eBay Polls Community Members About Their Forum Experience
eBay has launched a new section of the Community forums to take a vibe check on the community experience with polls.
The eBay Community page is a space where you can get updates, ask questions, find answers, and express your thoughts with other eBay sellers and employees. To help make this platform the best it can be, we'd love to hear from our dedicated users about how you're using eBay Community. So, to make it easier for you to share your opinions with us, we've launched a polls feature on the eBay Community homepage. Through this feature, you can answer a few quick questions about how you feel eBay Community provides reliability, support, and connections.



To use this new feature, head to the Community homepage and you'll see five polls to the right of Community Activity. Click on Show choices and select an option that resonates with you.



We appreciate your input!



The eBay Community Team
Poll topics currently posted on the eBay Community home page include:
I can count on members of the eBay Seller Community to help me with selling related questions.
On average, I connect with other eBay Sellers
How many close connections/friendships do you have with other eBay Sellers?
Being a part of the eBay Seller Community has benefited my business and selling goals
I encourage new sellers to leverage the eBay Seller Community for business support and advice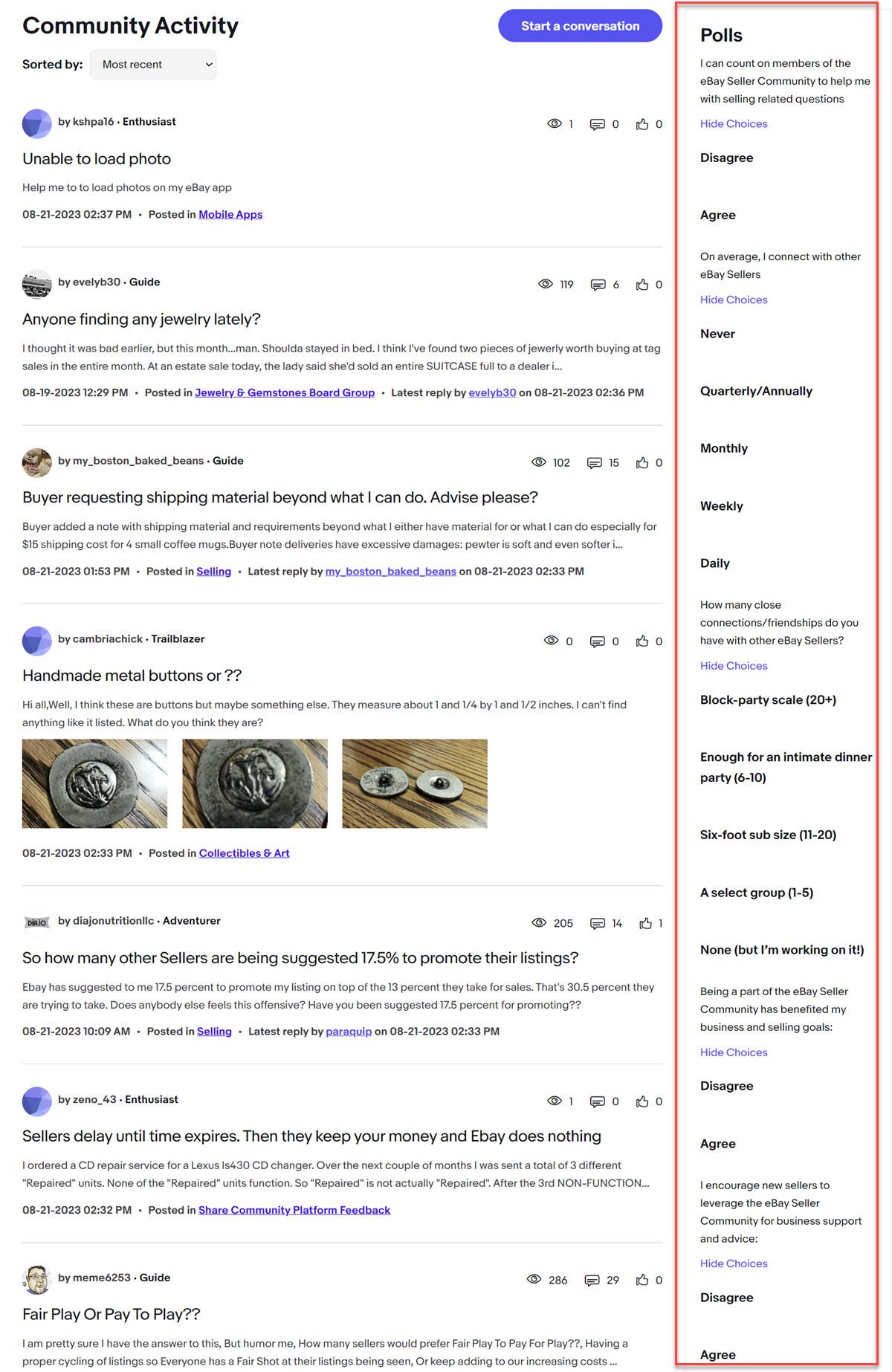 ---
Historically eBay has stated the community forums are not an "official" support channel, despite the presence of eBay employee staff, but that doesn't prevent them from using the community volunteers as free customer service to fill in the many gaps in official support.
Over the last few years many longtime community members have been frustrated with increasingly less engagement from the eBay personnel with the previously weekly open topic chat discontinued and replaced by a monthly limited topic chat.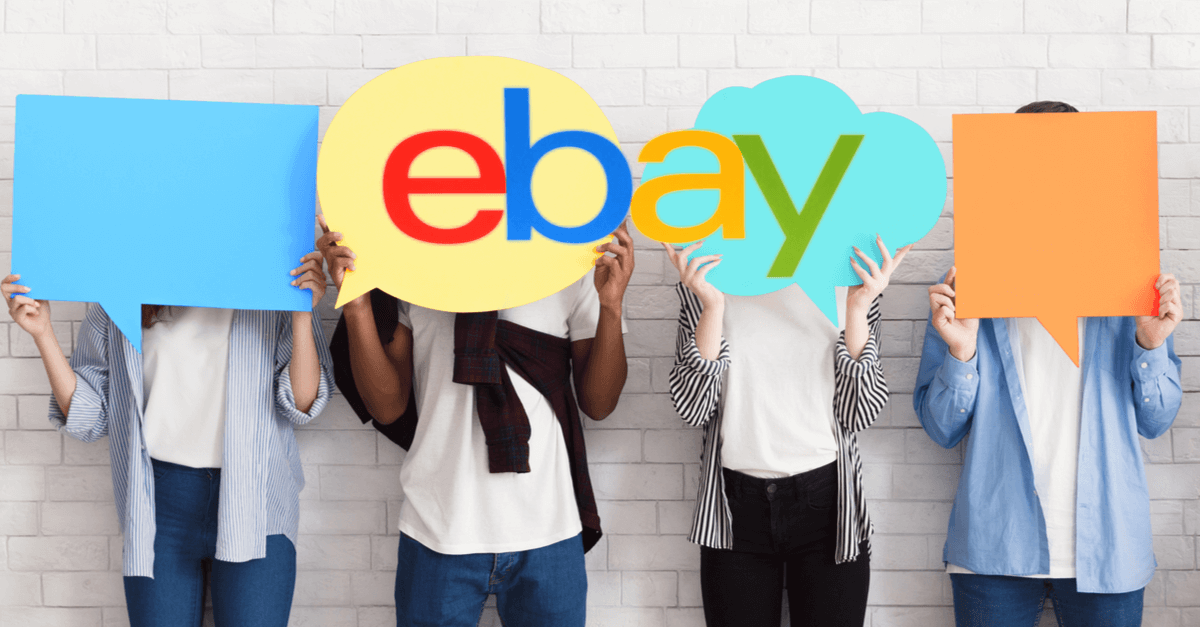 Other unpopular changes have included increased interference from moderators choosing "best answers" for topics and removing the dedicated off topic discussion area.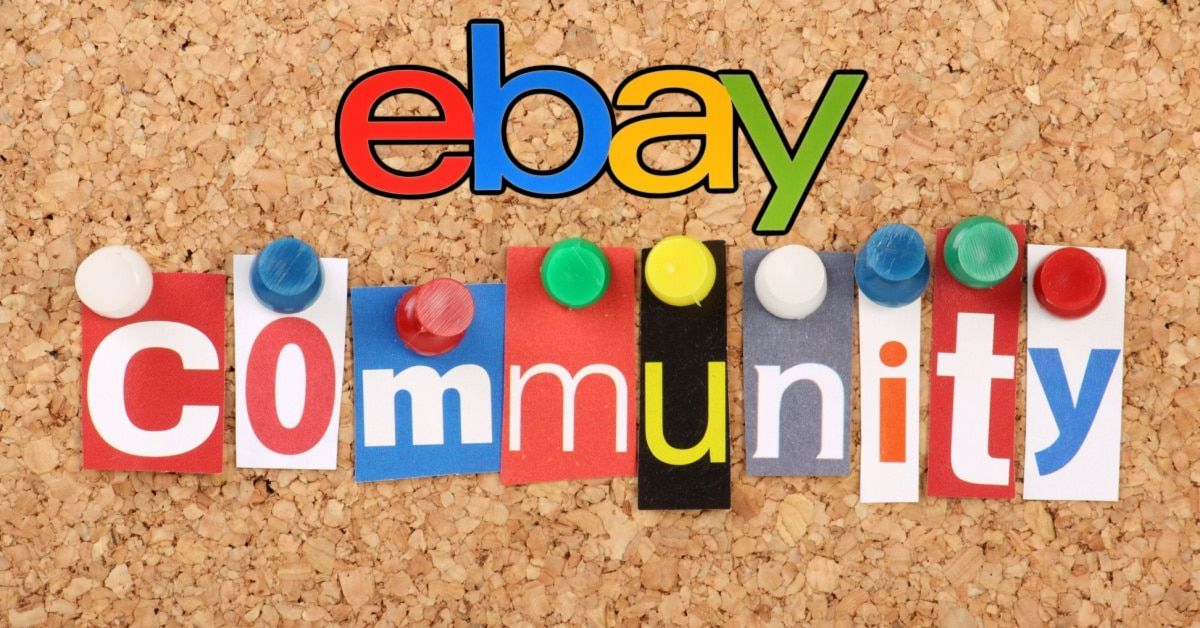 I've received many private reports about bullying, retaliation and other negative experiences longtime members have had as well (some of which has been directly at the hands of eBay staff) and many other members have been permanently banned from the community for tenuous supposed rules violations with no appeal and no recourse.
It seems that eBay has been on a bit of a mission to rehab the community reputation lately in an attempt to keep sellers within the walls of their own closed garden instead of looking outward to independent news sources, social media groups, and YouTubers.
A recent eBay For Business podcast heaped praise on two longtime community members for providing helpful resources to assist sellers through the USPS Ground Advantage shipping update.
Sellers were confused and concerned about having to manually update their listings to change their previous shipping settings due to the new USPS service and these members very graciously created step by how to guides on how to update listings and a tool to help identify which listings needs to be update.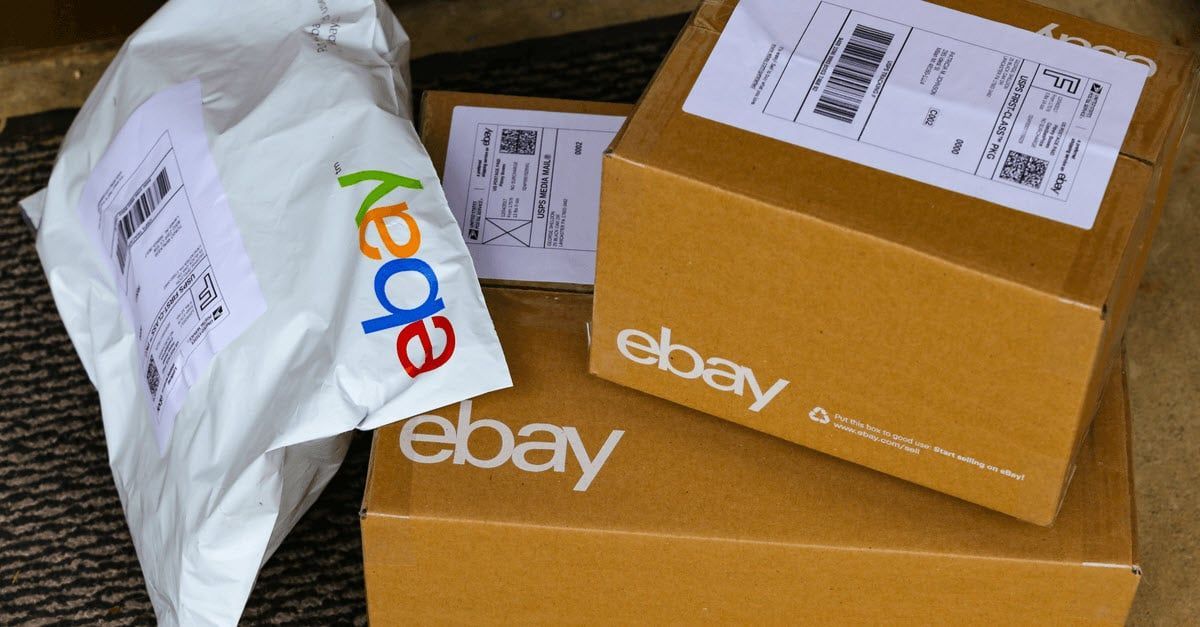 I have nothing but positive things to say about those members and it's wonderful they were willing to help their fellow sellers but, why did eBay shrug that responsibility off to free volunteer community members instead of providing sellers with these critical tools and resources directly themselves?
While I certainly hope eBay uses the information gleaned from these polls to make improvements to the community, my guess is this is mostly a marketing exercise and we'll soon see a campaign centered around those results telling everyone the eBay Community is the best and only place to get help and meet other sellers...so pay no attention to those independant outside sources. 😉
---