eBay Motors Promotion Stalls Out As Coupon Code Fails To Apply To Qualifying Purchases
eBay Motors purchases have stalled out as PARTSDEAL20 coupon code fails to apply to qualifying purchases.
At first, this seller appeared to have simply been caught by a technicality when eBay said the code had already been used on a failed offer attempt.
Attempting to buy a set of truck fender flares (eligible for promotion) using PARTSDEAL20 20% auto parts promotion that was emailed to me on 8/22 and expiring on 8/29.



Made an offer using the promotion on a best offer listing, the code applied fine and would have worked should the seller have accepted per the tentative total. Offer expired without a counter from the seller.



Went to make a secondary offer to seller, and getting a return error that "the code is now invalid". Spoke with customer service and they seem to think making an offer (accepted or not) "counts as a transaction" (in what world a non accepted offer counts as a transaction is beyond me) and since this is a 1x use code I'm out of luck. I don't believe the support agent looked into this fully and was simply using this as an excuse as they couldn't figure out why the code was no longer working.



Absolutely poor customer service and shady false advertising in this instance. Anyone ran into anything similar in the past? This seems highly odd and misleading. Would like a different agent to step in and provide a resolution, even if that means providing a 1-off code for 20% in place of the now "invalid" PARTSDEAL20 code as I'm certain considering an unaccepted offer a "use/transaction" was NOT in the spirit of what eBay intended when making this a single use code.
However, other sellers also chimed in saying they had trouble with the code not working on purchases that should have qualified that were not offers.
Glad someone posted this. Received coupon Aug 22. Was going to use yesterday and the coupon is already invalid. And the expiry is Aug 29 as well. Spoke to two reps and they can't help either.
I am trying to make an outright purchase with code. Code does not work on anything. Shows "Unfortunately, this code no longer works. Please continue with your order."



C/S agent stated they have other complaints code is not working and the tech guys are working on a fix-yeah right…
Anybody else on here having an issue I get emails with coupon codes and when I go to use them, they don't work.



I'm beginning to think they only send you the code to go on their site and figure you will still make the purchase if it doesn't work.



Sorry Ebay that is just wrong.
The message I get is Unfortunately, this code no longer works. Please continue with your order.



Yes, the items I had in my cart qualified for the code.



I cleared my cache and files same thing.



Code was sent to me in an email. No other offers were added to the items.



The code was sent to me in an email on 8/22 and is not set to expire until 8/29
Users of the Moparts forum are also discussing difficulties with using this coupon code.

Motors Parts & Accessories has been a huge part of eBay's "vertical focus" strategy with the Guaranteed Fit program and a huge marketing effort to appeal to "enthusiast buyers" and eBay has leaned heavily on targeted discount promotions as part of this strategy.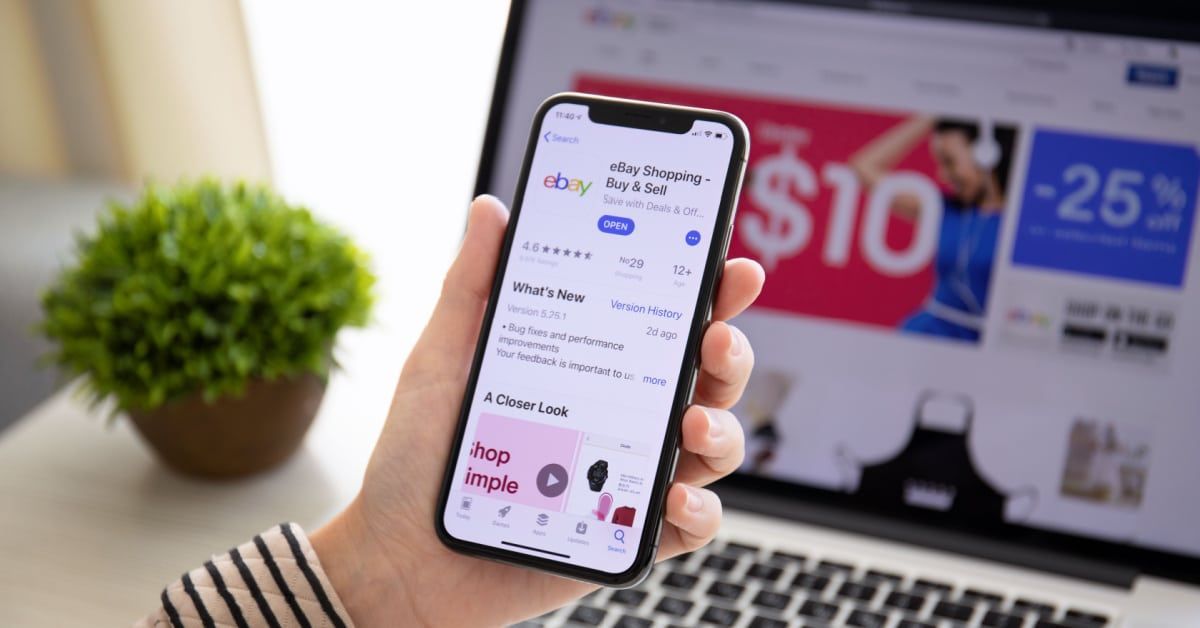 However, those efforts don't do much good if buyers cannot use the discount codes provided and a negative buyer experience is not likely to keep those enthusiasts coming back for more.
---
Are you having problems using PARTSDEAL20 or other eBay coupon codes? Let us know in the comments below!
---