16,000 Shopify Plus Merchants Set To Lose Dedicated Support
A leaked internal memo shows Shopify is cutting dedicated merchant support perk for ~16,000 Shopify Plus merchants as company continues cost cutting in wake of multiple layoffs.
Business Insider reports (paywall):
Shopify plans to tell about 16,000 of its Plus merchants that they will no longer have direct access to merchant success managers, a key perk of the higher-priced subscription.



Shopify Plus is Shopify's platform for larger, more established brands. Subscriptions start at $2,000 a month and include features — like tax services and B2B and wholesale tools — that merchants on Shopify's lower-priced plans do not have access to. Merchant success managers are Shopify employees who consult with Plus merchants about launching and running their online stores. They're often touted as a benefit that can help merchants "get the most value out of Shopify Plus."



Shopify plans to change its model so that Plus merchants making less than $2 million in annual sales no longer have access to merchant success managers, according to an internal email that was viewed by Insider. Those merchants will need to use Shopify's help center to get in touch with Support staff instead.



Subscribers with between $2 million and $10 million in annual gross merchandise value will also no longer have an assigned merchant success manager, but they will get access to merchant success teams for specific, escalated situations "such as monetized product adoption and merchants growth scenarios," the email noted.
Senior Lead AnnMarie Biss told the Shopify Plus Support organization, "The goal is not to take away from the merchant's experience but to transform the Merchant Success craft to make it more efficient, effective, and provide a better merchant experience."
The leaked email also revealed that regular support staff were warned to expect an increase in contacts due to the change and that additional 3rd party contracted support was being deployed to help handle the situation.
Shopify came under fire last year when it was revealed they had were filling in customer service gaps with outsourced contract support after laying off 10% of its workforce.
The move cause particular concern because the company Shopify was outsourcing support to, TaskUs, had a troubling history - both Shopify and TaskUs were named as defendants in a 2022 class-action lawsuit alleging the companies were negligent in handling a 2020 data breach which impacted dozens of Shopify merchants.
Shopify has also taken heat recently for their increasing use of AI self service support in place of real human contact, a topic which is raging across the ecommerce space as eBay and other marketplaces are also ramping up their use of AI support and cutting dedicated support services for certain tiers of clients.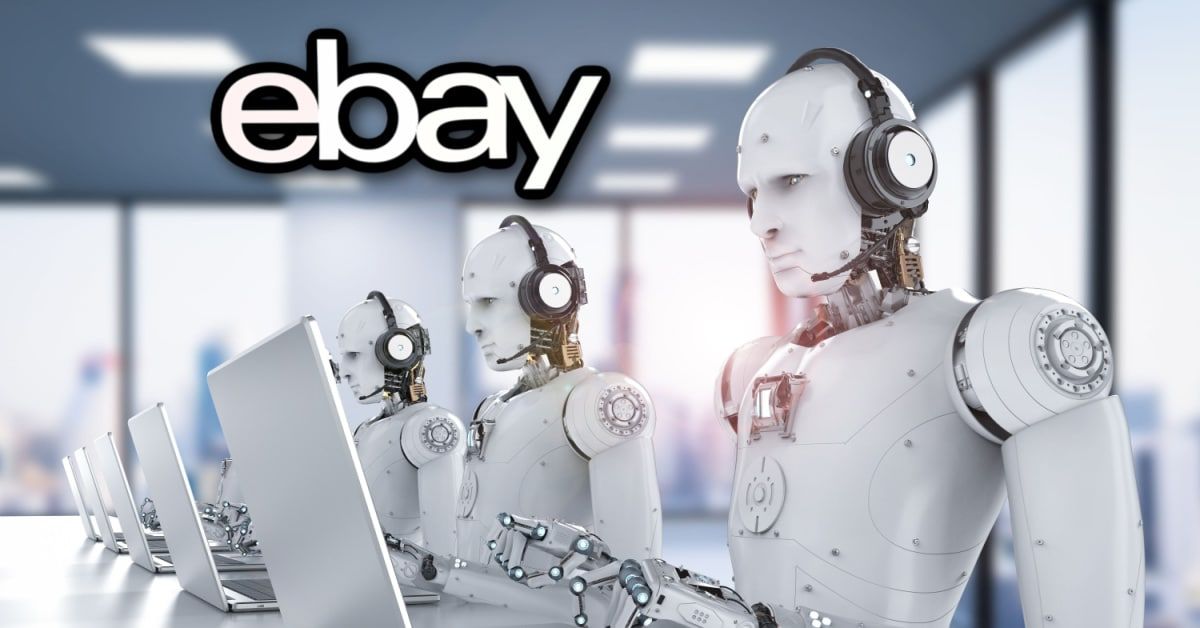 ---
Are you a Shopify Plus merchant impacted by this change to dedicated support? We've love to hear how this will affect your business! Leave a comment below or contact VAR.
---