eBay Testing Displaying Seller Response Time In Feedback
UPDATE 8-28-23
eBay community staff have provided additional information about this test.
Hey @valueaddedresource! The product team was able to share some insight and here is what they said:



"Hi all,



Firstly, thank you for providing your feedback on this topic. I am a product manager on the buyer experience team, and am happy to address any questions you may have on this topic.



We are testing this feature because we heard from buyers that they value knowing if they can expect timely responses from a seller, and that it would encourage them to engage more on eBay. Currently, this signal shows up on the View Item page and is being tested with a subset of buyers to help us understand if it helps with increasing sales for our sellers and trust on the platform.



Please see our responses below regarding some of the specific questions raised in this thread:



[Question 1] – What signals can show up on my listing to indicate my response time?



Your listings could display one of the following 7 signals:

"Responds within 1 hour" OR
"Responds within 3 hours" OR
"Responds within 6 hours" OR
"Responds within 12 hours" OR
"Responds within 24 hours" OR
"Responds within 48 hours" OR
No signal will show up on your listings



[Question 2] – How is this signal calculated?



The signal is calculated based on data over the last 12 months for sellers. We only look at the response from the seller for the first question. More details below:

Seller has received at least 1 question and answered 60%+ questions over the last 12M
Only the first question and response in each conversation are included. So not responding to a follow up question or a "thank you very much" response from the buyer would not be factored into this calculation.
The result is rounded up to the nearest bucket from the list of 7 signals mentioned above
The signal is not shown if the calculation shows a seller responds in more than 48 hours.
The signal is also not displayed when a seller has received no questions over the last 12 months or when a seller's response rate was lower than 60%.



[Question 3] – Will this new response time signal impact my seller rating?

No, this response time signal will not impact your seller's rating in any way, and there are no plans to add this as a criterion to qualify as a Top Rated Seller.



[Question 4] – If a seller has working days/hours set for the purposes of shipping cut offs, will those settings be considered in the calculation of this signal?

At this time, we do not factor this into the calculation. We will explore the possibility of incorporating the working days/hours set by sellers in the future.



[Question 5] – As a seller, I am concerned that I will be penalized if I fall sick for a few days, take a weekend off or am temporarily not able to respond with the speed with which I usually do.

As mentioned in the answer to Question 2 above, the response time is calculated based on your performance over the previous 12 months. Therefore, occasional fluctuations in response time would not considerably impact your overall performance evaluation.



I hope this information helps clarify the purpose of this feature. If you have any additional feedback, please let us know. We will keep the community informed on the learnings and if we decide to launch the experience more broadly."
---
eBay continues testing and tweaking the elements of the View Item page, now showing average response times for some sellers in the Feedback module.
eBay seller Less Than Three Records alerted us to this test, raising concerns that it may set unrealistic expectations for buyers or create additional pressure for sellers to respond quickly.
For years, @eBay's delivery estimates have been unreasonably early. Now, they are being unreasonable about response times. My listings say, "Responds within 1 hour". Yes, sometimes I do. But I also sleep on occasion!
---
It's not entirely clear what criteria eBay is using to decide whether or not to display the average response time - it does not appear to only be for sellers who respond very quickly as some major name brands have the note even if their average is 12-24 hours.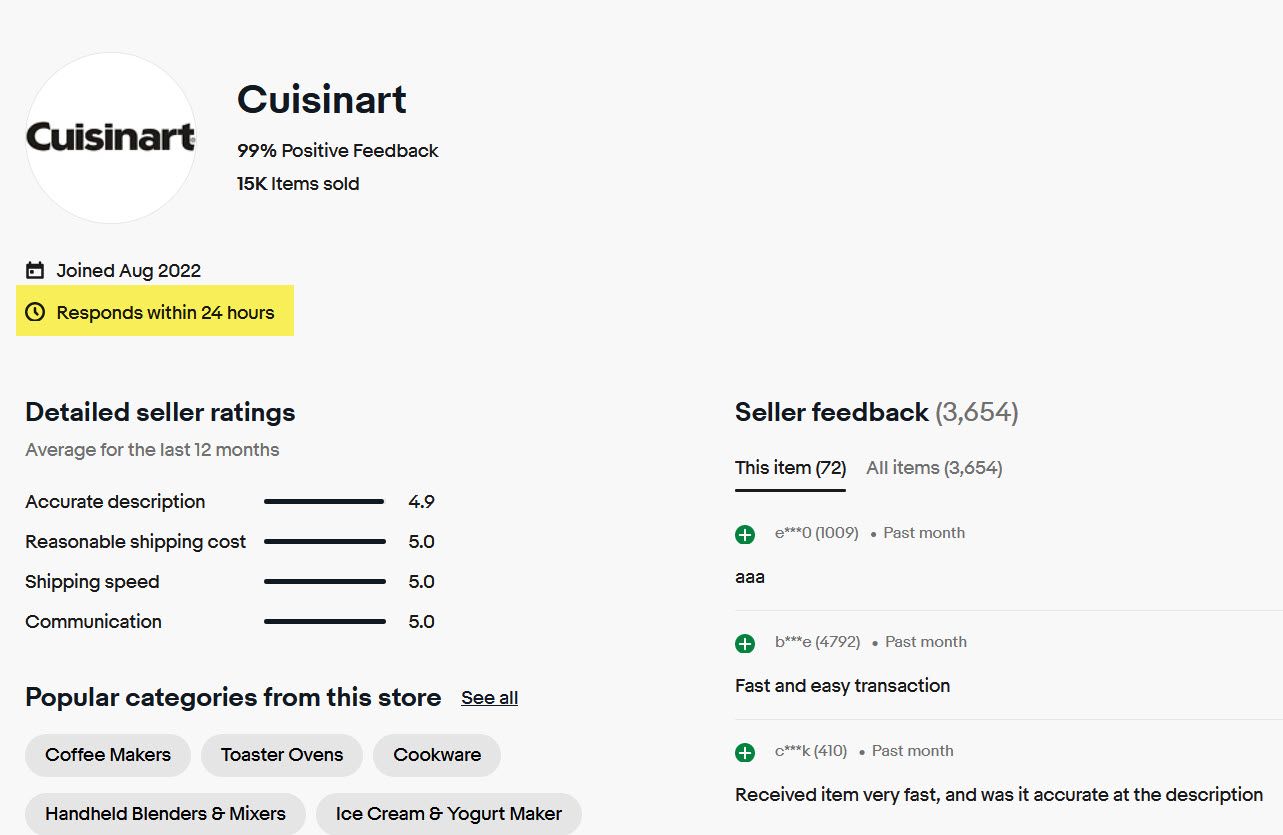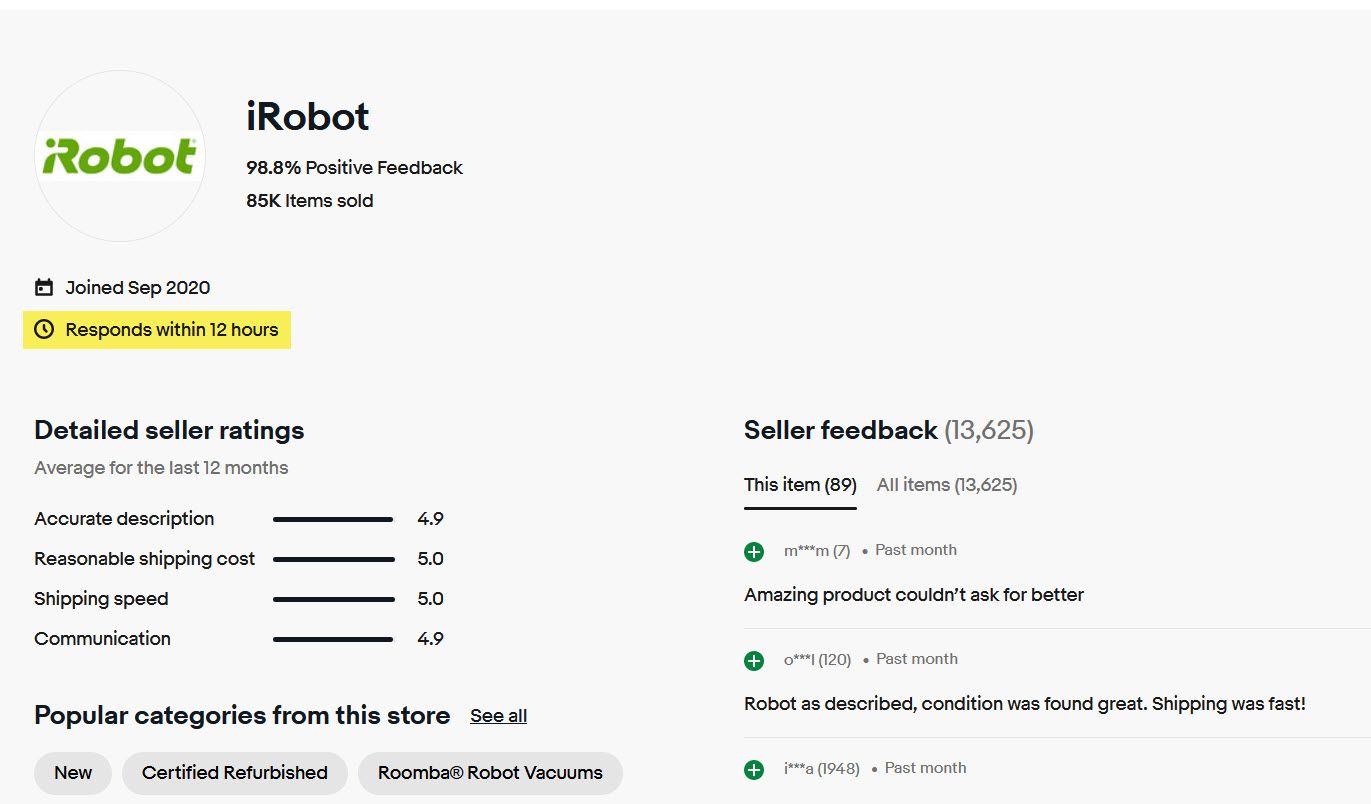 And many sellers both large and small don't have their response time disclosed at all.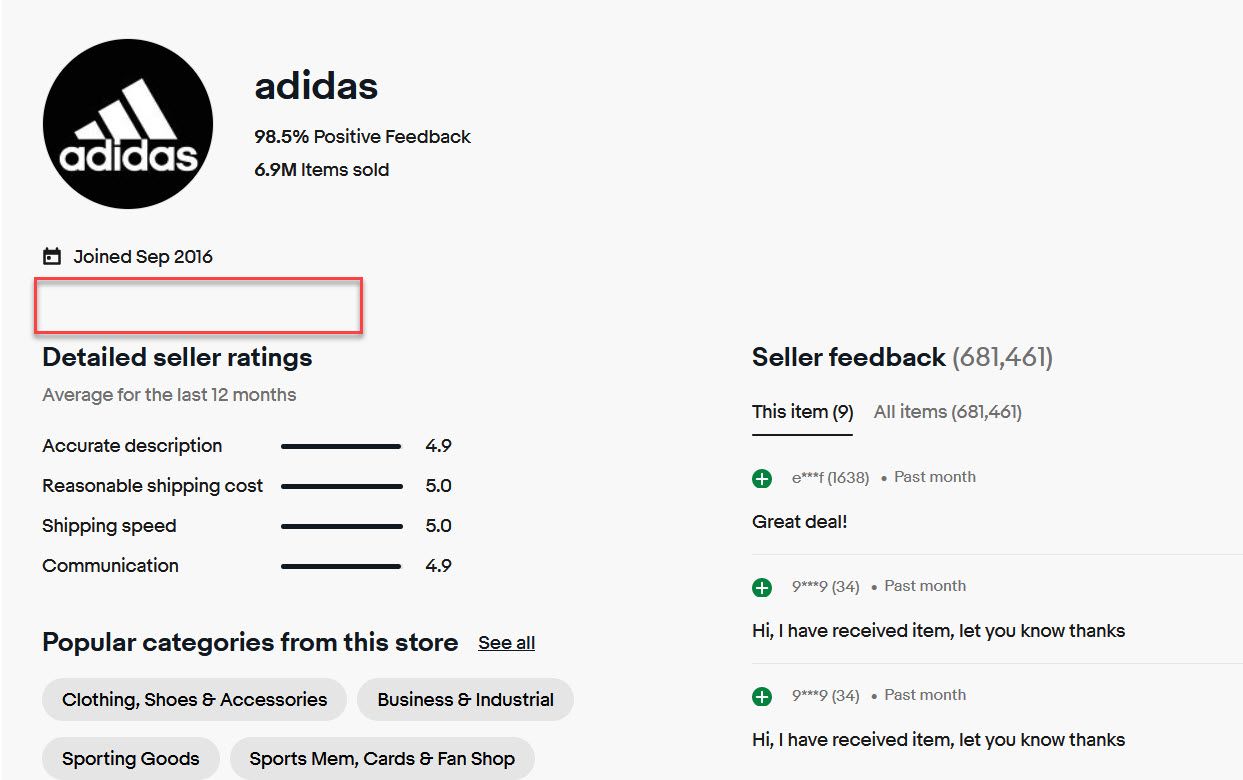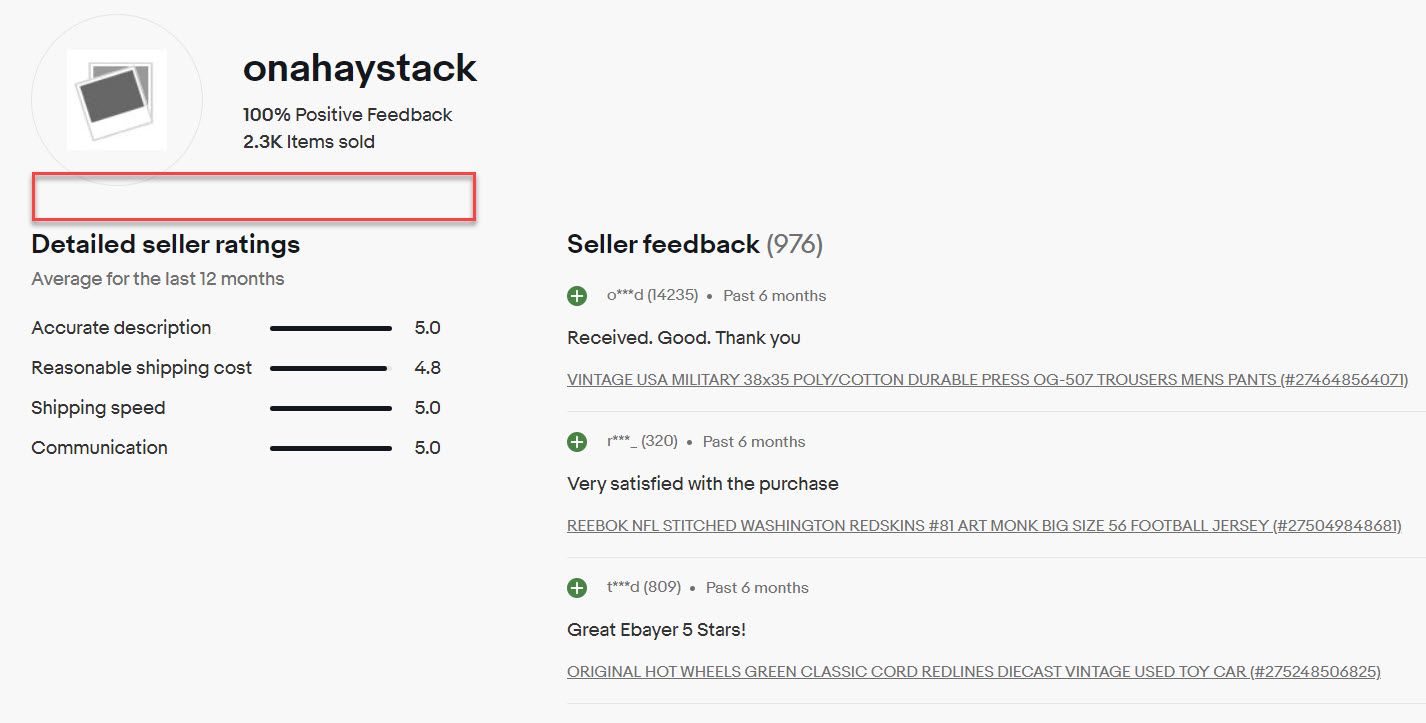 The presence of the average response time seems to be browser dependant as well, so that would tend to backup the idea this is another rolling test that may not appear for all users or in all browsers.
---
eBay has been running many tests on different elements of the View Item page including moving seller descriptions to different tabs and changing placement and variety of Promoted Listings ads.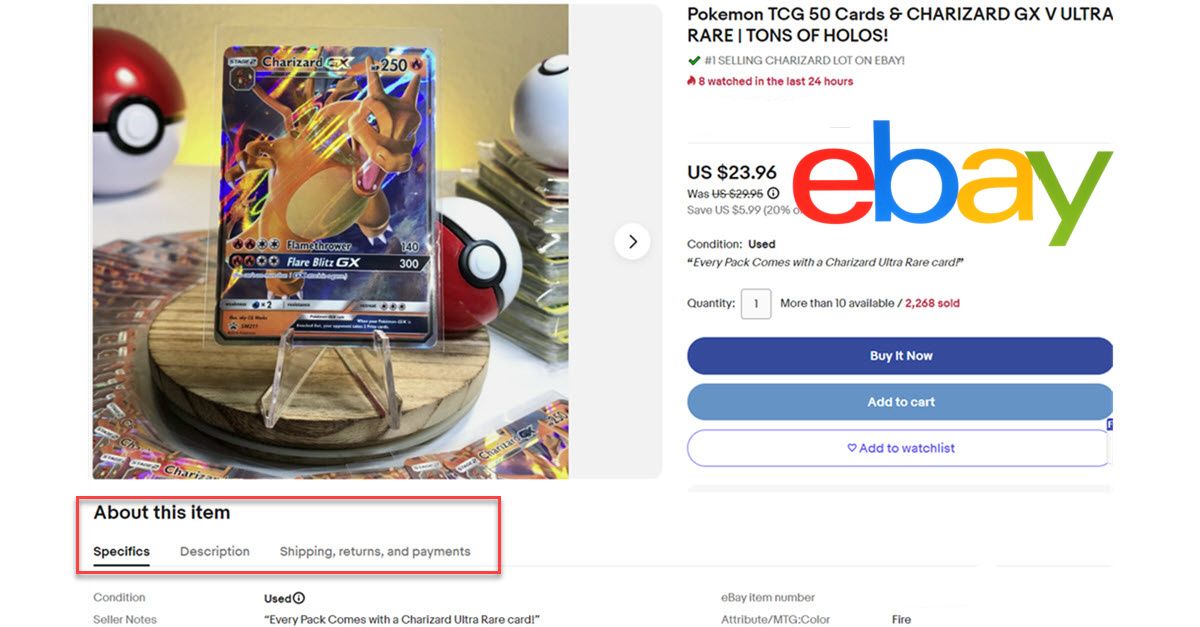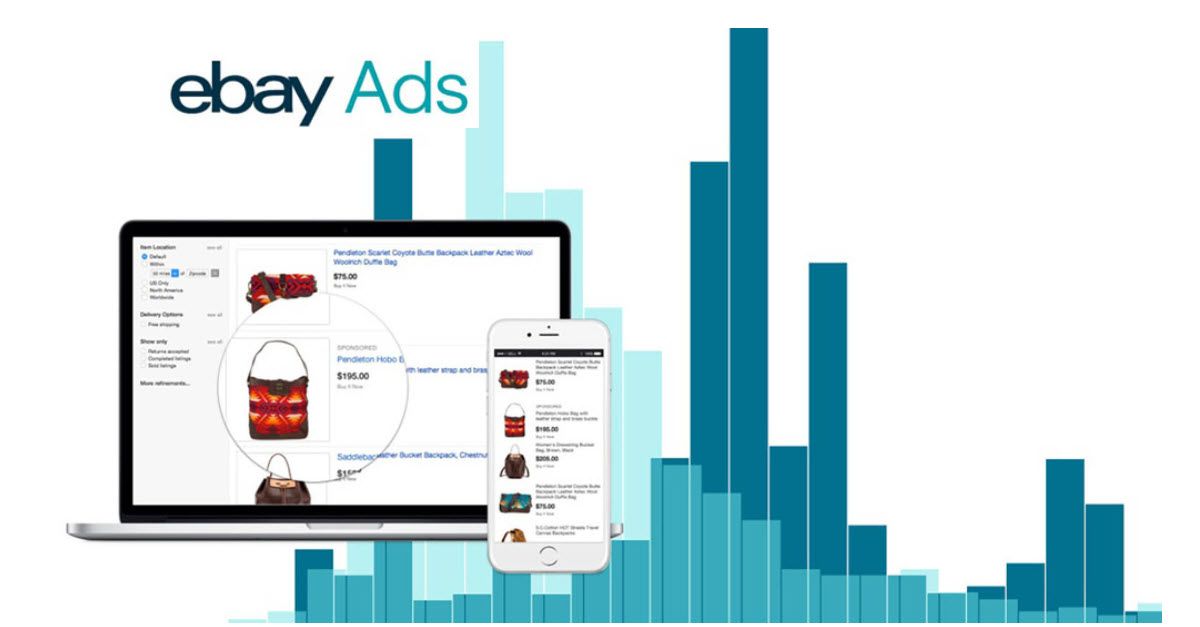 Unfortunately eBay has not disclosed when the new View Item page design will be finalized, so sellers may yet be in for more months of tinkering and testing.
---
What do you think of having average response times displayed in seller feedback?
Is it a useful differentiator to allow sellers with excellent service to stand out or does it put unfair pressure on sellers to always be "logged in" and responsive?
Let us know your thoughts in the comments below!
---