Weeks Long Delays Continue At eBay International Shipping Hub
eBay's International Shipping hub in Illinois continues to experience long delays for inspection and processing, with some buyers and sellers reporting no movement on tracking for 2 - 3 weeks.
I wonder if others can please help me with this:



Have a package at the IL Hub for 11 days now. Tracking says it "being inspected". No further information. Its supposed to be issued with new tracking number, etc for its international journey to me, but no update to tracking has occured. Had a similar package arrive there a few days ago, and it got its new tracking number the same day, which shows its being processed for int shipment by Pitney Bowes.



I have been asking ebay customer support for information on where it is, and havent got a clear answer. I know there is customs labelling, etc done to it prior to int shipping, and this would be documented, so is this available to prove whether its actually leaving or has left the USA? I would be happy just to know if it has left the USA even without the new tracking number, but I need to know it has actually left, and hasnt gone into a black hole, or been stolen at the Hub.



Can someone please advise me how to proceed to find out the current status of my package? I dont think CS is going to be of any further help.
A lot of people reporting packages not moving at the Carol IL hub



mine have been stuck there since the 7th



Buyers are opening item not received, getting refunded (by ebay) then repurchasing the same item from me.



i don't mind because Ebay eats the cost but this seems a little too good to be true…
I shipped an item to a buyer in Canada. It went to Carol Stream, Il where it's been since August 11th. When I click on the actual tracking number in USPS it says Delivered, Left with individual Glendale Heights, Il. and signed for by ebay. There's no other information and my buyer hasn't received anything.
I had the same issue. Its been there 2 weeks now.
---
Delays and mis-deliveries have plagued the program for months now as eBay ramped up to include all US Sellers as the previous Global Shipping Program was discontinued.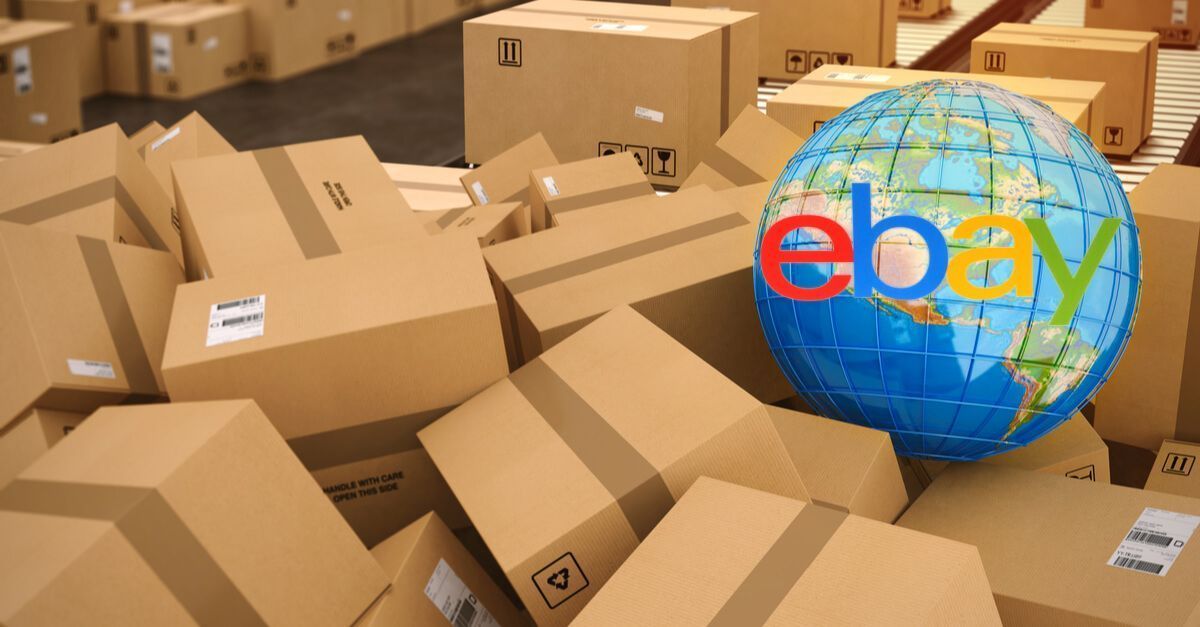 One benefit of the new eBay International Shipping program is that eBay handles all claims and returns. So if a buyer does not receive the package or if they receive the wrong item due to mis-sorting at the hub, eBay funds the refund, not the seller.
However, many buyers would prefer to receive the items they purchased and a refund may not be enough to provide a satisfactory resolution, especially after waiting weeks with no tracking updates or information.
eBay must address whatever issues are causing these long delays and mis-sorting of packages at the hub to avoid a negative buyer experience and loss of trust in the program.
---