Last Chance To Opt Out Of Etsy Arbitration Agreement 8-22-23
Etsy released an update of their terms of use in July, including important changes to the arbitration agreement which only give sellers until 8-23-23 to opt out!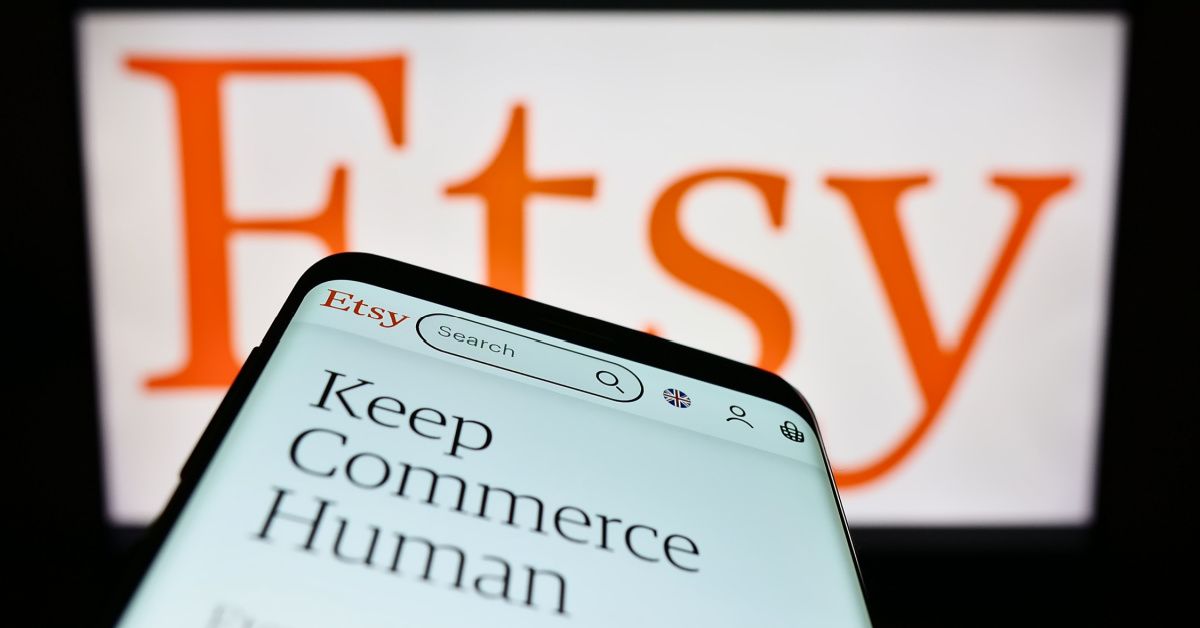 Etsy seller and ecommerce consultant Cindy Baldassi posted some helpful information for sellers who are looking to opt out of binding arbitration.
Repeating this from the last update since it so important: Etsy's latest policy changes brought in the ability to opt out of the binding arbitration clause, but existing members only have until August 23rd to do so. The Indie Sellers Guild has some thoughts on this.



If you are opting out, remember this must be done for each account (buyer or seller), and make sure to include the following information in your email to arbitrationoptout@etsy.com:



your name
the email address for your account
your username
your shop name (if applicable)



Expect a vague email response that does not verify that you are opted out, because this is Etsy and why would they be clear?
The Indie Sellers Guild has also posted additional information that might be helpful to sellers trying to determine if opting out of arbitration is the right decision for their business.
Did you know that when you agree to Etsy's Terms of Use, you agree never to join in a class action lawsuit against them, no matter what they do?



At least, that's how it used to be. Until very recently, Etsy had a mandatory arbitration clause. It stated that by using their service (or continuing to use their service) we automatically agree that any disputes we have with them will be handled individually by the private arbitration company that they have chosen.



They're making a change to their arbitration clause – as outlined in their recent email, "A quick update on our terms of use & policies"...



Is it safe to opt out?
Opt out procedures exist so that corporations can argue to courts that we had a choice and we chose arbitration. Corporations don't penalize people who opt out, since doing so would defy the whole purpose. While we can't know exactly what Etsy is planning, we believe it is completely safe to opt out – and many of our members have already completed the opt out process.



What happens next?
There are 5.9 million active Etsy sellers, and 89.9 million active Etsy buyers. How many of them will take the time to actually read "A quick update" from Etsy? How many of them will understand the importance of the issue? How many will complete the steps to opt out?



Class action lawsuits don't work if they're limited to a tiny fraction of the people harmed by a corporation's misdeeds. This will make the path towards holding Etsy accountable for their actions more difficult.



We're keeping an eye on the situation, and we will keep you informed. In doing research for this blog post, we found a bill currently in the US Senate that – at first glance – seems designed to protect our rights to a class action lawsuit, and prevent corporations from forcing us into individual arbitration. It's called the FAIR act, and we plan to research it in-depth for a future blog post.
---
Are you opting out of Etsy's binding arbitration agreement? Let us know in the comments below!
---