Value Added Resource Week In Review 7-16-23
Welcome to the Value Added Resource ecommerce news week in review!
eBay News
Promoted Listings Advanced has emerged from it's 2 year beta test status and is finally ready for general release.
To celebrate the official release, the ads team also announced that Promoted Listings Advanced campaigns can now be created at the listing level as well as through campaign tools in Seller Hub.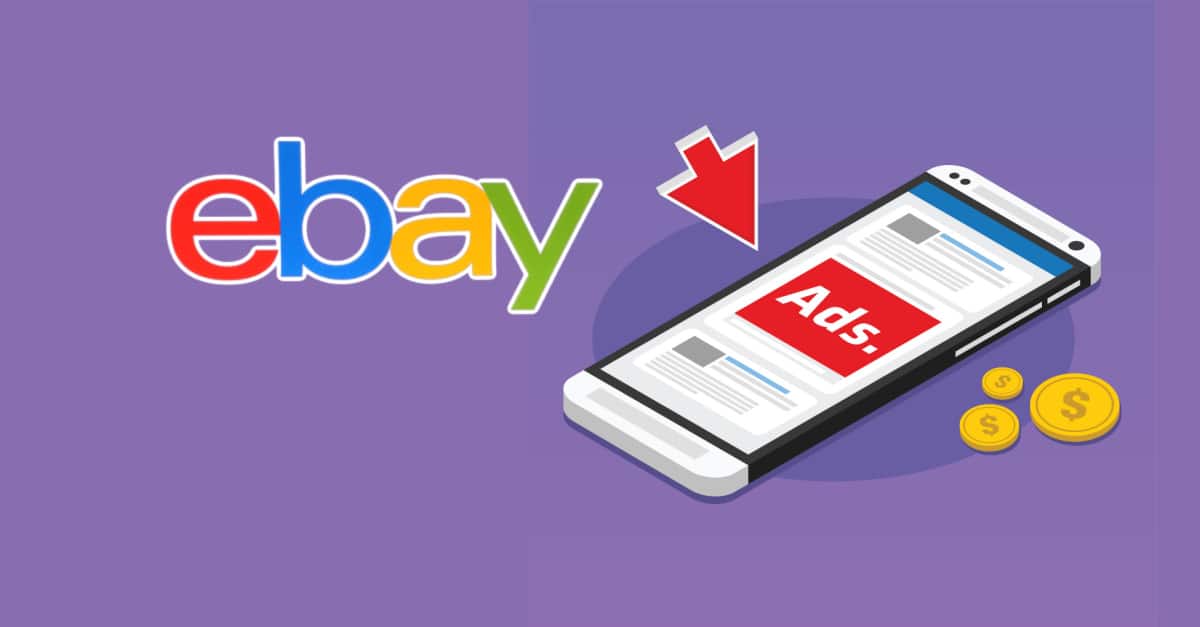 eBay may be hoping the"good news" about Promoted Listings Advanced will help distract from the bad news that Promoted Listings Express for Auctions have failed to gain traction with sellers over the same ~2 year period, due in large part to their fixed rate upfront fee structure.
eBay Germany has announced Promoted Listings Express for Auctions will be discontinued. Instead, the existing Promoted Listings Standard pay per sale product will be expanded to include auctions as well as fix priced listings.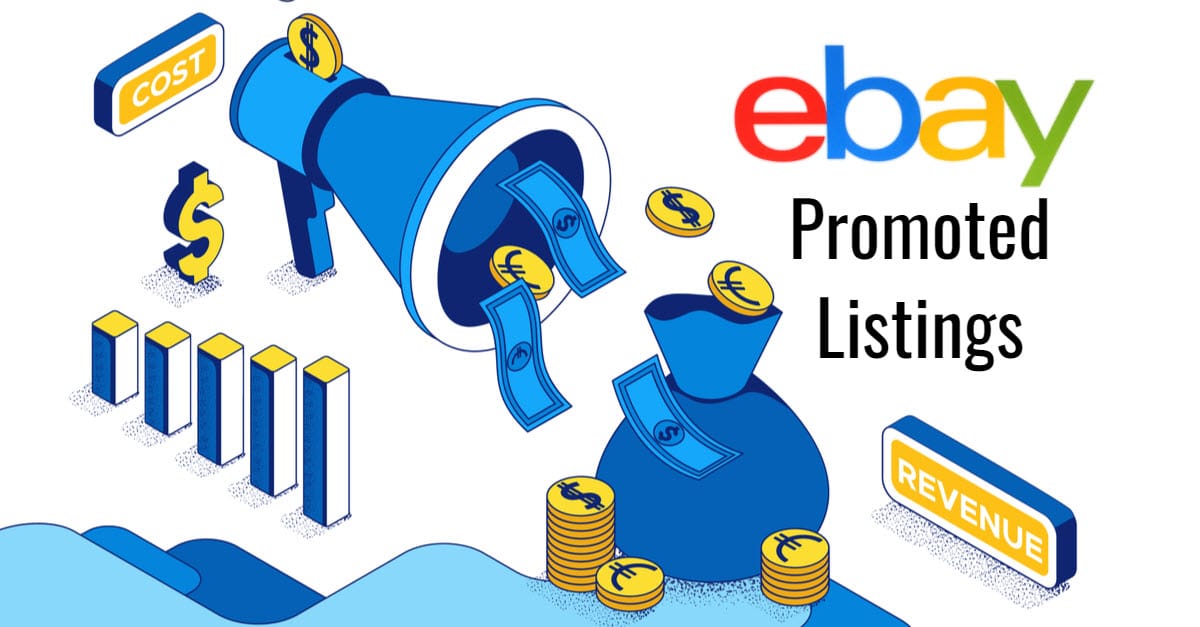 The launch of USPS Ground Advantage service did not go smoothly for eBay this week, with multiple major issues impacting shipping through the platform.
Sellers who use the QR code option to have a label printed at the post office ran into problems with codes for the new service not being recognized on Monday.
eBay promised the bug would be fixed by the end the day Monday, but the problem proved to be trickier than originally thought and they had to disable QR codes for all USPS services until they finally resolved the issue on Wednesday.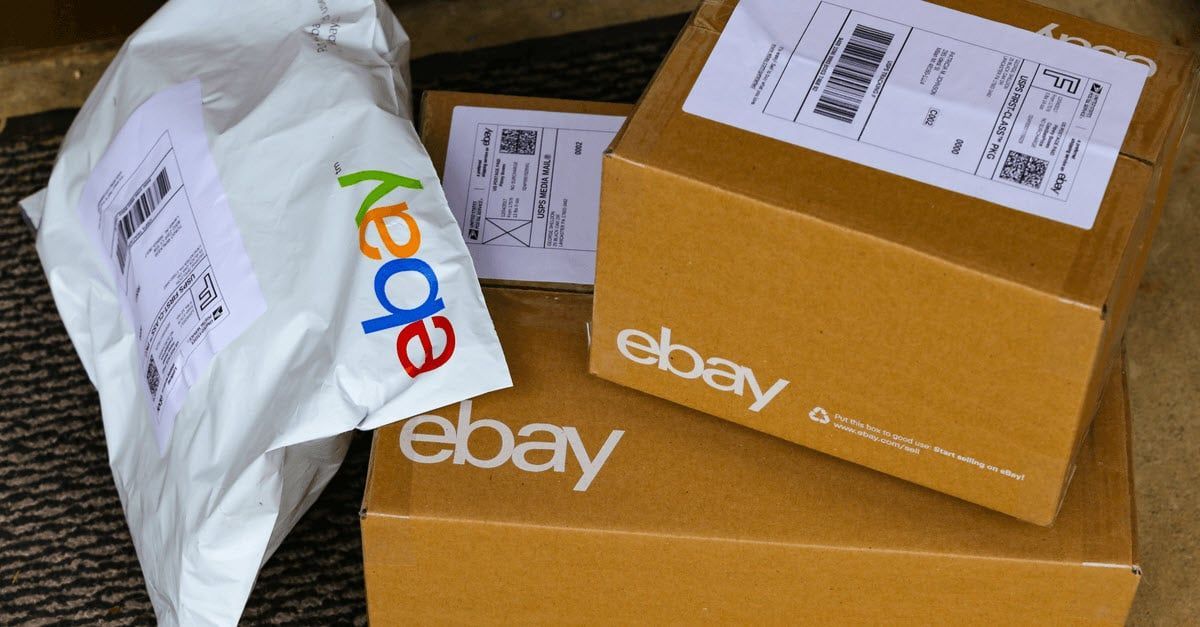 The eBay Bulk Shipping Label page is also defaulting some Ground Advantage shipments to Media Mail, even in categories that do not qualify for Media Mail service.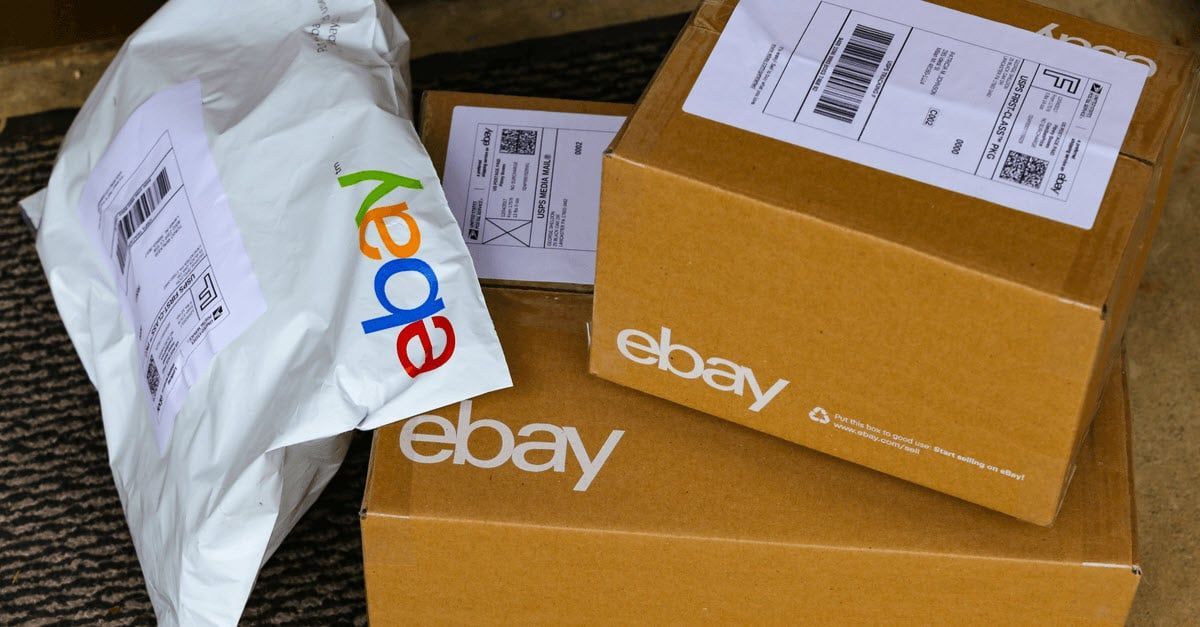 USPS shipping rates for other services also changed this week, but eBay seems to have forgotten to update the pricing for eBay Standard Envelope service.
Rates for Standard Envelope shipping up to 3 oz all increased by $0.03, effective July 9th, but eBay is still showing the old lower rates for many listings on the view item page and in check out.
That means buyers are not paying the accurate price and sellers are stuck paying the difference when they go to print the labels.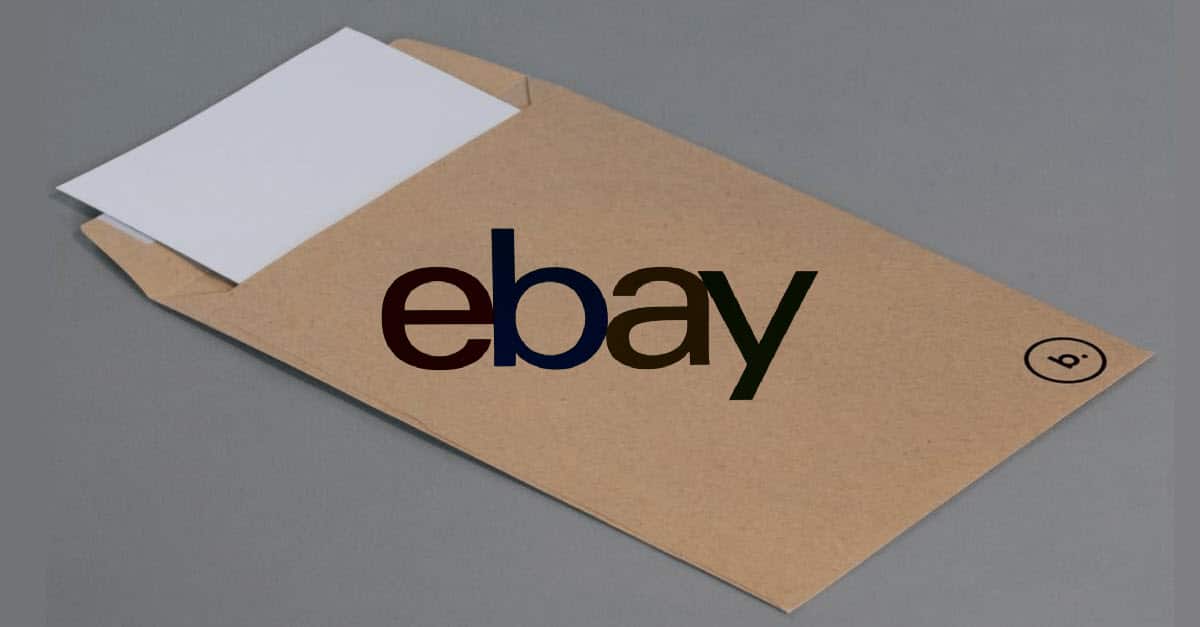 eBay is expanding their Vault service to allow collectors to directly submit graded trading cards already in their collection valued at or above $250 to be securely stored and available to sell through the platform.
Previously cards had to be purchased on eBay and sent to the Vault at time of purchase, but now sellers can submit any qualifying card - regardless of where and when it was bought.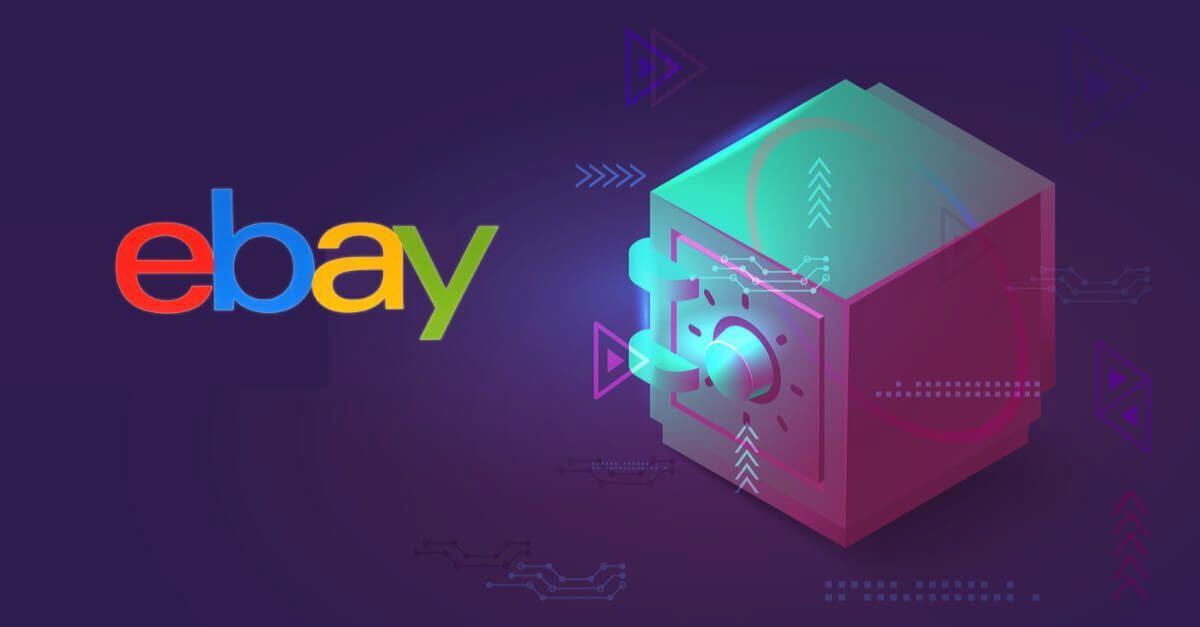 eBay is expanding it's Authenticity Guarantee program for fine jewelry to include sellers from India who have inventory located in the US, hoping the initiative will help boost exports from the region.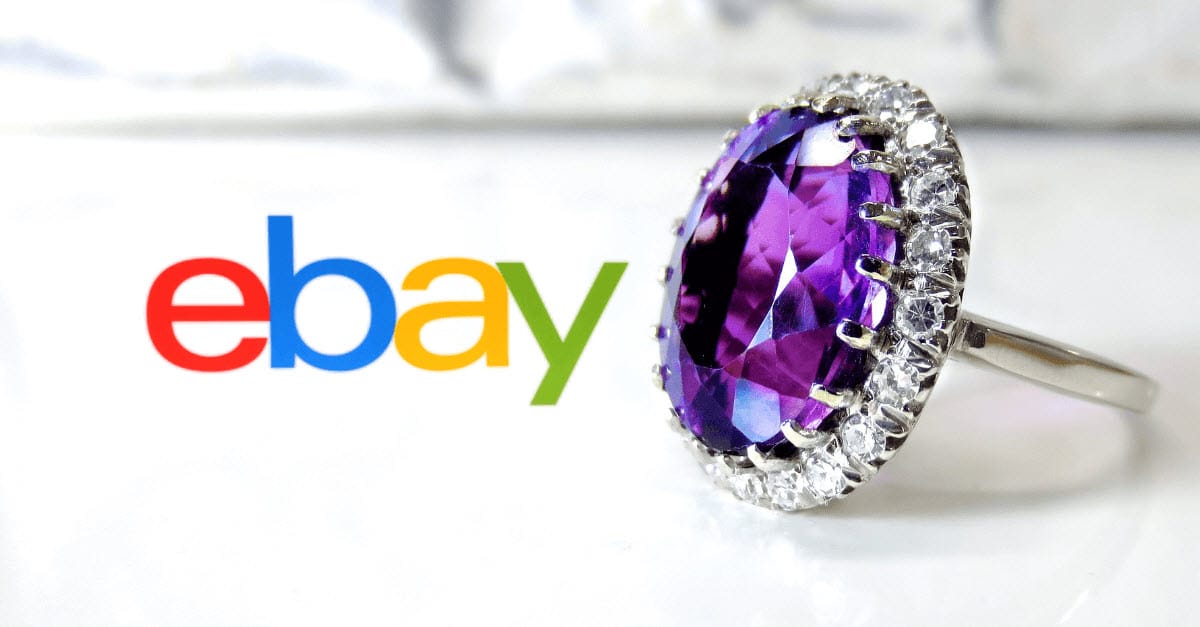 When eBay announced a new Shipping Performance Policy aimed at international sellers who sell on the main US marketplace, there was speculation the policy may be used to crack down on foreign dropshippers - a flurry of posts in the eBay community indicates that speculation may have been correct.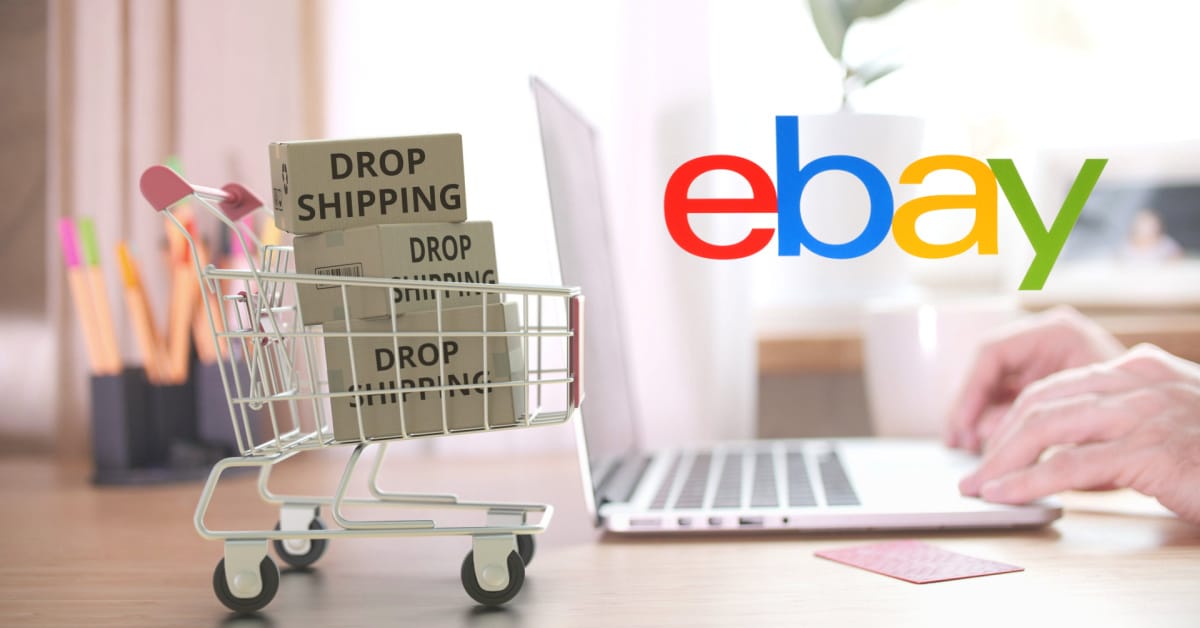 ---
Other Ecommerce News
Etsy has announced testing of Make An Offer feature is now expanding to non-vintage items for select US sellers.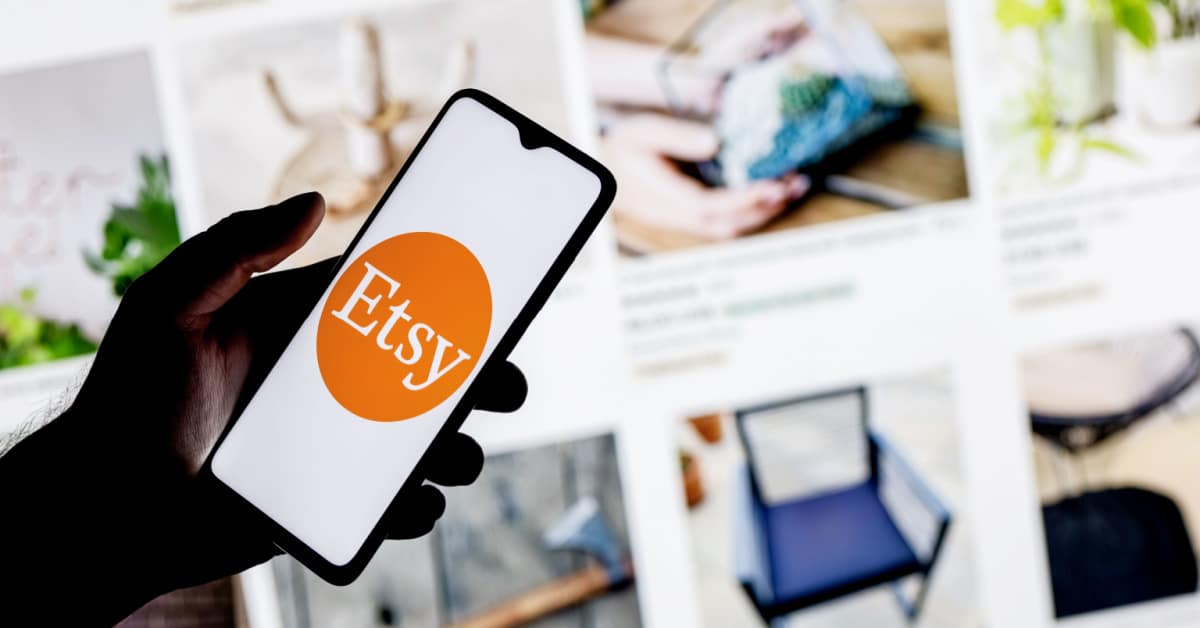 Sellers experienced problems with Etsy shipping presets this week, likely due to recent changes in shipping services offered on the platform.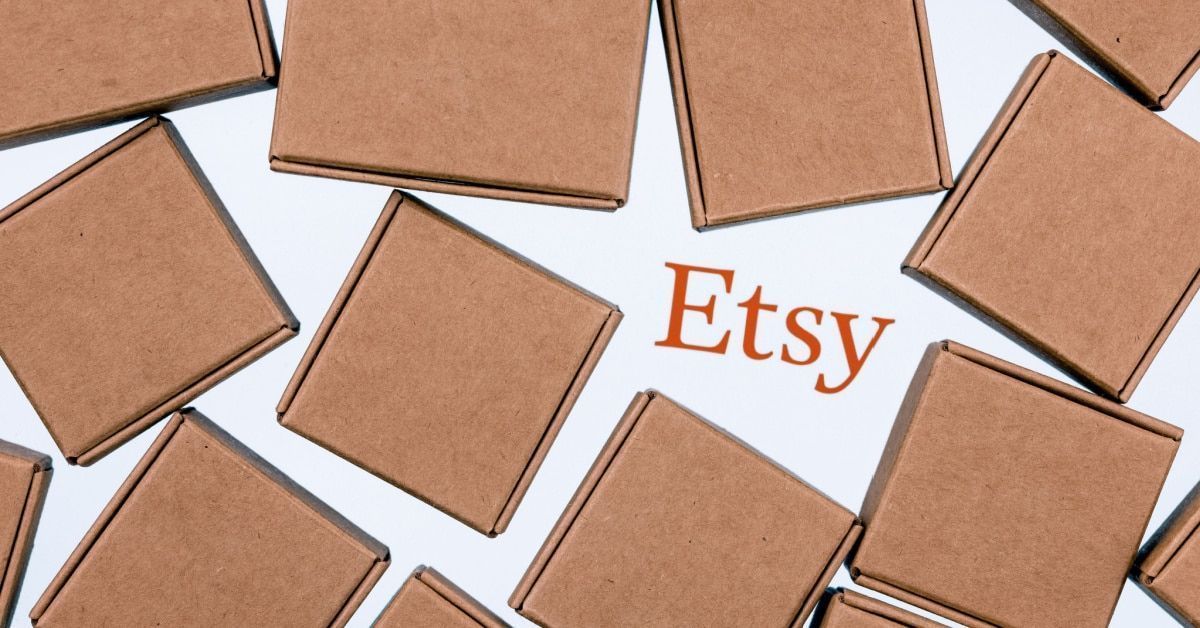 Bonanza Worldwide marketplace is giving their buyer-facing presence a face and name lift with the launch of a new Shopping blog and a chance for users to get involved and win prizes!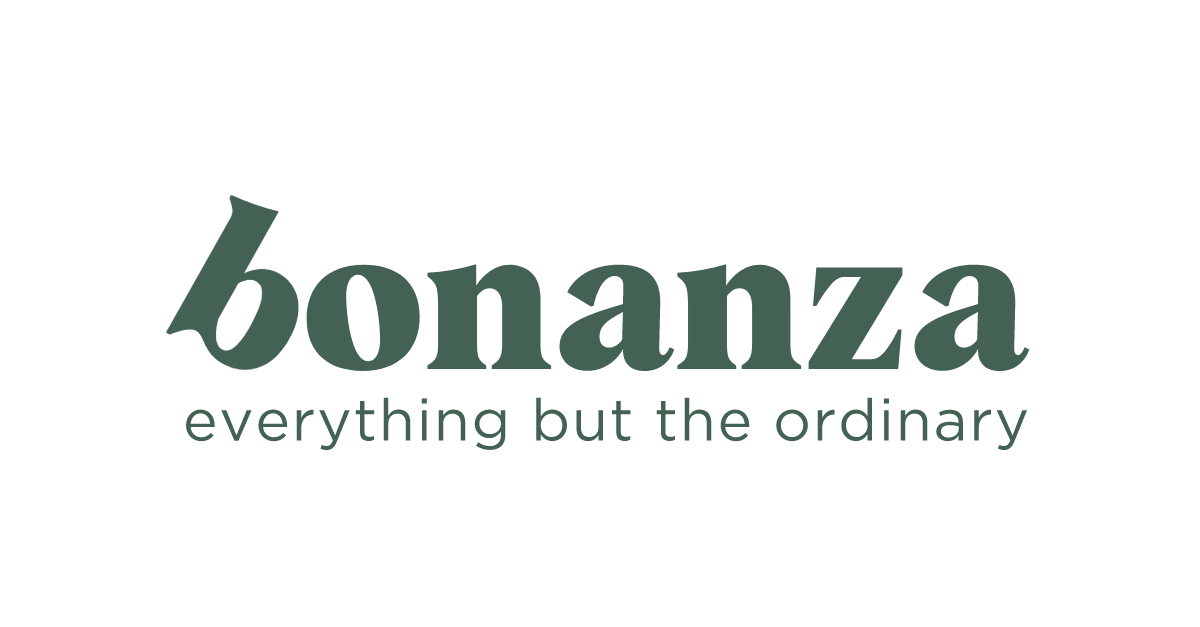 The Communication Workers Union has voted to approve pay deal with Royal Mail that was struck in April, officially bringing an end to strike actions that caused major disruptions to postal delivery throughout the UK.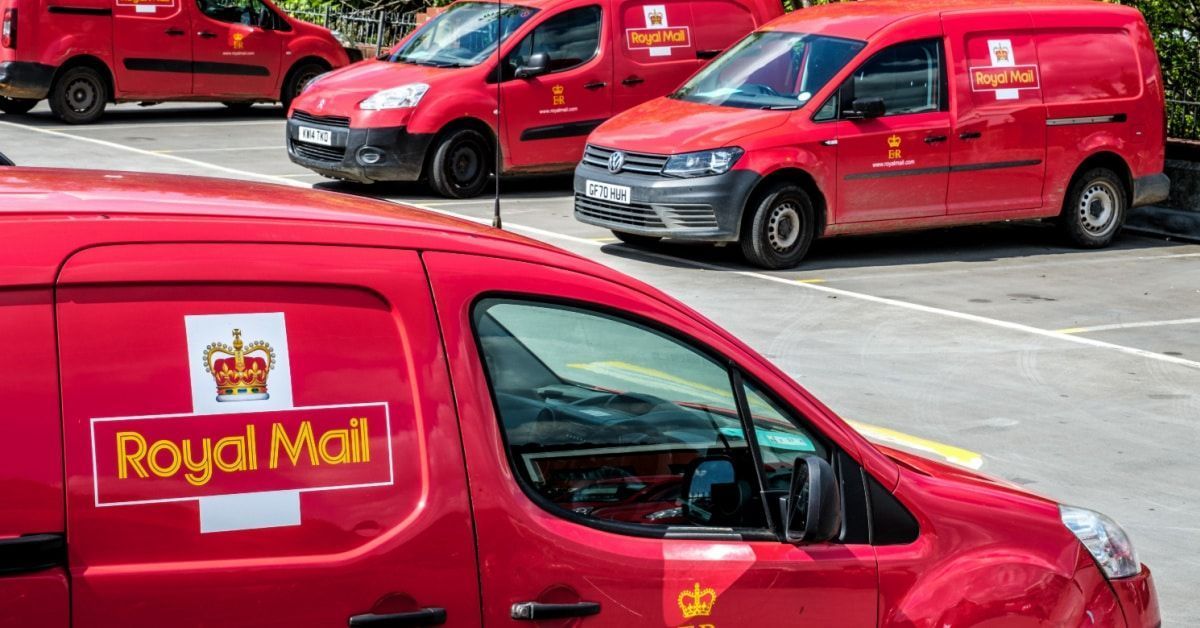 ---
Updates
Q2 2023 earnings reports are just around the corner - so far we have eBay and Meta/Facebook on July 26, PayPal and Shopify on August 2, BigCommerce on August 3, and Walmart on August 17.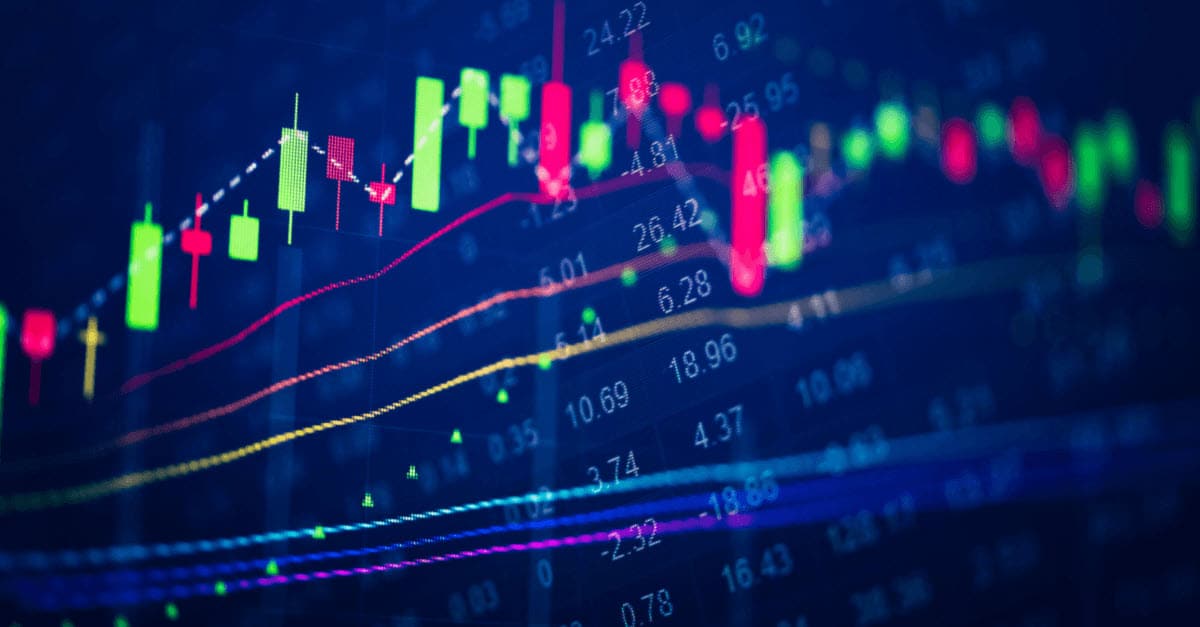 eBay has completed their acquisition of digital fashion authentication company Certilogo. Post acquisition, Michele Casucci will continue to lead as CEO, but further details have not been disclosed.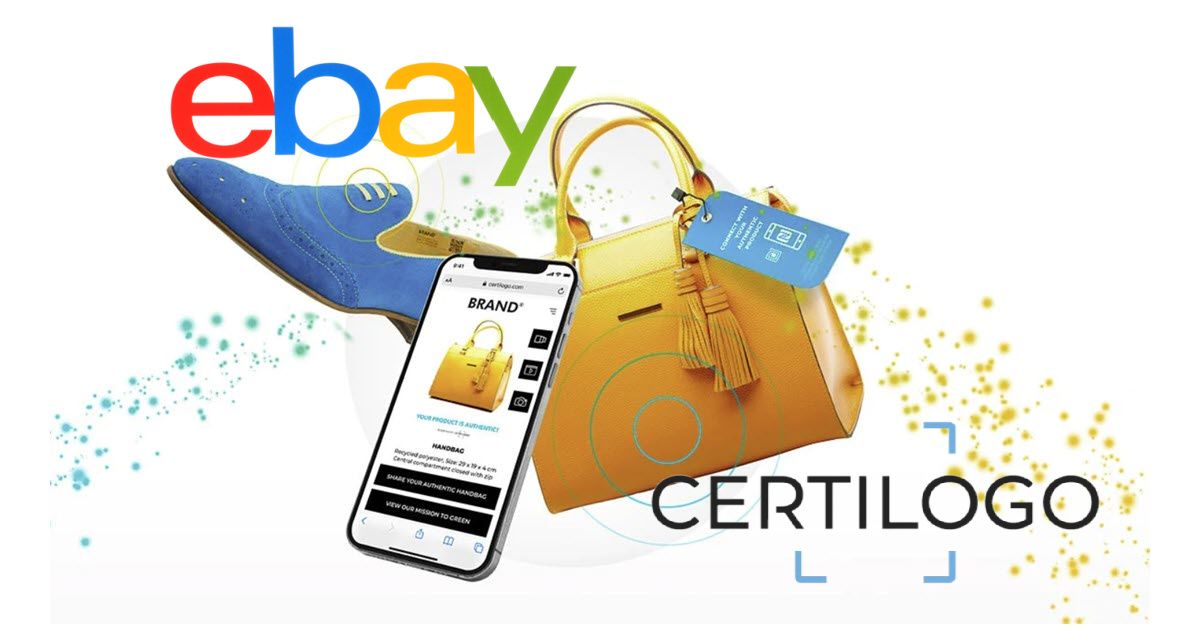 eBay has also finally acknowledged there was an issue with organic impression reporting, claiming the data will be accurate starting July 13.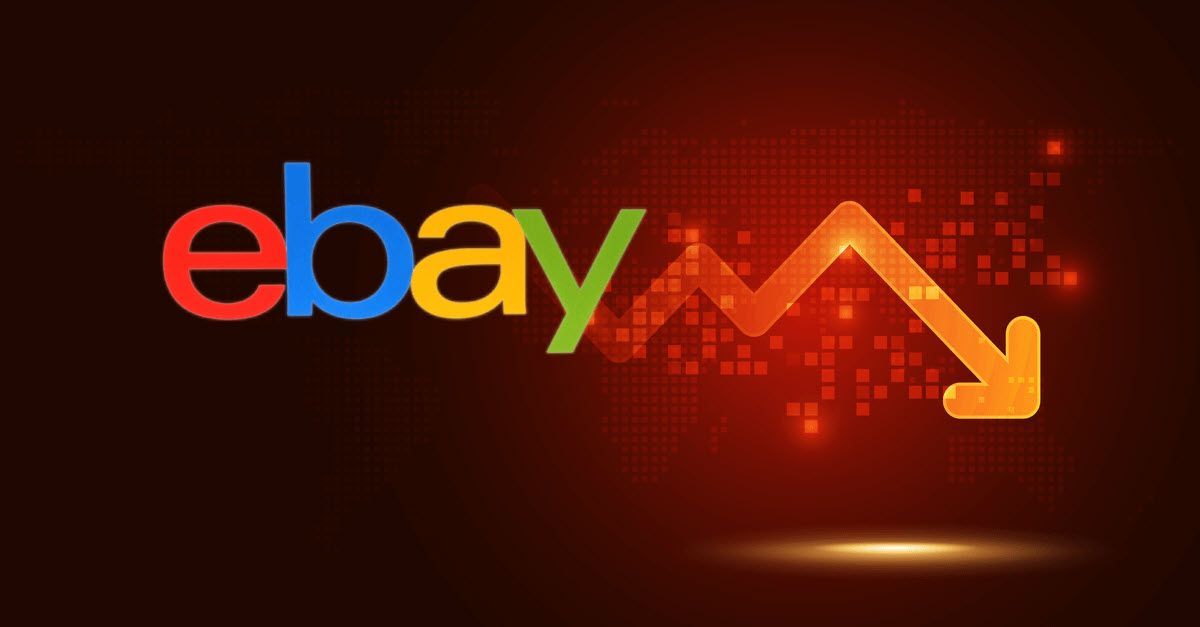 ---
Value Added Resource is proudly reader supported - learn more about our commitment to an ad-free user experience or buy me a coffee. ☕
---