eBay Expands Jewelry Authentication To Boost Indian Exports
eBay is expanding it's Authenticity Guarantee program for fine jewelry to include sellers from India who have inventory located in the US, hoping the initiative will help boost exports from the region.
The program will launch in India at Mumbai's Sabtacruz Electronics Export Processing Zone and was announced at a Gem and Jewellery Export Promotion Council seminar titled 'How to sell Luxury Jewellery on eBay?'.
Taking advantage of the recently revised e-commerce policy, eBay plans to introduce its AG Program exclusively for Indian sellers. This program, specifically designed for jewellery, will offer a guarantee of authenticity and quality for buyers. To ensure the credibility of the certification process, eBay has partnered with the renowned Gemological Institute of America (GIA), which will certify the jewellery at its Carlsbad facility in California. The certified pieces will then be shipped directly to buyers in the United States.



The seminar, titled 'How to sell Luxury Jewellery on eBay?', witnessed the presence of industry experts and prominent figures. Bobby Kothari, Co-Convener, SEZ Panel, GJEPC, graced the event, and distinguished speakers included Saurabh Wadhwa, Manager of Business Development at eBay, Neha Kejriwal, Category Lead at eBay, Anand Yerramalla, Manager of Shipping at eBay, and Nitin Khandelwal, Regional Director - Jaipur, GJEPC.



eBay's AG program is scheduled to launch in SEEPZ, Mumbai within the next two months. However, there are plans to expand the program to other cities in India in the future. Initially, the program will cater to jewellery items with a minimum value of $500, with inventory of Indian sellers warehoused in US.



By collaborating with GIA, eBay aims to instil trust and assurance in buyers regarding the quality and authenticity of the jewellery available on its platform. The AG program also addresses the challenge of providing a trackable, low-value, and cost-effective shipping solution for jewellery exports through Ebay Global Shipping (EGS) Portal. Moreover, it aligns with the government's vision of enabling every district to become export-capable through the One District One Product (ODOP) initiative.



The launch of eBay's AG Program in SEEPZ is expected to unlock the export potential of the region and further bolster India's position as a leading player in the global jewellery market. With the backing of GIA's certifications and eBay's renowned e-commerce platform, Indian sellers will have a reliable avenue to reach international buyers, enhancing growth and opportunities for the industry.
---
Here in the US, the partnership with GIA to provide jewelry authentication has seen mixed results, with buyers and sellers alike expressing frustration with legitimate authentic items being rejected and delays at the authentication center.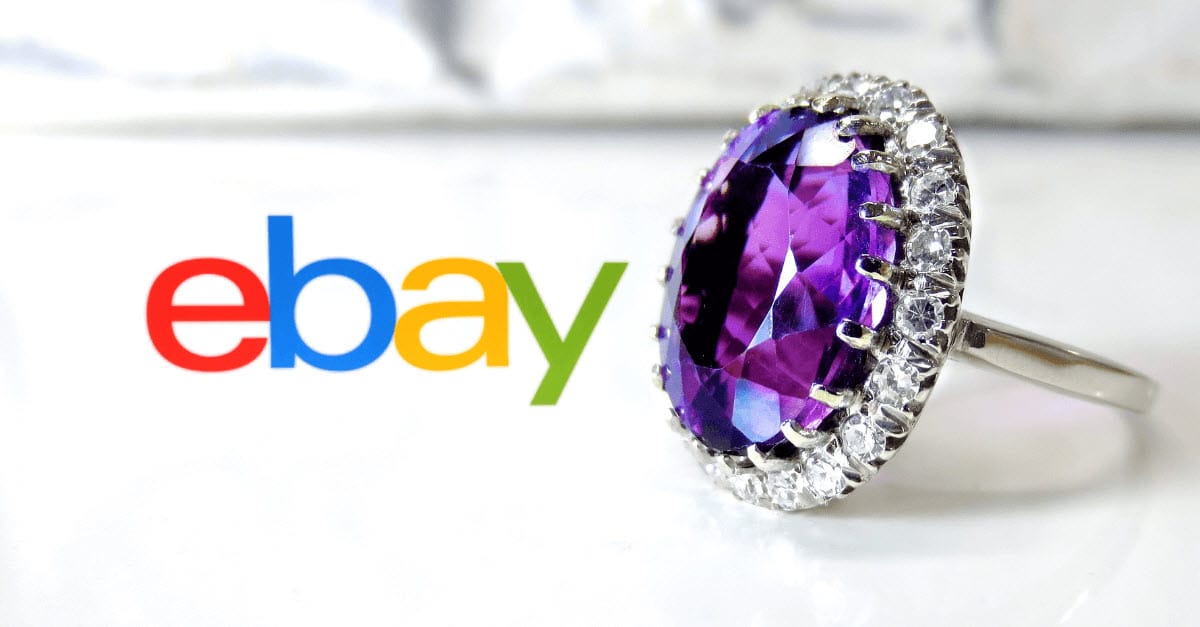 There have also been troubling reports that GIA may be misusing free USPS Priority Mail supplies, which is a violation of USPS regulations and may even be a federal crime.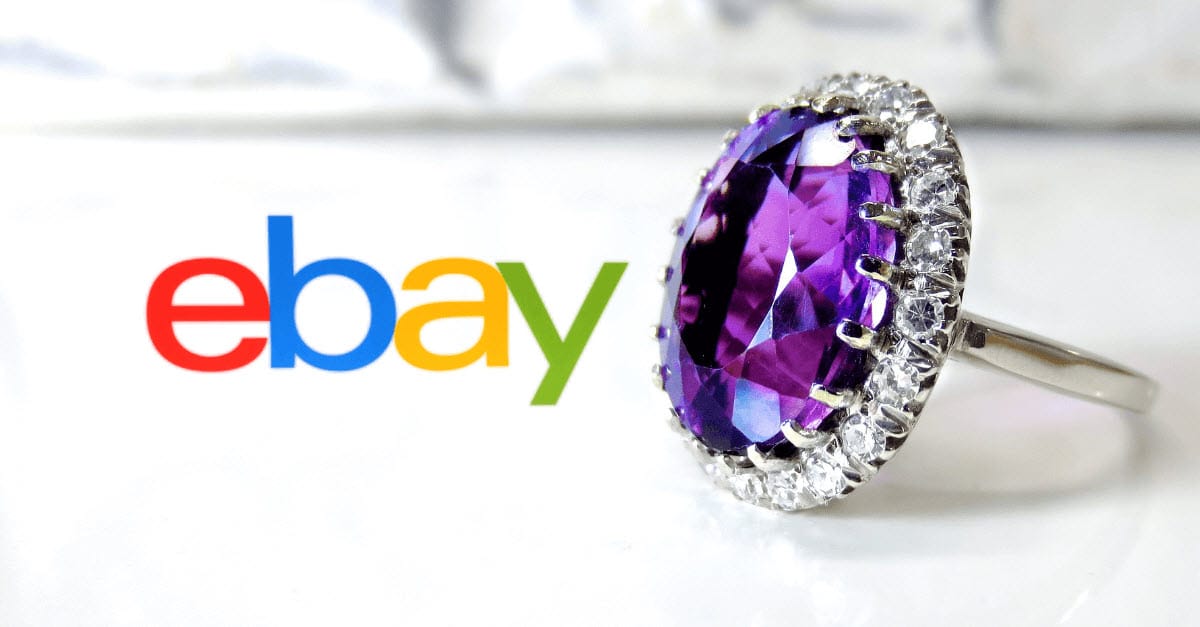 ---
Have you bought or sold jewelry that has gone through eBay/GIA authentication?
What do you think of eBay encouraging more imports from India to bolster the program?
Let us know in the comments below!
---