Etsy Shipping Label Presets Not Appearing
UPDATE
Etsy says this issue is now fixed, but you may need to refresh to see the label presets again.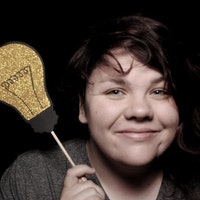 Just got word from engineering that they found the issue and implemented a fix. At this time you should see all the previously missing presets appearing on the page (if not, refresh it and they should appear).
---
Etsy sellers are experiencing problems with shipping presets, likely due to recent changes in shipping services offered on the platform.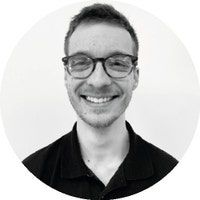 When dispatching orders, there used to be a drop down menu that allowed you to select the label presets that you have created, and this does not seem to be showing now. Where has it gone?
The UK domestic presets have moved themselves (well done Etsy) to the international section making them impossible to select, also if you create a new one for domestic (UK) postage it does save but also goes to the international section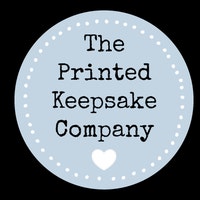 Anybody else in the uk having issues with preset delivery labels only saving to international then not allowing you to select on domestic?
Yes we are having the same issue. Have had to manually select each label for over 150 orders this morning. All of our 1st class letter size presets have been moved into the internal presets and we cannot move them. When we create new ones they just go into the international presets. We tried reporting through etsy chat yesterday but go nowhere with it, were told someone would email us to help but have had no contact from Etsy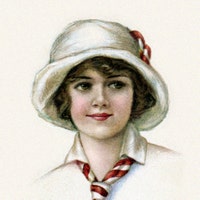 I am attempting to print labels for tomorrow. All my existing shipping presets aren't working, and I can't delete most of them (the dialog to do so disappears too fast most times.)



And when I try to make new ones, I can't. Nothing is sticking. This is a problem indeed (and I will be posting in Bugs too.)
Many of the sellers reporting issues are located in the UK, where Etsy just announced they have integrated with Evri to offer additional shipping options through the platform.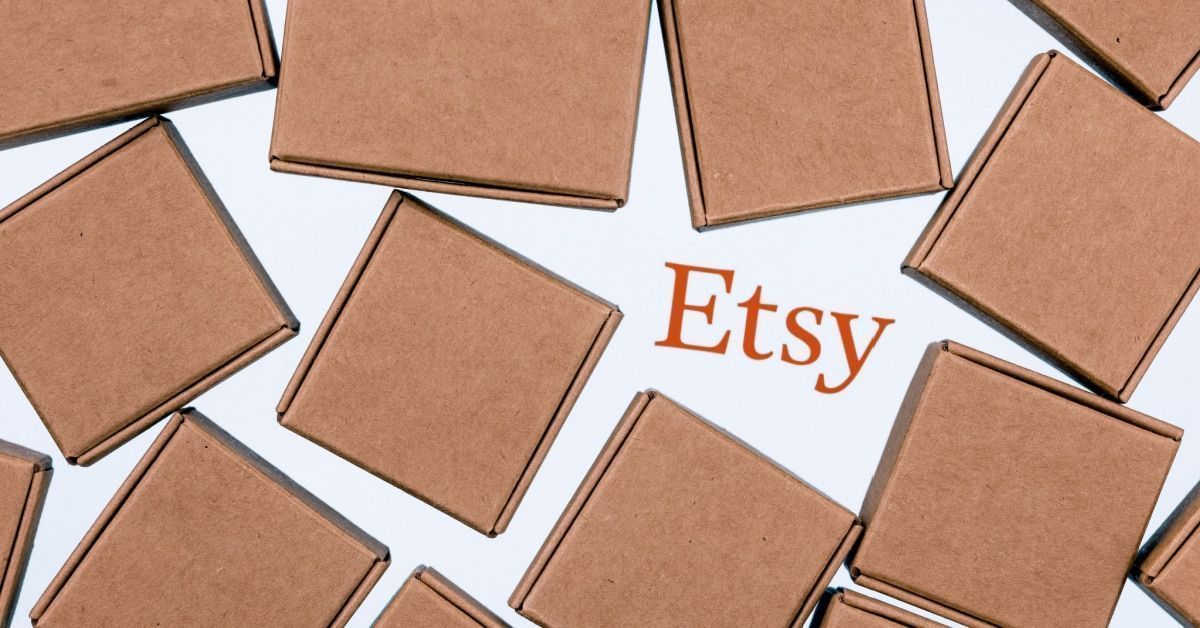 However, some sellers impacted by the problem are also in the US, where Etsy also has been making changes to integrate the new USPS Ground Advantage shipping service that is replacing First Class Package, Parcel Select, and Retail Ground services.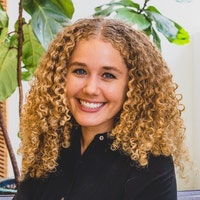 July 9, 2023:



To provide a simple and more affordable way to ship packages up to 70 lbs, USPS will combine First Class Package Service, Retail Ground, and Parcel Select Ground into a single service: Ground Advantage. This new mail class will be available beginning July 9.



What's changing:

With the launch of Ground Advantage, the options to purchase First Class Package Service and Parcel Select Ground will no longer be available either at the post office or on Etsy.
Instead, you will have the option to purchase USPS Ground Advantage labels.
Ground Advantage will have the same prices and delivery speeds as First Class Package Service and Parcel Select Ground services.



Updates to shipping profiles:

Etsy will continue to display First Class Package Service and Parcel Select Ground in shipping profiles, but we'll show the updated Ground Advantage rates and estimated delivery dates to buyers in listings and at checkout.
No action is required from you, but you can update your shipping profiles at any time.



Other USPS updates:

Priority Mail rates are going down: Starting July 9, you can save up to 23% off of current Priority Mail rates on selected mail options when you purchase shipping labels on Etsy.*
Media Mail rates are increasing: USPS is increasing Media Mail rates by 7%.
First Class Letters and First Class Flats: USPS is increasing First Class Letters and First Class Flats by $0.03 and $0.01.



*On packages up to 20 pounds shipping in zones 1-4.
While Etsy has not yet given an explanation for the issues with shipping profiles, it's safe to say the most likely scenario is a glitch or unintended consequences of these recent shipping service changes.
Etsy is investigating the issue at this time - stay tuned for updates!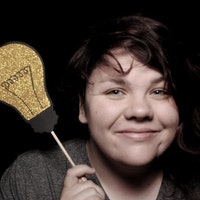 I've got a team looking into what's causing saved label presets to not appear for some sellers. Keep an eye on this thread for updates as they come in.

Thanks!
---
Are you having problems with Etsy shipping label presets? Let us know in the comments below!
---