Value Added Resource Week In Review 10-1-23
Welcome to the Value Added Resource ecommerce news week in review!
eBay News
This week marked the 4 year anniversary of ex-eBay CEO Devin Wenig's abrupt departure from the company, citing "differences with the board" amidst ongoing restructuring and activist investor activity.
Take a look back at what led to the shakeup and how eBay is doing today under current leadership.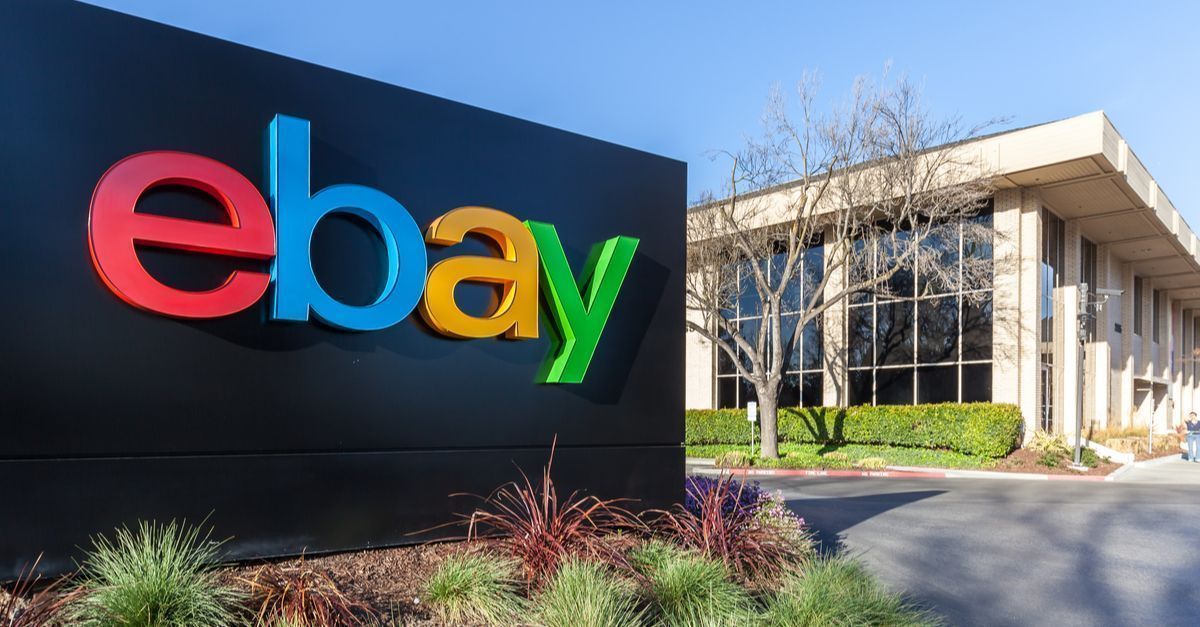 eBay dropped a User Agreement update and the Fall 2023 Seller Update this week ahead of the big annual eBay Open Seller Conference.
The User Agreement update included an AI content creation disclaimer, changes to the arbitration agreement, international shipping and more!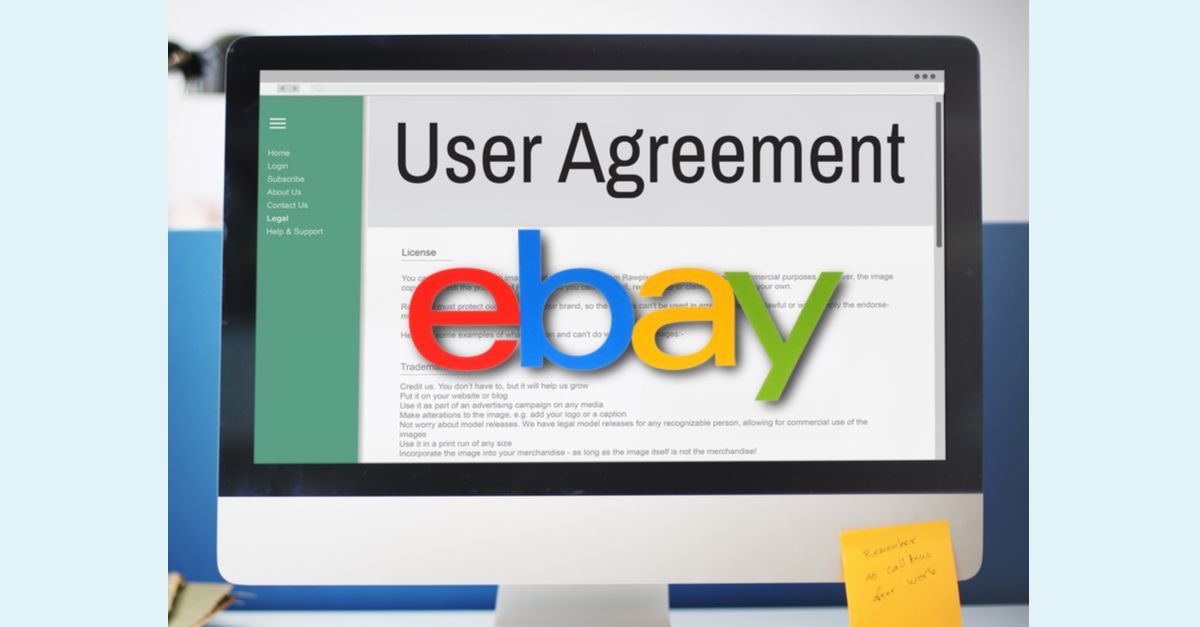 The best news from the Fall 2023 Seller update is no (direct) fee increases!
Other changes include combined shipping "coming soon" for eBay International Shipping, continued rollout of immediate payment required for offers and auctions, a new "Sale" tab to feature coupons in storefronts and information to help sellers comply with the European Digital Services Act.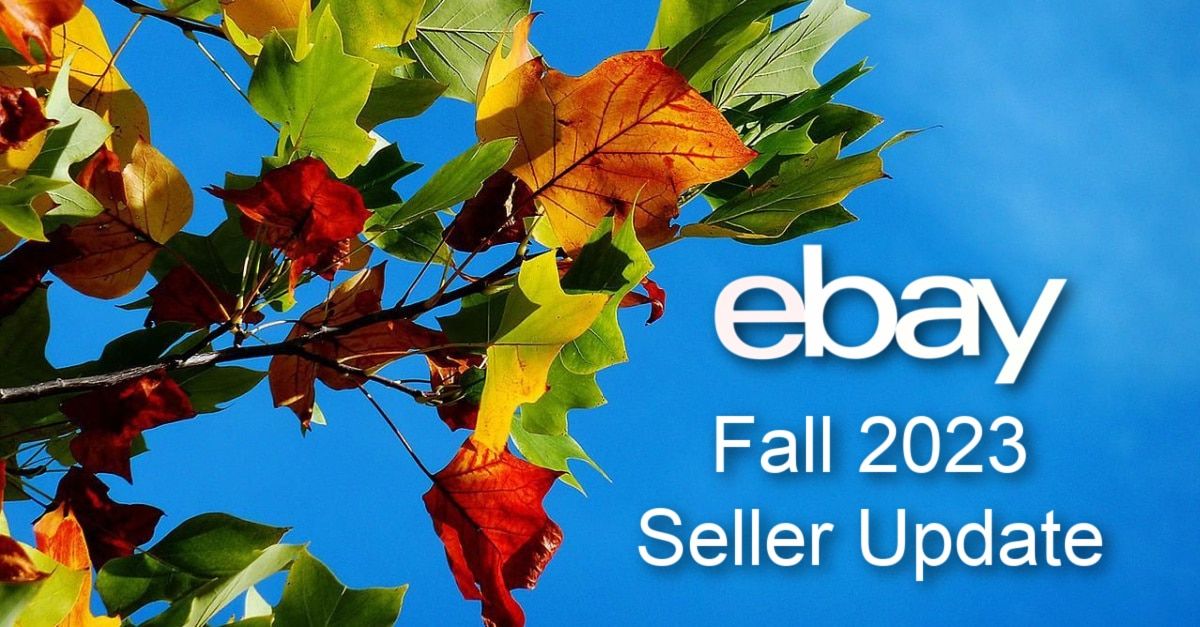 The Fall update also included an announcement about category changes that will be effective October 24.
As usual, they provided a summary, but not a full list of only the affected categories - but don't worry, Value Added Resource has you covered!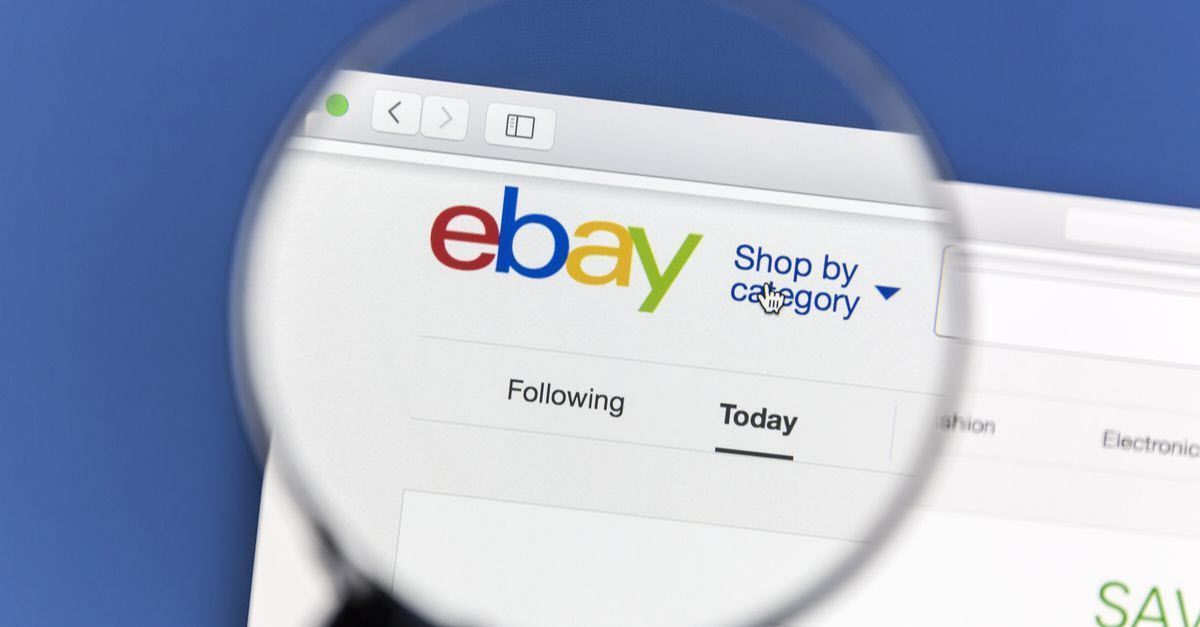 eBay Open 2023 Day 1 kicked off with a pre-recorded keynote from CEO Jamie Iannone, SVP Global Markets Jordan Sweetnam, Chief Product Officer Eddie Garcia, VP Seller Experience Xiaodi Zhang and others.
Predictably, AI infiltrated almost every segment of this keynote, with all the execs touting eBay's plans to create "magical" experiences for buyers and sellers.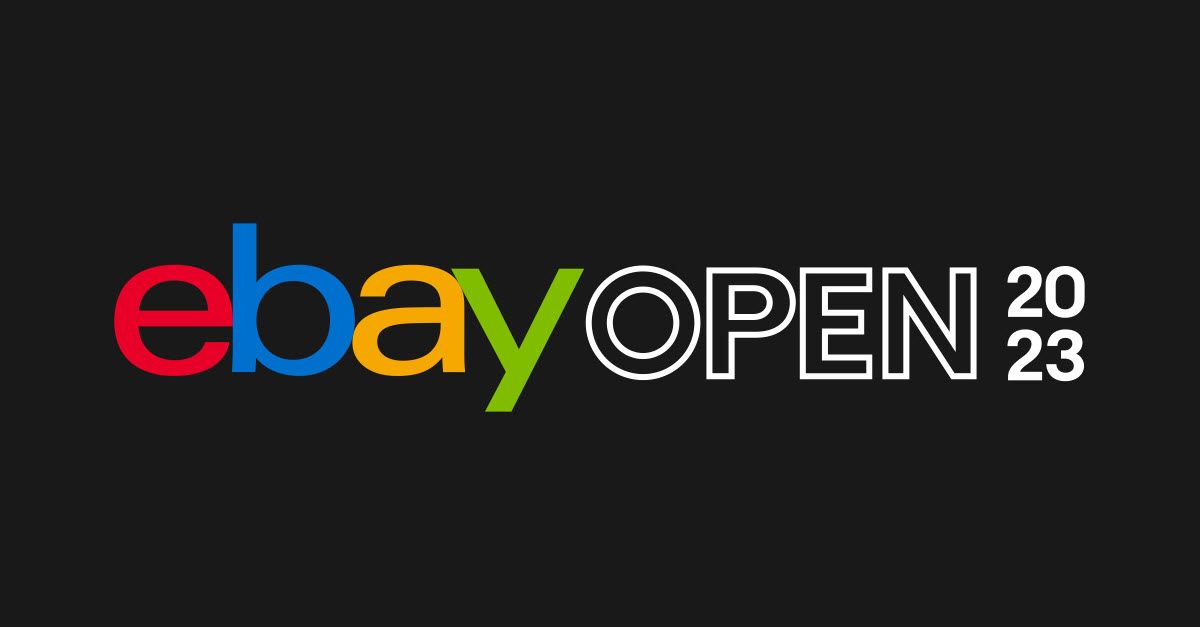 The magic continued on Day 2, with another keynote from Chief Business and Strategy Officer Stef Jay, VP Consumer Insights Thomas Walker, CMO Adrian Fung, and VP Buyer Experience Blair Ethington.
Day 2 also included a Gen Z "consumer" panel that was actually just a group of young eBay employees, leaving sellers questioning whether they were getting unbiased, useful data or simply information to bolster the company line.
Day 3 was all about educational breakouts and seller-led training sessions. There were multiple overlapping sessions to choose from, but top of my list was "Trust: A Fair and Safe Marketplace" presented by Senior Director Trust, David Newman.
I was delighted to see that eBay Trust and Safety have been reading Value Added Resource, with a VAR headline briefly included in one of the slides for this presentation, but David and his team still have a lot of work to do to improve buyer and seller trust in the platform.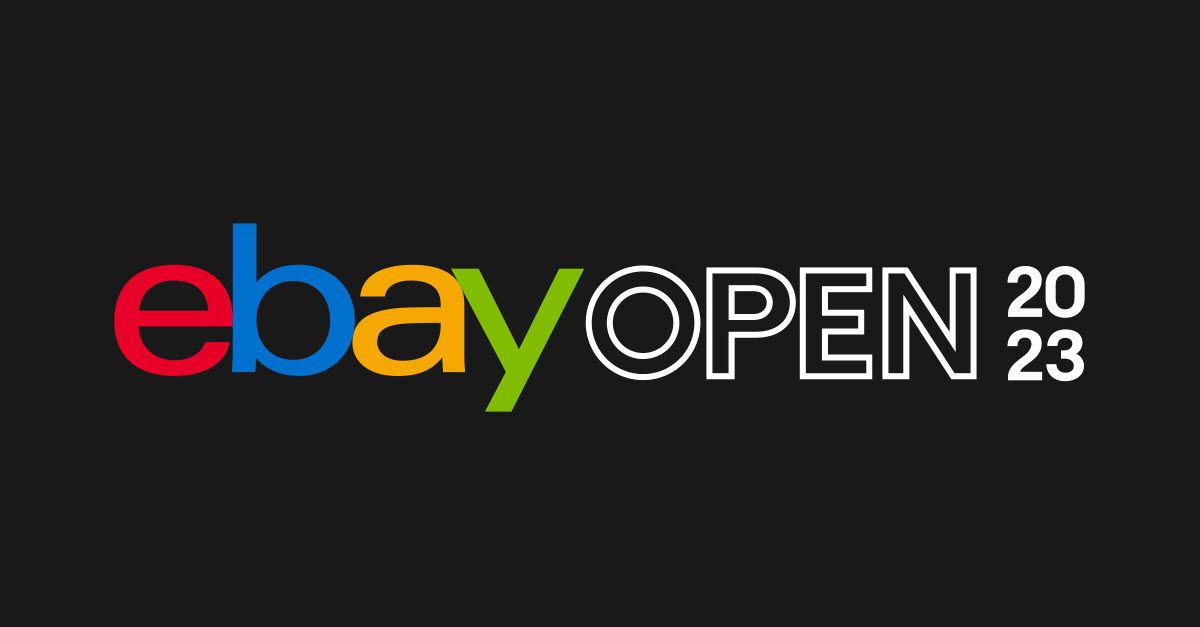 eBay made national headlines this week as the US Department of Justice and the Environmental Protect Agency filed a lawsuit against the company alleging they failed to stop sales of dangerous pesticides, restricted chemicals, and illegal devices use to defect motor vehicle pollution controls.
The Schall Law Firm has opened an investigation into whether the eBay Board of Directors breached their fiduciary responsibility in the wake of the EPA suit, exploring the possibility of filing a class action on behalf of shareholders.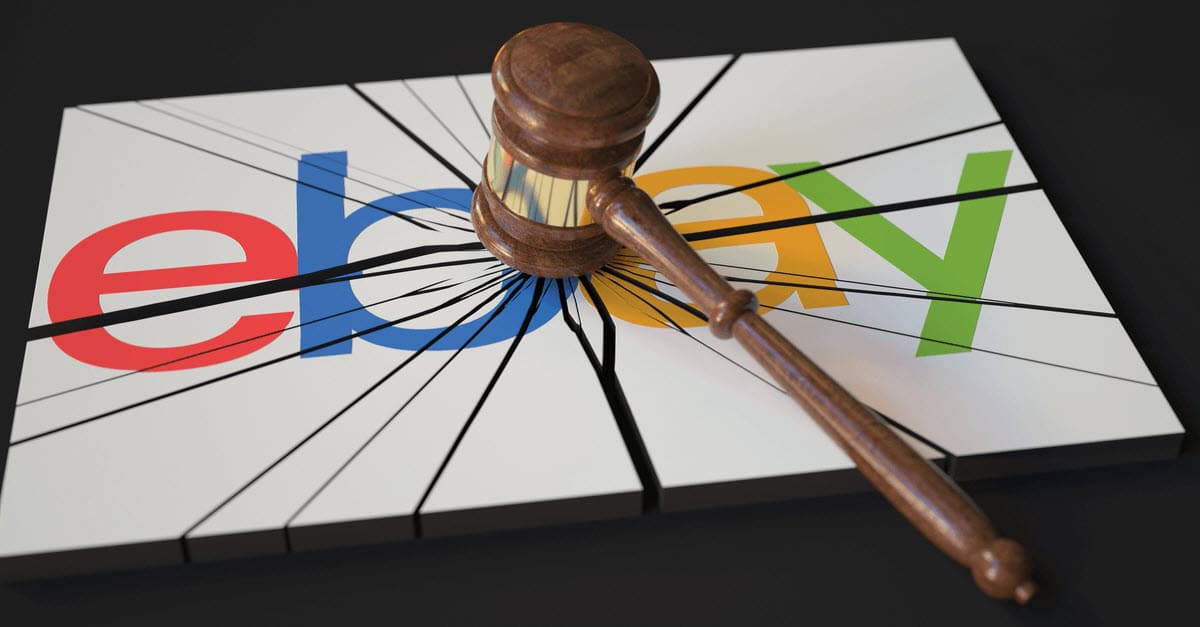 Sellers were dismayed this week to find eBay Market Price displayed on their listings that undercut their prices and encourage lowball offers.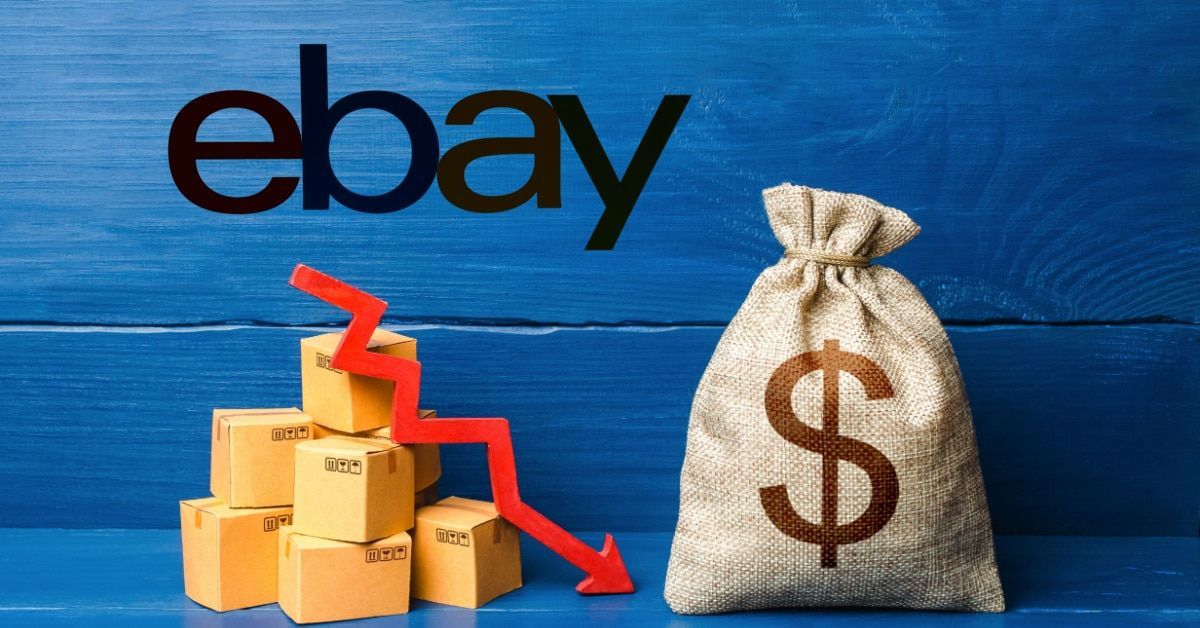 Adidas is running a seller-funded 35% discount in their official eBay store but a shocking error could cause big problems as eBay banners and promotional messaging show a maximum discount of $3,000 instead of $300.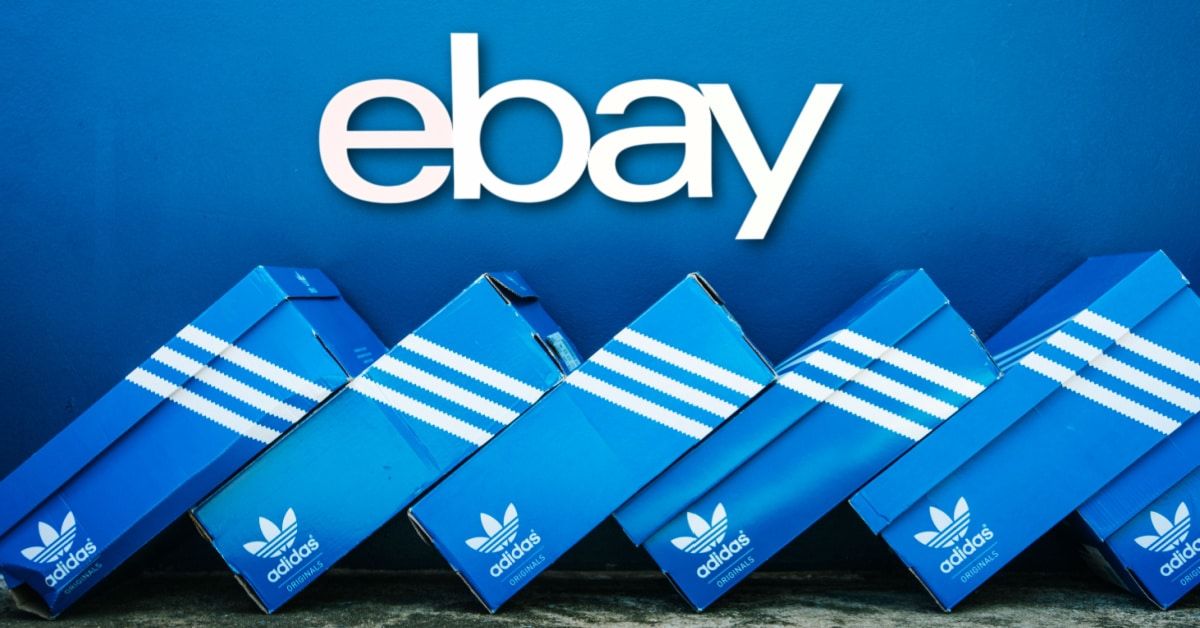 eBay is expanding the authentication program for Jewelry and Motors Parts and Accessories fitment guarantee to the UK market.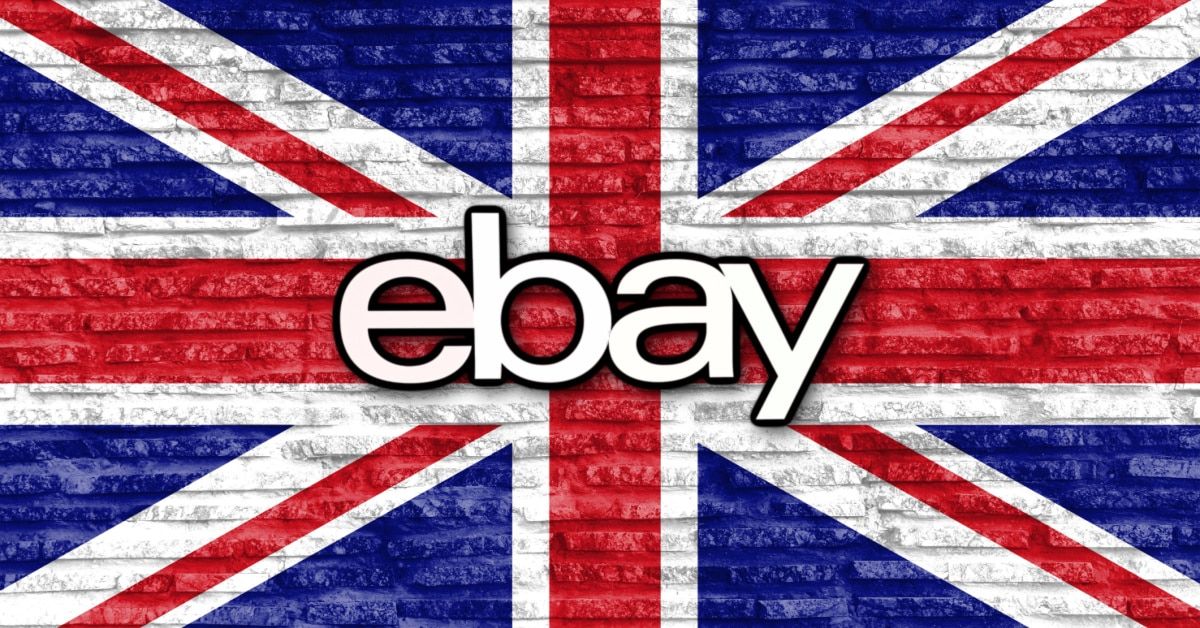 eBay has announced updates to the Authenticity Guarantee process to provide more transparency for both buyers and sellers when listing detail discrepancies are found by the authenticator, starting with handbags.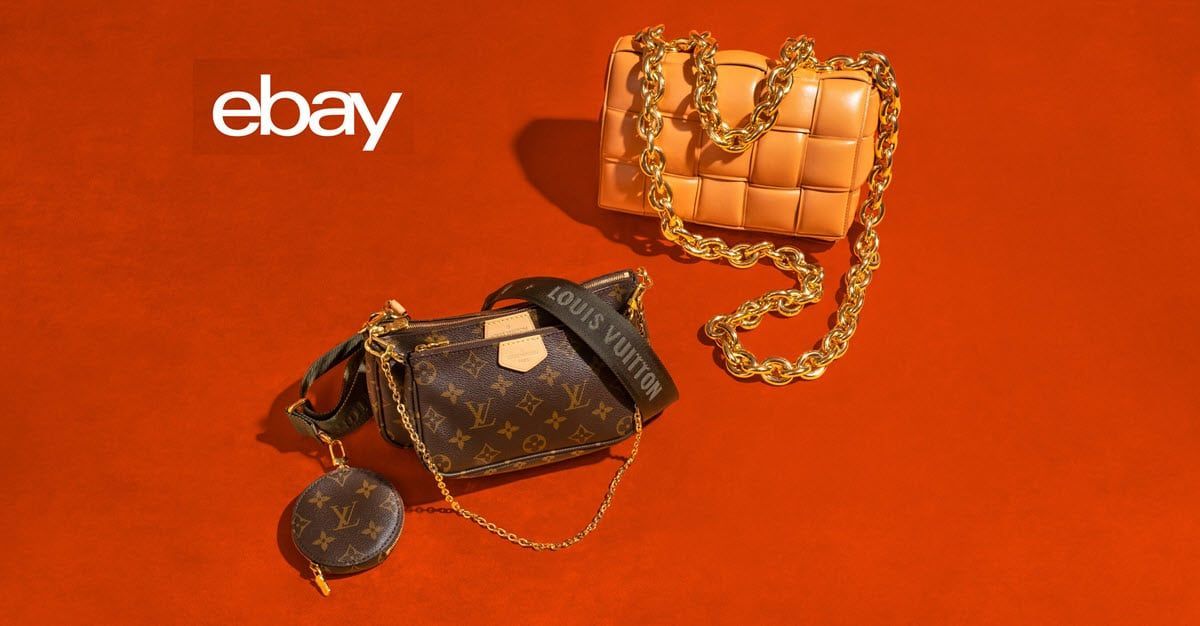 ---
Technical Issues
Sellers are reporting changes to the eBay listing form have removed important item specifics that used to be available and those fields are now only available if you go back to revise after listing.
Etsy sellers were thrown into a panic this week when a glitch caused Shop Manager to be completely blank, not showing any listings.
eBay buyers are reporting they no longer receive emails with results for their saved searches and support is unaware of the problem despite almost 2 month old still open technical ticket.
---
Other Ecommerce News
The Federal Trade Commision has finally filed a long awaited antitrust suit against Amazon, citing an "ongoing pattern of illegal conduct" that blocks competition, and allows the company to "wield monopoly power to inflate prices, degrade quality, and stifle innovation for consumers and businesses."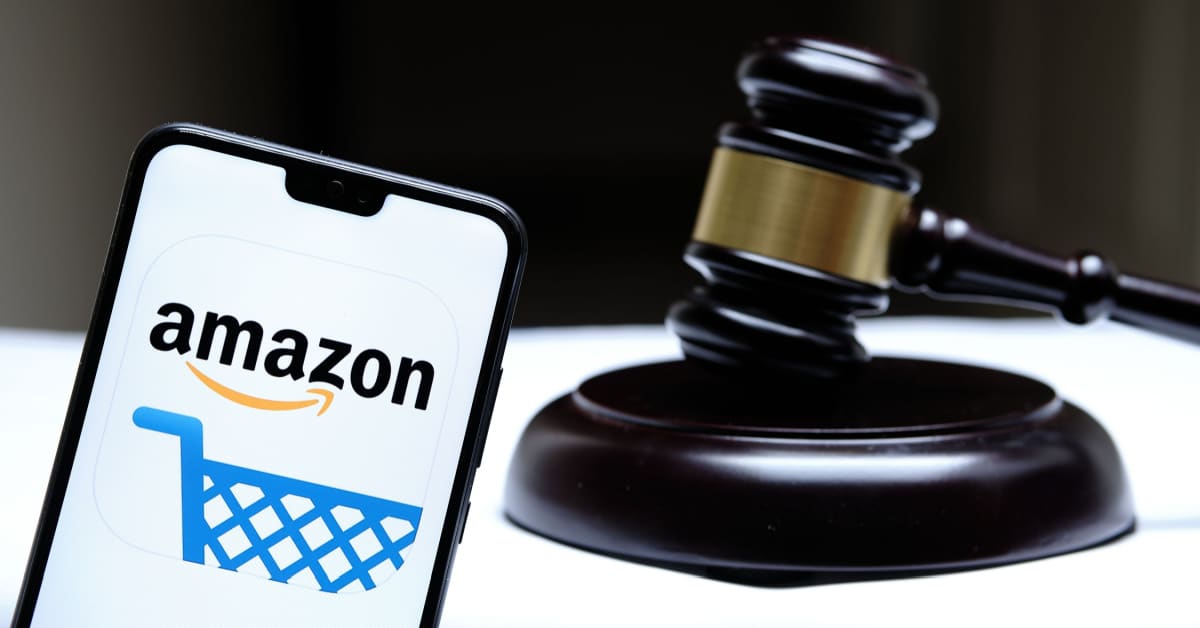 Sellers are anxiously waiting to find out when Amazon will institute extended holiday returns.
Etsy has announced an update to how they are handling their handmade policy - doubling down on enforcement but also promising a more 'human" touch.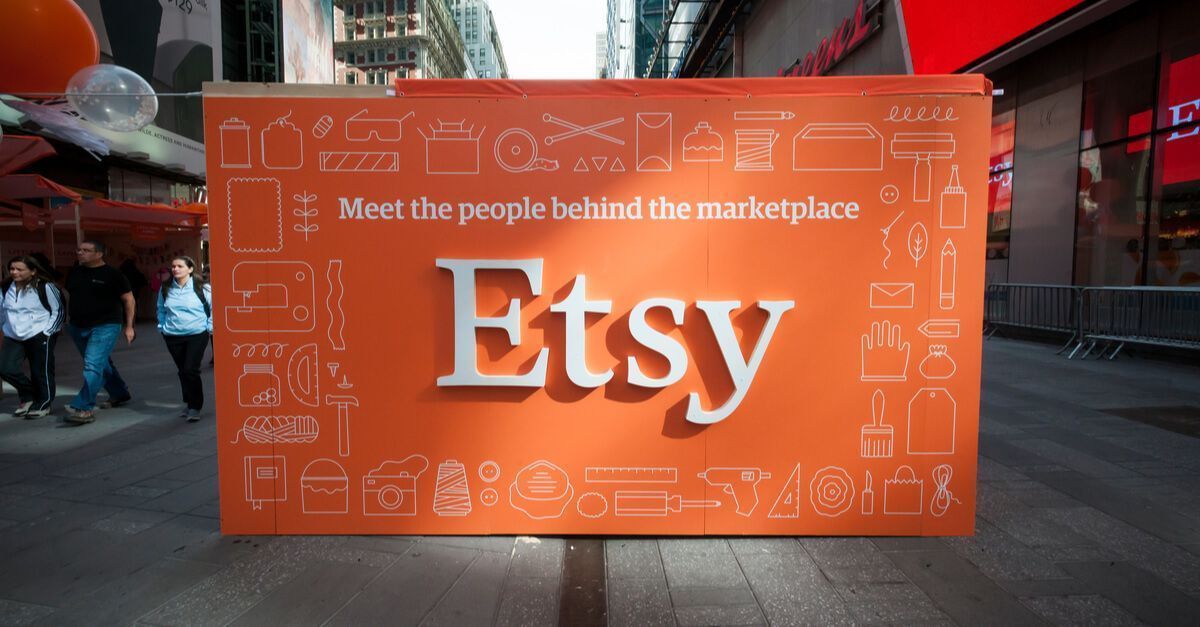 Sellers also received an early holiday gift from Etsy, with several announcements clearly aimed at assuaging some long time seller complaints.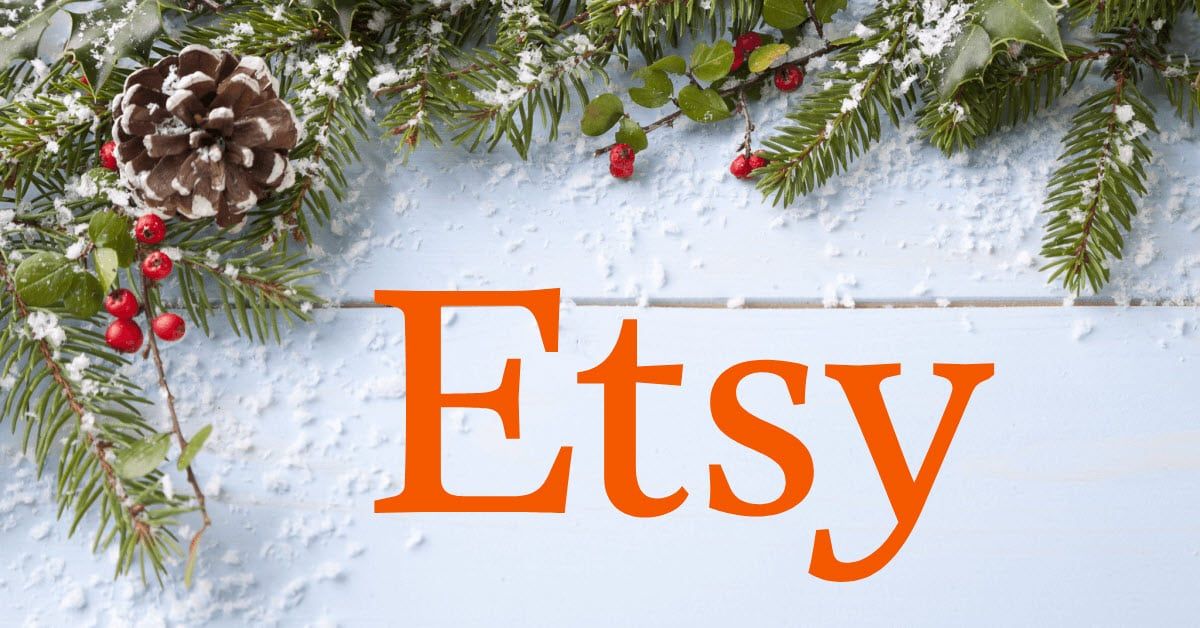 And finally, Etsy released an Ultimate Pricing Strategy guide for sellers yesterday, along with a beta test of their new Optimize Prices feature, but so far sellers are not convinced Etsy knows what is best for their businesses.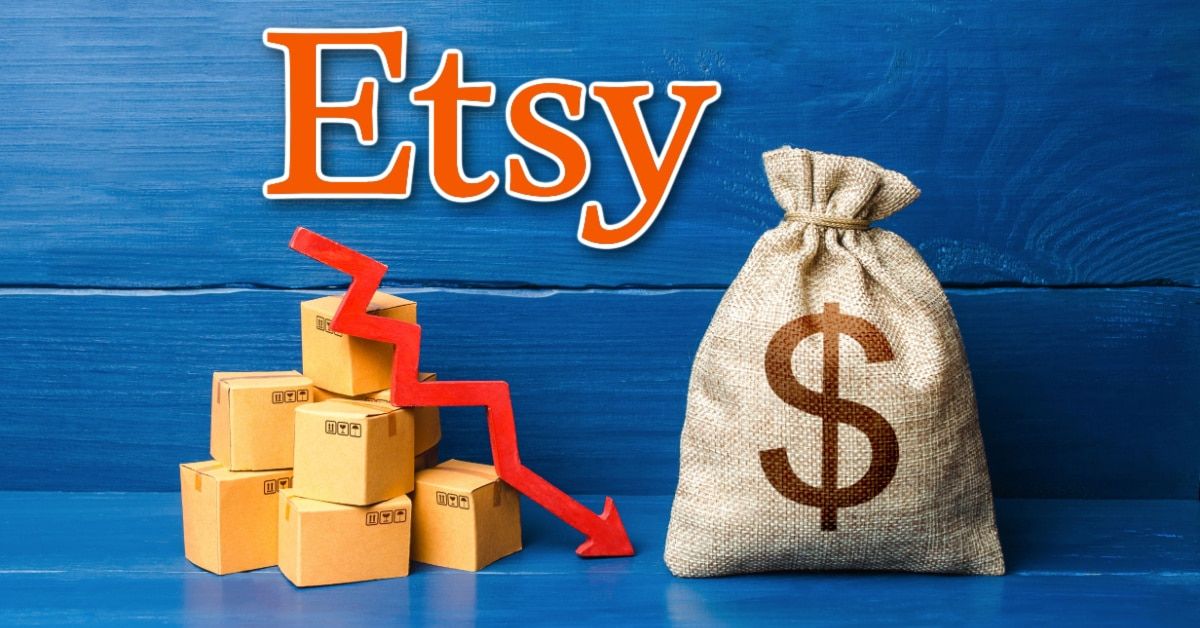 ---
Thanks for reading! Enjoying this newsletter? Forward to a friend and let them know where they can subscribe. 📧
💡 Tips or story ideas? Contact me or hit reply to send feedback or say hello!
Value Added Resource is proudly reader supported - learn more about our commitment to an ad-free user experience.
---