eBay Category Changes Coming In October 2023
eBay announced upcoming category changes taking effect October 24 as part of the Fall 2023 Seller update.
As usual, they provided a summary but failed to include a simple list of all the impacted categories, leaving sellers to scroll through a huge spreadsheet to try to identify the changes.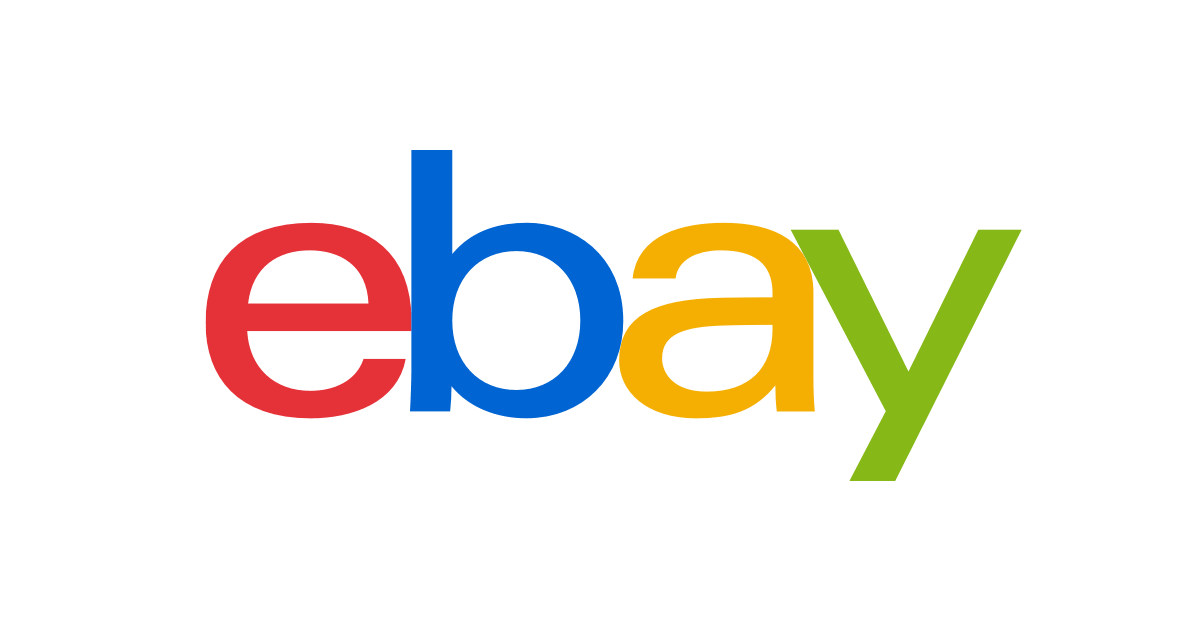 We're helping buyers find your items by making changes to our categories
We continue to make category changes to bring eBay into closer alignment with industry-standard classifications, enhance search engine optimization (SEO), and make it easier for domestic and international buyers to find your items.



Starting from October 24, 2023, listings in the selected categories outlined below will be automatically moved to the most relevant new category. This may result in a change in final value fees (either an increase or a decrease).



Do I need to do anything?
No, the process is automatic, so no action is required. Following these changes, your listings will automatically be moved to the most relevant categories, and your buyers will be able to find them more easily.



We'll highlight some of the key category changes below. To review all of the changes, please visit our Category Changes page.



Which categories are changing?



Parts and Accessories
Performance Parts. We're moving the Performance Exhaust, Performance Driveline & Transmission, and Performance Chassis, Suspension, & Brakes categories into their corresponding categories under Car & Truck Parts. We're also moving the Diagnostic Equipment & Tools category into its corresponding category under Automotive Tools & Supplies. This will reduce duplication and help your buyers find the products they're looking for.



Automotive Tools & Supplies. We're changing our Automotive Tools & Supplies category to more accurately categorize products and simplify the buying experience.



Additional category changes to Parts and Accessories can be found on this page.



Fashion

We've added a replacement shoe-box category to let you list empty shoe boxes independently from regular sneakers.



Lifestyle

We're creating a separate category for Firearm Magazine Extenders, which helps us comply with applicable laws and regulations for magazine capacity.



Policy

We're retiring some categories that are no longer compliant with regional regulations or eBay policies. This keeps you in line with legal changes, and ensures that non-compliant items aren't listed on the site. To find out more about policy changes in the US, take a look at our page on Seller Center.
We've reviewed the category spreadsheet offered by eBay and narrowed the list down to just the ones where eBay noted a change.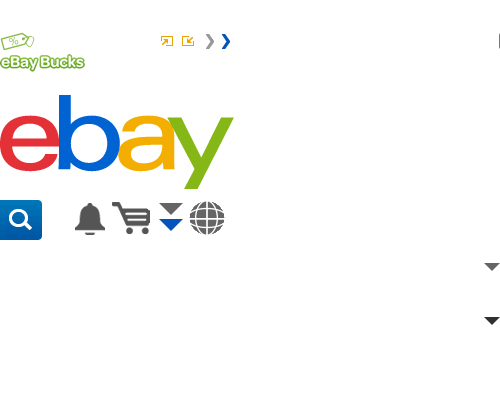 ---
How will these changes impact your eBay business? Let us know in the comments below!
---