Etsy Raises Purchase Protection Limit, Promises More Support For Holidays
Etsy is giving sellers some early holiday gifts this year with several announcements clearly aimed at assuaging some long time seller complaints.
First, Etsy is doubling Purchase Protection Program coverage from $250 to $500 from November 1 - December 31.
Having your back more than ever: You work hard to provide an exceptional customer experience, but sometimes issues arise that you can't control. That's why during the holiday season, we'll increase Etsy Purchase Protection for sellers by covering refunds on qualifying orders up to $500 — double our current coverage of up to $250*.



This means over 99% of orders will be covered if they meet the eligibility criteria, so even more sellers will keep their earnings if Etsy refunds the shopper because of an unexpected issue with their order.



We plan to highlight the benefits of Etsy Purchase Protection more prominently in our marketing to give shoppers confidence and peace of mind that their items will arrive as expected and on time. And we believe more confident buyers will mean more sales for sellers like you.



*Qualifying orders based on criteria outlined as part of Etsy's Purchase Protection program. Orders placed from November 1 at 12 a.m. EST through December 31, 2023 at 11:59 p.m. EST that are up to $500 and meet all other eligibility criteria will qualify for Etsy to cover the cost of refunds if a buyer doesn't receive their order, it arrives damaged, or it doesn't arrive by the seller's estimated delivery date.
Second, Etsy says upping their customer service game with 24/7 live chat support "for most topics" and a dedicated process with specialized agents to handle account suspensions appeals.
Providing 24/7 support: We're here if and when you need us. You can get support around the clock in our Help Center, including live support for most topics. Today, over 80% of all chats are answered within one minute and nearly 90% of requests are resolved in less than 24 hours, and we're working hard to even further improve resolution times**.



We've also created a dedicated process for sellers experiencing issues with account suspensions, so they can quickly file an appeal and have a specialized agent review their case.
If Etsy executes well on that support promise, it will be a huge and welcome improvement - lack of support is one of the most common complaints sellers voice about the marketplace.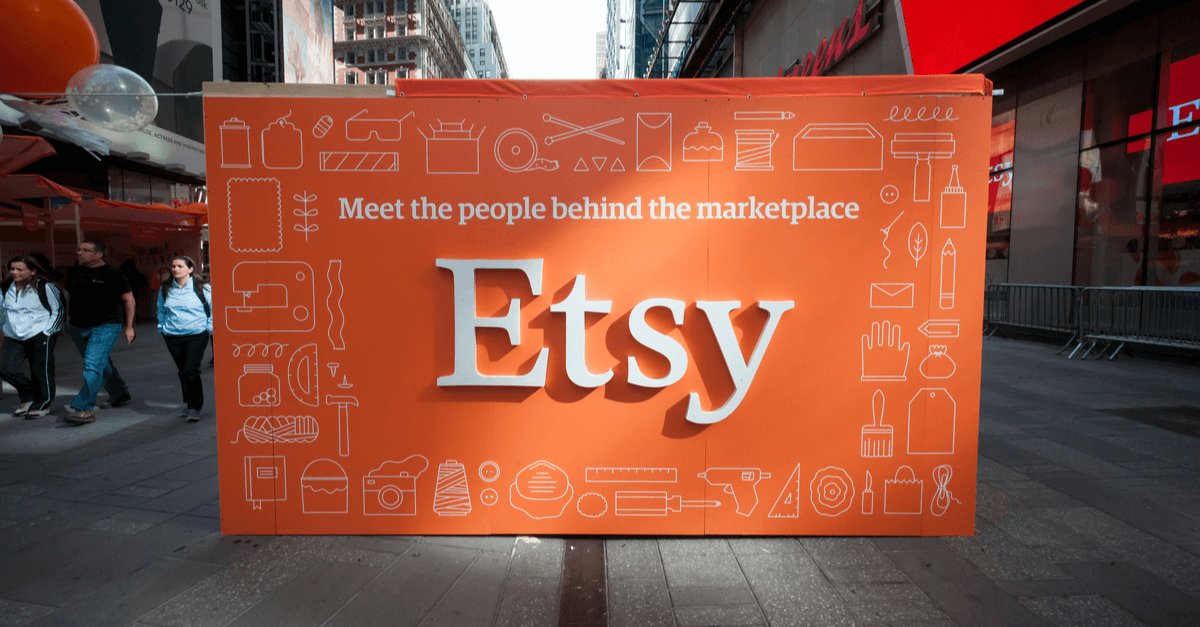 And finally, Etsy highlighted their efforts to "keep Etsy special" just announced yesterday.
Keeping Etsy special: Making sure Etsy remains the destination for unique, handmade, and creative items is one of our top priorities.



As we shared in our recent Trust & Safety Update, we are focused on elevating the best of Etsy while simultaneously expanding our efforts to remove – and even prevent the listing of – items that don't belong in our marketplace.



In fact, I'm happy to share that so far this year we've increased the number of listings we've removed for violating our handmade policy by 112%***.
These updates are aimed at ramping up enforcement of the handmade item policy, while also providing for human review of items that are flagged by bots and increasing scrutiny on 3rd parties who may use the Etsy API to intentionally list and sell mass produced, policy-violating items.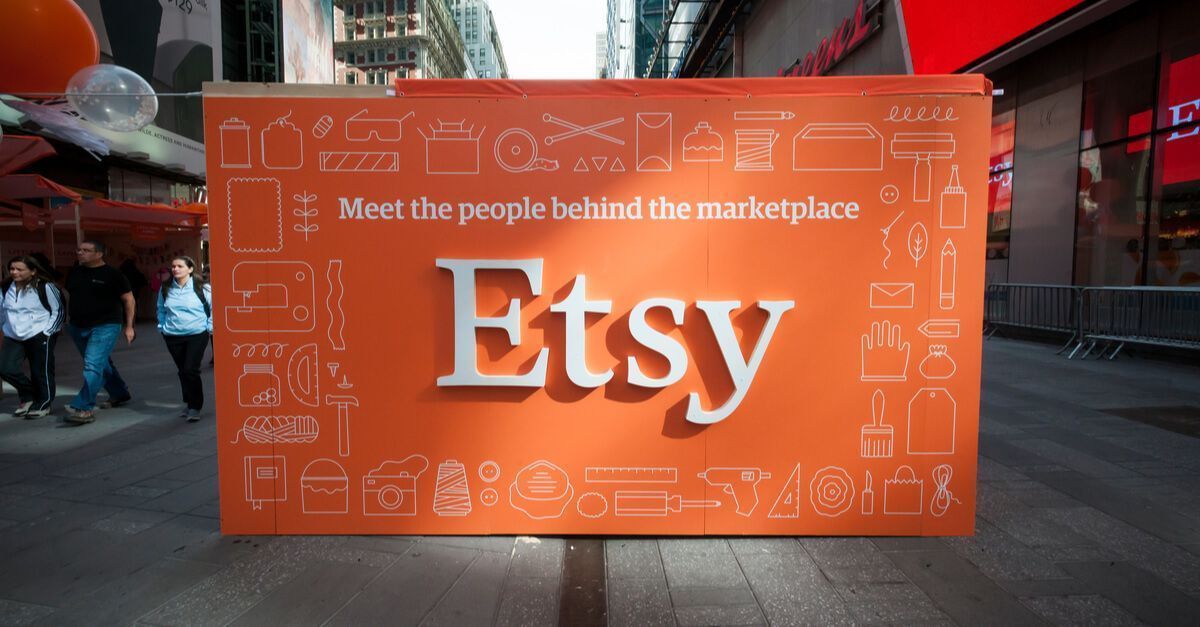 These announcements sound good on the surface, but as usual, the devil will be in the details and there is still a long way to go to gain seller trust.
---
Is Etsy finally listening to sellers and taking action to start addressing some long-standing issues or is it just lip service? Let us know what you think in the comments below!
---