Value Added Resource Week In Review 3-26-23
Welcome to the Value Added Resource ecommerce news week in review!
This week we have a special exclusive interview with the new owner of Bonanza, Quincy Faison!
Quincy has an ambitious plan to bring the marketplace to the next level - see what he has to say about the future of Bonanza.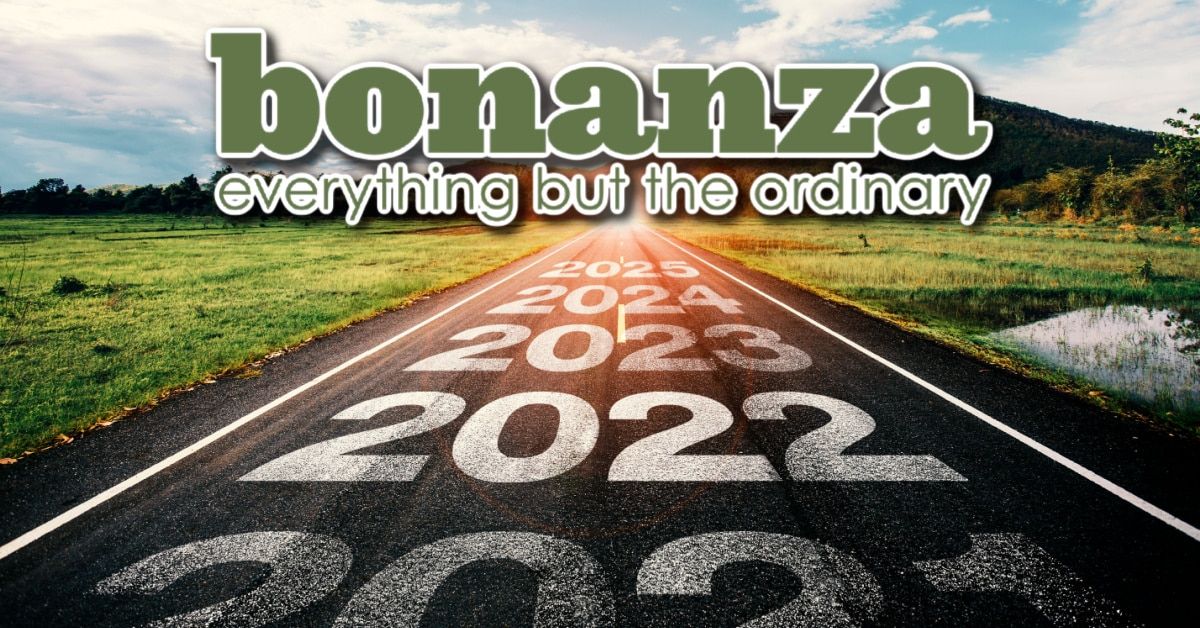 ---
eBay News
In addition to leadership shuffles in the UK and Australia this week, eBay's Chief Accounting Officer, Brian Doerger, abruptly announced he is leaving the company at the end of this month.
eBay offered no explanation for Doerger's departure, but curiously he agreed to step down on the same day the founder and CEO of eBay-owned trading card company TCGPlayer also announced he was stepping down from his position.
Hampson's leadership increasingly came into question as TCGPlayer continued to rack up National Labor Relations Board complaints in the wake of authentication workers' successful unionization drive.
eBay has also faced increased scrutiny over the union efforts, raising questions about possible ripple effects throughout their other authentication operations and potential due diligence failures in the TCGPlayer acquisition.
Was Doerger the scapegoat for due diligence failures? 🤨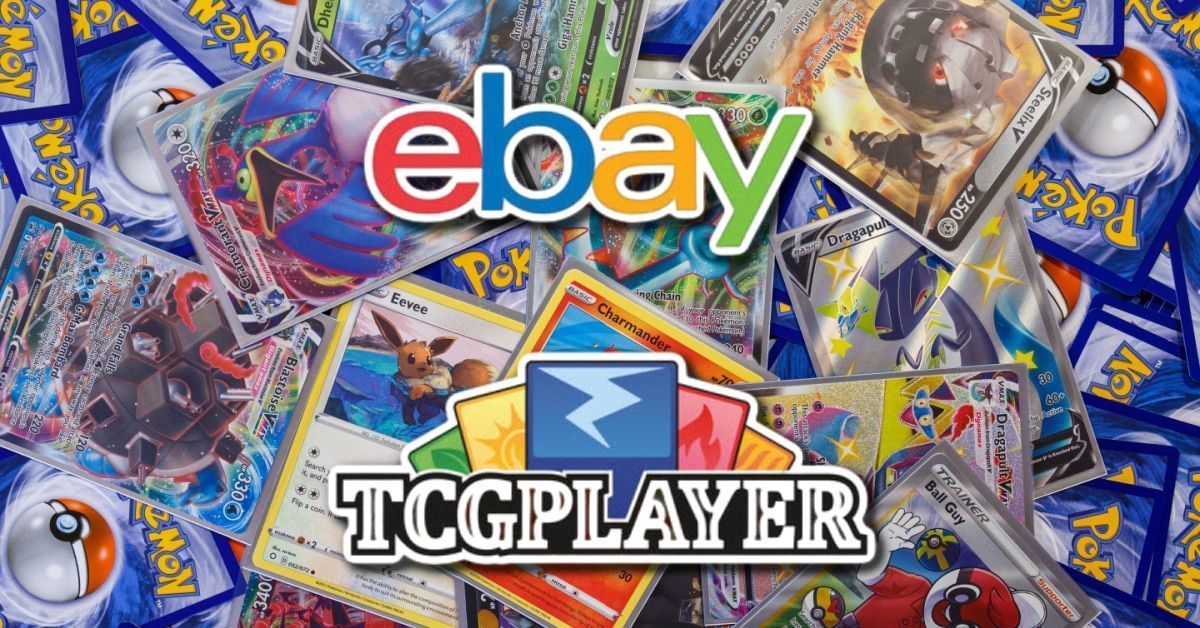 As Twitter and Facebook tackle user verification, is it time for ecommerce marketplaces to get creative with seller verification too?
@unsuckEBAY recently raised the possibility as a much needed innovation injection for eBay, suggesting badges and filters that could be used to highlight sellers who purchase or produce their own inventory and have it on-hand versus dropshipping models that pose greater risks to consumers.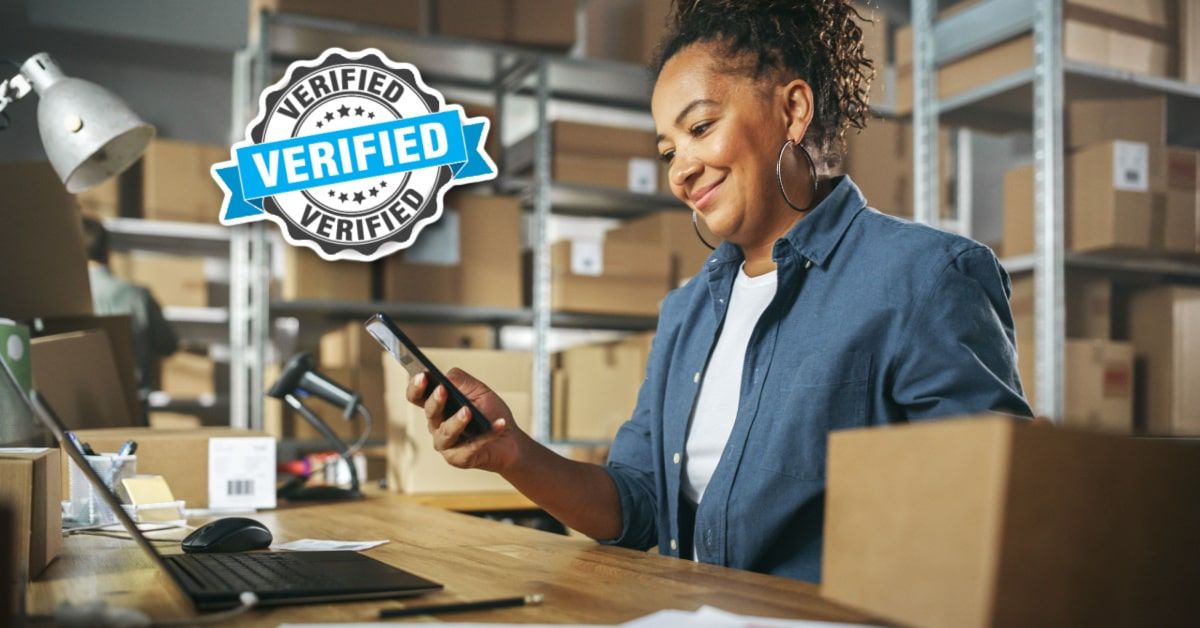 More changes to the eBay listing page are being tested, making seller info smaller and less obvious by moving it to the middle of the page.
Is this just another move to make more room for Promoted Listings ads?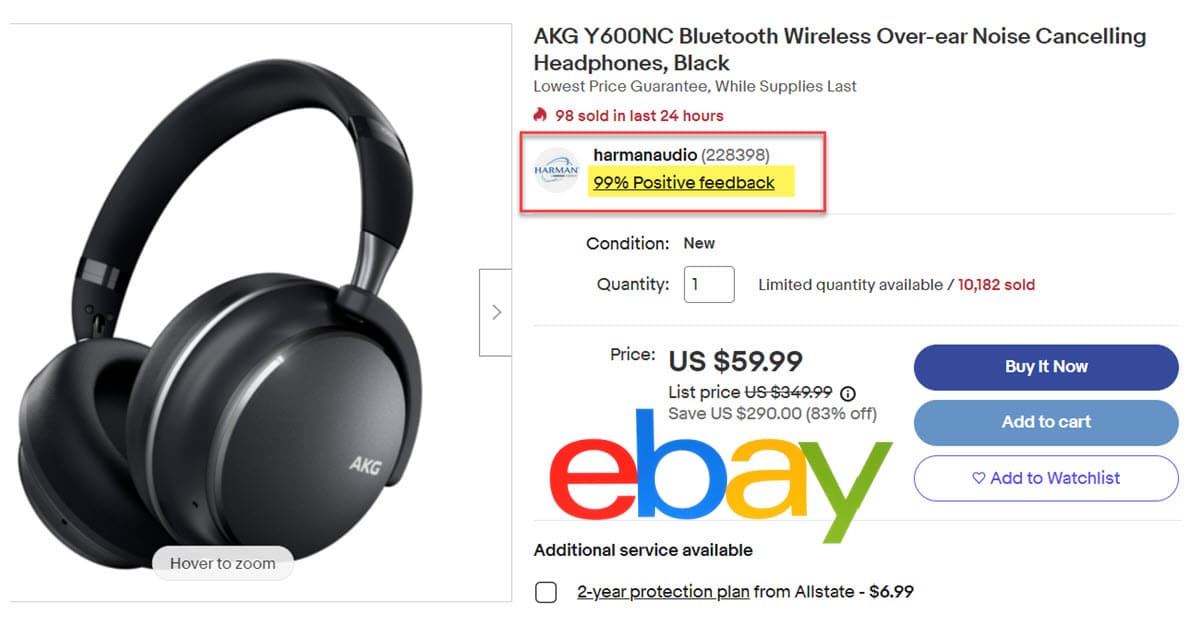 Promoted Listings now offer a Dynamic ad rate strategy, but is it truly a new function or just a rebrand? What you need to know 👇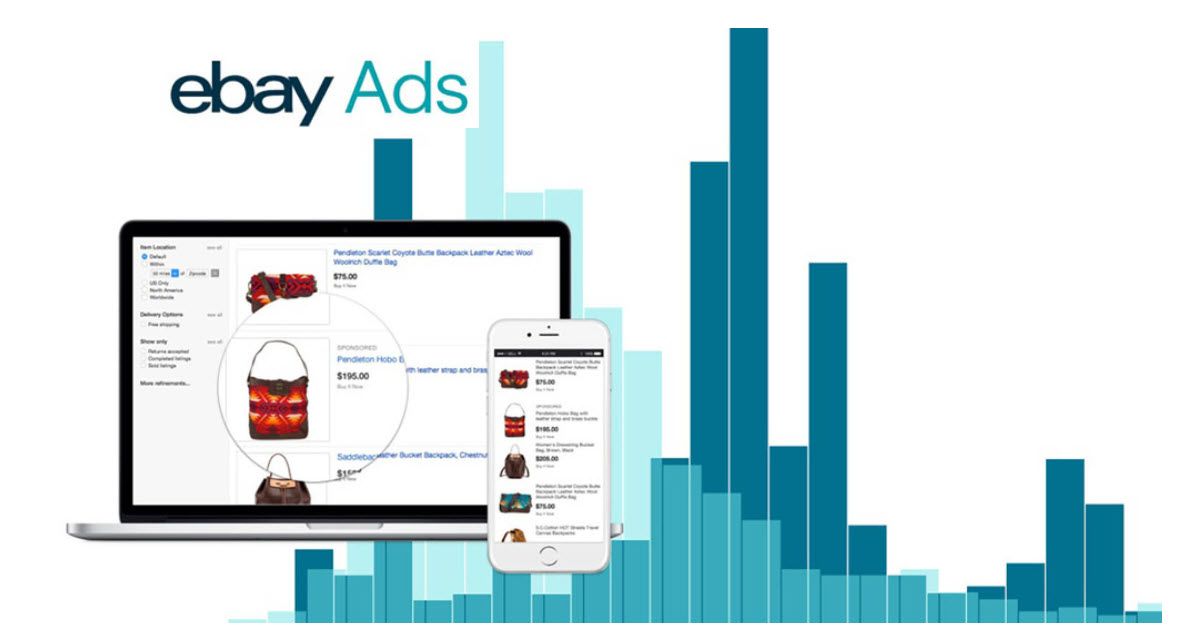 eBay is leveraging their strategic partnership with bidadoo to offer Verified Condition for Heavy Equipment.
The new program begs the question - can eBay still claim not to compete with sellers when they exclusively shuffle sales to a company in which they have a direct financial investment?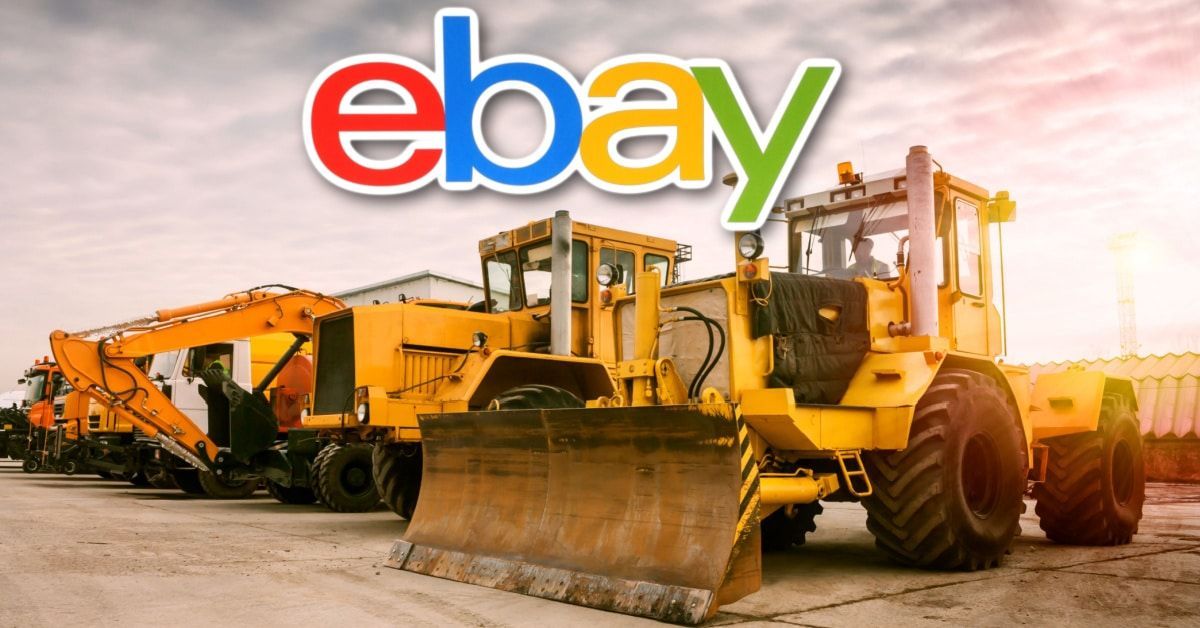 Sellers were suprised to receive free shipping supplies promoted eBay's new international shipping program, but lack of communication caused concerns it could be a scam.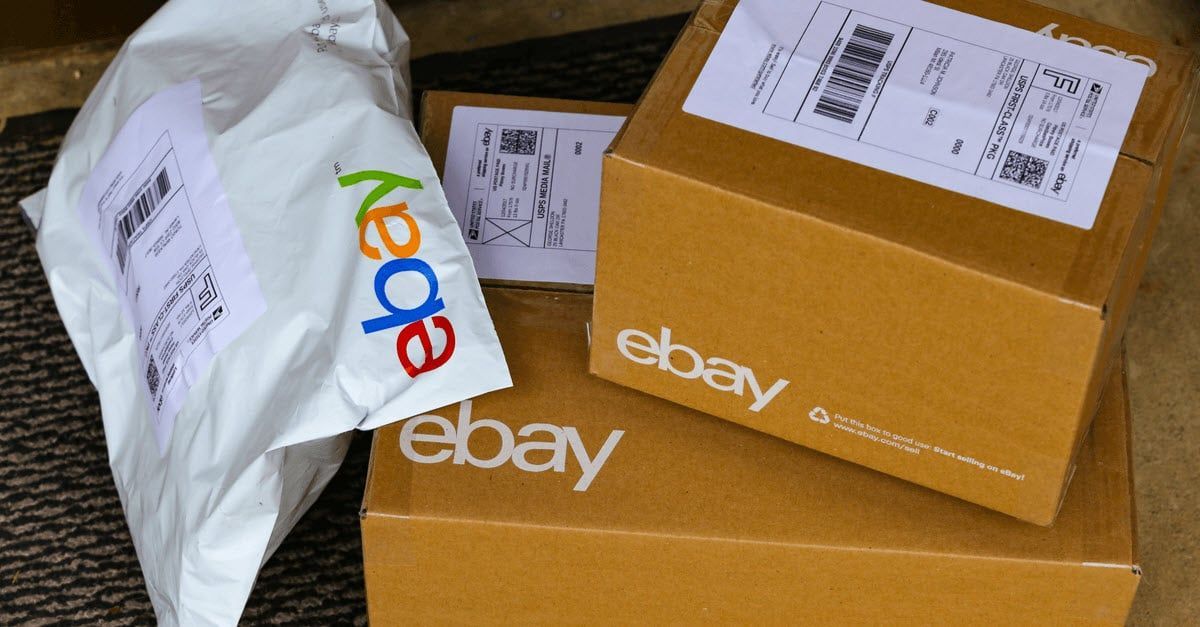 Perhaps eBay should have saved the money they spent on this promotion and instead invested it in training for customer service regarding the new program, as both buyers and sellers report support is not up to speed.
eBay also surprised users with an update to the privacy and data sharing policies this week.
Changes indicate they could be facing scrutiny from regulators worldwide regarding security, fraud, & the sale of stolen goods on the site.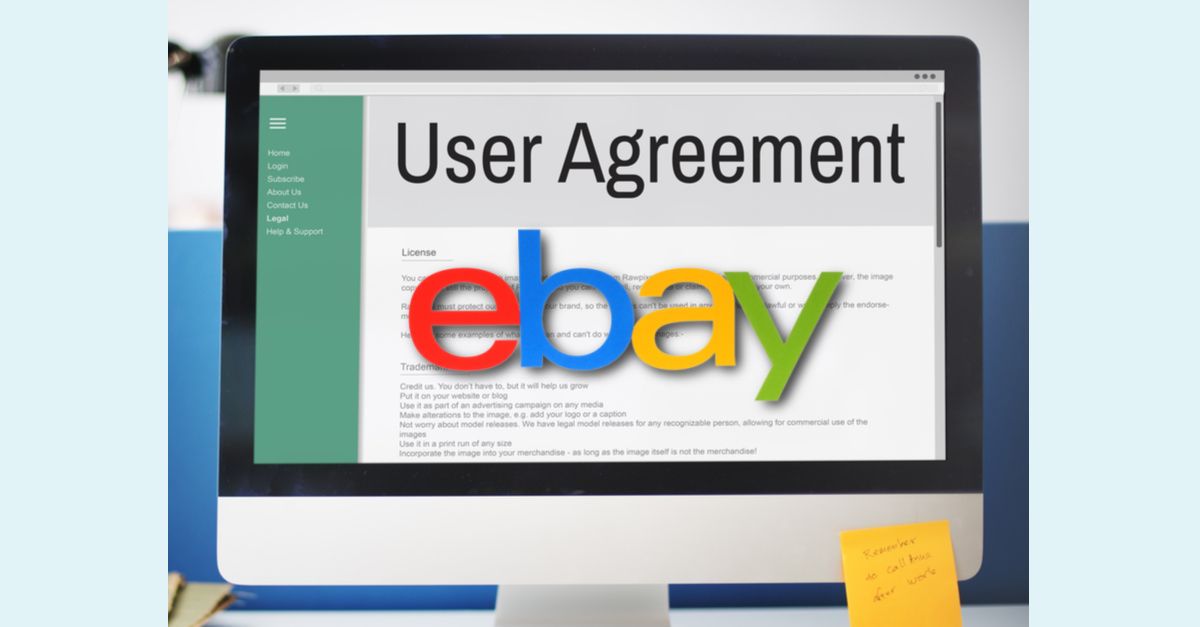 ---
Other Ecommerce News
Amazon announced another round of layoffs, cutting 9,000 additional jobs in Amazon Web Services (AWS), People Experience and Technology (PXT), Advertising, and Twitch.
Etsy finally admits to testing Make Offer functionality for vintage listings. Sellers are concerned it will lead to a race to the bottom as buyers become accustomed to haggling on prices.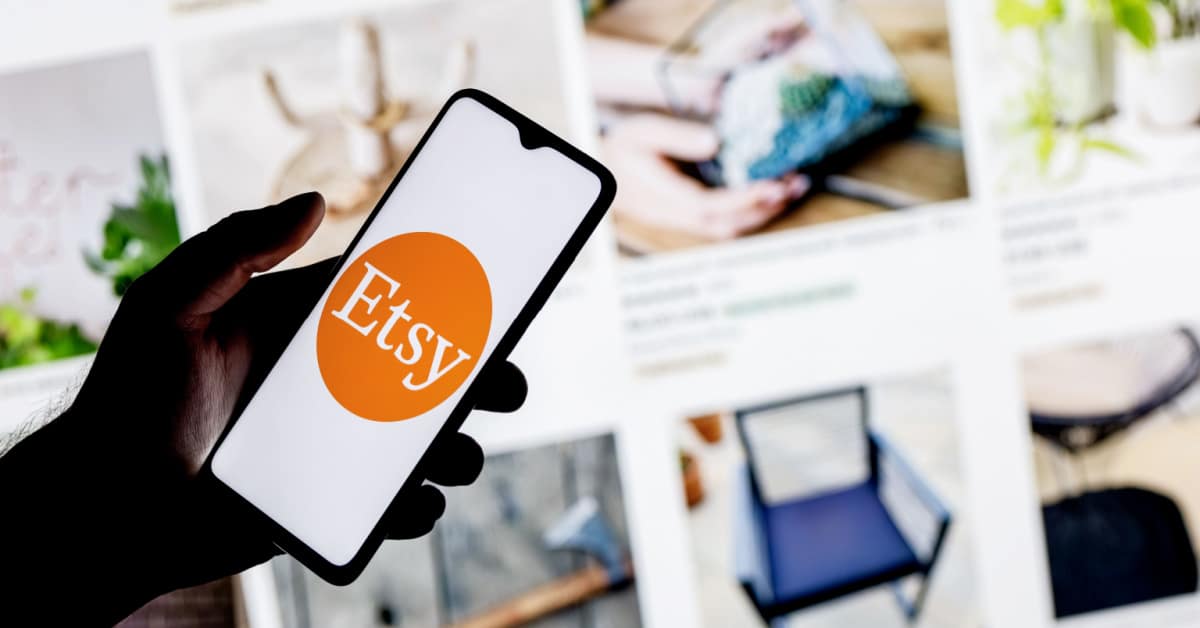 Chief Operating Officer Raina Moskowitz updated sellers on Etsy's plans for growth in 2023 this week, and announced Etsy Up virtual seller conference will be held on May 18th.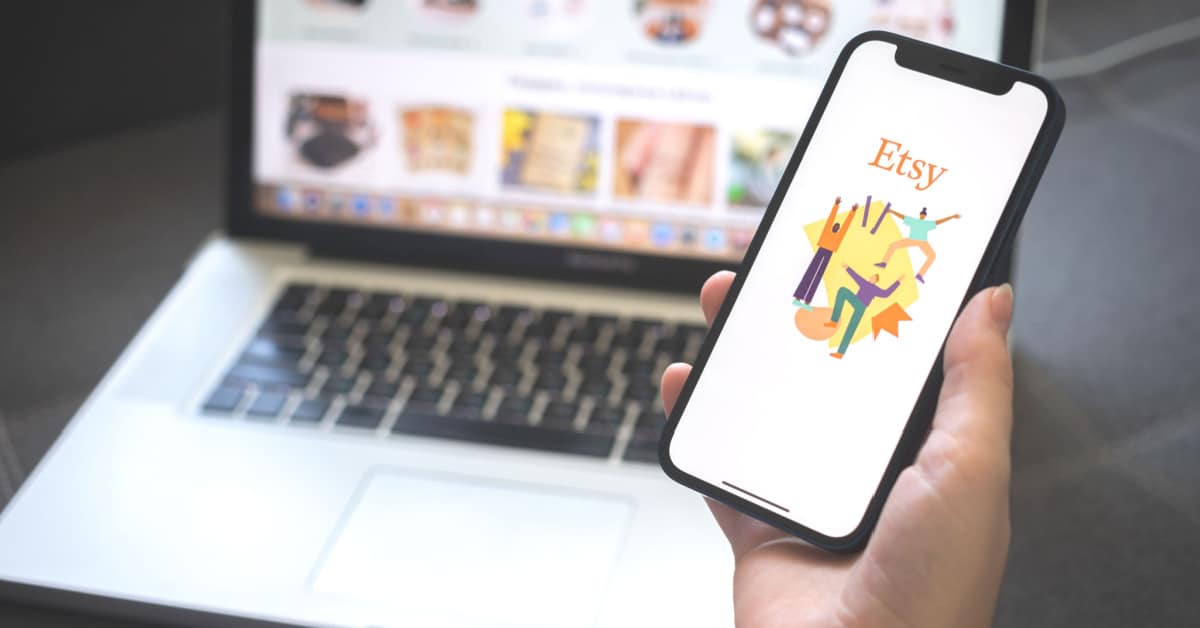 ---
Value Added Resource is proudly reader supported - learn more about our commitment to an ad-free user experience or buy me a coffee. ☕
---