Amazon Cuts 9,000 More Jobs Impacting AWS, PXT, Ads, & Twitch
Amazon is the latest tech company to decide the layoffs will continue until morale, or at least the company's bottom line, improves as CEO Andy Jassy announces another round of job cuts.
These "role eliminations" will mostly impact Amazon Web Services (AWS), People Experience and Technology (PXT), Advertising, and Twitch, which is signifcant as AWS and Ads have traditionally been major profit centers for the business.
As we've just concluded the second phase of our operating plan ("OP2") this past week, I'm writing to share that we intend to eliminate about 9,000 more positions in the next few weeks—mostly in AWS, PXT, Advertising, and Twitch. This was a difficult decision, but one that we think is best for the company long term.



Let me share some additional context.



As part of our annual planning process, leaders across the company work with their teams to decide what investments they want to make for the future, prioritizing what matters most to customers and the long-term health of our businesses. For several years leading up to this one, most of our businesses added a significant amount of headcount. This made sense given what was happening in our businesses and the economy as a whole.



However, given the uncertain economy in which we reside, and the uncertainty that exists in the near future, we have chosen to be more streamlined in our costs and headcount. The overriding tenet of our annual planning this year was to be leaner while doing so in a way that enables us to still invest robustly in the key long-term customer experiences that we believe can meaningfully improve customers' lives and Amazon as a whole.



As our internal businesses evaluated what customers most care about, they made re-prioritization decisions that sometimes led to role reductions, sometimes led to moving people from one initiative to another, and sometimes led to new openings where we don't have the right skills match from our existing team members. This initially led us to eliminate 18,000 positions (which we shared in January); and, as we completed the second phase of our planning this month, it led us to these additional 9,000 role reductions (though you will see limited hiring in some of our businesses in strategic areas where we've prioritized allocating more resources).



Some may ask why we didn't announce these role reductions with the ones we announced a couple months ago. The short answer is that not all of the teams were done with their analyses in the late fall; and rather than rush through these assessments without the appropriate diligence, we chose to share these decisions as we've made them so people had the information as soon as possible.



The same is true for this note as the impacted teams are not yet finished making final decisions on precisely which roles will be impacted. Once those decisions have been made (our goal is to have this complete by mid to late April), we will communicate with the impacted employees (or where applicable in Europe, with employee representative bodies). We will, of course, support those we have to let go, and will provide packages that include a separation payment, transitional health insurance benefits, and external job placement support.
---
Meta/Facebook also recently announced another round of layoffs that will impact an additional 10,000 employees.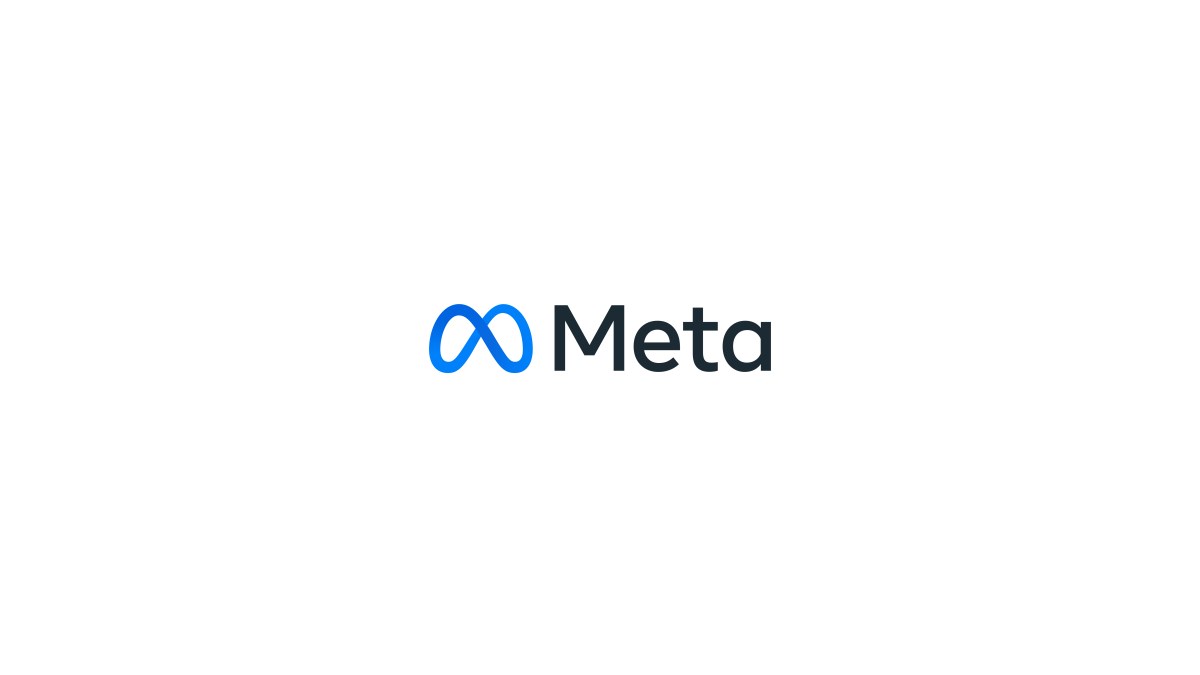 Shopify was one of the first to announce layoffs, leading the pack with a 10% reduction in workforce back in July 2022.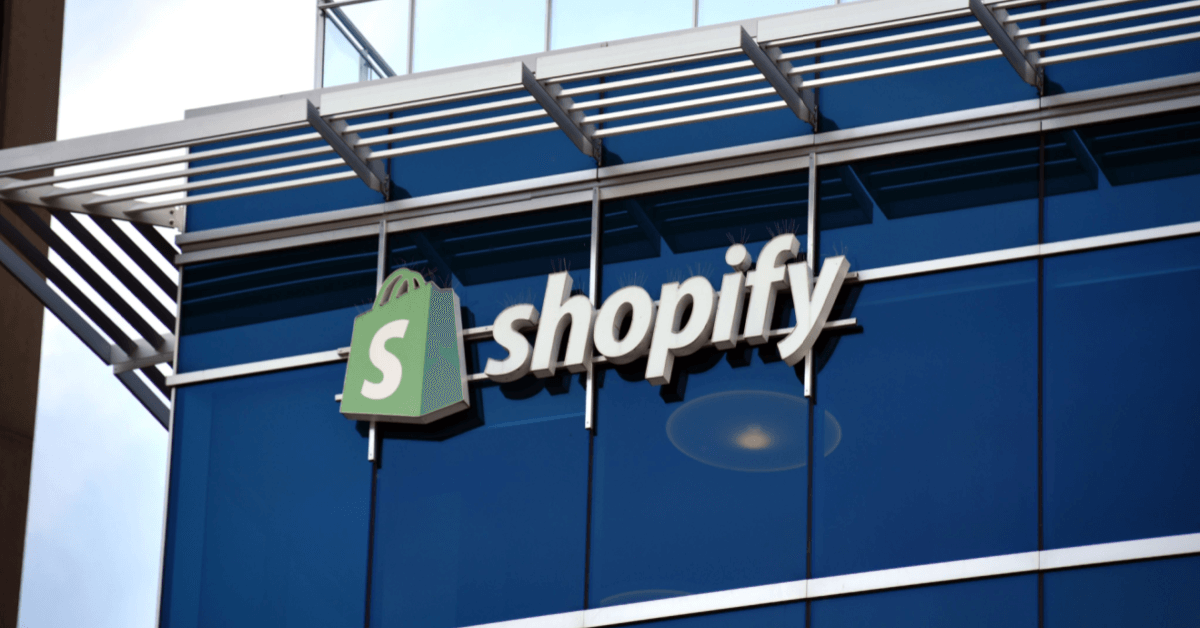 However, President Harley Finkelstein says there are no more layoffs on the immediate horizon.
eBay undertook a 4% reduction in force in February, laying off approximately 500 employees globally.
While no further cuts have been announced yet, it's possible there could be more as CEO Jamie Iannone seeks to "evolve our organization as we take the next step in our strategy."
It's clear these tech and ecommerce giants are still facing very uncertain times and I won't be surprised if we continue to see headcount reductions as they readjust forecasts and operations in light of the current macro-environment.
---