Etsy Updates Sellers on 2023 Plans
Etsy's Chief Operating Officer Raina Moskowitz updates sellers on the company's plans for growth in 2023.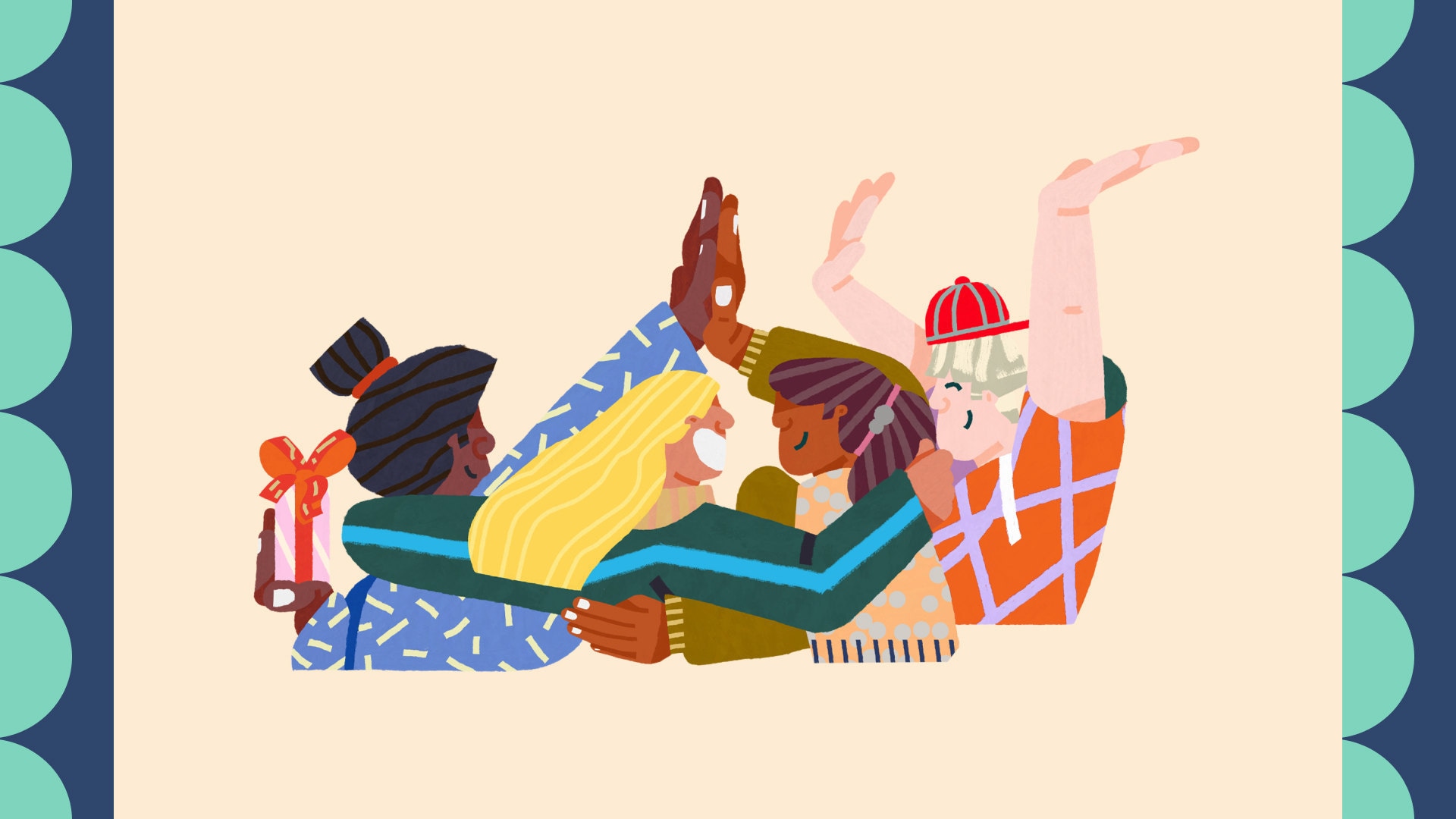 Read on to get more details about what we're doing to make this vision a reality for Etsy shop owners.

Helping you get discovered
Only Etsy connects you with customers who totally get you. Our community of almost 90 million shoppers worldwide is unique because it's full of people who are looking for just what you have in store. This year, we're working on new ways to increase your shop's traffic by helping even more of those eager buyers discover your inventory. Here's an overview of the areas we're focused on:

Continuing to invest in global advertising: Last year, Etsy put hundreds of millions of dollars into brand and digital marketing around the world. This year, we'll continue to invest even more and test out new marketing channels to keep Etsy sellers top-of-mind.
Putting Etsy sellers front and center: This year, we're finding new ways to celebrate your stories by continuing to put you at the center of our marketing and advertising efforts. Whether it's a behind-the-scenes look at your workshop, a snapshot of your creative inspiration, or details of a special connection you've made with a buyer, we want the world to see that every item you create has a story and every sale helps you write your next chapter.
Giving you more insights into your ads: This year we'll be bringing you even more insights into how your ads are working for you, so you can better understand what shoppers are searching for, and make smarter decisions about how to use your marketing budget to expand your reach.
Creating new ways for shoppers to discover your items: We're working on new ways to help buyers find your items, including tools like Visual Search—which launched in the iOs Etsy app last fall—and building shopping experiences that highlight all the amazing products available on Etsy. You can learn more about Visual Search here.
Making it easier for buyers to shop their values: Last year, we introduced optional listing attributes that let you note if your items are made from environmentally conscious materials or designed to be reusable. These attributes make it easier for you to reach shoppers searching for sustainable items. This year we'll test out new shopping experiences to empower buyers to shop their values and discover those items. We also plan to add more sustainability attribute options later this year, and we're prioritizing suggestions we've received from you about what's missing. Add sustainability attributes to your listings.
Helping you optimize your shop for Etsy search: You've told us you want more insight into how Etsy search works so you can optimize your shop and increase your visibility. We'll continue to share regular updates on the improvements we're making to Etsy search in the Seller Handbook. Check out the latest.

Improving the tools that help you run your business
We want Etsy's tools to feel designed just for you. Etsy was created almost 20 years ago to give creators and curators around the world the tools they need to start and grow an online business. This year, we'll continue to focus on improving the tools you love and we'll also give the essential tools you use every day some upgrades to make managing your shop even easier.

Continuing to add new features to the new Etsy Seller App: Last year we launched a brand new Etsy Seller App. Upgrading the technology that powers the app allows us to add new features more quickly and more often. This year we're making tons of updates based on your feedback—one that we're most excited about is upgrading the social sharing tools in the app to make it easier to promote your shop and reach new audiences.
Helping you continue to save on shipping labels: Buying shipping labels on Etsy gives you access to discounted rates and a quick and easy purchase process. We're working to expand our carrier partnerships to even more countries and Etsy sellers. And we'll continue negotiating pricing on your behalf so you can save on shipping.
Making the listing process easier than ever: We're introducing a new streamlined process so you can add and edit listings more easily—helping you save time. These updates will also help you better describe your items so you can highlight what makes them unique. We'll share more details about what's changing in the coming months.
Helping you find the right pricing strategy: This year we'll help you navigate pricing by sharing more educational resources and we'll work to make our discounting tools even easier to use (and introduce new types of offers). It's all designed to help you find the right pricing strategy for your business goals.

Building a community to support you as you grow
Etsy's incredible community of sellers is unlike any other. You connect and collaborate in ways that make the whole greater than the sum of its parts. You deserve to be recognized for your commitment and creativity—and we're excited to share a few ways we plan to do just that in 2023.



Coming together at Etsy Up: Our virtual seller event is coming back in May and it's all about growing your audience and shop! You'll learn how to tell the story of your brand and create content that builds meaningful connections with your customers—which could help you grow your audience (and your sales!). You'll get tips from leading industry experts, and be able to participate in fun surprises and giveaways. RSVP now to get event reminders and exclusive offers for attendees sent to your email.

Celebrating you with the fifth annual Etsy Design Awards: The Etsy Design Awards celebrate Etsy's global community of creative entrepreneurs and shine a spotlight on their unique talents. We'll shout from the rooftops to let the world know just how special Etsy sellers are. To celebrate our fifth year, we'll be adding five new categories. We'll start accepting submissions in May, so stay tuned!
Continuing to invest in member support: As the Etsy marketplace grows, so do our investments in member support. We've heard your feedback that you want faster response times and more live support options. Last year we expanded our popular live Help Center chat to be available to all sellers, 24 hours a day, seven days a week. Most sellers wait less than one minute to be connected with an agent! The growth of our support team has allowed us to make meaningful improvements to our case management and self-service systems too, so you can resolve issues faster.
Working to protect what makes Etsy, Etsy: We're investing heavily in trust and safety to protect our community's creativity. In 2022 alone, we put $50 million toward initiatives to protect our marketplace against bad actors. We've expanded our dedicated teams that review and remove infringing items. We'll continue to make enforcement and prevention a top priority in 2023. We know how important it is to keep Etsy special, unique, and safe. That's why we're committed to making it clearer what can and can't be sold on Etsy. That way we can better highlight the special, unique, and well-crafted items you sell and that buyers are looking for when they shop on Etsy.
---
Etsy sellers who also sell on eBay will recognize this one - Etsy says they are "streamlining" the listing process.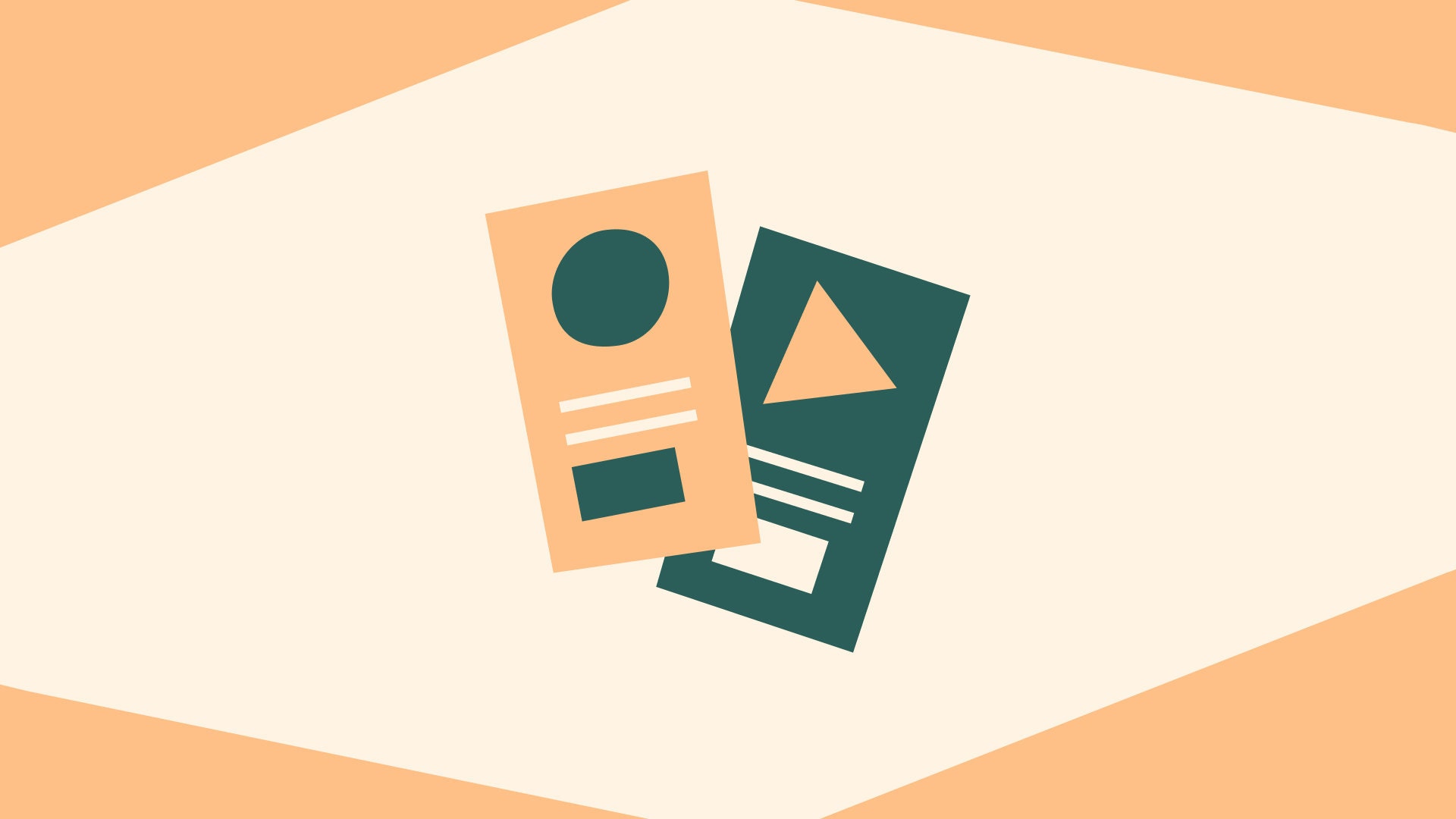 We've updated the listing process, which makes adding new listings or editing existing ones easier. Plus, now it's easier than ever to show off all the great details that make your items so special.



You'll still have access to the main features of creating and editing listings that you're already familiar with –now with some cool new features. You'll still be able to easily switch back over to the old listing form for now. We think you're going to love this update, since we built these new features with your feedback in mind.



With the new listing form, you can:

Navigate sections of your listing details faster and more easily, helping you save time while editing your listings.New Listing Form
Access the new 'Performance' tab, so you can see performance data and reviews for your listing, all in one place—making it easier to decide what types of edits to make.New Listing Form Performance Tab
Keep track of what you've edited with a change summary in the footer.New Listing Form Summary Folder



What's next

Over the next few weeks we'll be rolling out the following features:

Domestic and global pricing for your listings
The ability to create and edit digital listings
Restock requests for Etsy Plus* subscribers



We're constantly keeping our ears open for your feedback on ways we can make listing your items even better. Check out the new form here.



We'll be introducing the new listing form to sellers over the coming weeks before it's available to everyone, so keep an eye out for when it's ready in your shop!



*Etsy Plus is a paid subscription
---