Etsy Announces Make Offer Test For Vintage Listings
Etsy finally officially announces they are testing a Make Offer feature, over 2 months after sellers first started seeing the test in the wild.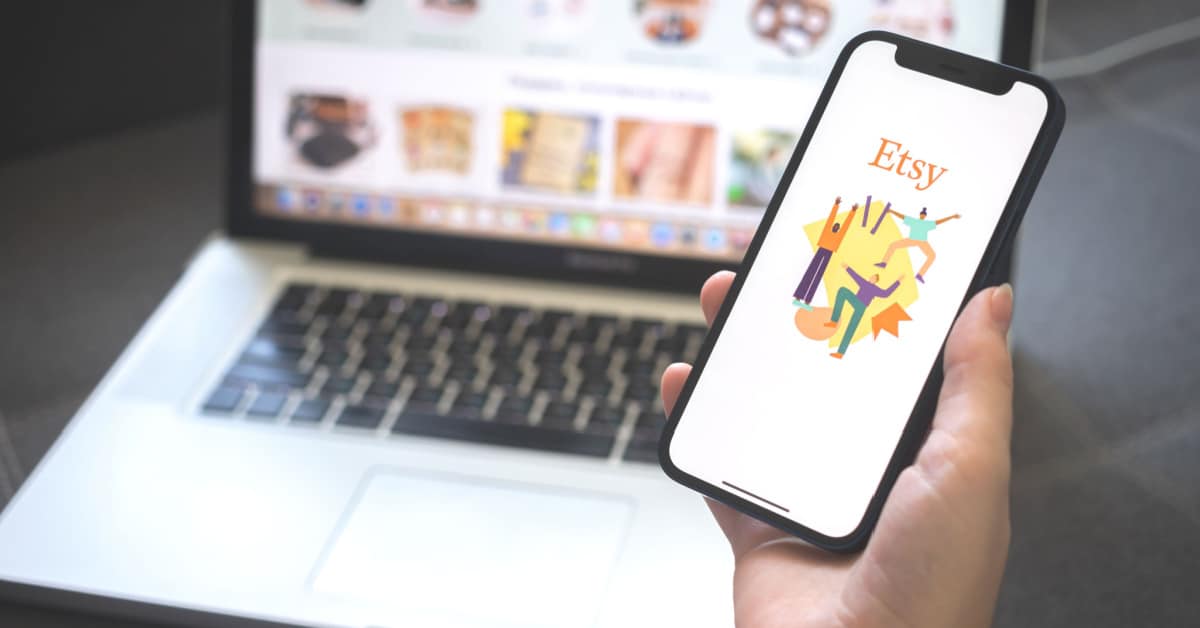 The Make Offer test is currently only availabe for vintage listings and while sellers can set it up now, the feature won't actually be live until April 5th.
We know that every Etsy seller has their own unique approach to pricing their items. Some of you have also told us you need more flexible pricing options. That's why we're testing out a new tool that will give shop owners the option to receive price offers from buyers. For this test, this feature will be available on select vintage listings.



When shopping for vintage items on other platforms or in-person at markets, buyers can often make offers and negotiate prices—and many of you have told us that you already do this on Etsy today! This tool will streamline those negotiations so you can seal the deal even faster and make new connections with customers.



Letting buyers make offers on your listings will always be completely optional for sellers. It's up to you to decide if it works for your business. Since we're still testing out this tool, we're currently limiting the test to vintage listings from sellers in the United States.
Here's how it works: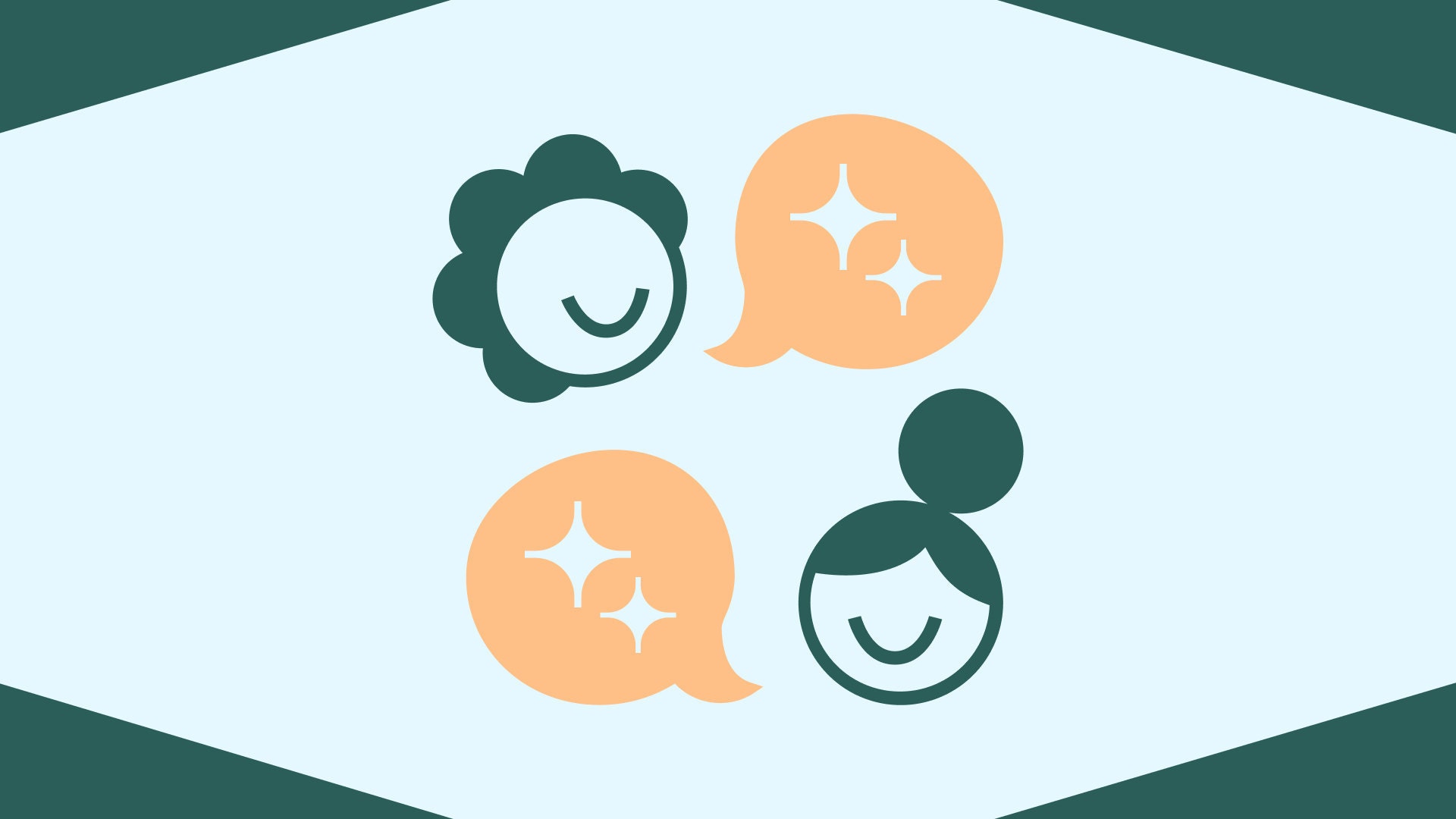 How it works
Ready to start receiving offers on your vintage listings? Here's a quick overview of how it will work.



Heads up: We plan to turn on this feature for buyers who are included in the test on or around April 5. If you want to allow offers on your vintage listings during the test, complete these steps before that date—you won't be able to opt in or edit which listings are included during the test.



Ready to get started? Turn on Make an Offer for your vintage listings here. Heads up: This tool is only available for US vintage listings, so if you don't see the option to select listings, your items may not be eligible.



Select which listings to include
We know you may have lots of listings, so we want to make managing offers quick and easy. We'll show you a few suggested listings from your shop that may be a good fit. You can choose which of those listings buyers will be able to make offers on and remove any that you don't want to allow offers on. You'll also have the option to allow offers on all of your active vintage listings.



Set the maximum discount you'll consider
Next you'll set the maximum discount you'll consider so you don't have to sort through lowball offers. Discounts can be 20, 30, or 40% off your list price.



Wondering how your maximum discount will work? Let's say you have a $100 listing and you choose a maximum discount of 20% off. If a buyer submits an offer below $80, we'll let them know their offer is too low and you won't be notified (so you don't have to waste time on offers you wouldn't accept).



You'll also have the option to "Receive all offers." Choose this option if you want to be notified of every offer you receive, no matter the price. Seeing all the offers you receive may give you more info about shoppers' price expectations—helping you shape your pricing strategy.



Receive and review offers
Buyers will see a "Make an offer" button on the listings you choose to include. If a buyer is interested in an item, and wants to negotiate the price, they can submit an offer.



You'll receive offers through Etsy's Messages tool. If you want to accept a buyer's offer, just follow the prompts to send an adjusted price to the buyer. Then they can continue to checkout right from the message. The adjusted price is only valid for two months and can only be used by that customer and on that specific listing.



You also have the option to negotiate further with the customer via Messages. Once you reach an agreement, you can send them an adjusted price for that amount.



Can't reach an agreement? You always have the option to close the negotiation.
One seller who was interested in participating in the test was disappointed to find out they couldn't really pick the items included - the choice is either 10 items that Etsy selected for them or their whole shop. 🤯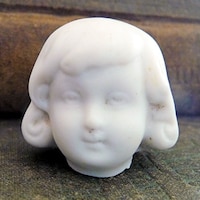 I was going to test it out on a few specific items but it won't let me. I either have to select from their 10 suggested (most of which are low priced already) or include my whole shop, which I'm not doing.



I don't think the option for this is necessarily a bad thing, I get messages all the time offering lower prices and it would be nice to just set it to never see the ridiculous low ball ones.
---
When sellers first noticed this test, they were concerned it could lead to "race to the bottom" pricing once buyers start to expect to be able to negotiate.
Those fears are well founded in my opinion - increasing use of offers and coupons have certainly had that effect on eBay.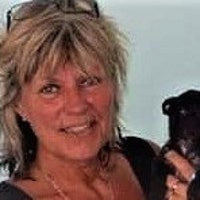 It creates the expectation that ALL shops should offer it. They see it in one shop, and assume ALL should barter and prices are negotiable.
Because it will mean buyers put pressure on sellers who don't want it, thinking they can pay less than an item is worth, and get difficult when a seller refuses.
They can put out a new tv ad:

Etsy: Now a subsidiary of Ebay !

Next they'll set up auctions.
I sell vintage so already get plenty of people asking for a discount. Now people will see others on Etsy allowing offers so there will be even more people asking for discounts that I will need to respond to. TIME SUCK! If you do decide to allow offers you can bet that any buyer that sees it will read it as "you'd be a fool not to request a discount". Should add that on occasion, I do offer a discount when someone asks when I feel there is room for it but most of the time I don't and sure don't want to encourage more requests!
Etsy is soliciting feedback on the test here: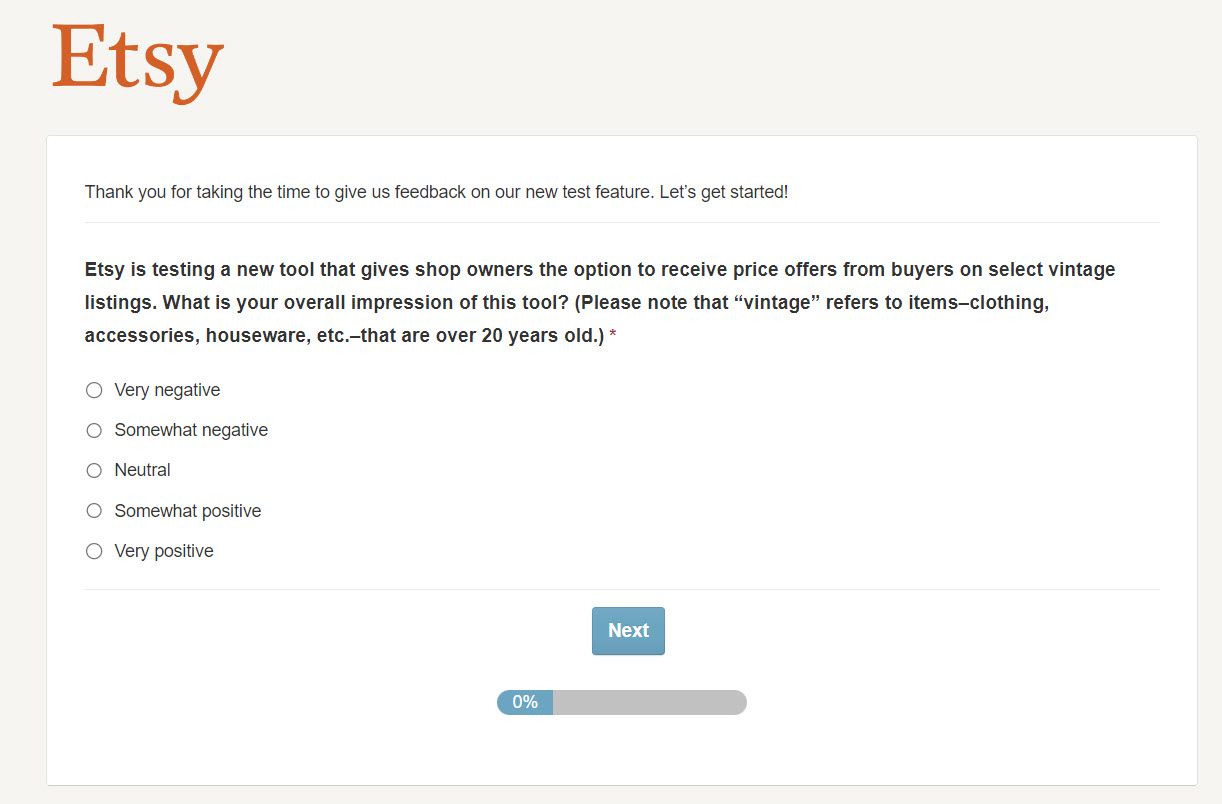 ---
What do you think of Etsy encouraging price haggling with Make Offer? Let us know in the comments below!
---