Value Added Resource Week In Review 10-29-23
Welcome to the Value Added Resource ecommerce news week in review!
eBay News
eBay has tapped heavy hitting law firms Gibson, Dunn & Crutcher and Sullivan & Cromwell for their defense in DOJ/EPA lawsuit.
Both firms have an interesting history in environmental practice, including representing Volkswagen and Fiat Chrysler through their respective diesel emissions scandals BP during the Deepwater Horizon oil spill as well as defending Chevron, Dole and others against various environmental and corporate governance claims.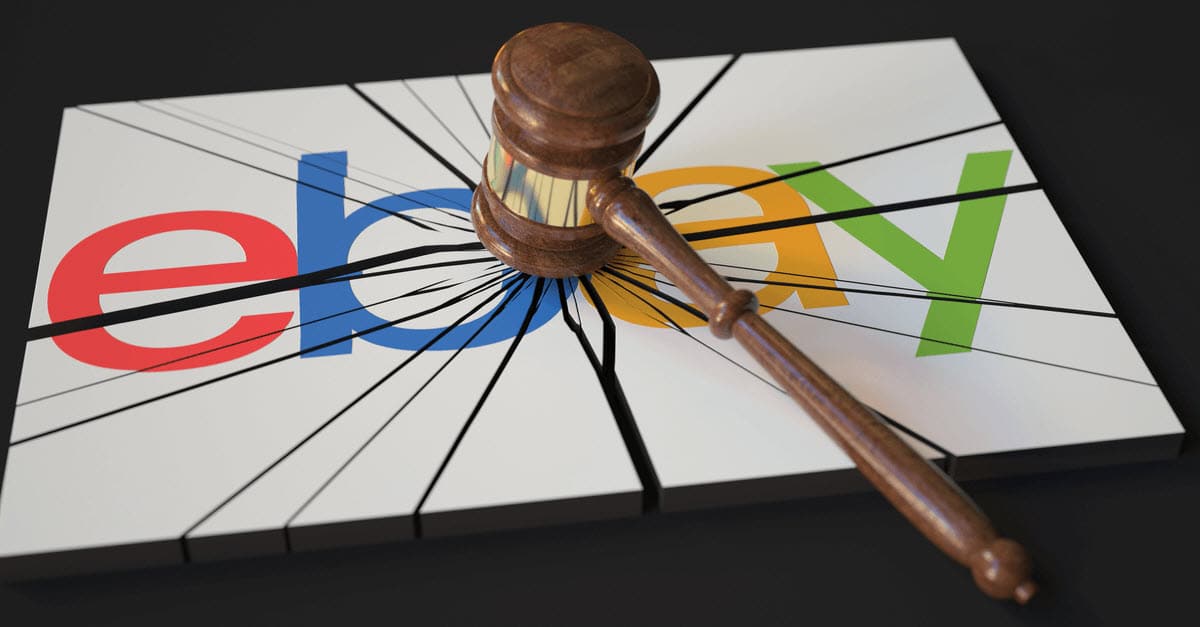 eBay's Chief AI Officer Nitzan Mekel-Bobrov says AI will bring a paradigm shift that will "completely transform ecommerce" in the next 3-5 years, but eBay has been making similar predictions for years and many of those previously promised paradigm shifts never panned out.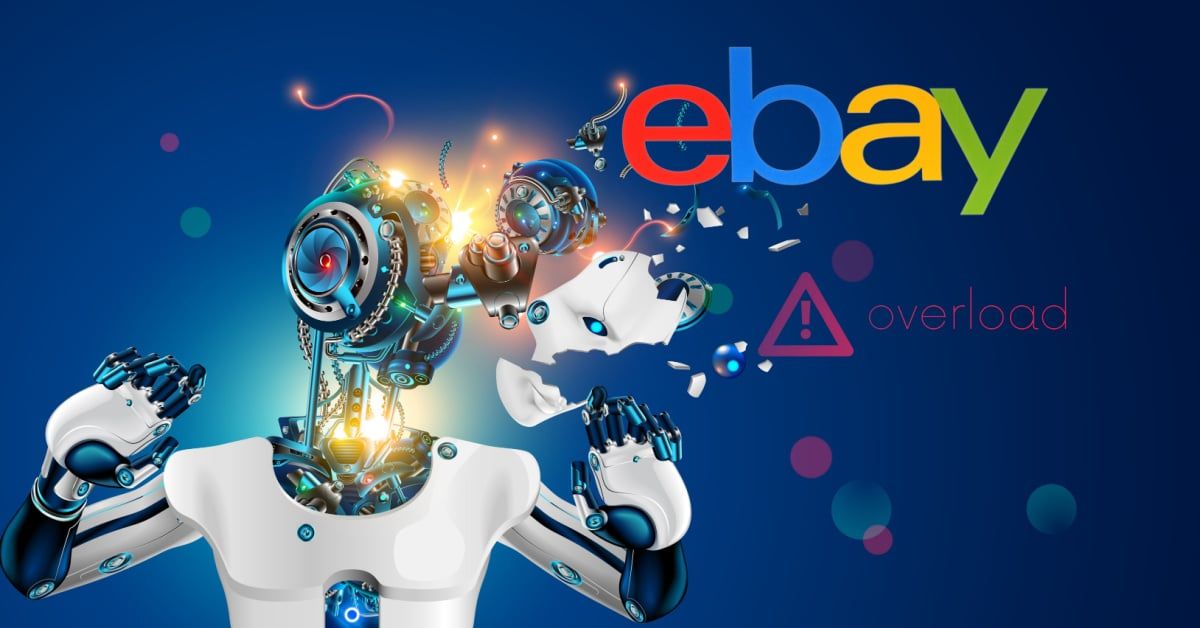 TCGUnion-CWA is calling out eBay TCGPlayer for delay tactics and bad faith bargaining in what they say are efforts to deny their fairly won union rights.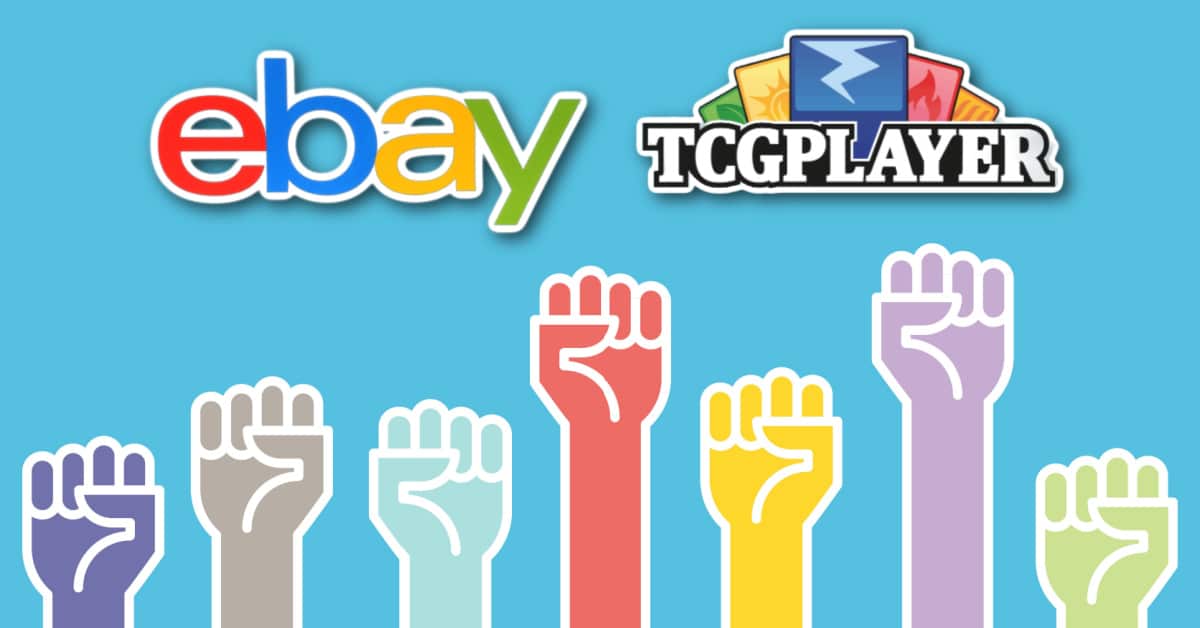 Category changes that were announced in the Fall 2023 Seller Update have been pushed back, giving sellers a much needed break during the important Q4 holiday season.
The changes were originally slated to take effect October 24th, but have now been put off until early 2024.
eBay is wasting no time moving in to make the most of any void that may be left by Poshmark's very sudden decision to exit the UK, Australia and India markets, posting a message in the eBay UK community forum with tips to help new and existing sellers transition their Poshmark business to eBay.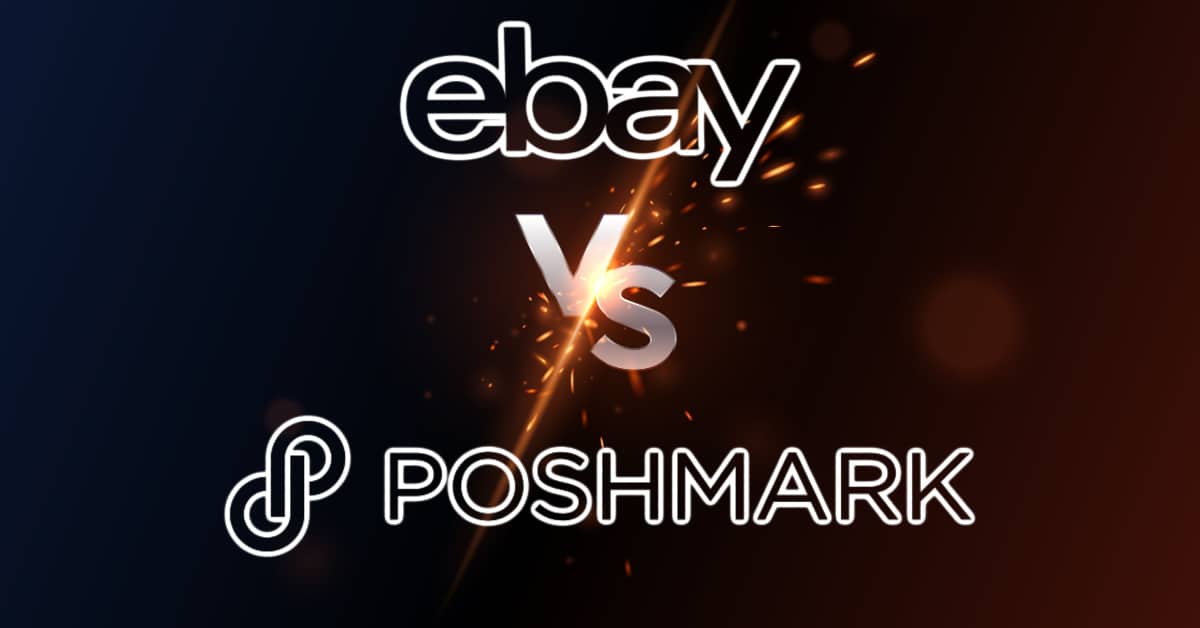 Several odd situations this week once again had sellers trying to guess if something was a glitch or a test - a sadly all too common occurrence on eBay.
Buyers and sellers both reported unpaid items were able to be immediately canceled without the 4 day waiting period that has been in place for years.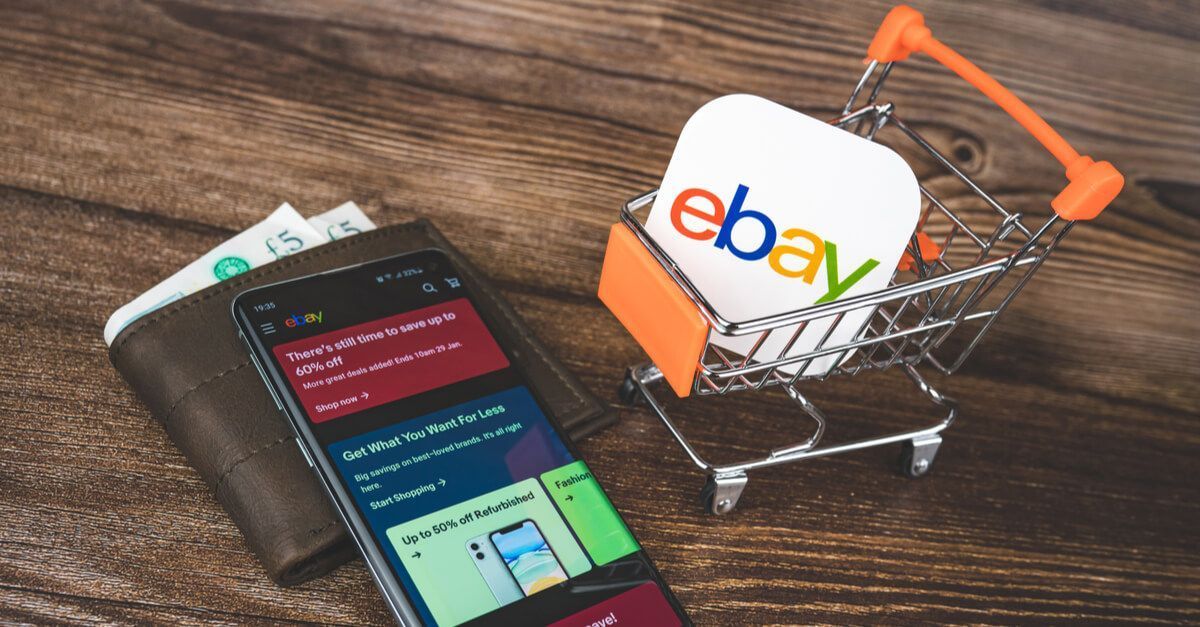 Some multi-item variation listings are experiencing a pricing glitch, causing the sellers to take a big loss or risk a ding for order cancellation.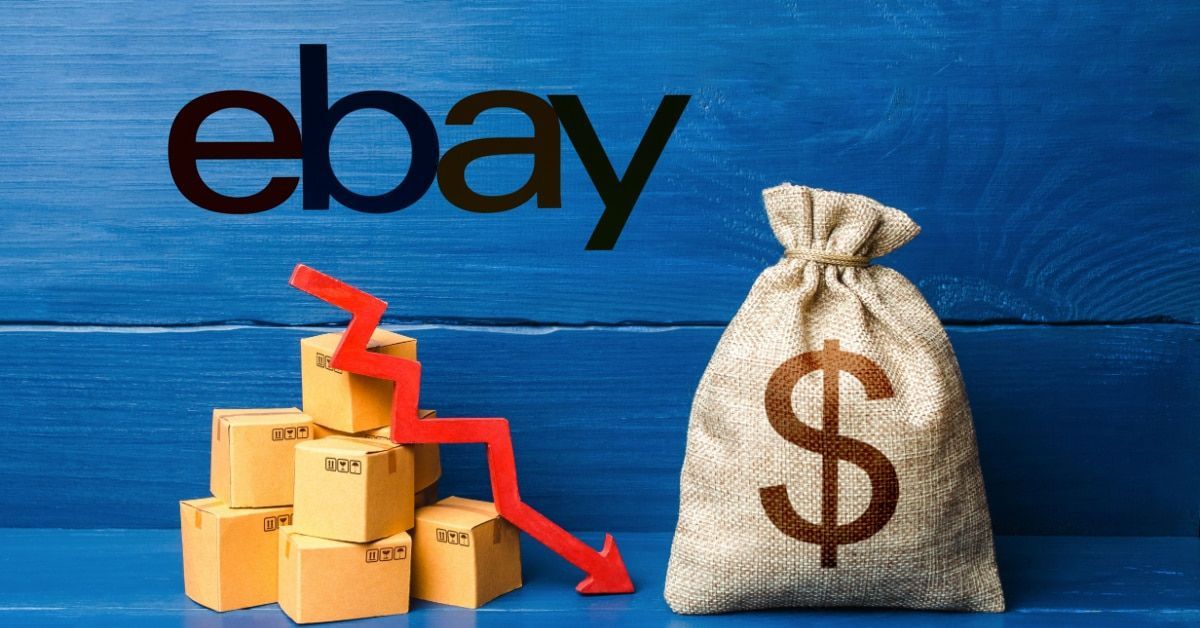 And the eBay app was unable to load listing details for several hours during a major outage this week.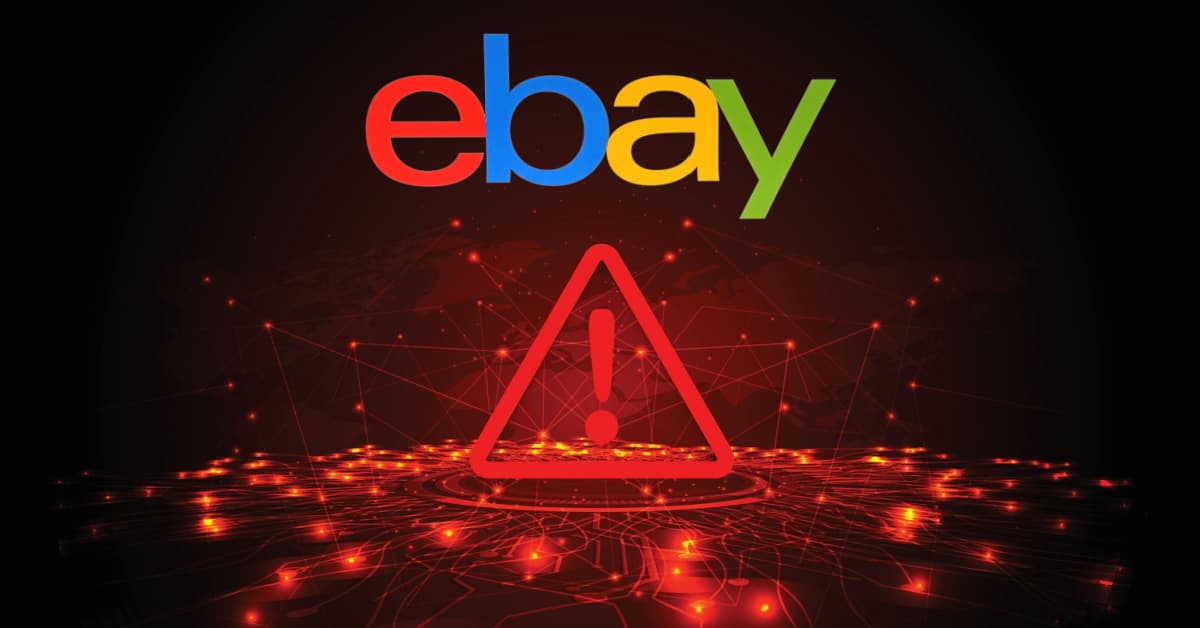 Updates
After 6+ months of consistently having over 200 jobs posted, eBay is starting to show another reduction in open positions in the last week.
Job postings were down to 196 on October 19th, dropped even further to 149 as of October 27. Curiously, eBay has also once again removed the breakdown that used to show how many jobs were in North America, Europe and the Middle East, and the Asia Pacific regions.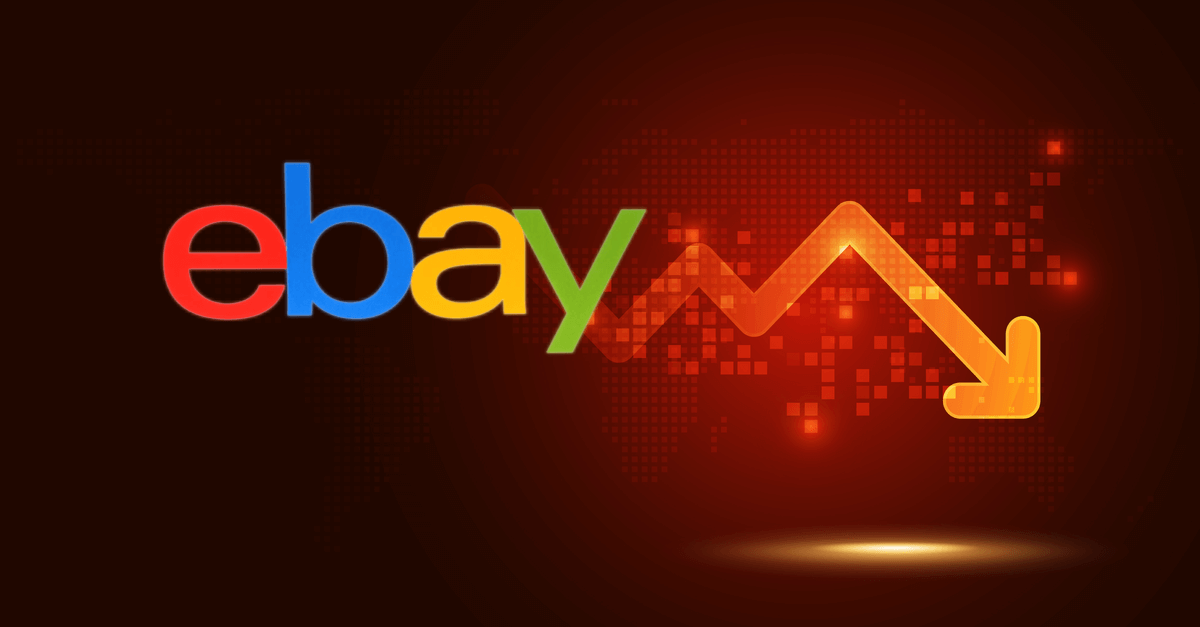 eBay community staff have finally responded to a week's worth of customer concerns about Sell One Like This missing from Motors listing, stating it was not an intentional change and a fix has been implimented.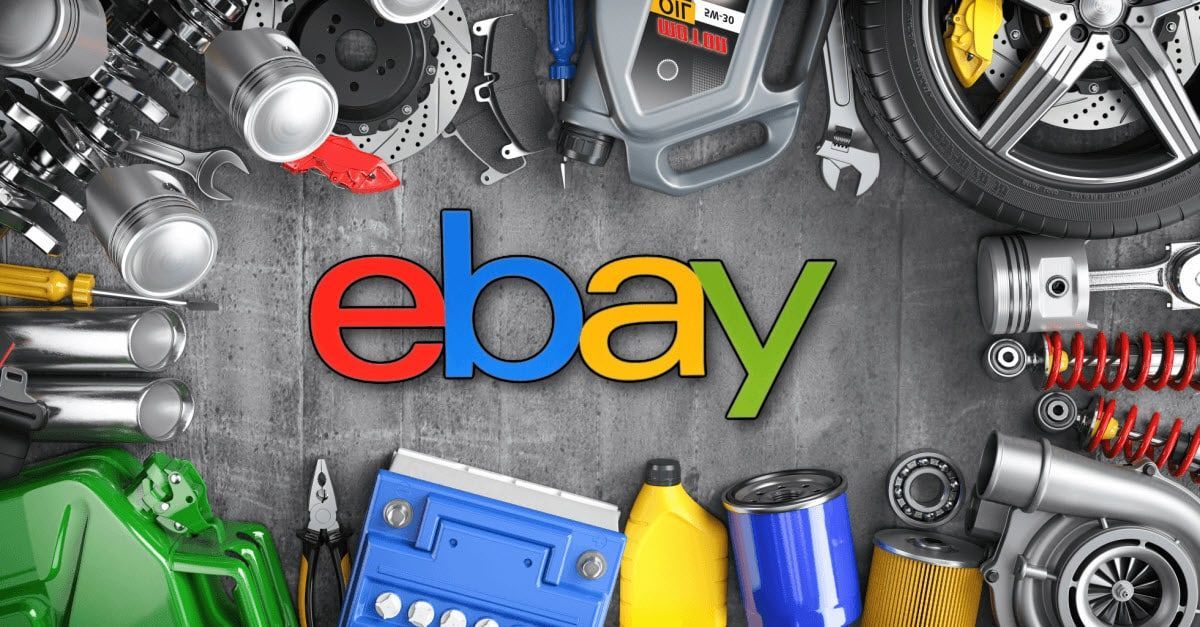 eBay's ESG sustainability smokescreen media blitz continues with Chief Technology Officer Mazen Rawashdeh showcasing use of renewable energy in eBay's data centers and an eBay-funded BBC-produced docuseries all about pre-loved fashion.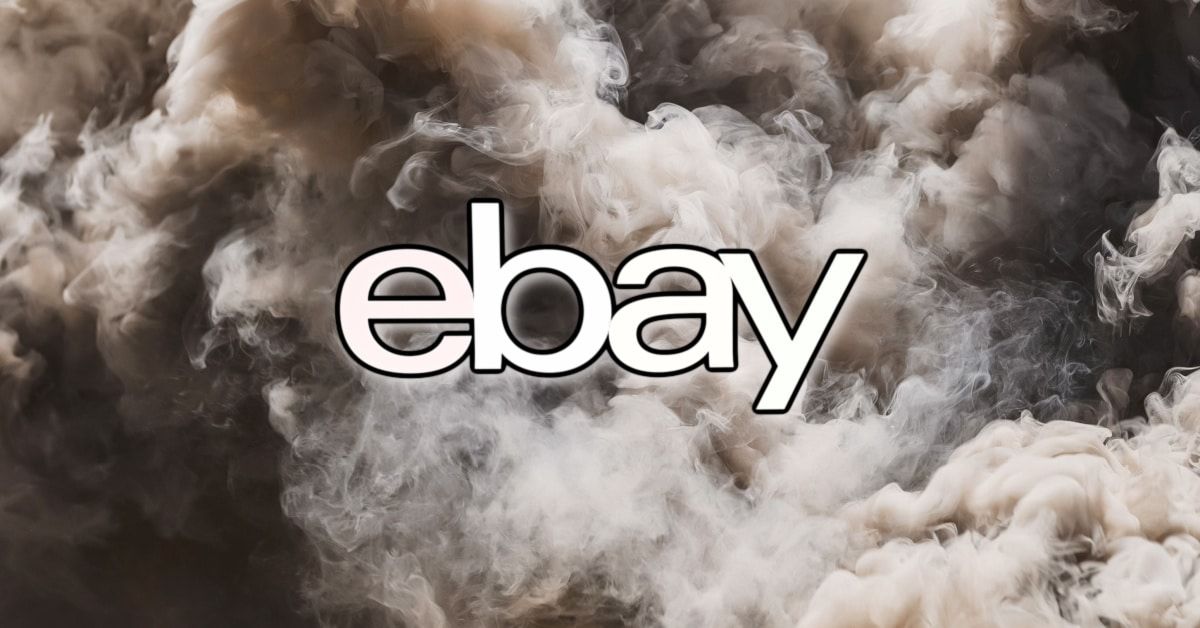 Meanwhile, a third shareholder rights law firm has opened an investigation into potential breach of fiduciary duty by eBay's officers and Board of Directors in regard to the EPA's environmental claims against the company.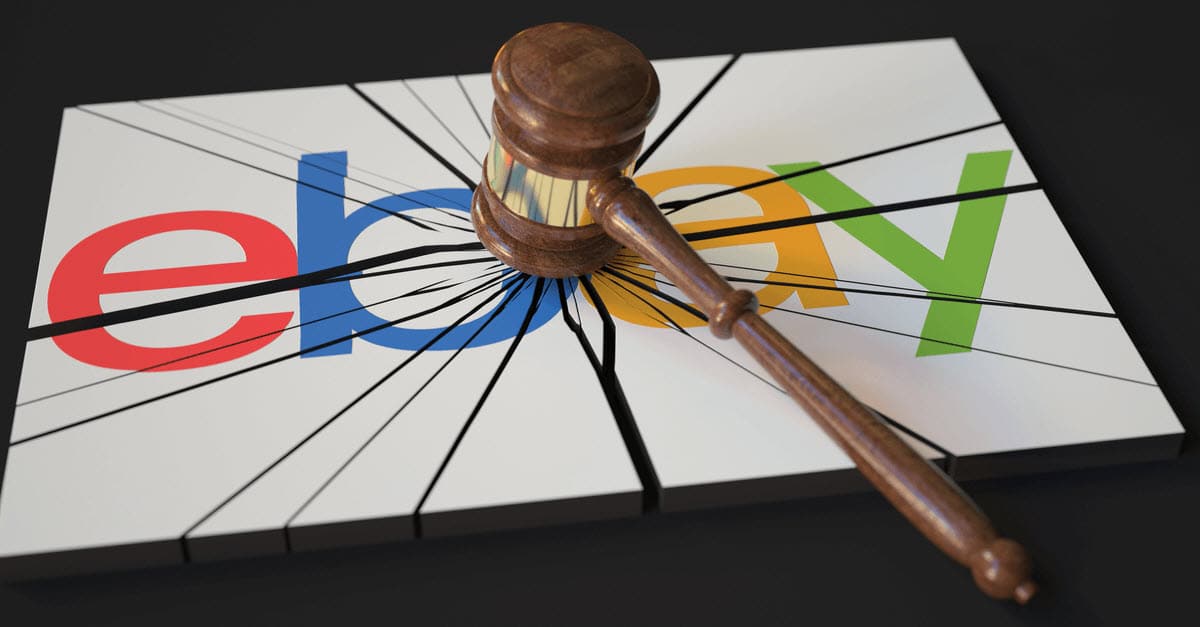 Etsy is providing protections and fee deferrals for sellers in Israel and eBay Australia has now also blocked sales to country due to Australia Post suspending air shipments to the region.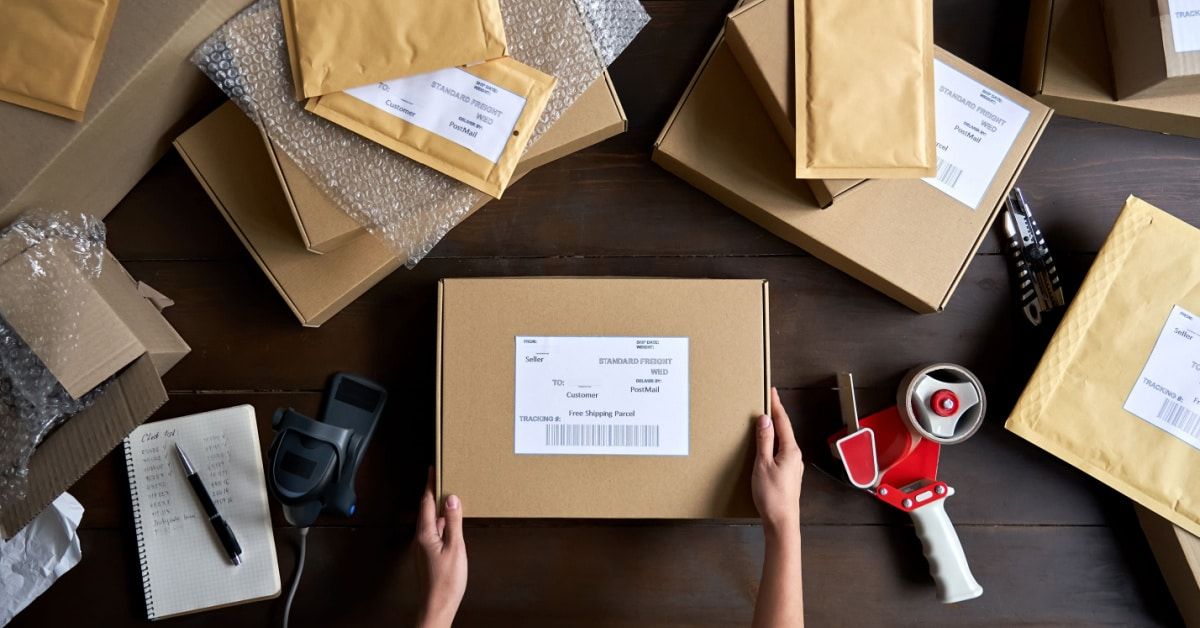 Other Ecommerce News
Bonanza unveiled a new shipping program that promises to give sellers access to the lowest rates on USPS, UPS and FedEx but requires the use of Bonanza labels with a mandatory $2 per transaction deposit fee, effective November 8th.
Seller backlash was swift and very vocal, but CEO Quincy Faison has doubled down on the plan in a spectacular example of how not to handle a company PR crisis.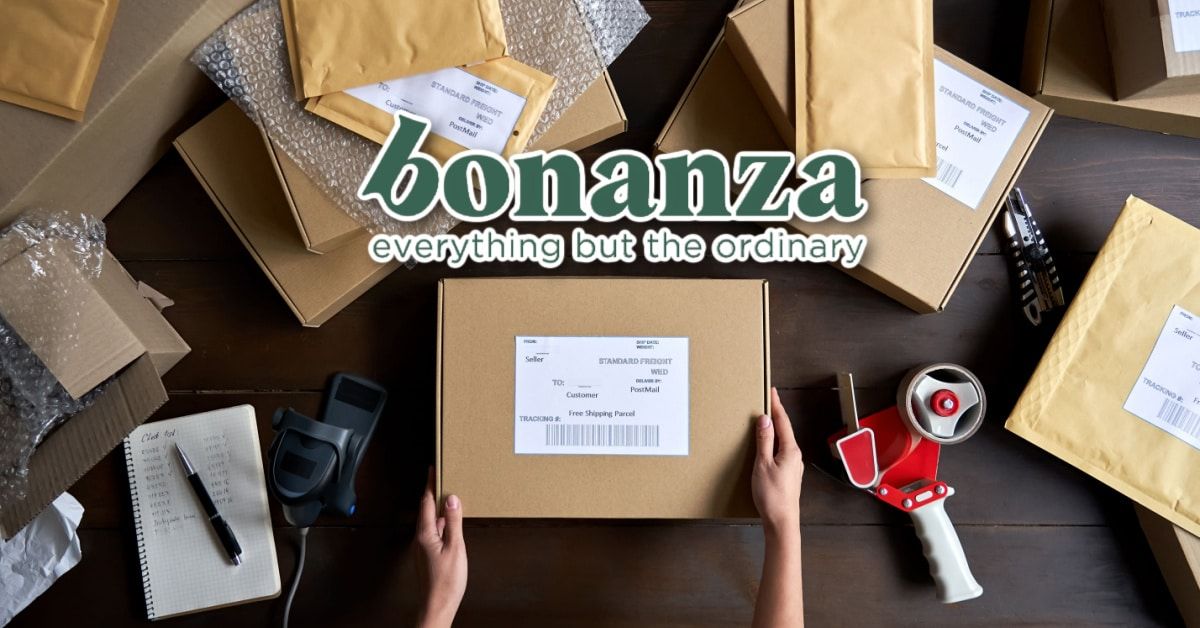 The National Retail Federation has designated October 26 "Fight Retail Crime Day", lobbying DC lawmakers to "get tough" on crime and theft they say are impacting businesses across the country.
But with retailers increasingly operating across physical & digital spaces, why are online fraud & digital shoplifting not part of the Organized Retail Crime discussion?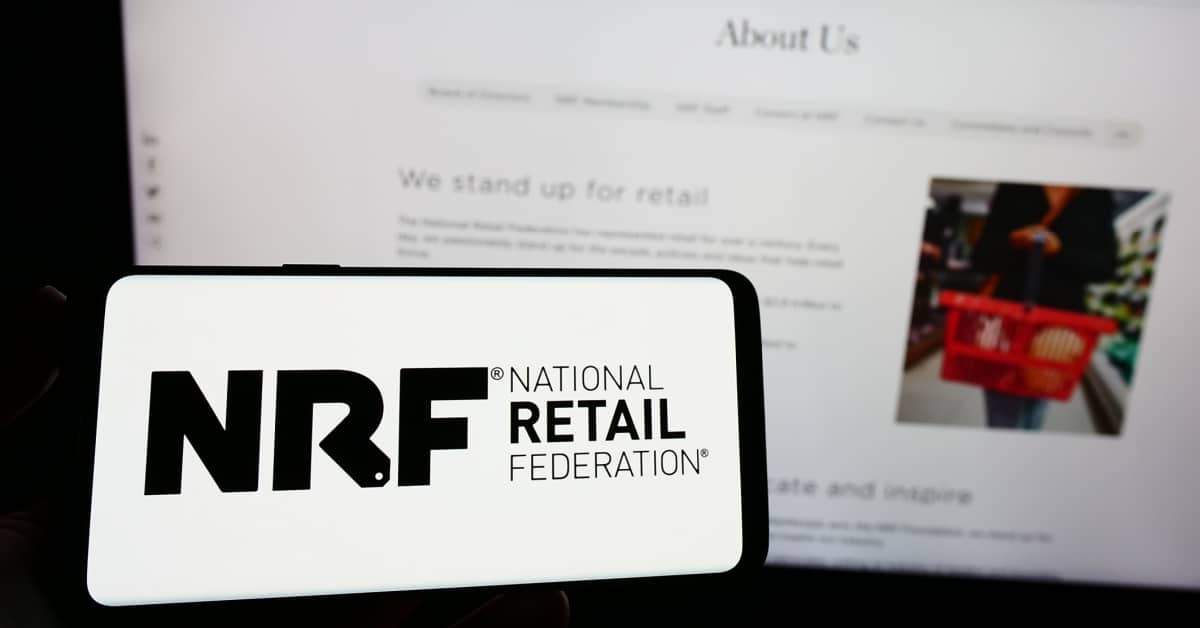 USPS has a new ID verification requirement for Change of Address requests to help fight identity theft & fraud. Here's what you need to know before your next move!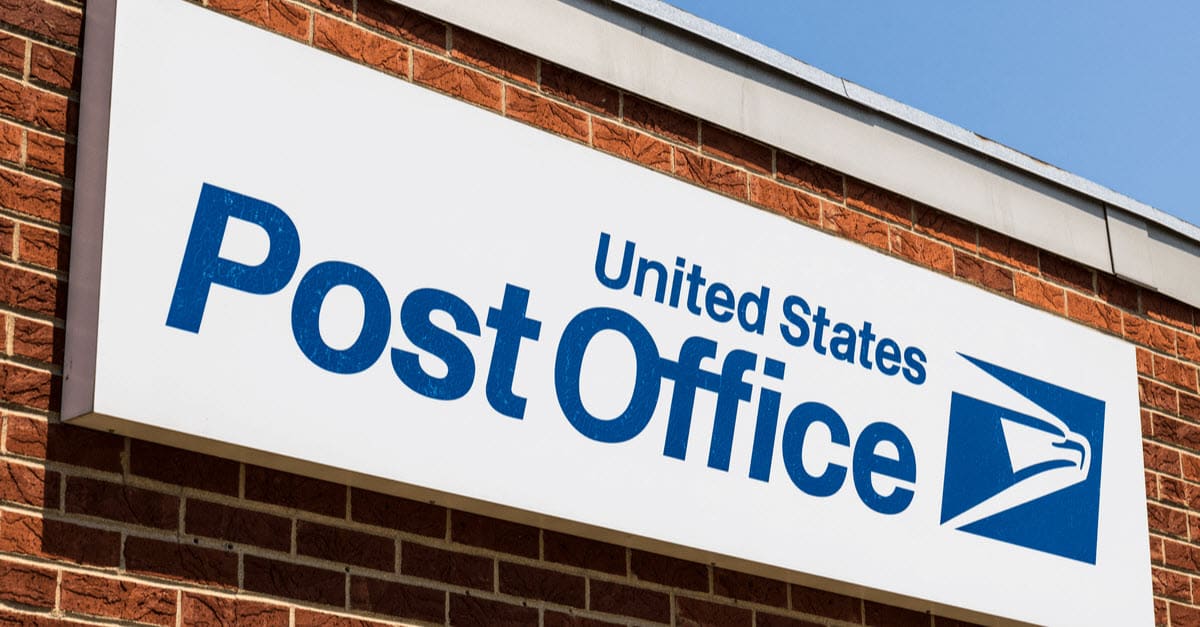 Etsy is finally taking steps to address spam and scams by creating a dedicated "From Etsy" section in messaging inbox and in message reminders about how to spot scams.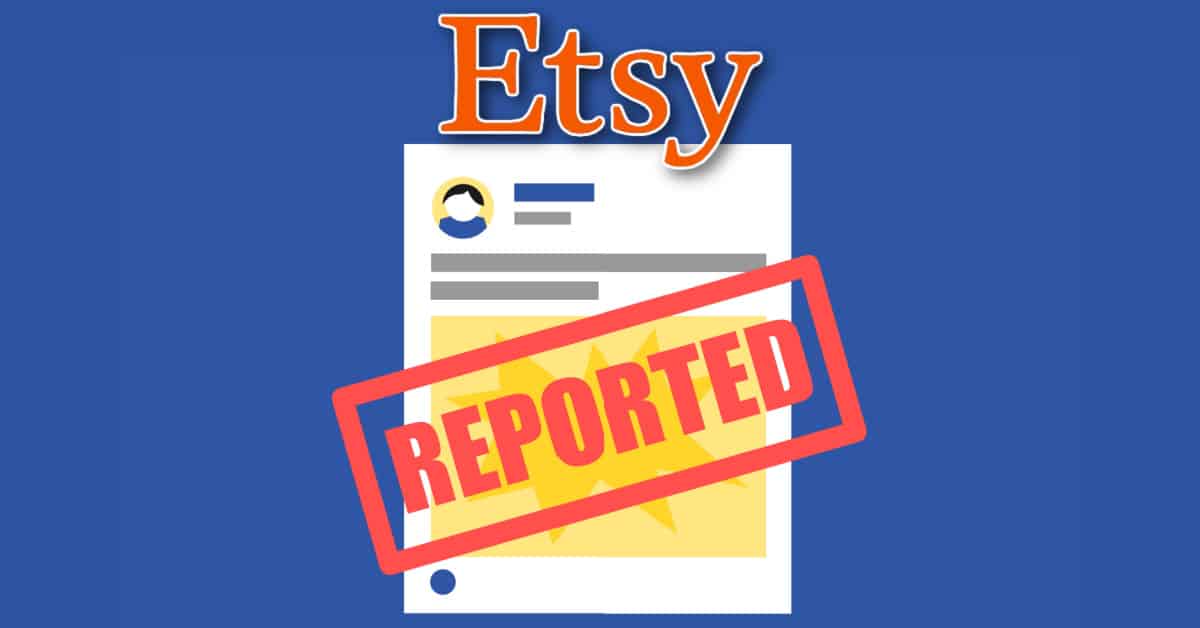 The Indie Sellers Guild has received reports that possibly thousands of sellers had their Etsy shops closed down this week, many of which seem to be sellers that also spoke out against the Etsy reserve policy this summer.
ISG is collecting information to try to determine how widespread the issue is - if your Etsy account was recently suspended, add your name to the list!
And finally this week, Stamps.com has announced Postage On The Go and QR codes now available through iOS and Android apps.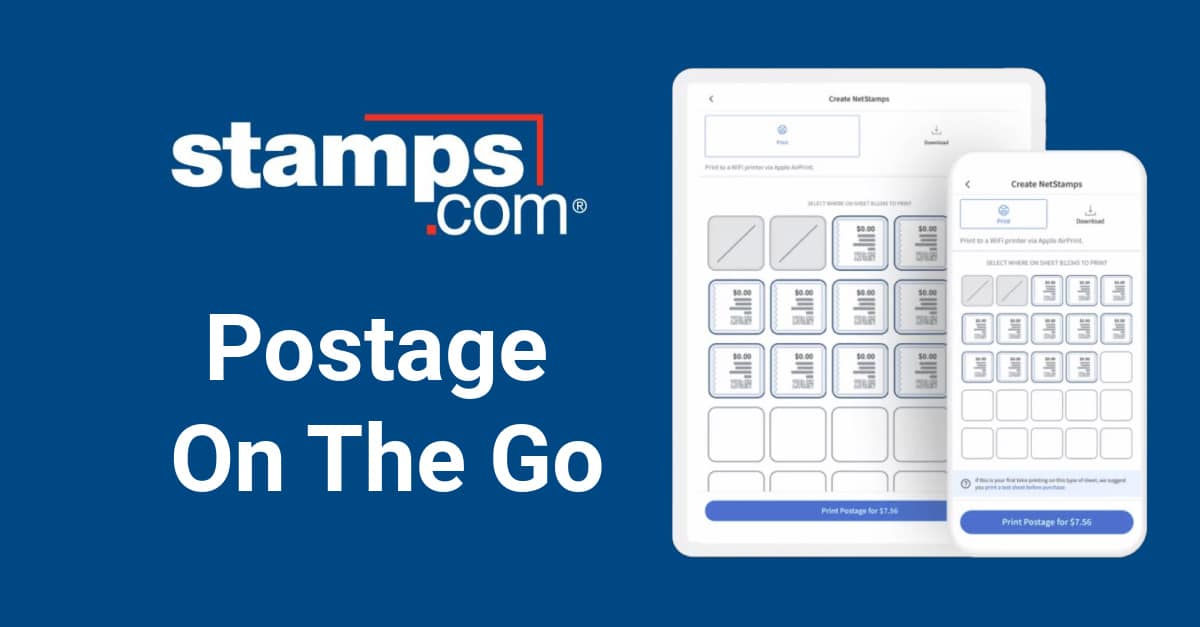 ---
Value Added Resource is proudly reader supported - learn more about our commitment to an ad-free user experience.
---