eBay App Not Loading Listings, No Network Found Error 10-24-23
Users are currently experiencing problems with the eBay app being unable to load listings, resulting in pulsing gray boxes where images, seller info, and descriptions should be and/or "no network found" error message.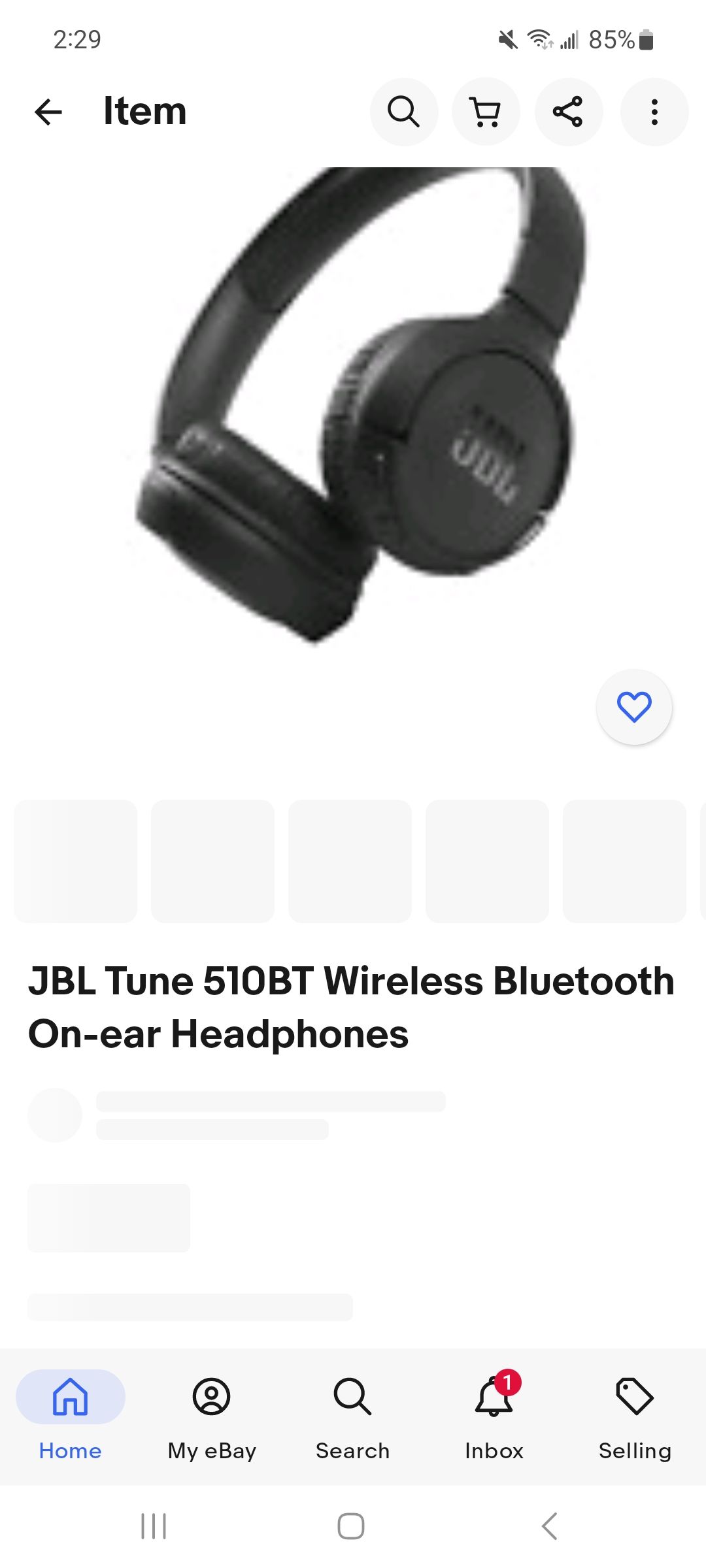 As of around 1hr ago, the eBay app is not working correctly - multiple reports on down detector website indicate that both android and apple users may be experiencing full app failure or errors in text and image display in the app version of eBay
This is exactly what I am experiencing. Had just finished printing a shipping label and went to check a listing. You click on one, whether mine or someone else's, the photo shows, but nothing else generates.



Checked for app update, cleared cache, turned phone on and off, same result. Did get kicked off once-when trying to log back in, got a something went wrong:1 message. Tried again, it let me log in, but still cannot open listings….
DownDetector shows a spike in problems at eBay starting around 2PM Eastern.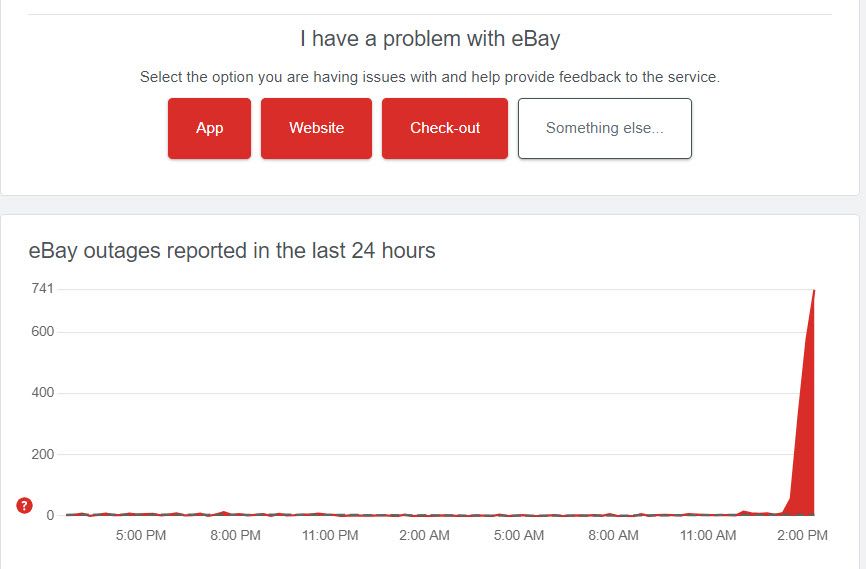 And surprisingly for once, eBay's own System Status page actually reflects the outage.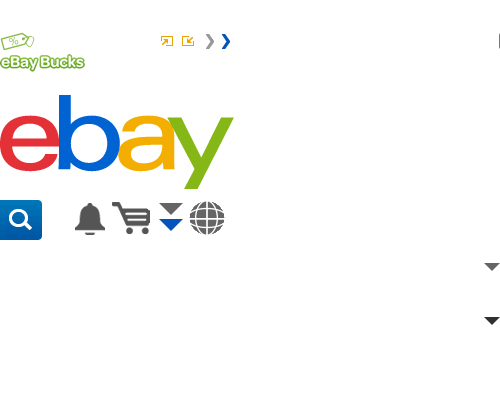 Though in typical eBay fashion, the "details" page is an oxymoron, offering very little in the way of any actual detail or transparency about what is going on or a timeline for resolution.
@askeBay on Twitter/X has confirmed they are aware of the issue and working to resolve it.
Stay tuned for updates and let us know in the comments below if you are experiencing problems with the eBay app!
---