Value Added Resource Week In Review 4-30-23
Welcome to the Value Added Resource ecommerce news week in review!
eBay News
We kicked off the week with a pre-earnings call lookback at highlights from Q1 2023 and what's been happening so far in Q2.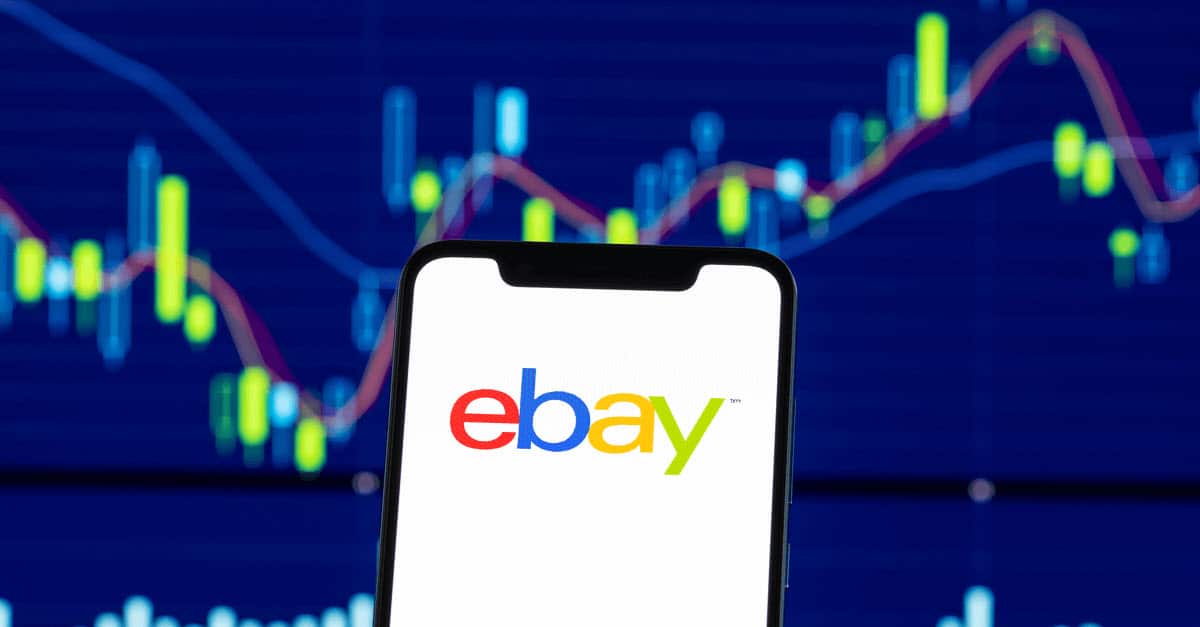 eBay reported Q1 earnings on Wednesday - Gross Merchandise Volume was down 5% at $18.4 billion, and Active Buyers fell for the 8th consecutive quarter, down 7% to 133 Million.
Full commentary 👇
During the Q1 earnings call, CEO Jamie Iannone revealed eBay is working to integrate ChatGPT into the listing flow to help sellers create item descriptions.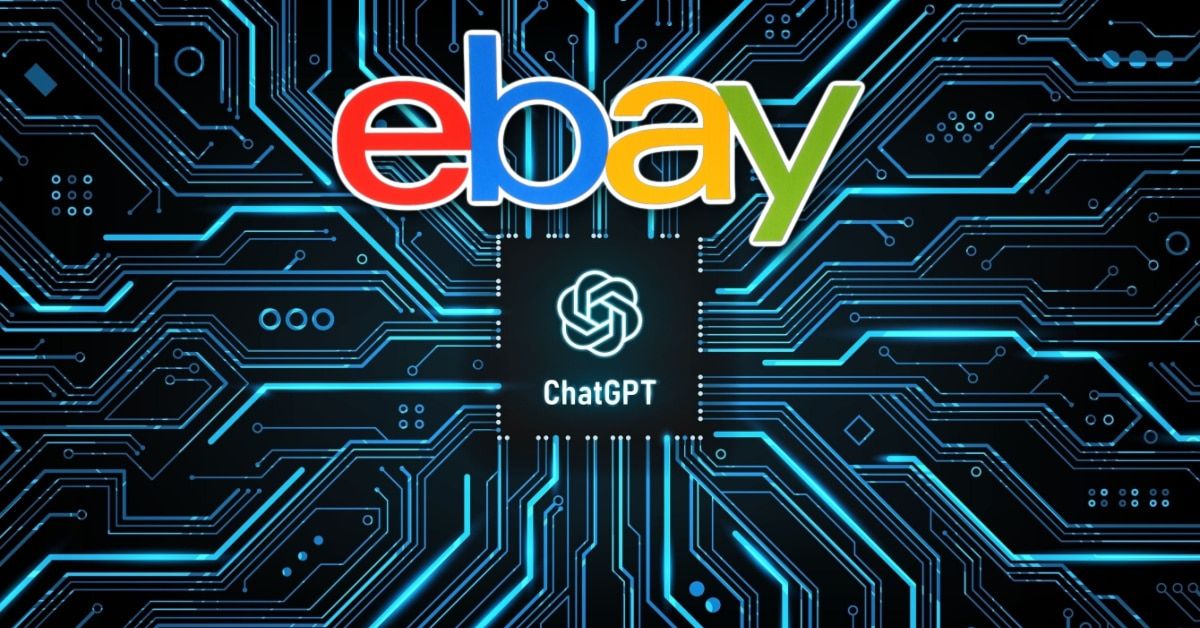 eBay is testing allowing buyers to include up to 5 images when leaving feedback for sellers, starting in the UK.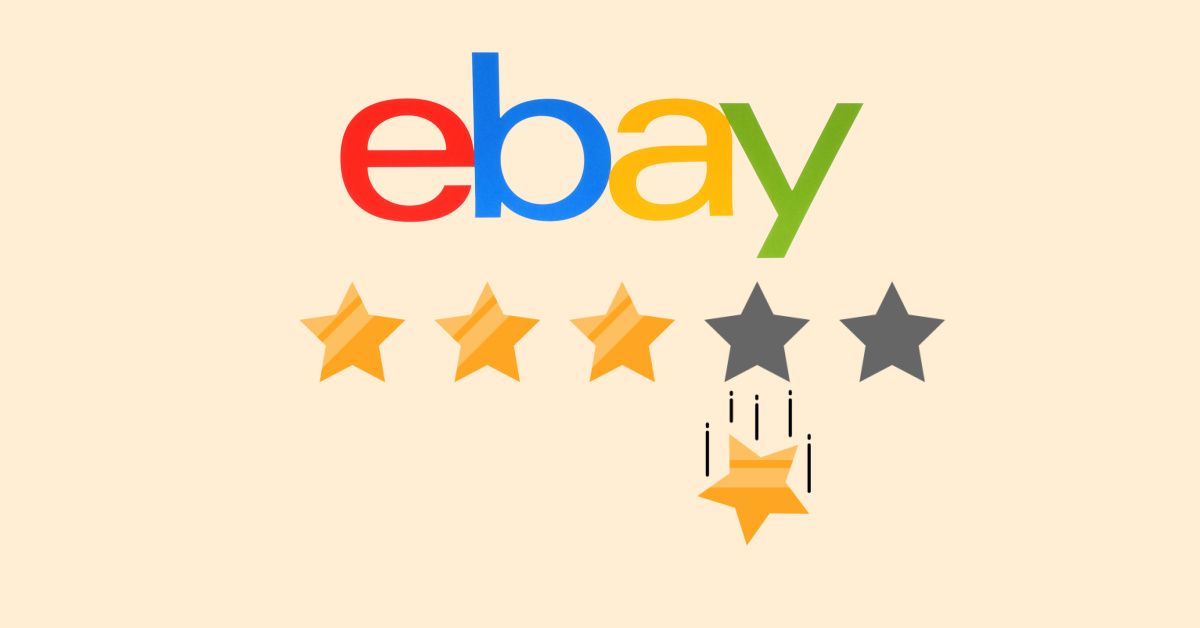 The new eBay International Shipping program is now available to all US sellers, with the old Global Shipping and International Standard Delivery programs to be phased out on July 1, 2023.
eBay is launching Certified By Brand for luxury watches, handbags & jewelry as part of their ongoing high value focus vertical strategy.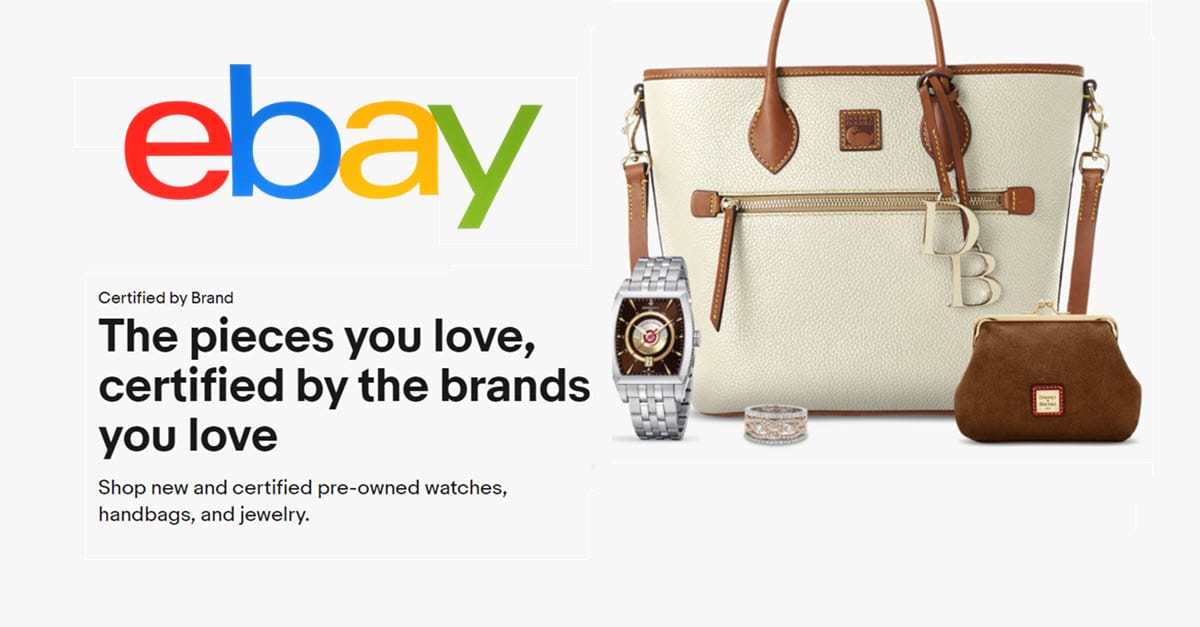 Sellers in countries where eBay requires Payoneer for payout processing may face additional fees with new minimum annual payment policy.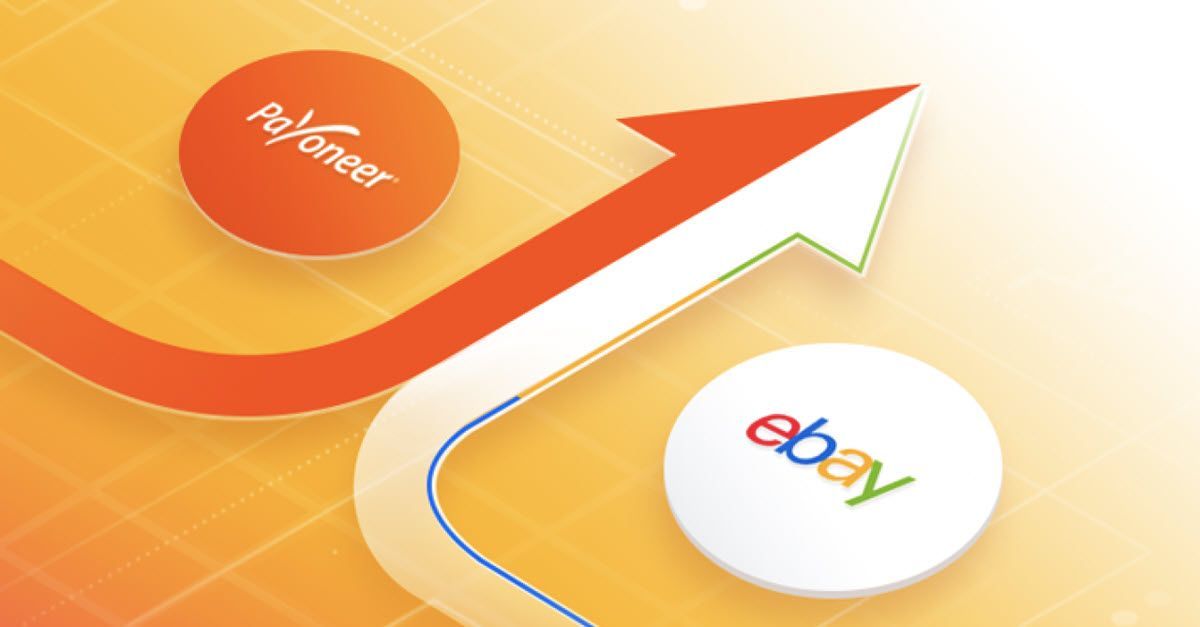 ---
Technical Issues
Sellers report massive drops in organic impressions and views in eBay traffic reports accompanied by a significant slowdown in sales.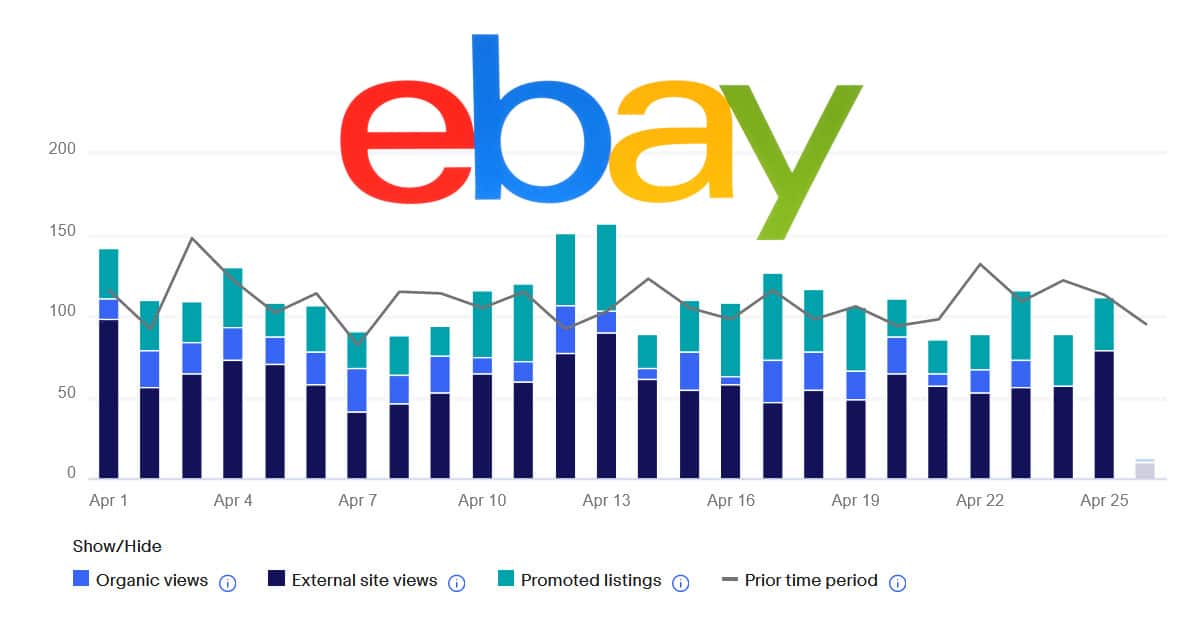 eBay Messages are delayed or missing, interfering with buyer and seller communications and resulting in lost best offer opportunities.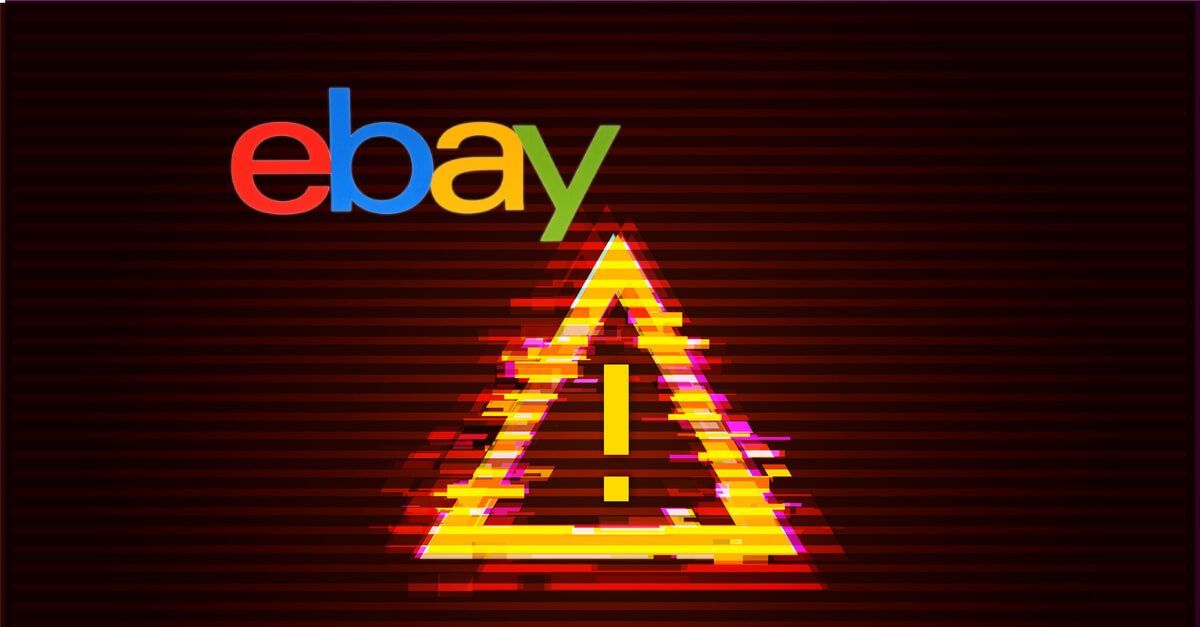 Meta experienced a major Facebook ads delivery disruption causing budget overspending that sent brands into a panic.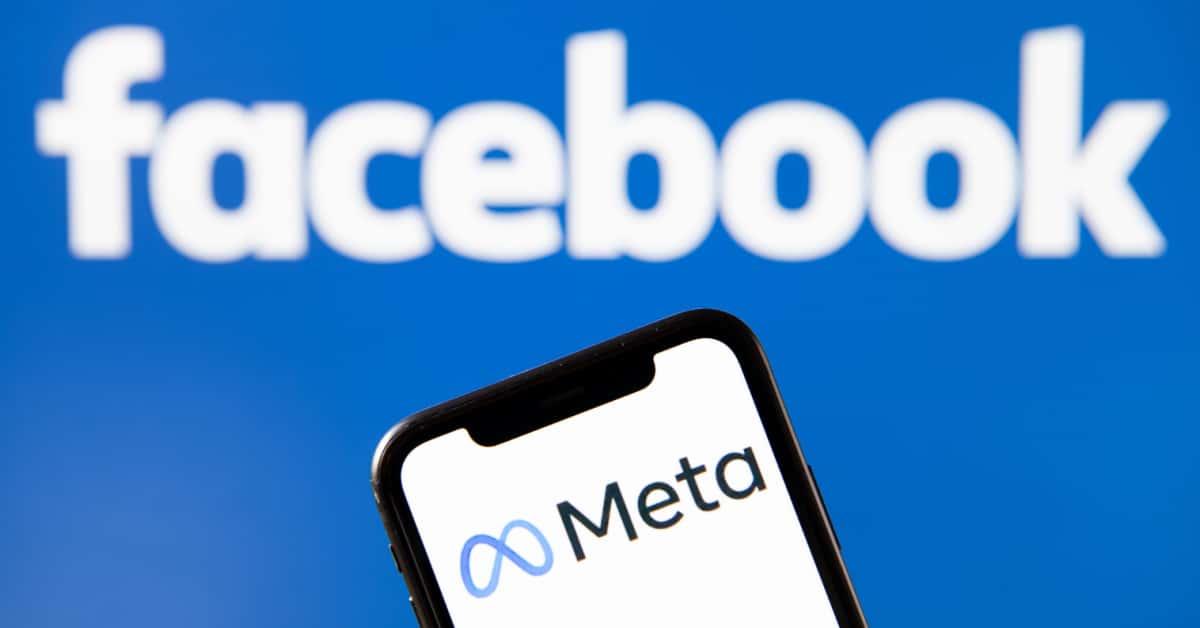 ---
Other Ecommerce News
Amazon sellers report a massive push to re-verify bank account and identity information with no explanation and very little help from support.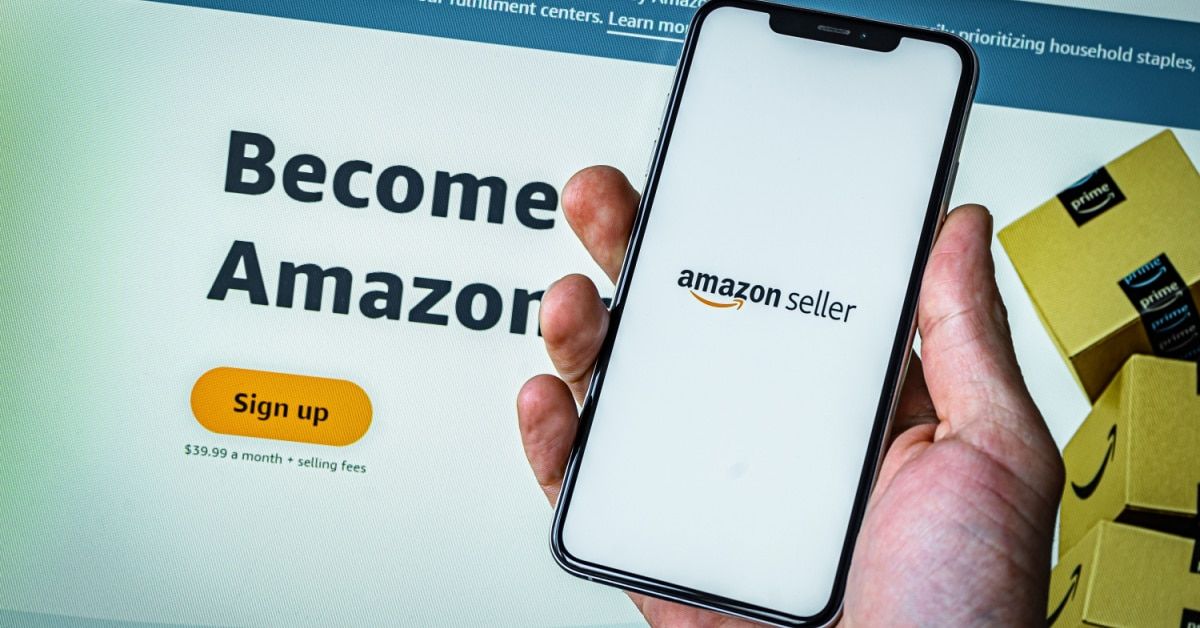 Poshmark has announced they are testing a new Promoted Closest program to advertise in prominent locations across search results and brand pages.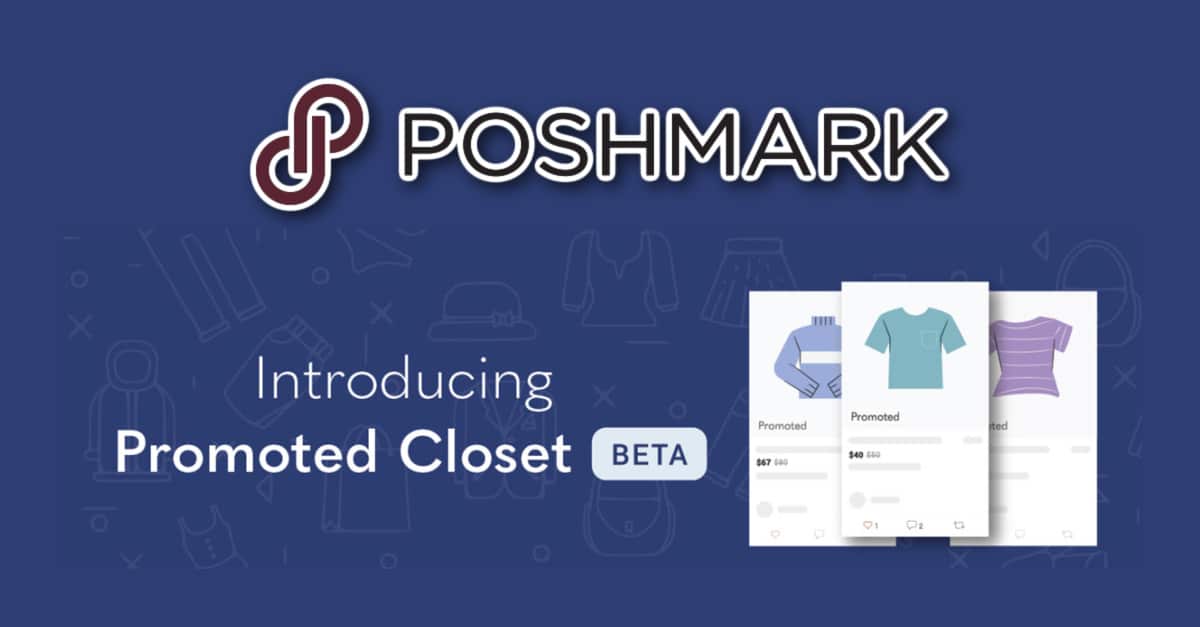 Bonanza marketplace is introducing Bonanza Lending financing options for sellers on the platform.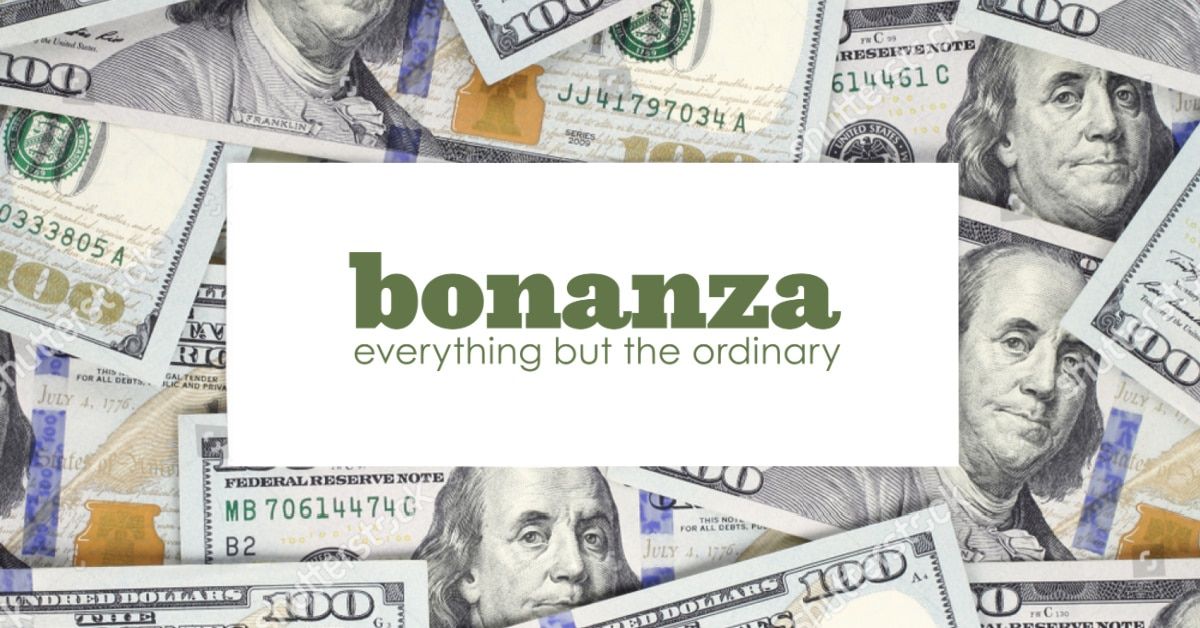 Etsy has been increasingly under fire for the sheer volume of counterfeit, IP infringing and not really handmade items on the platform, revealing a troubling lack of policy enforcement that has serious brand damaging consequences.
And now consumer group Which? has released a report blasting Etsy for allowing consumers to be ripped off by sellers listing items from big retailers at huge markups while falsely claiming to be "handmade".
Could there be an opportunity for eBay or other marketplaces to take market share by creating a Certified Handmade program?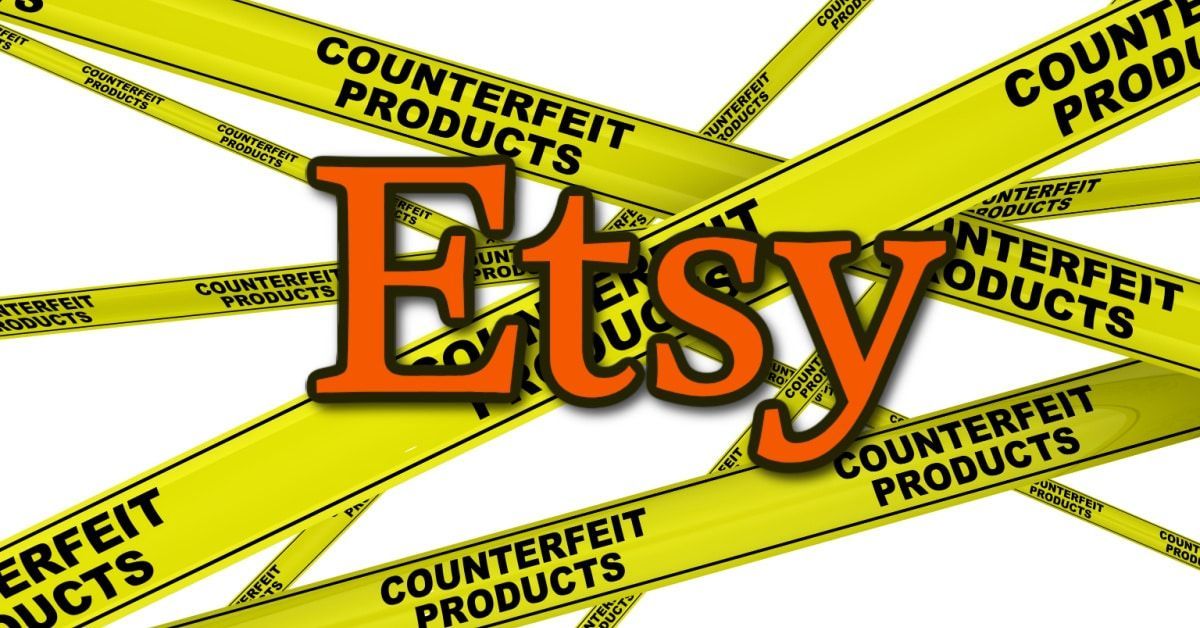 Meta is moving to bring more ecommerce transactions onto the platform by discontinuing support for offsite checkout in Facebook and Instagram Shops.
New US Shops will only be able to onboard with onsite checkout starting in June 2023 and existing Shops that direct users to an external ecommerce site will have until April 24, 2024 to transition to Facebook and Instagram checkout.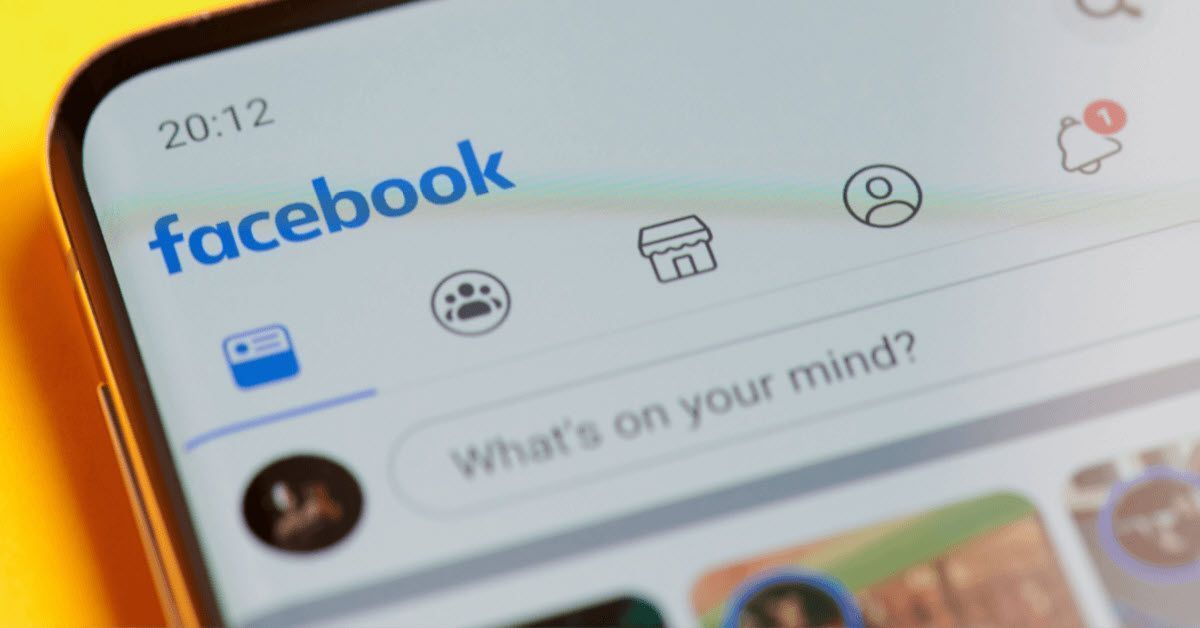 And finally, sellers on eBay and Etsy can now take advantage of discounted Canada Post shipping when printing labels through the marketplaces.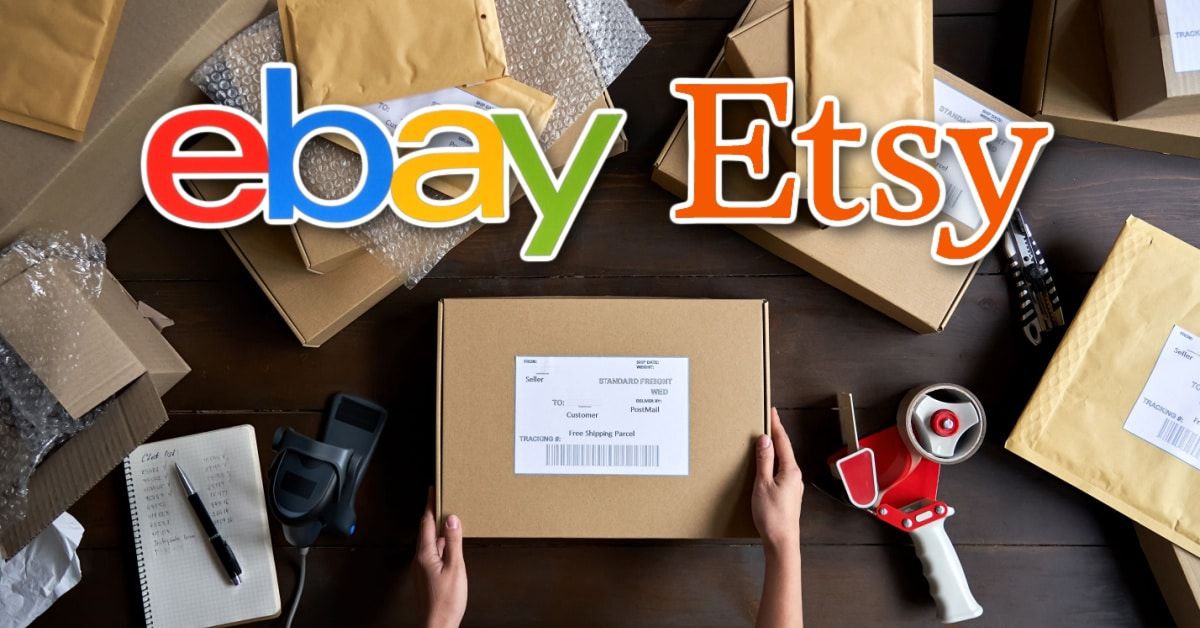 ---
Value Added Resource is proudly reader supported - learn more about our commitment to an ad-free user experience or buy me a coffee. ☕
---