Etsy Under Fire For Fake Handmade Items, Could It Be Opportunity For eBay?
Etsy has been increasingly under fire for the sheer volume of counterfeit, IP infringing and not really handmade items on the platform, revealing a troubling lack of policy enforcement that has serious brand damaging consequences.
Citron Research took Etsy to task over this issue back in February, saying the site is the "largest organized clearinghouse for counterfeit goods in the world."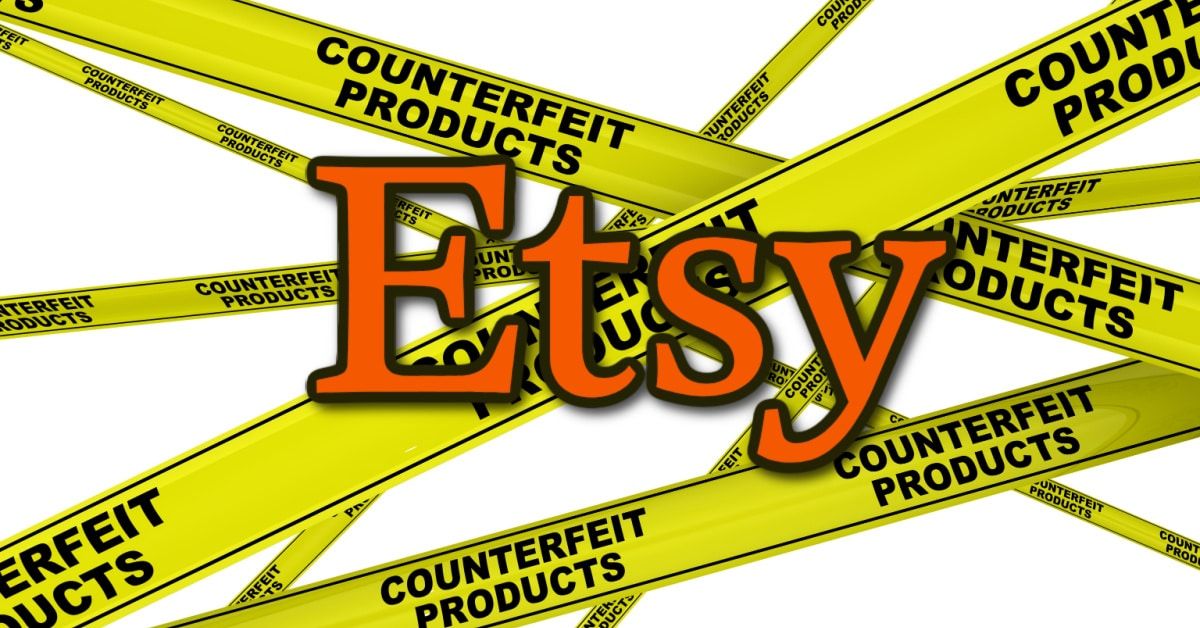 And now consumer group Which? has released a report blasting Etsy for allowing consumers to be ripped off by sellers listing items from big retailers at huge markups while falsely claiming to be "handmade".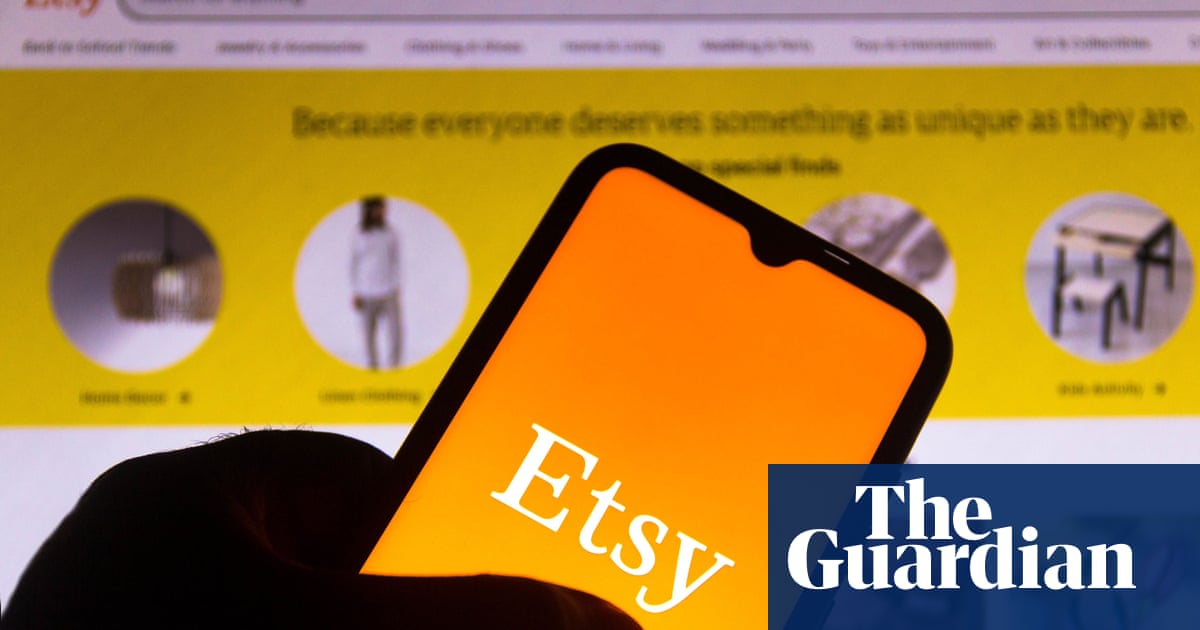 Etsy bills itself as a marketplace for "unique and creative" goods but scrutiny of its product listings has revealed sellers peddling fake "handmade" products that could be bought for a fraction of the price from big retailers including Amazon, Asda and the discount chain B&M.



The investigation by the consumer group Which? found rogue sellers charging up to seven times more than on other websites for the items, falsely claiming they were made by hand.



One Etsy seller had 19 "handmade" items on sale but six were from Asda, one was from the furnishing retailer Dunelm and one from B&M. In another case even the seller, with 105 items listed on Etsy, was not real – with the profile picture associated with the account being a stock image of a woman wearing a suit...



...Which? analysed the first page of items in a selection of categories on Etsy last month, including furniture, toys and clothes. Researchers then filtered results to show "handmade" items only and used Google image search to see if they were for sale elsewhere.



It found that 23 of the 192 "handmade" products were available on other online platforms or retailers and all but two had a higher price on Etsy. In toys, Which? checked a handful of "busy" books aimed at young children. The same book was listed on Alibaba for £4 and just shy of £28 on Etsy – seven times the price.



One "star" seller's "handmade" rustic bedside nightstand table was £128 on Etsy but could be found for £44 on Amazon. An industrial coffee table from the same seller cost £146 on Etsy but was listed on the Wowcher site for £60.



In women's clothes, Which? found some Etsy sellers claiming items were handmade that were also on Amazon and eBay from apparently unrelated sellers. One of these Etsy clothing sellers had made nearly 9,000 sales.
Marketplace Pulse founder Juozas Kaziukėnas remarked that he loves Etsy, but the issues with fake handmade products are clear for anyone to see.
---
Etsy is in a particularly precarious position with these claims as "handmade" and "unique" are core brand differentiators for the marketplace.
If Etsy does not stay true to that brand, why wouldn't buyers simply go to Amazon or Alibaba to get the same items cheaper?
eBay has been experimenting with various authentication and certification programs including Authenticity Guaranteed, Certified Refurbished, and now Certified by Brand to increase trust in the buying experience.
There could be a real opportunity for eBay, or any other enterprising marketplace, to expand on this idea to offer Verified Stocking Seller status to differentiate sellers who keep inventory on hand vs those who dropship.
eBay has already shown they have the ability to create criteria for a certification program like this, vet eligible sellers, and apply badges and search filters to promote sellers in the program. Why not expand on that capability?
They could swoop in with a Certified Handmade program and, if executed well, instantly give Etsy a run for their money.
Ety's most recent transparency report says they have increase safety on the platform and cracked down on policy violations, but clearly there is still much work to be done.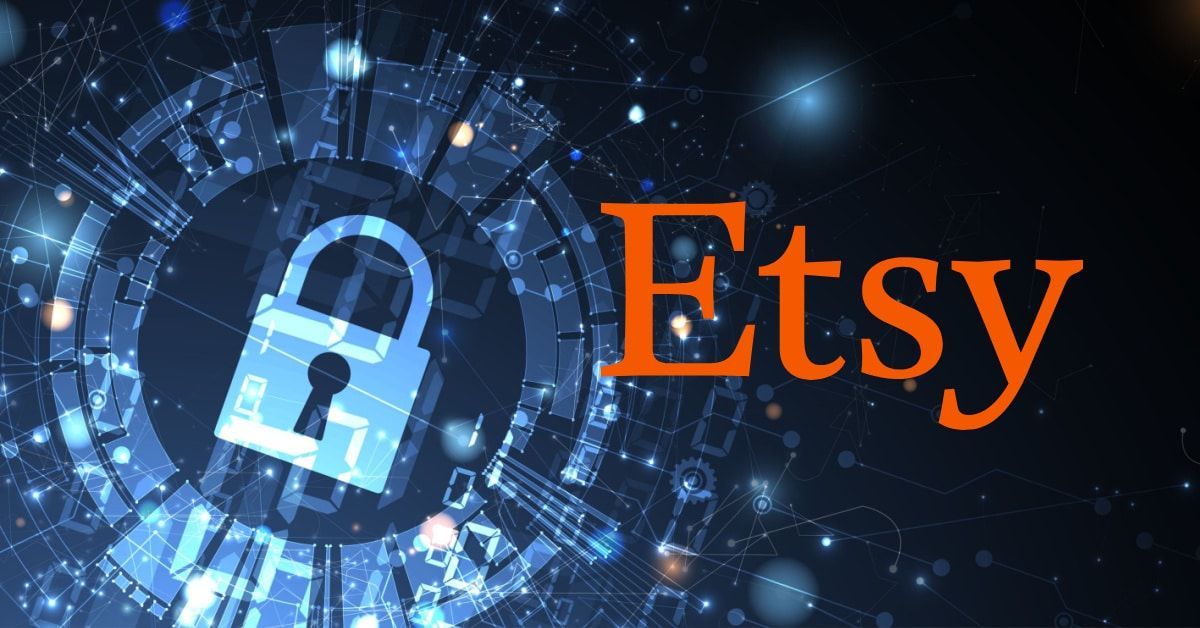 If Etsy doesn't make meaningful progress to curb this problem once and for all, they may find government regulation will do it for them or the market will simply move on to whichever platform is smart enough to put real protections and verification in place to ensure that those who which to shop truly unique, handmade items get what they are paying for.
---