eBay Feedback With Pictures Coming Soon
UPDATE 5-2-23
eBay feedback with pictures is also being tested in the US - with much the same reaction from US sellers as ones in the UK.
---
It looks like eBay is taking a page out of the Etsy playbook and will soon allow buyers to attach up to 5 images when leaving feedback for sellers.
The new feedback feature is currently being tested in the UK where buyers are told "Photos coming soon! Try adding photos of this item to your feedback. We'll be displaying them soon."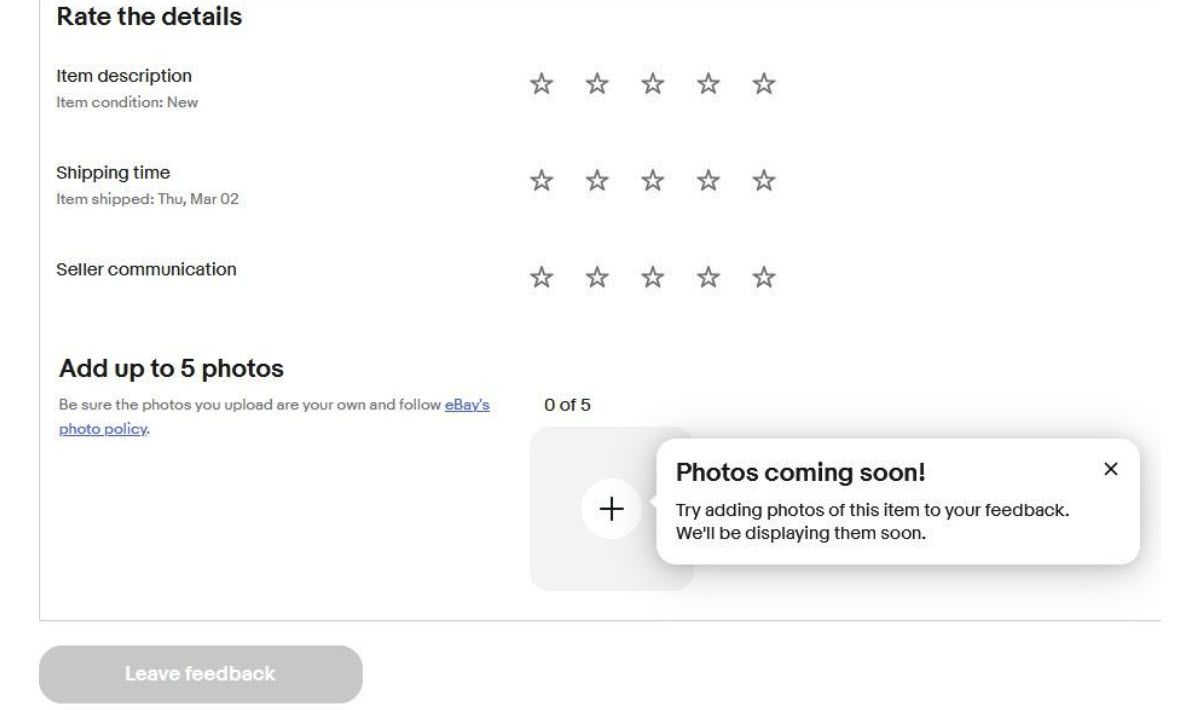 Sellers are concerned that buyers may use the new feature as one more way to scam or extort them by purposely posting pictures of incorrect or broken items in order to get refunds.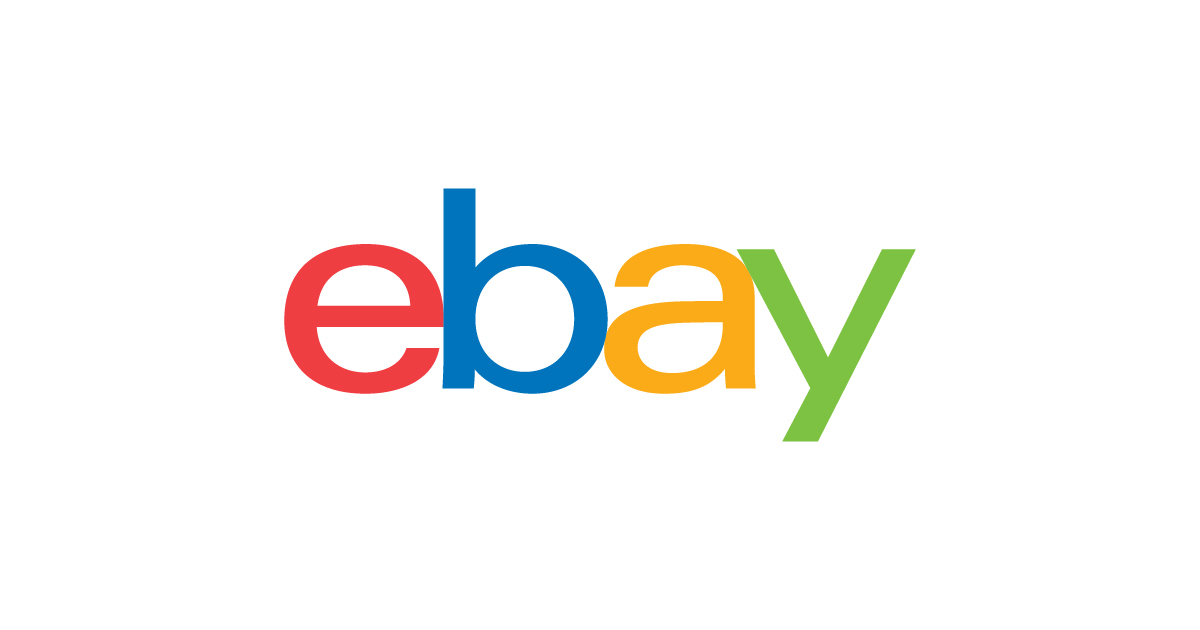 Just leaving some feedback for items I have bought and was asked to leave photos... blimey this is gonna set the cat among the pigeons. Anyone else experienced this yet?
What the heck are ebay expecting now? What would you post a photo of? I can see lots of negative feedbacks getting very interesting indeed, and I can also see lots of replies going all the way down the page, and that it will read like the script from a very bad soap opera.
Hahaha perfect! I'm going to chalk this one up to more utter madness from E-bay. I would of thought server space was at a premium with the crazy price of listing these days. (Shop fees + Lisitng fees). I guess this is what that increase in fees is paying for. Phots on feedback is possibly one of the worst ideas E-bay has ever foisted on us, though there is some heavy competition for the top spot.
Wow, who sold this idea? What a waste of time and money to implement. How many will actually spend/waste their time adding Photos? There are many issues that need to be addressed but they are focusing on cute or not so cute photos on feedback. Mindboggling!
Can't say that adding up to 5 photos to feedback would have been at the top of my "Improve eBay List". This seems to be UK, not US. I'd love to know if ebay UK announced this somewhere, with an explanation as to why this is "good news" for sellers?
eBay has not publicly announced the feature yet, so there is no information about possible seller protections or how sellers can appeal if pictures violate policies or are inaccurate.
My guess is this may simply fall under the same rules as regular feedback revision, but we'll have to wait and see.
---
What do you think of eBay allow pictures to be left with feedback? Let us know in the comments below!
---