Bonanza Lending Offers Seller Financing Options
Bonanza marketplace is introducing Bonanza Lending financing options for sellers on the platform.
Hi Bonanzlers! I have the first of many new programs aimed at helping you to grow your business to tell you about in today's blog. We've heard that sellers want to expand their multi-platform selling but it's difficult to find funding, whether it's a small-term loan or a large line of credit.



We are excited to announce that Bonanza Lending is now available to our Bonanza customers who've established themselves as a business entity. You can now access the capital you need to hire a bigger crew, invest in new inventory, or whatever will help you grow your business across all your platforms.
Sellers who meet the minimum requirements of $10k monthly revenue, 6 months
in business and a personal credit score of 550+ can apply for a variety of financing to meet their capital needs, with Bonanza negotiating with lenders on their behalf.
Get loan offers that meet your specific business needs from several funders through Bonanza Lending.



Our advisors provide the support you need
• Guide you through the process
• Explain your funding options
• Negotiate with lenders on your behalf



Term Loan
• Up to $10,000,000
• 6 to 36-months



Receivables Advance
• Up to $750,000
• 3 to 12-months



Line of Credit
• Up to $10,000,000
• Revolving terms



Other financing options
• Amounts will vary
• 3 to 36-months



Apply
Fill out one simple application. There's no fee or obligation, and applying will not impact your credit.



Evaluate
Review loan offers with your dedicated funding advisor and pick the solution that works for you.



Fund
Get the capital in as little as 24 hours — deposited directly into your business account.



Grow
Put the money to work and get back to what you do best — growing your business!
Bonanza says funding may be secured in as little as 24 hours and your credit will not be impacted until after your application has been reviewed and you've discussed next steps with your advisor.
What's the process to apply for capital?

Applying is quick and easy. This can be done by clicking on a pre-qualification offer or from the capital landing page. The process takes under 5 minutes to complete and is fully electronic! Once you've begun the application process, a dedicated funding advisor will work with you from start to finish and will be there to answer any questions along the way.



Will my credit be impacted when I apply?

Not at all. By applying, your credit will not be impacted without your consent. Your application will be reviewed by the funding advisor team and a dedicated advisor will walk you through the next steps and any potential credit checks in the process before they occur.
The move to offer seller financing options comes as the marketplace looks to expand under new ownership with a focus on marketing, social media, and providing enhanced tools to help sellers grow their ecommerce businesses.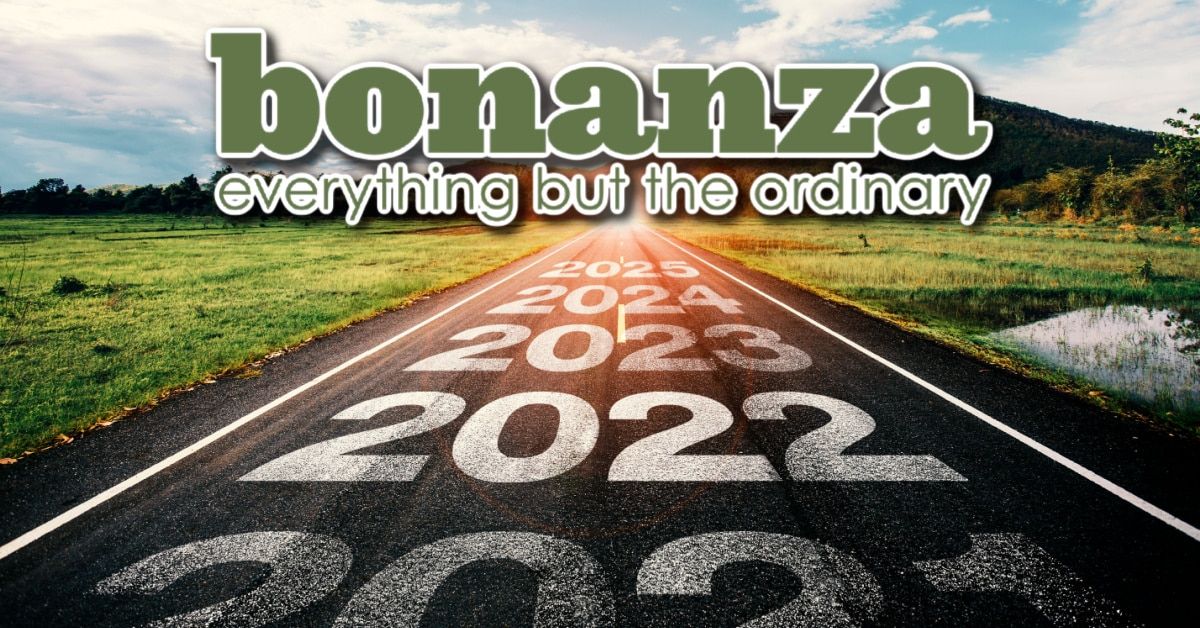 ---
What do you think about Bonanza Lending? Let us know in the comments below!
---