UPDATE 9-27-22
eBay has dropped a playlist with replays for the keynotes, training sessions and seller-led sessions at eBay Open 2022.
---
eBay Open 2022 kicks off today with keynotes from Ashish Chhabra VP Global Markets & Xiaodi Zhang VP Seller Experience at 12 EST. Stay tuned for full coverage & in the meantime, catch up with highlights & commentary from Day 1.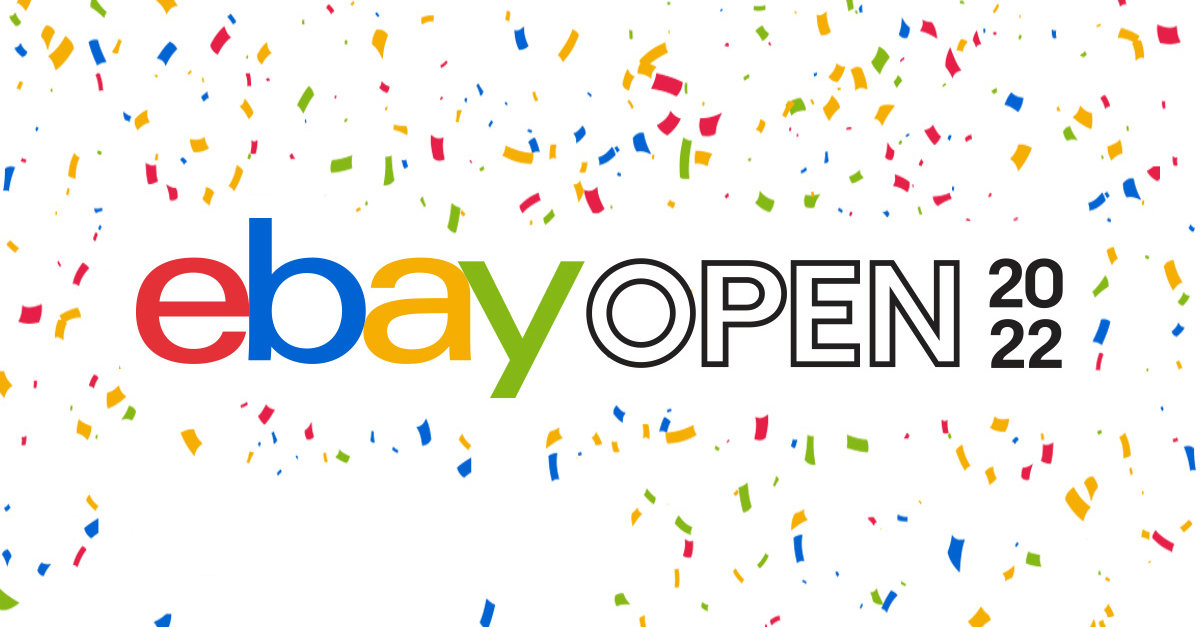 ---
Kicking things off with a little mini tour of eBay Main Street with boomerang rehire Chief Product Officer Eddie Garcia.
What is this building on the right?
Eddie was standing between eBay Main Street and The Sellar, the historic little blue house on the eBay campus which was used as office space for many years before ex-CEO Devin Wenig turned it into a pub and redesigned it as a vanity project replica of his favorite bar in New York.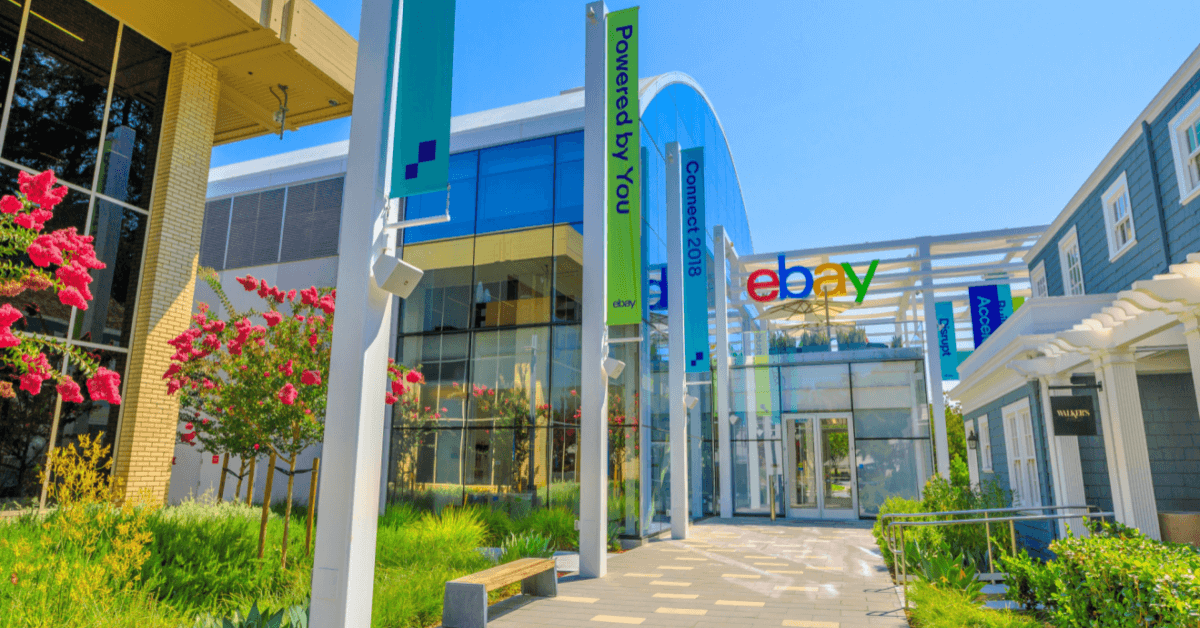 I'll upload the video clip once eBay puts it on YouTube but, when asked about the building on the right (camera pans to the little blue house), Eddie said:
This is The Sellar. It's a tribute to you and our millions of sellers in the eBay community. It's really been with us throughout the journey from the time when when we were a startup and Pierre Omidyar built the site and sold eBay's very first item, a broken laser pointer.
The host then asked if they still have the laser pointer and Eddie said: "Absolutely! You want to check it out? Let's go!"
But what Eddie didn't say was that where we were going is actually a separate building with a different name - it's the big glass eBay Main Street building that was built in 2016 across from the The Sellar.
That's where the laser pointer is on display as well as video screens showing "real time" activity on the site and an event area with a stage (where I suspect at least some of this week's videos were recorded).
I don't know if the décor has changed, but an actual tour of The Sellar probably would have looked a little more like this. 😉
So why would Eddie mention The Sellar, but not give details about what The Sellar actually is and then show us a completely separate building instead?
Is there some reason eBay wants to avoid discussing that they may still be operating an on campus pub? 🤨
---
Keynote with Ashish Chhabra VP Global Markets & Xiaodi Zhang VP Seller Experience

Focus on reliability, simplicity & trust.
Reliability - Xiaodi cited the site's up time on this one, but I have to wonder where exactly that statistic is coming from.
If they measure by the eBay system status page, we all know that it's very common for the status page to show all green, no problems even when there are hundreds or thousands of users being impacted by a technical issue on the site.
And of course, nothing about the reliability of sellers getting their payouts on time.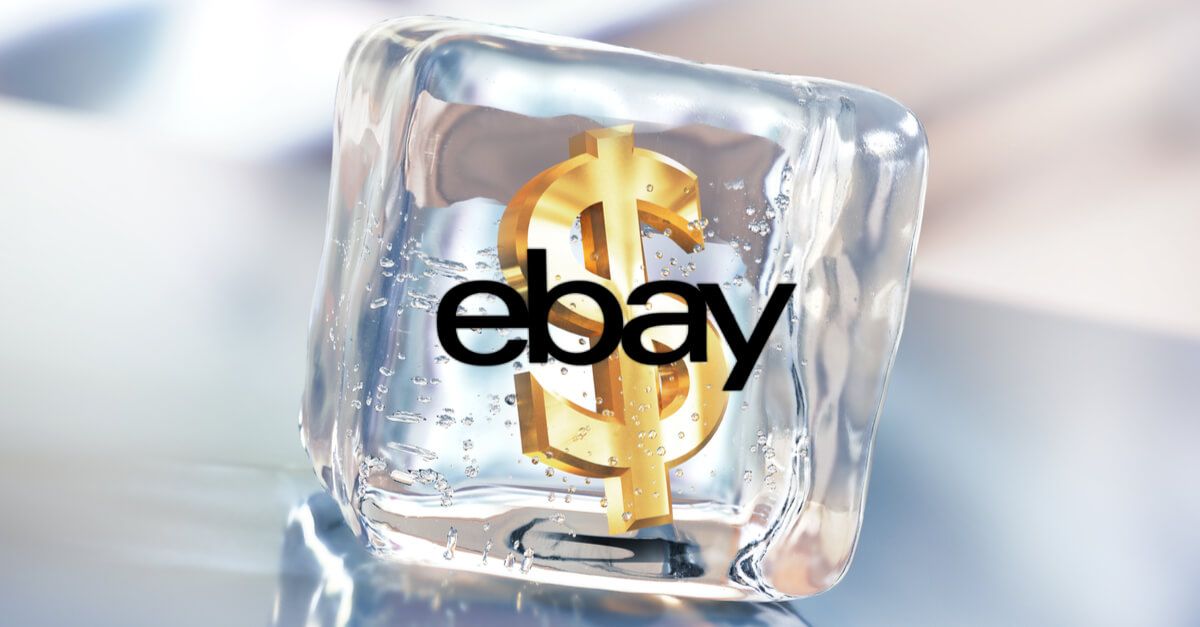 Simplify - Unified Listing Experience, Video, 24 images, Standard Envelope, Authentication, International Shipping, Messaging With exception of international shipping, most of this is not new - has been in place for 6 months - 1 year+.
And I hate to break it to her, but the Unified Listing experience is still almost universally hated by sellers - it's seen some improvements since the first iteration, but many sellers would still prefer to keep the old listing tool if given the choice.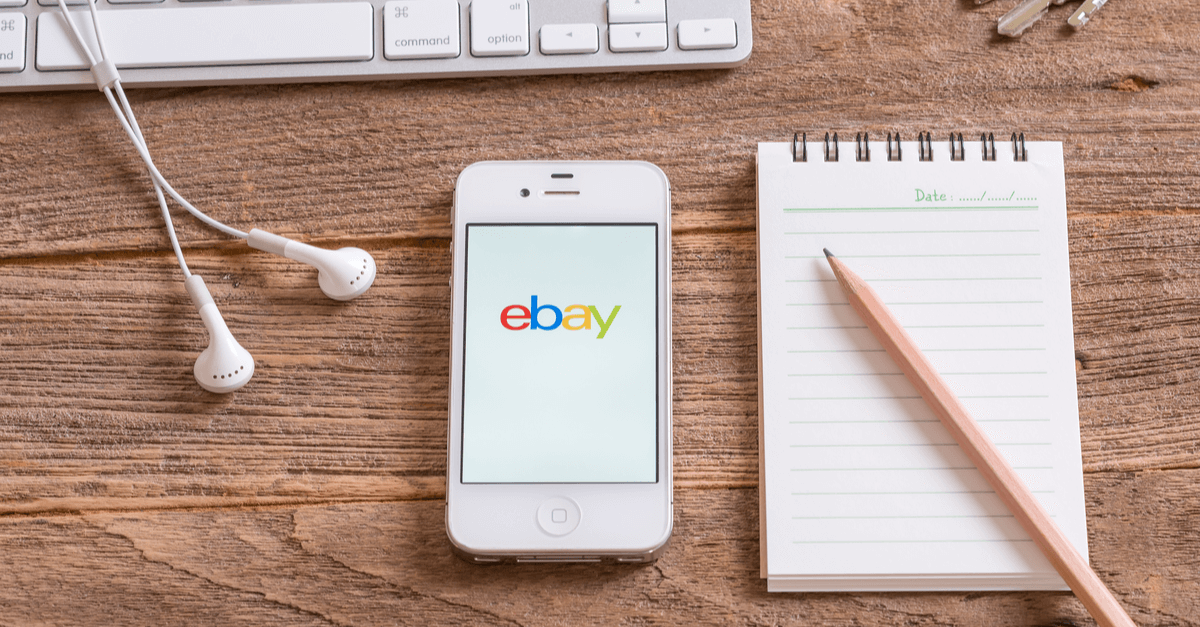 Xiaodi mentioned that "coming soon" sneaker sellers will have eBay funded shipping labels for shipments to the authenticator. What she didn't mention is how eBay is increasing fees to pay for it.
Trust - For eBay Motors, the most important driver of trust is fitment. eBay recently acquired myFitment to help out with this, but some sellers are skeptical it will solve some of the most pressing problems for fitment and compatibility.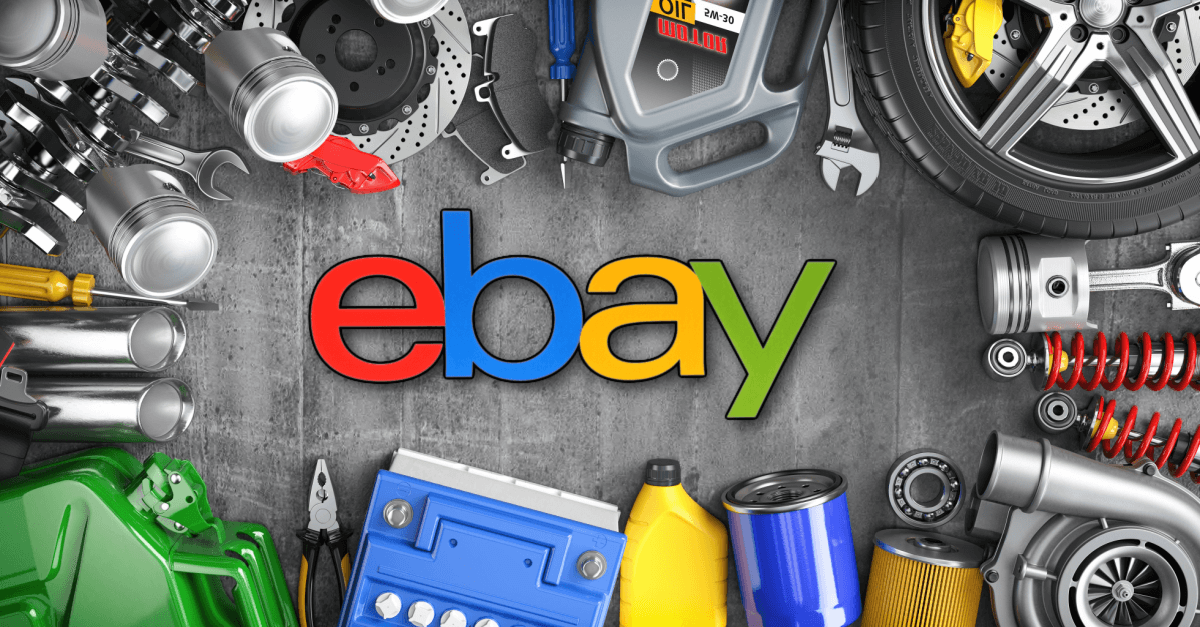 There was no mention of driving trust in other categories and no other new announcements from VP Seller Experience Xiaodi Zhang.
VP Global Markets Ashish Chhabra reiterated Jamie's announcement from yesterday about the limit for images going from 12 to 24, coming some time in November.
While I'm sure that will be helpful for some sellers, it strikes me as a bare minimum effort on eBay's part. Most sellers currently don't even use the full 12 picture allotment and they aren't likely to rush out to fill 24 image slots just because they're there.
The incremental cost to eBay on this "enhancement" is minimal as is the actual value to vast majority of sellers on the platform - again a nice perk for those who will use it but hardly a major next-gen tech-led innovation.
Video on listings & storefronts - again not new, this has been available since at least January 2022 for most sellers.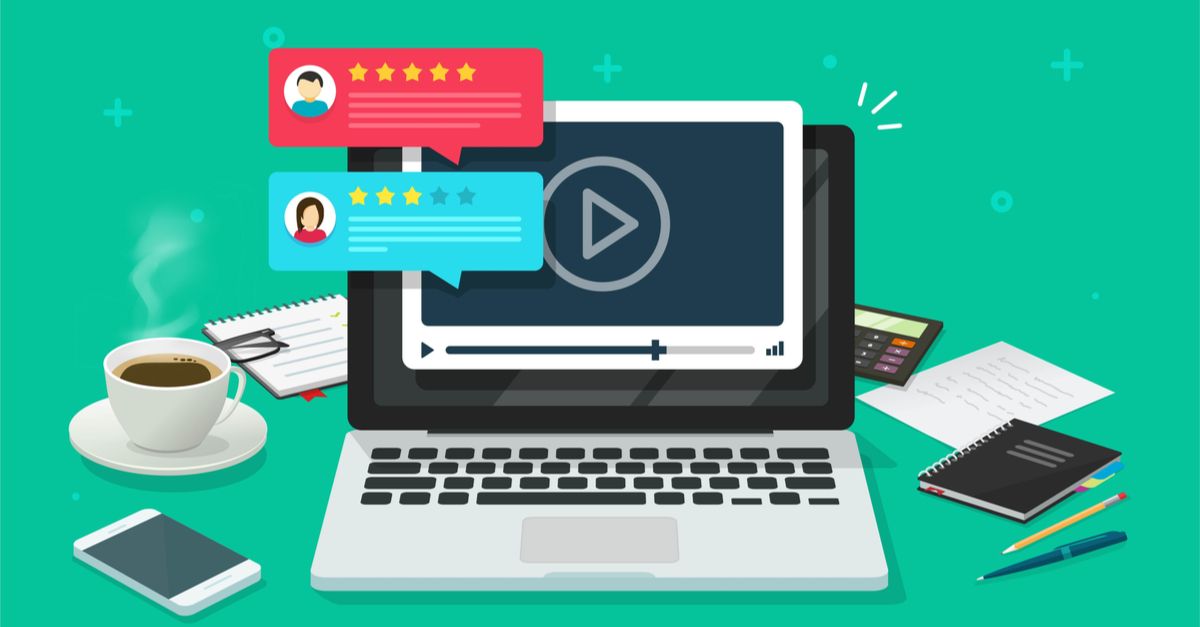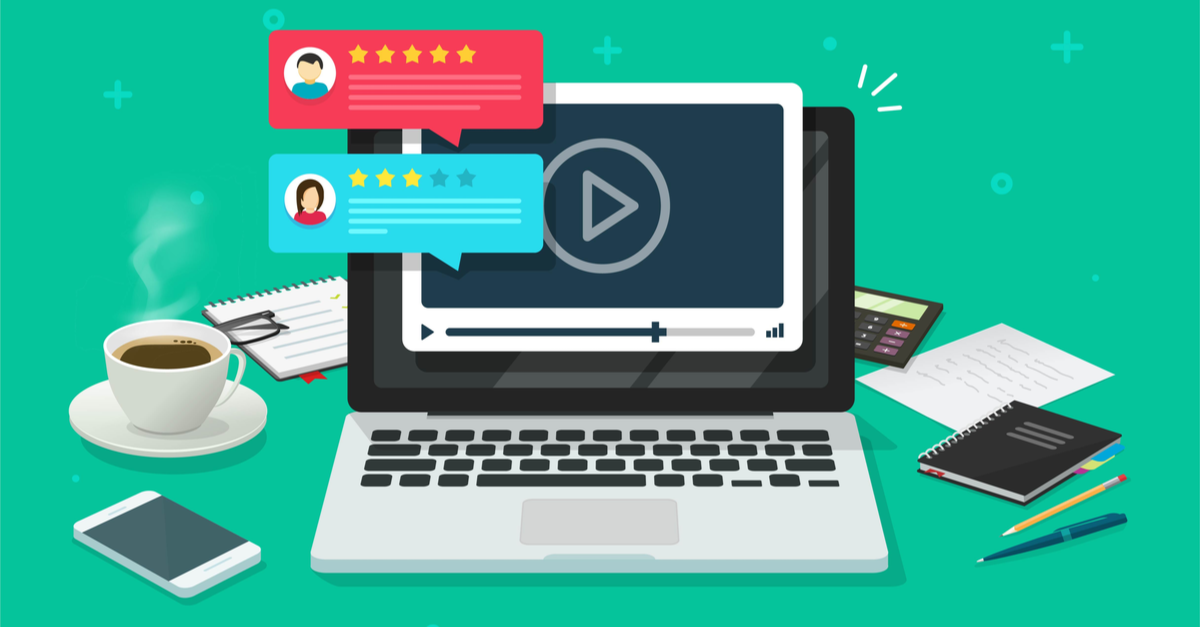 Newsletters, Buyer Groups, Coded Coupons - it sounds like we may have some new reporting for these features & they may be expanding to more countries, but the features themselves are not new - we've had access to these for at least 6 months - 1 year+.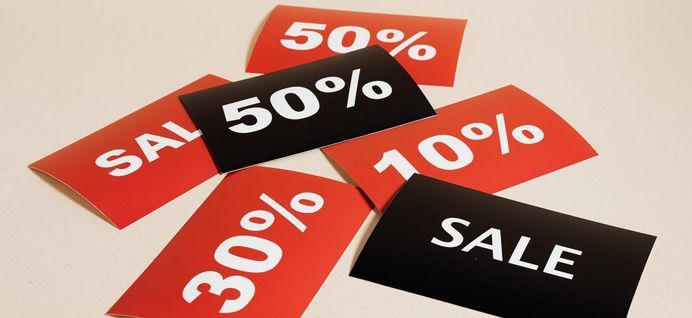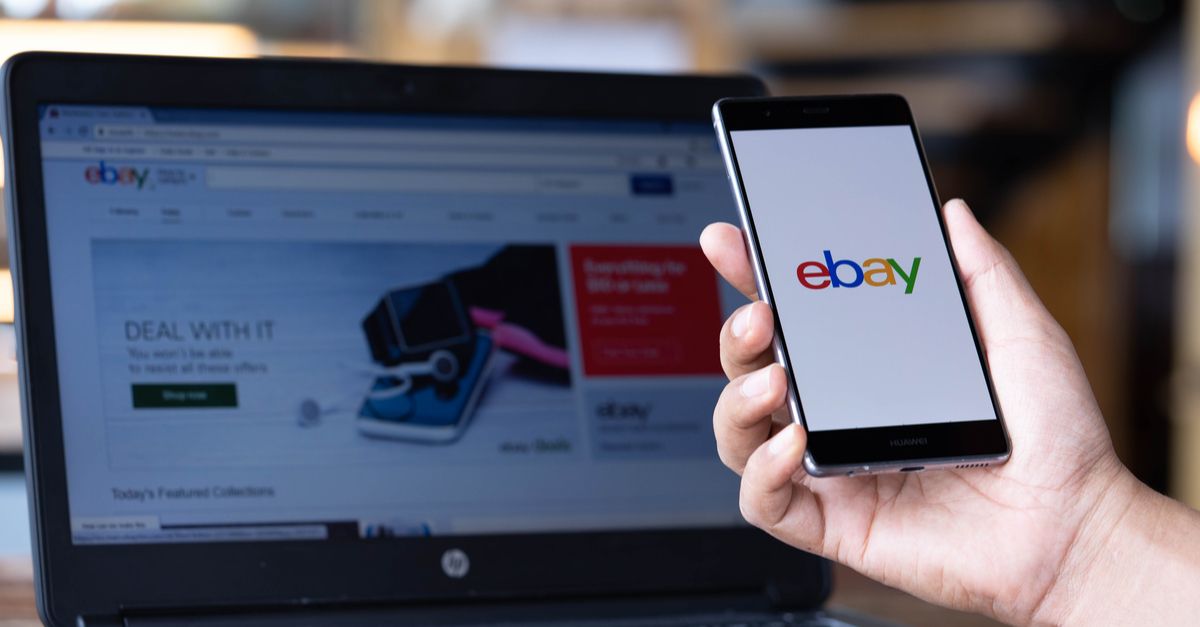 In the future they will add more buyer types, better filters and segmentation, but no timeframe was given.
Offers to Buyers & Promoted Listings - nothing new here, but Ashish says these tools are "really working for sellers."
---
Breakout Sessions
I decided to attend the session for Stores, but will update here with videos of the other sessions as well once eBay makes them available. Recordings for the breakout sessions are at least starting on time today.
Stores breakout session so far has been mostly stats to convince people to sign up for stores, but many sellers in the chat already have stores and instead were looking for announcements of new features or tips on how to drive traffic to their stores.
Product Operations Manager eBay Stores Chuck Van Pelt gave a quick demo of creating a store newsletter campaign and a demo of how to share your listing to social media channels.
However, there was no mention of the social media sharing discounted FVF incentive that ex-VP Stores Tom Pinckney had announced back at eBay Open in 2021 - it would seem eBay is not in any hurry to roll this one out past the very limited testing they did in Australia.
I asked about it in the chat and received this response:
We are first working on adding some more capabilities around social sharing so as to make the sharing experience more capable and hopefully also easier - in parallel we are also developing the capabilities required to bring the FvF discount feature you referenced, to life.
Interesting - it was presented at eBay Open 2021 as a fully formed, ready to go product, not as something still in development. It's been over a year since and they're still "developing the capability"? Really, eBay?🤦‍♀️
Timestamped video and screenshot from eBay Open 2021 presentation: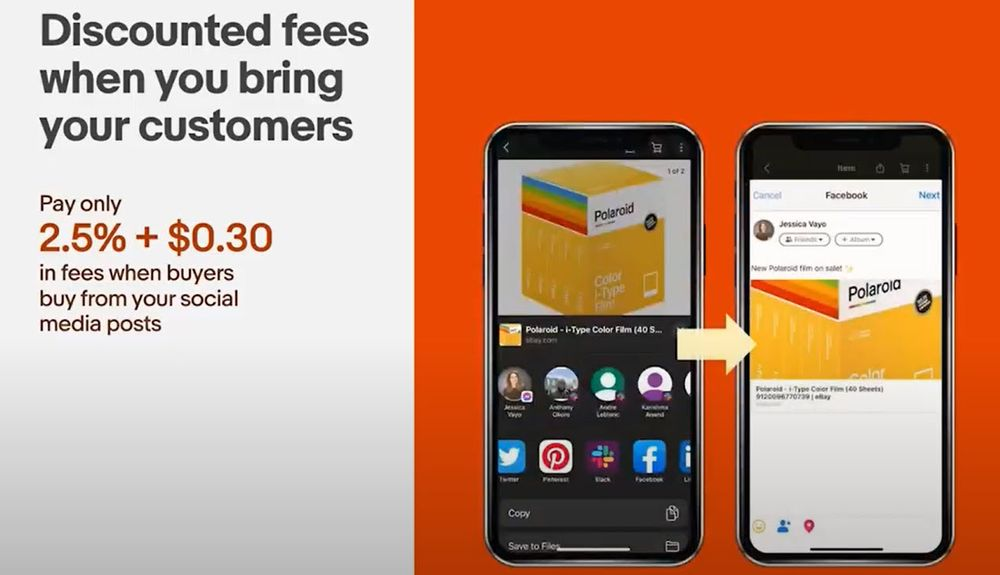 ---
Lunch time break is a demo of eBay Live shopping. Lots of confusion in the chat because demo is not hosted on the eBay Open event platform - you have to scan a QR code to go to eBay Live in the app.
Sellers using phones to watch the main event can't scan the code. 🤦‍♀️ At least this one didn't have people dropping their Whatnot links in the chat like previous live shopping events.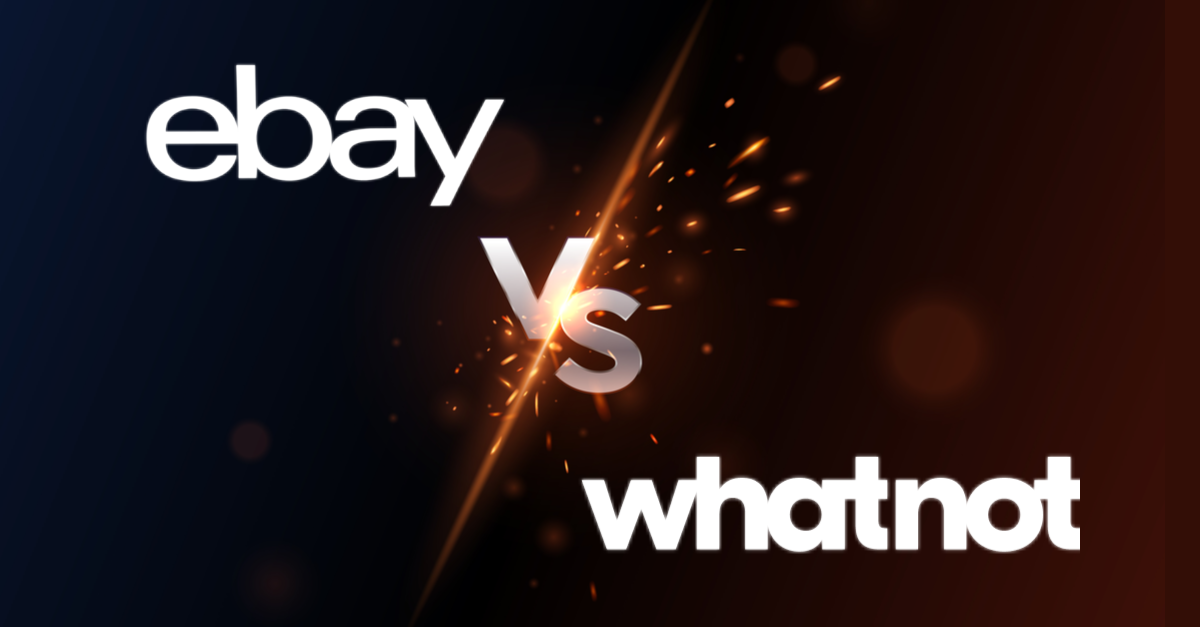 No details on when they will be expanding availability for eBay Live to more sellers beyond just the few trading card sellers and influencers who've had access so far.
---
Afternoon Keynote
More details on the new international shipping option coming soon.
Payments - new payout schedules, on demand payouts, and spendable funds. Once again, nothing new here - both of these features were rolled out earlier this year.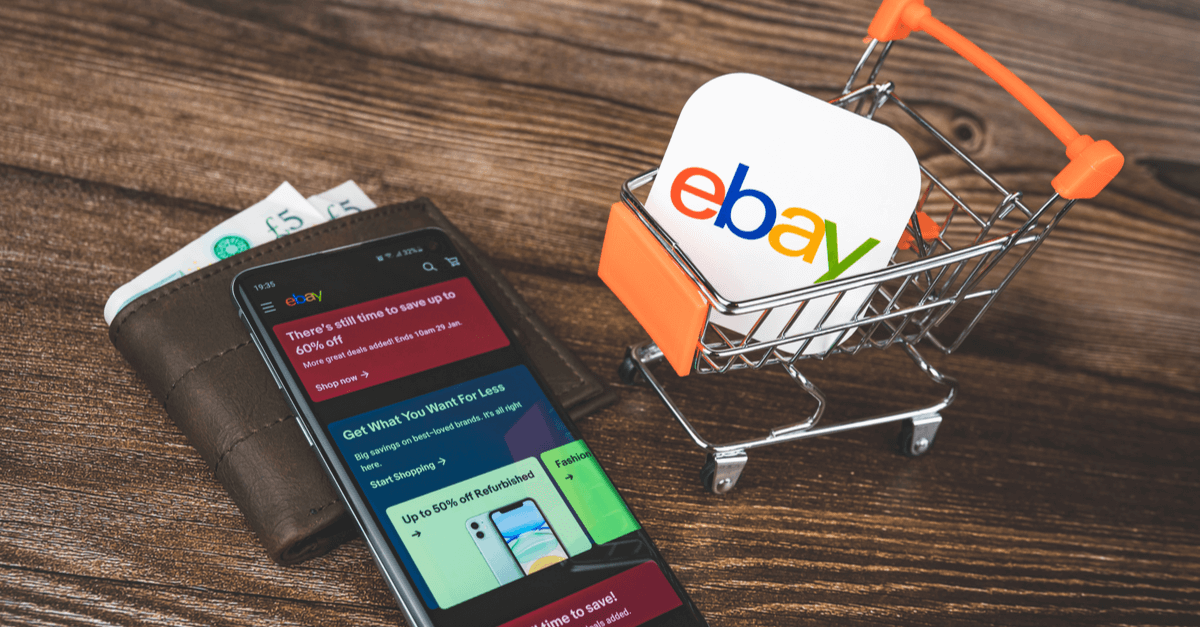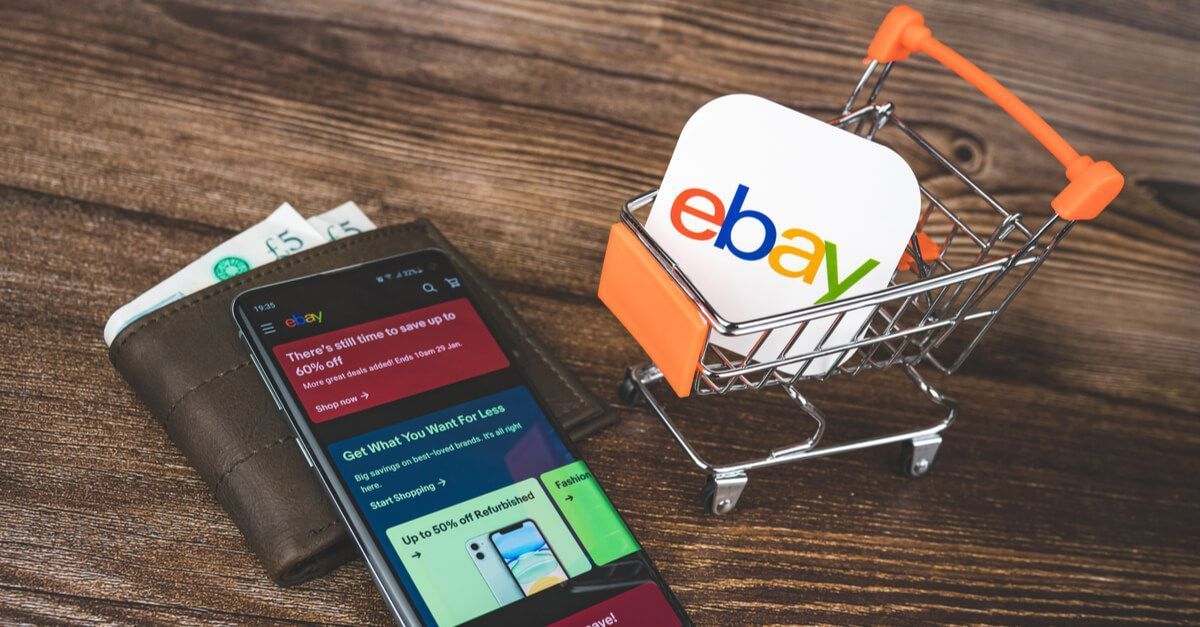 Unpaid items - solved for fixed price, now working on best offers. And again I have to say...this is something they introduced a year ago. If there's anything new or different about it now, they did not give any details to make that obvious.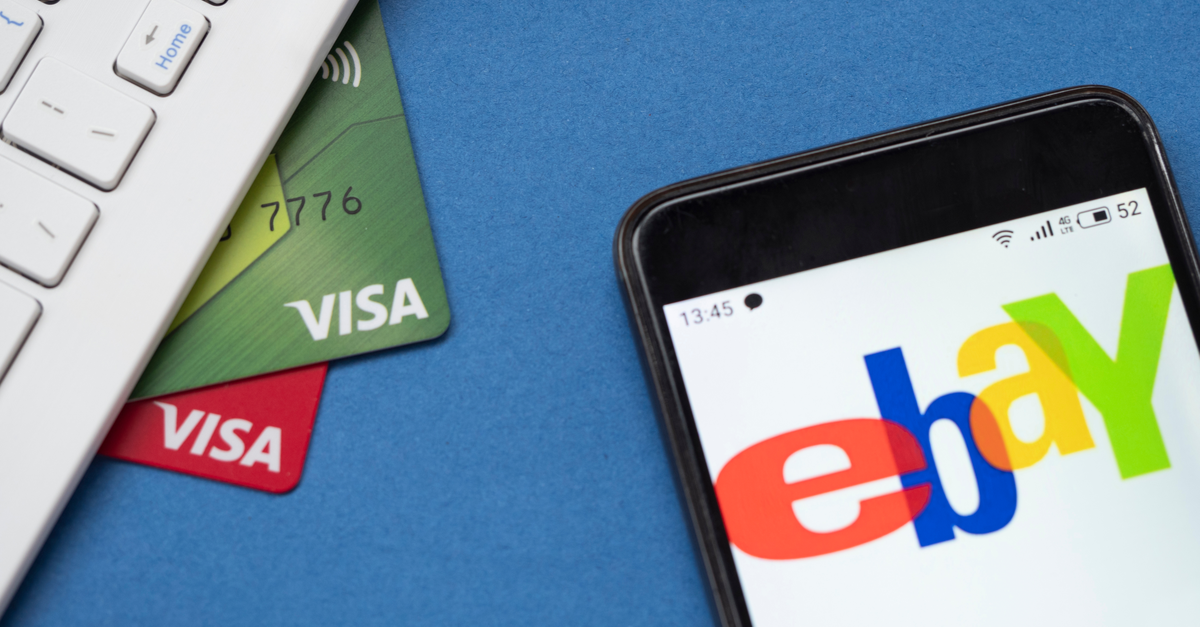 ---
And that's a wrap on Day 2. For those keeping score of actually new features or announcements, we have:
Picture limit will be increased from 12 - 24 images, coming sometime in November.
New International Shipping option that will be slowly rolling out over the next 12 months.
Maybe they're saving the really exciting stuff for the big finale ending keynote tomorrow? Hope springs eternal.
UPDATE: highlights from Day 3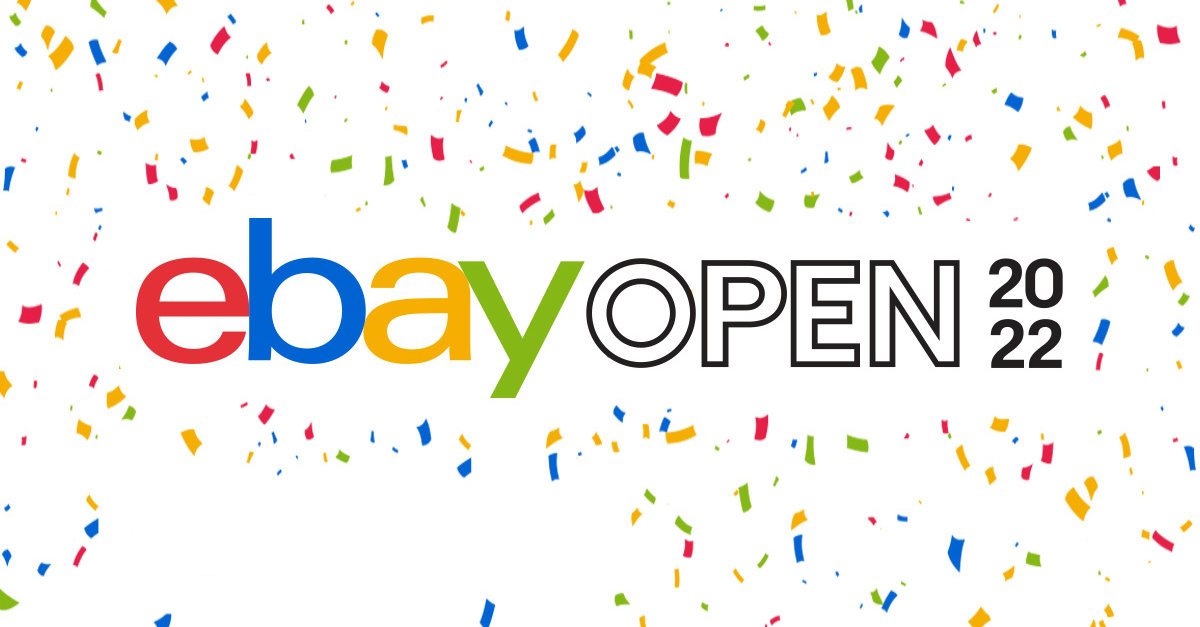 In the meantime, let us know in the comments below what you think of eBay Open 2022 so far!
---