eBay On Campus Bar Walker's West Rebrands To The Sellar
UPDATE 8-29-23
A posting on Blind confirms eBay is still serving up free beer and wine from 3-6 PM daily at The Sellar as an employee "perk."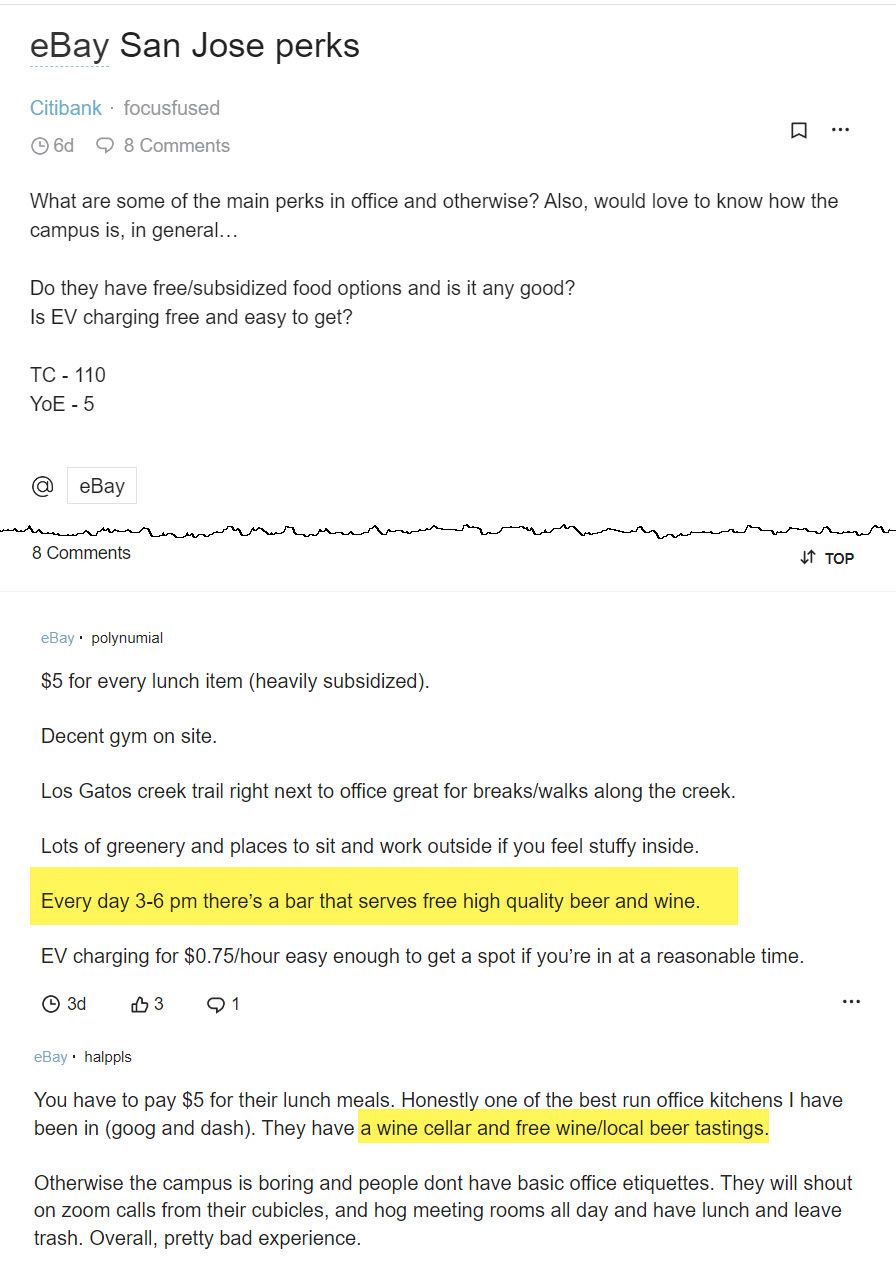 ---
UPDATE 9-28-22
At last week's eBay Open event, boomerang rehire Chief Product Officer Eddie Garcia gave sellers a mini-tour of part of eBay's campus. Oddly enough, it was one of the few parts of the event eBay did not release on the replay. 🤨
The host asked: "What is this building on the right?" before the camera zoomed in on The Sellar.
Eddie said:
This is The Sellar. It's a tribute to you and our millions of sellers in the eBay community. It's really been with us throughout the journey from the time when we were a startup and Pierre Omidyar built the site and sold eBay's very first item, a broken laser pointer.
The host then asked if they still have the laser pointer and Eddie said: "Absolutely! You want to check it out? Let's go!"
But what Eddie didn't say was that where we were going is actually a separate building with a different name - it's the big glass eBay Main Street building that was built in 2016 across from The Sellar, also known as Walker's West.
The eBay Main Street building is where the laser pointer is on display as well as video screens showing "real time" activity on the site, an event area with a stage and more.
So why would Eddie mention The Sellar, but not give details about what it actually is and then show us a completely separate building instead?
As mentioned below, ex- security manager Philip Cooke blamed the heavy drinking culture at eBay for his role in the cyberstalking scandal that targeted critics of the company - and ex-security director Jim Baugh echoed that sentiment in the pre hearing memos released today ahead of his scheduled sentencing in the same case.
So let me see if I have this right:
A historic building was bought by founder Pierre Omidyar and used for decades as office space.
In 2017 it was converted into a personal vanity project pub by ex-CEO Devin Wenig.
The name was changed under current CEO Jamie Iannone in an effort to distance eBay from scandal but still appears to possibly serve alcohol on corporate grounds.
...and that is supposed to be a tribute to the sellers?! 🤯
---
ex-CEO Devin Wenig raised eyebrows back in 2019 when it was revealed he had converted a historic home on eBay's San Jose campus into a vanity project replica of his favorite New York bar in 2017.
The Little Blue House has an interesting history at eBay, previously being used for office space for PayPal and Skype teams as well as others throughout the years.
But apparently productive office space wasn't an exciting fit for the eBay Main Street project Wenig and his team envisioned, so in 2017, Hill House Construction was contracted to turn the historic house into a copy of Wenig's favorite Tribeca haunt.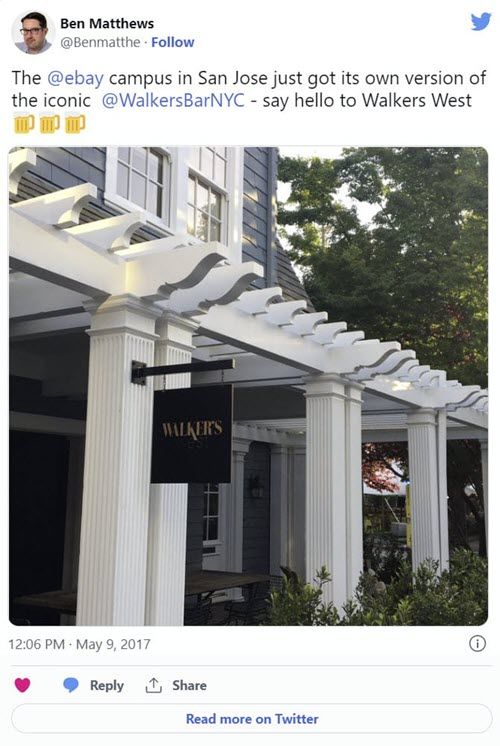 Shortly after the project gained public scrutiny in 2019, Hill House removed all mention of it from their website, but luckily it was captured on the Internet Archive Wayback Machine.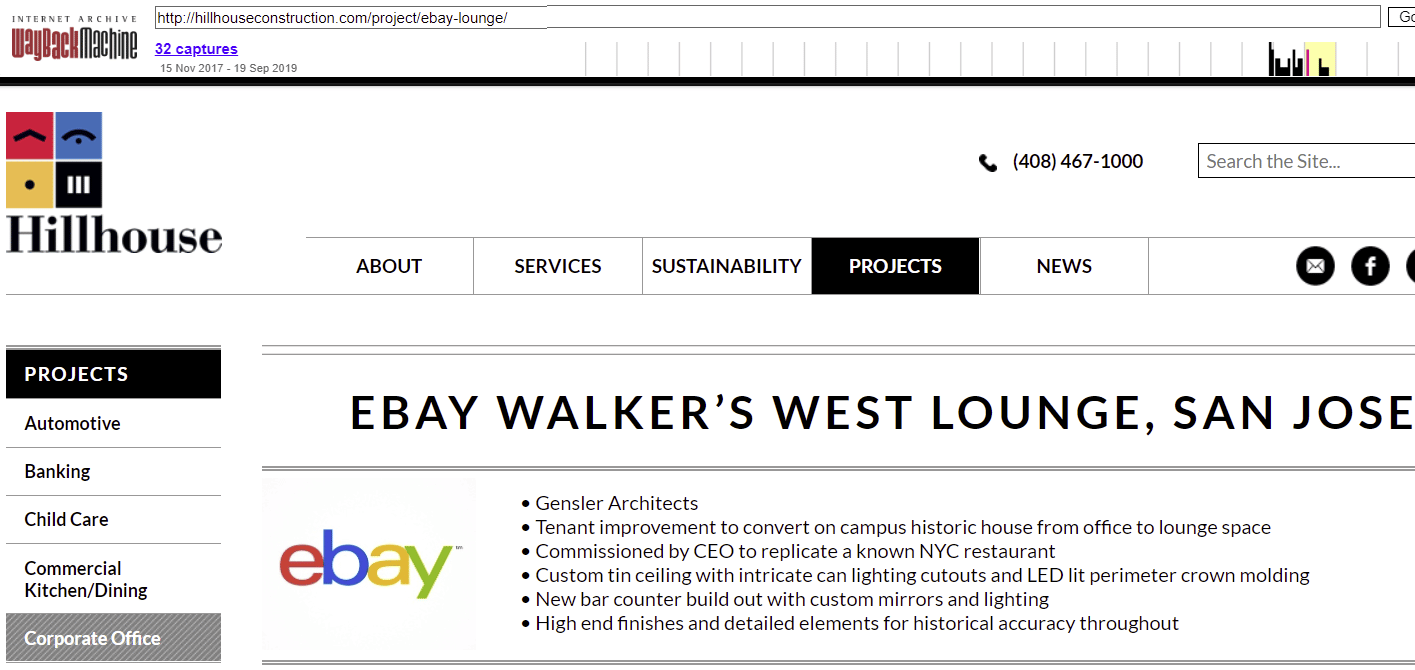 EBAY WALKER'S WEST LOUNGE, SAN JOSE

Gensler Architects
Tenant improvement to convert on campus historic house from office to lounge space
Commissioned by CEO to replicate a known NYC restaurant
Custom tin ceiling with intricate can lighting cutouts and LED lit perimeter crown molding
New bar counter build out with custom mirrors and lighting
High end finishes and detailed elements for historical accuracy throughout
The existence of Walker's West had flown under the radar for several years but came under scrutiny in 2019 as eBay had faced layoffs the year before, growing seller complaints about glitches and technical problems on the site and increasing fees, and most importantly activist investor pressure to streamline operations from Elliott Management and Starboard Value.
In a January 2019 letter to eBay's board of directors, Elliott Management said:
Today eBay suffers from an inefficient organizational structure, wasteful spend and a misallocation of resources. By increasing operational efficiency, eBay can free up capital to invest in capability- and revenue-enhancing activities.
All of that led many to wonder - was an on campus bar really the best use of eBay's resources?
A tweet from then Khoros CMO Katherine Calvert particularly gained interest as Khoros is the provider of the software eBay uses to host and manage their community forums.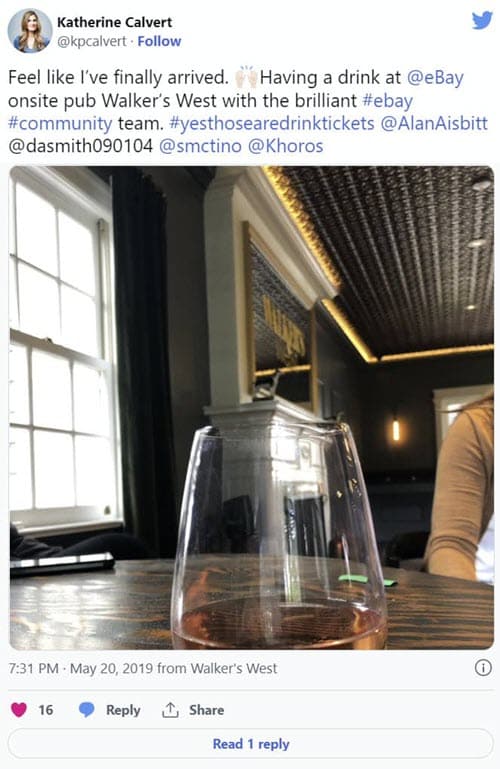 ---
Walker's West and eBay's corporate culture in general again came under scrutiny after the shocking cyberstalking and harassment scandal that targeted critics of the company in 2019 came to light, with both criminal and civil cases being opened in June 2020.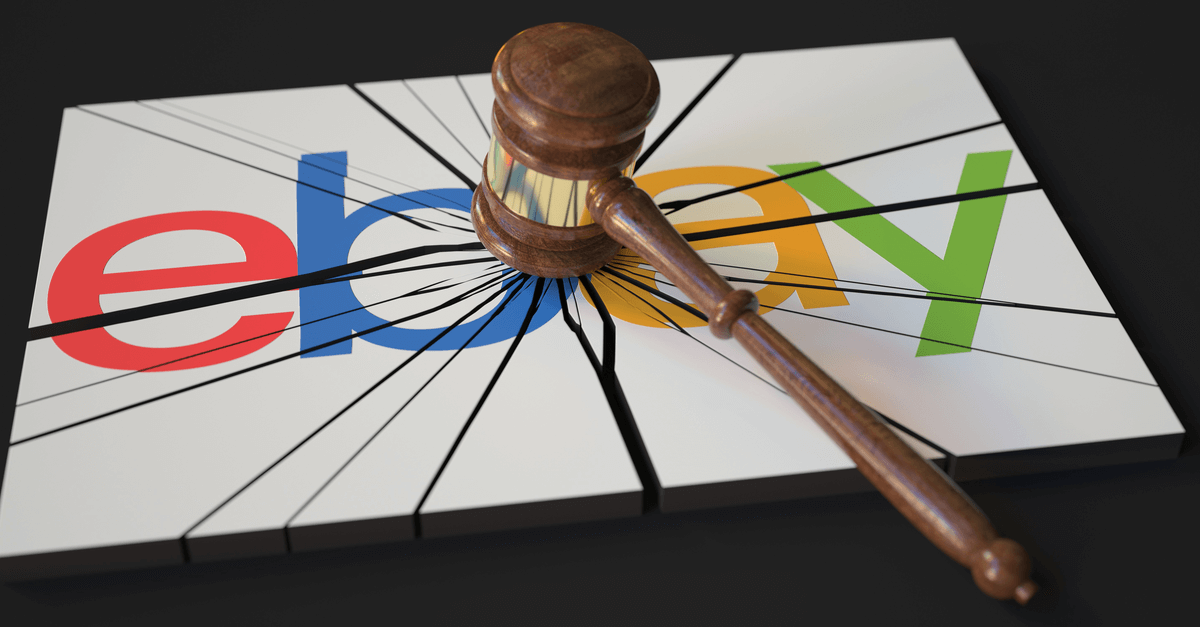 During sentencing for his role in the scandal in 2021, former eBay security manager Philip Cooke tried to use alcoholism and a "culture of heavy drinking at the company" as a mitigating factor for his criminal behavior.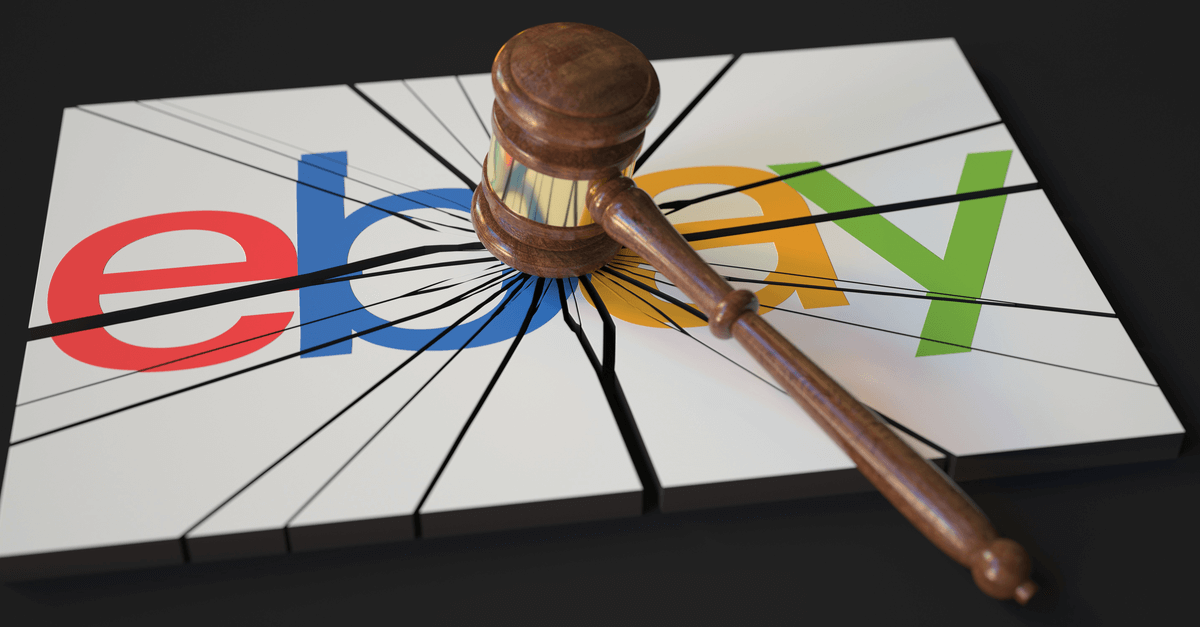 Meanwhile, Wenig appears to have little remorse for the cultural tone he set during his tenure and can still be found joking about 9 AM tequila shot "smoothies" on Twitter.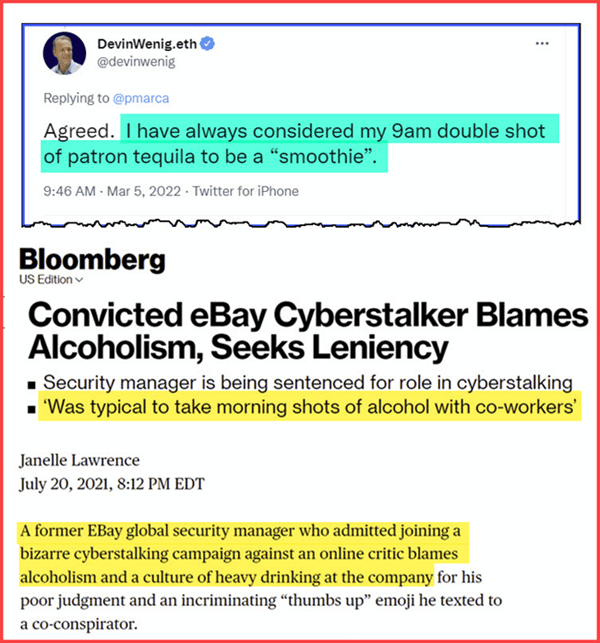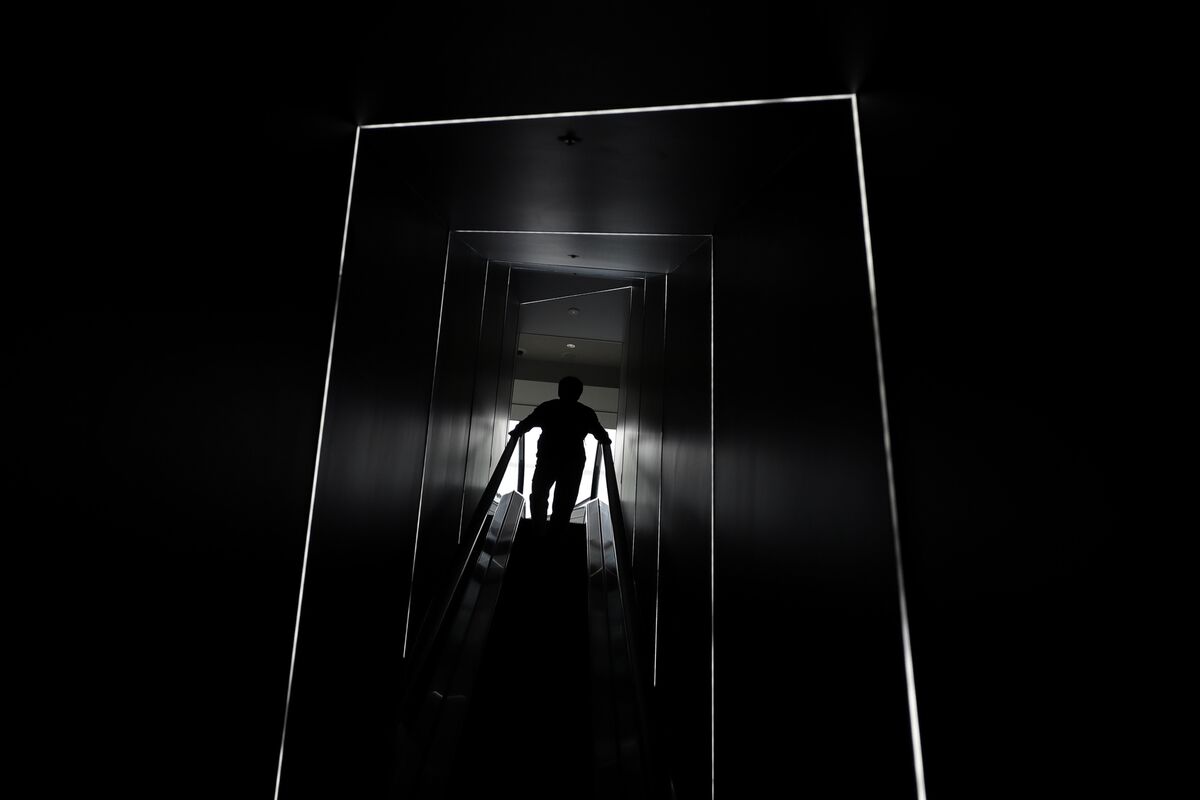 ---
After all the bad press and the still ongoing civil litigation that could possibly result in multi-million dollar damages, one might think the best move new CEO Jamie Iannone could have made would've been to revert the Little Blue House back to productive office space and send a clear, unambiguous message that the culture at eBay was going to undergo a radical change from his predecessor.
However, it appears instead eBay has opted for a quiet rebranding, keeping the happy hour vibe intact with a cutesy new name that is presumably a play on words for where one might keep their wine collection - The Sellar.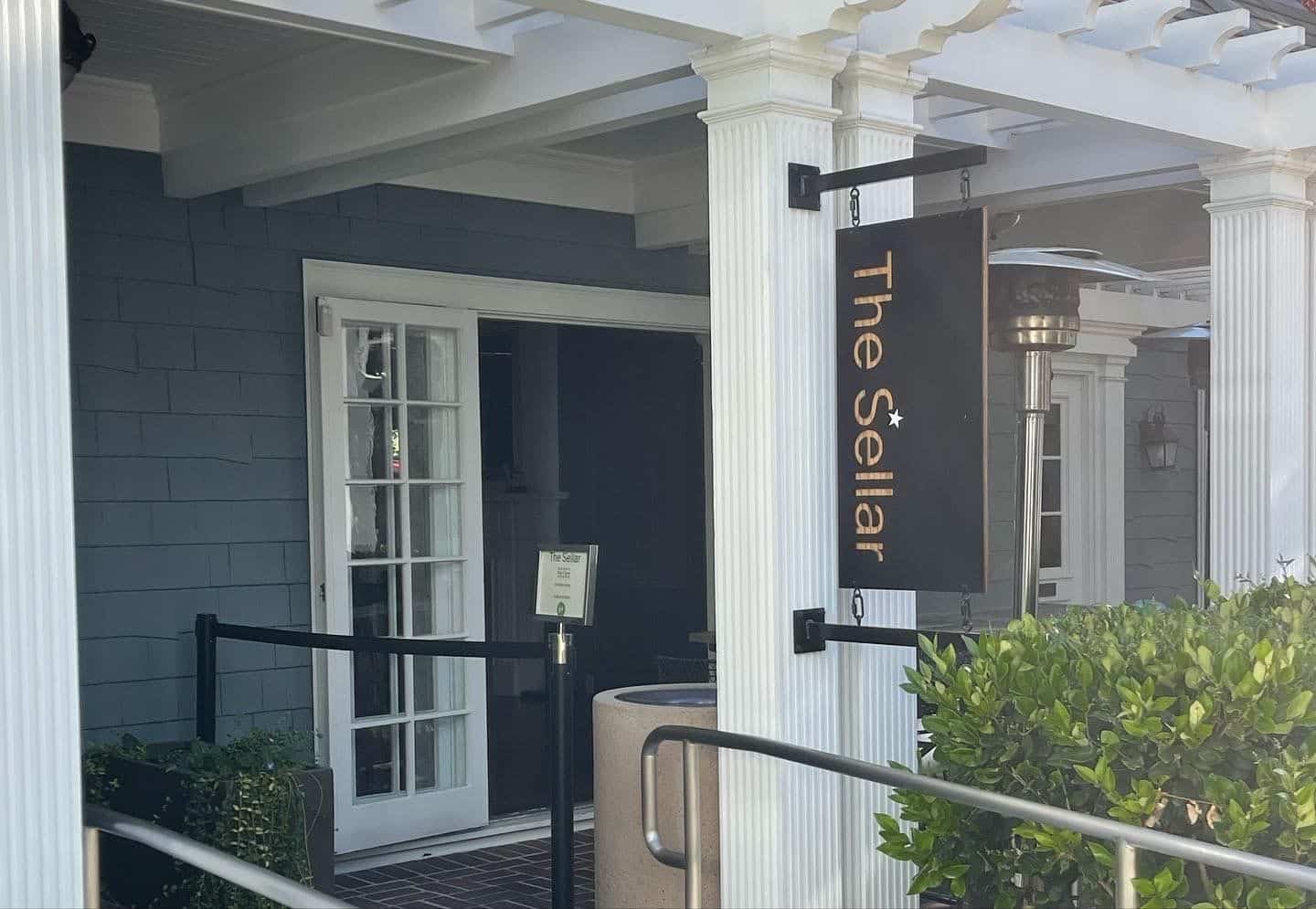 It's not clear exactly when the name change happened, but it appears The Sellar is alive and well and a very popular hangout for remote staff visiting the home office, according to LinkedIn.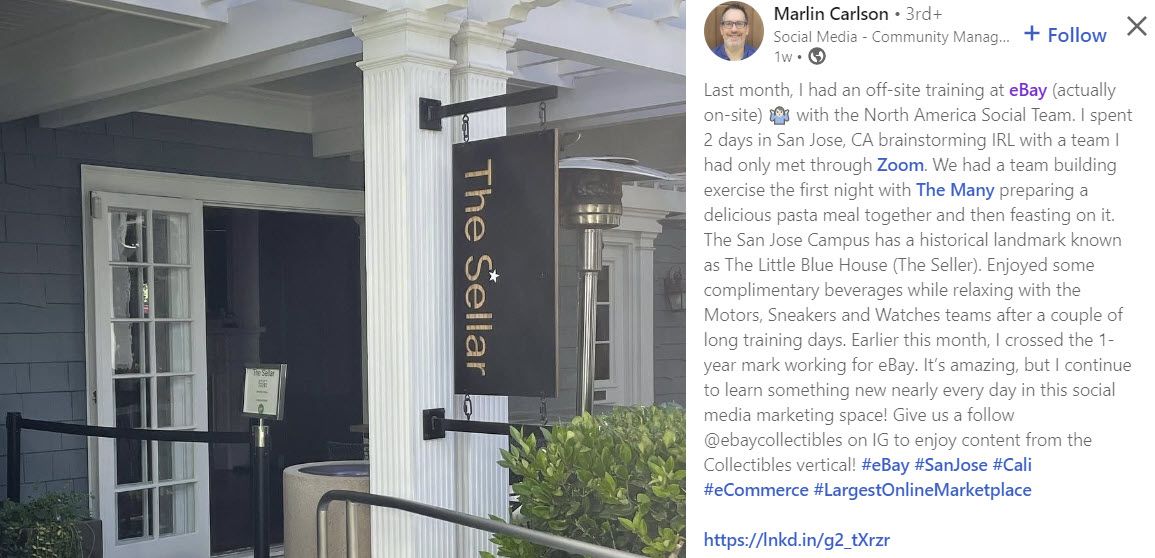 ---
What do you think of the rebranded on campus eBay bar? Nice perk for hard working employees or in poor taste considering its history? Let us know in the comments below!
---