eBay Open 2022 Day 1 - Opening Keynote
UPDATE 9-27-22
eBay has dropped a playlist with replays for the keynotes, training sessions and seller-led sessions at eBay Open 2022.
---
eBay Open 2022 kicks off today with an opening keynote featuring CEO Jamie Iannone and other eBay executives. I'll be updating this post throughout the event as important announcements roll in - stay tuned!
In the meantime, check out SVP Global Markets Jordan Sweetnam's post in the eBay community.
Jordan introduced a few "new" team members - Adam Ireland is an internal promotion to lead US business and Xiaodi Zhang is a "boomerang" rehire returning to eBay as VP Seller Experience.
Adam will step into leading our U.S. business, working closely with me and all of you. With more than a decade of eBay under his belt, he's led an impressive number of teams across the company, from Customer Service to Operations, in both Europe and here in the U.S.. Adam and I have worked closely for years, and while I will miss not having the same regular interaction with all of you, I'm confident Adam will represent your voices exceptionally. In fact, he's already shared with me his plans to get out and meet many of you in person starting with Open's live viewing session - and he has the distinct honor of announcing our 2022 class of Up & Running Grantees!



Xiaodi, who you'll hear from on Day 2 of Open, will play a key role in listening to your needs and updating features – like inventory management tools, shipping, messaging and stores – to make sure you have the right tools to run your business. Xiaodi is our latest 'boomerang' hire, returning to us after a 10-year stint as Chief Product Officer at 1stDibs. We can't wait to share her plans for enhancing your selling experience in the years to come!
eBay sellers faced significant technical issues yesterday with payout delays and shipping label problems. It was a bit of deja vu back to eBay Open 2018 when then CEO Devin Wenig faced a lot of public pressure about what he was going to do about all the glitches on the platform.
Will Jamie Iannone face the same tough questions today? Will he even be there live to engage directly with sellers? Jordan said "This year's eBay Open will be up-close, personal, and very interactive" - we shall see what exactly that means in about 20 minutes!
---
Keynote is kicking off with a recorded intro with Jordan Sweetnam taking us on a tour, grabbing a coffee & jumping on eBay! ☕ And of course it wouldn't be a Jordan appearance without a mention of his Muppet collection - showing Kermit some ❤.
Jamie's recorded remarks say his favorite thing in the world is meeting sellers and he's proud of his vision for a tech-led reimagination, centered around their seller partners.
It strikes me as an odd statement to make on a pre-recorded video shown at a 3 day seller conference that as far as I can tell he didn't even actually "attend" by any objective definition of that word - apparently he means only the pre-screened, carefully chosen sellers who can be used for eBay video marketing content. 🤷‍♀️
Unsurprisingly, there was no mention of recent tech issues.
Jamie talked about expanding from 12 to 24 images in listings, adding video,  store updates, targeting buyer groups and eBay Live commerce. The only new thing here is the expansion of the number of images, but for many sellers in the chat it wasn't clear if it is for all categories or only for fashion.
Based on what I'm hearing from sellers who attended some of the breakouts, they also mentioned the 24 images in the collectibles session, so it would appear to be across all categories and coming sometime in November.
While the extra images will be helpful for some sellers, this doesn't strike me as next-gen tech-led reimagination or particularly innovative.
Many sellers don't currently even use the full 12 picture allotment and it's unlikely they'll rush out to take more pictures just to fill those extra slots once it expands to 24. The incremental cost to eBay here is minimal and so is the value to the vast majority of sellers.
Everything else Jamie talked about is not new or nascent - they're existing features, some over a year old. There was also mention of something about international shipping and possibly something with immediate payments, but Jamie didn't give details.
UPDATE: here's what we know so far about the new international shipping option.
---
Now on to Stefanie Jay, Chief Business and Strategy Officer, talking about enthusiast buyers. More very general corporate messaging here - if you don't want to wait for replay, you'll get the same thing from Stef's segment at eBay's Investor Day earlier this year.
Stef also interviewed some eBay sellers about engaging enthusiast buyers selling sports cards & participating in the refurb program. My understanding from the eBay for Business podcast is eBay brought these sellers out to San Jose to record these segments over the last few weeks.
Side note: I'm seeing a lot of messages in the chat with links to people's websites, social media accounts etc. In case it's not obvious - it's a really bad idea to blindly click on those links & I'm kind of shocked that eBay is allowing it. 🤯
It's a bit awkward when your featured trading card seller talks about using non-eBay tech to scan cards & increase listing efficiency because eBay Scan To List still doesn't support sports cards. I wonder if he's using Card Dealer Pro from Collx?

---
CMO Andrea Stairs introduced Senior Director Consumer Insights Thomas Walker and VP Customer & Performance Marketing Adrian Fung to talk about consumer insights and marketing.
eBay Motors Let's Ride is one of eBay's most successful marketing campaigns ever. Seller in chat: "That's great for motors, how about other categories?"
While Andrea did mention fashion, luxury, and refurbish as well, I'd say if you're looking for eBay to do more general sitewide holiday marketing this year, you might be disappointed.
---
Now Dawn Block VP Global Markets Verticals is talking about Authenticity Guarantee, eBay Vault, 3D Technology & Refurbished.
Authentication - "we've protected every seller & every transaction along the way." I think if Dawn took some time to engage with sellers in the eBay community & across social media, she might find that isn't exactly true.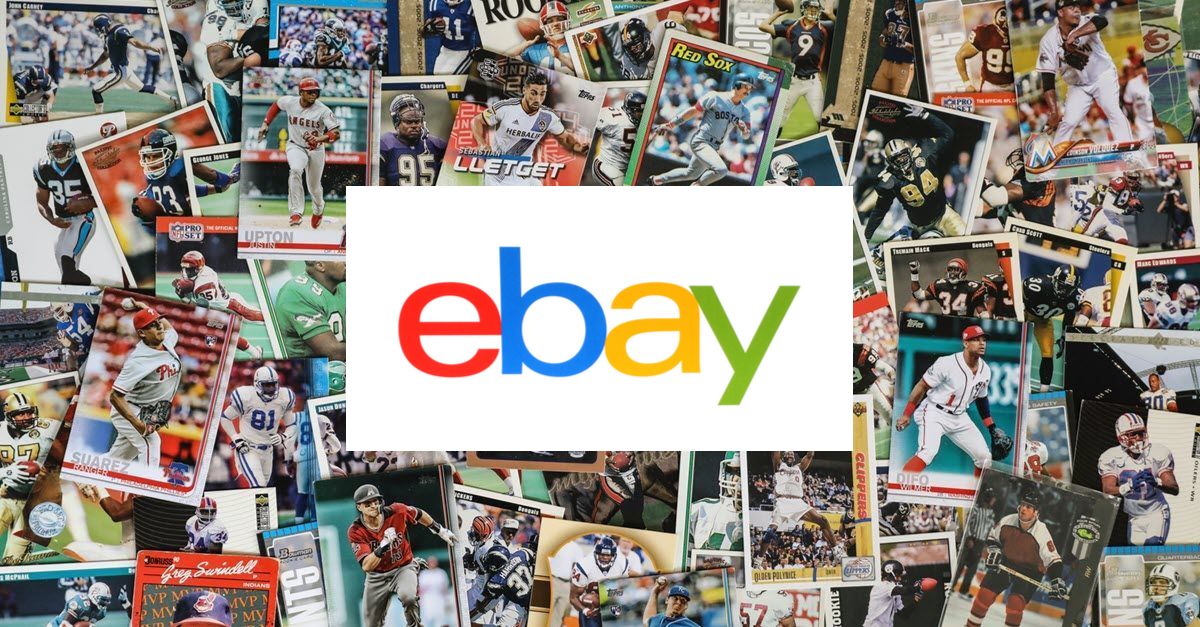 No really new information about the eBay Vault. Dawn says they plan to expand to other collectible categories eventually, but they've said that since the beginning.
3D True view - "we built this feature after talking to many of you." Sorry Dawn, but eBay didn't build it, they've simply bolted on existing 3rd party tech from Rest-AR. A year later, it still hasn't expanded beyond sneakers.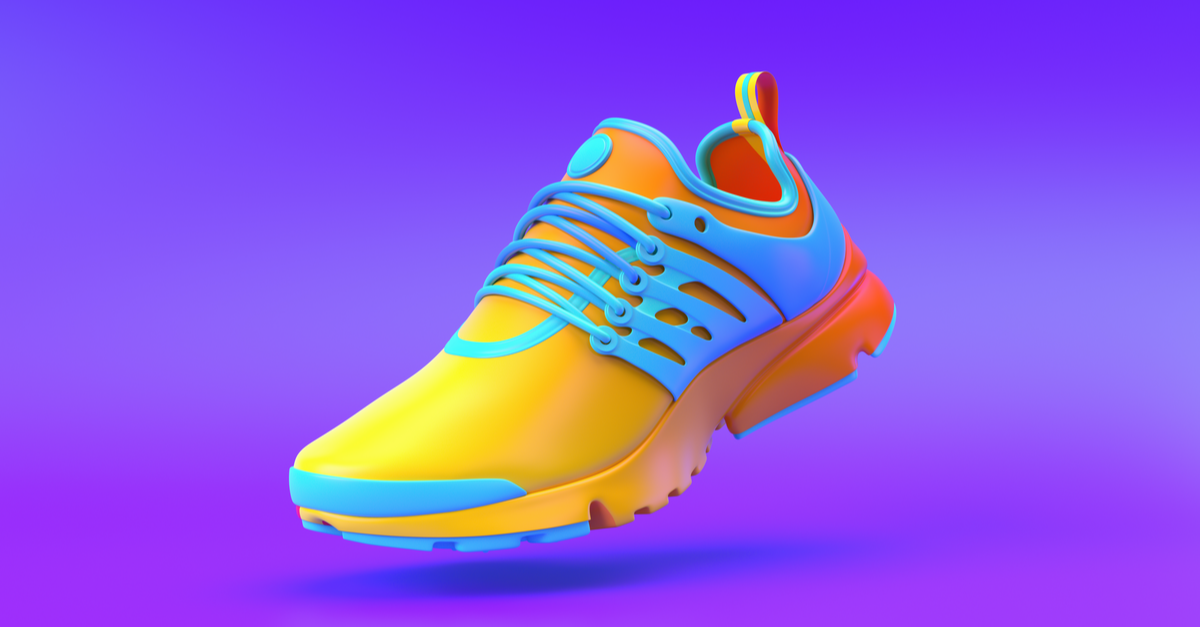 The main talking point about eBay Refurbished is still the warranty coverage that is provided on these refurb goods, but I've seen many complaints from buyers when it comes time to use that warranty.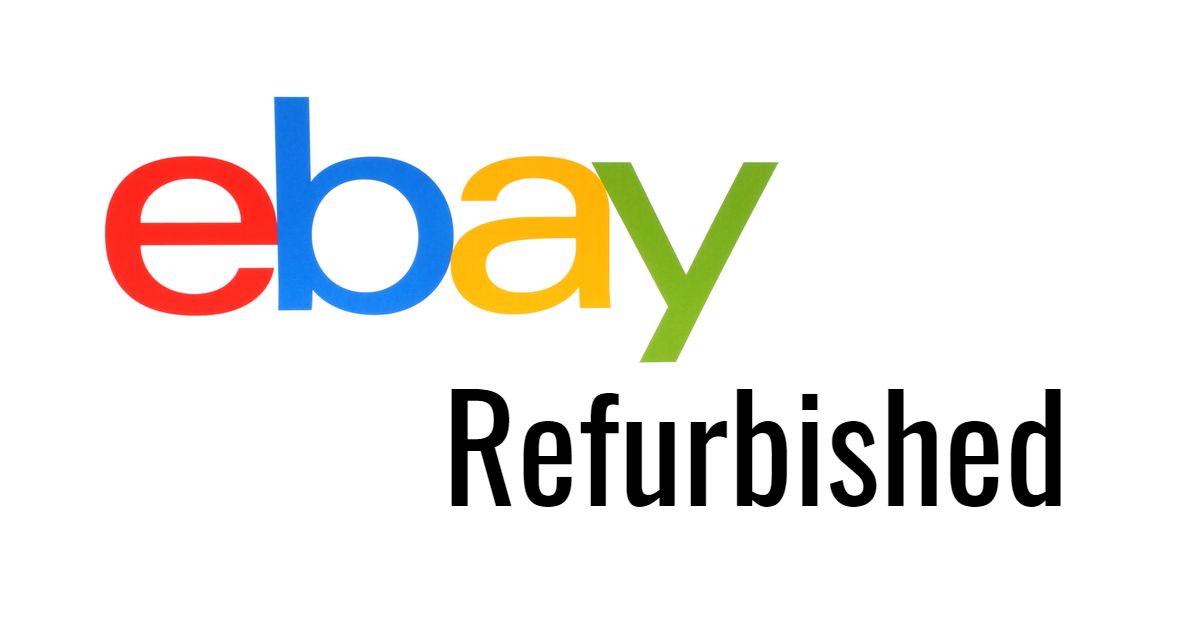 ---
Keynote is over, now on to the breakout sessions. The breakouts appear to be pre-recorded too & started early! Lots of confusion in the chat as sellers coming into breakout "rooms" are landing in the middle of presentations.
Come on eBay, this is embarrassing. 🤦‍♀️
Luckily since they are pre-recorded, we will have an option to hit the replays of these sessions, but it begs the question - why is eBay saying we have to wait until next week for them to be released on YouTube?
There is absolutely no reason eBay couldn't hit "publish" on their YouTube channel right now to make these videos available.
UPDATE: Despite saying we would have to wait until next week for video replays, eBay has decided to publish at least the pre-recorded training sessions from today to their YouTube channel already.
As far as I can tell, the only "live" part of this is Director of Seller Community and Engagement Rebecca Michals hosting in between segments. The fact that they tried to play off the technical snafu as "hey guys, it's live!" is honestly insulting.
They then said the rest of the breakout sessions would start on time, but here we are with the Motors Parts & Accessories segment that ended before it ever started and eBay scrambling to restart the pre-recorded video 10 minutes into the scheduled time slot.
Why can't they just be honest about the fact the sessions are pre-recorded? Is this what Jamie means when he says "openness, honesty, respect and doing business with integrity drives our success"?
Sorry Jordan, so far today's presentation has failed to be "up-close, personal, and very interactive" in just about every way. 👎
---
See more coverage from eBay Open:
Highlights from Day 2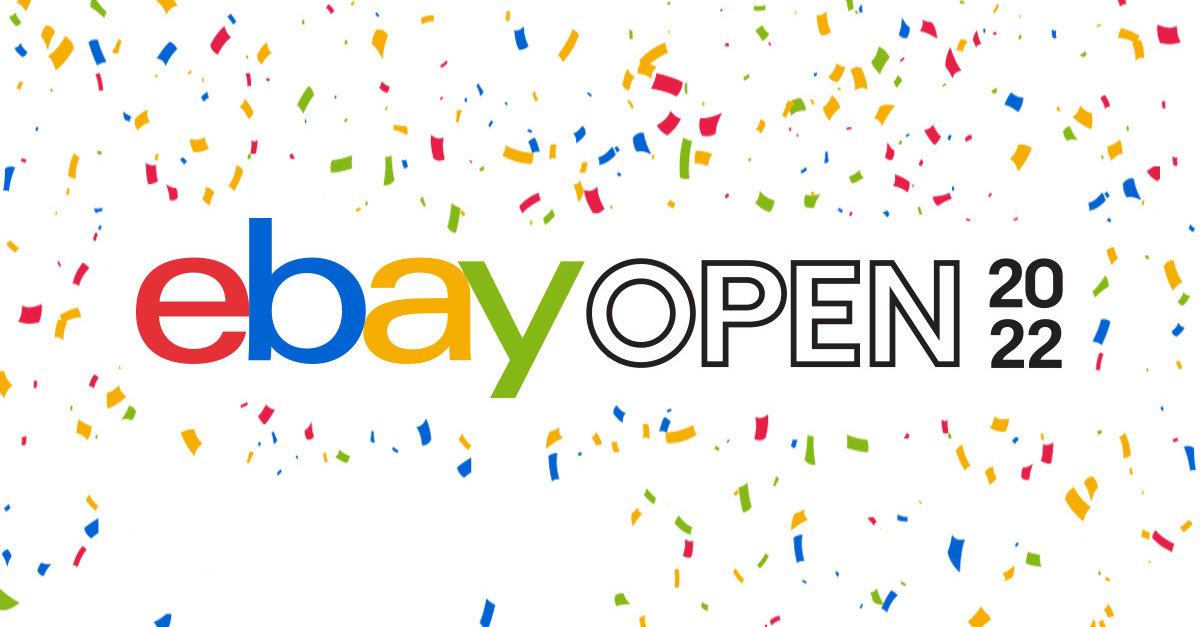 Highlights from Day 3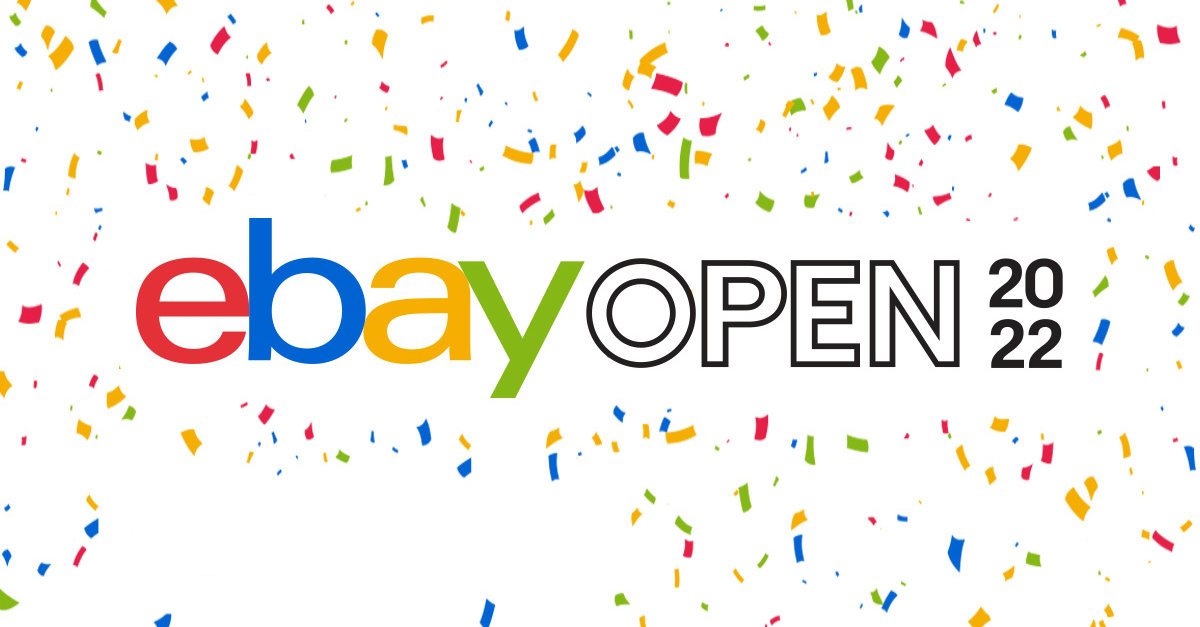 ---