CollX Deals - Now You Can Buy & Sell Trading Cards In App
Earlier this year I wrote about CollX, a scrappy start up looking to take a bite out of eBay's trading card business - check out what they're up to now and what new and exciting features they have on the horizon.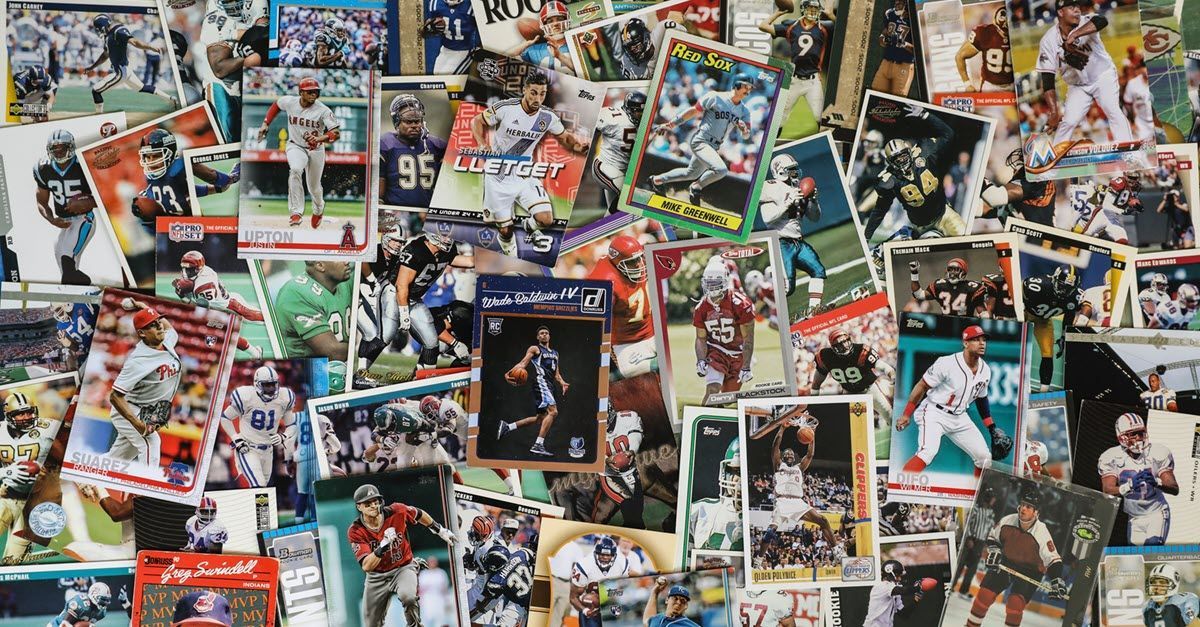 In June, CollX announced they acquired Card Dealer Pro, software that allows trading card dealers and high volume sellers to rapidly scan, digitize, price and sell their cards.
In July CollX celebrated crossing the 200,000 user mark.
And just launched, you can now buy and sell directly within the app with CollX Deals.
CollX definitely seems to have won over some fans across social media.
And speaking of social media, kudos to co-founder Ted Mann for being so active in the hobby and interacting with collectors and customers. Love to see the engagement and openness to feedback. 👍
As I've said before, I'm not affiliated with CollX but I love a good startup story and these guys appear to be knocking it out of the park. 😉
---
What's your favorite trading card scanning and selling app? Let us know in the comments below!
---