eBay Can't Print Shipping Labels 9-20-22
eBay sellers are reporting they are unable to print shipping labels tonight.
I'm having trouble printing a shipping label. I reach the page, but no services are listed & I am not able to print a label. Anyone else having this problem?
anyone else getting this error when trying to print labels on ebay? What gives, every day its some new issue.. unbelievable.
---
This isn't the only major technical snafu reported today - many sellers are also missing payouts from the the weekend due to another "known issue".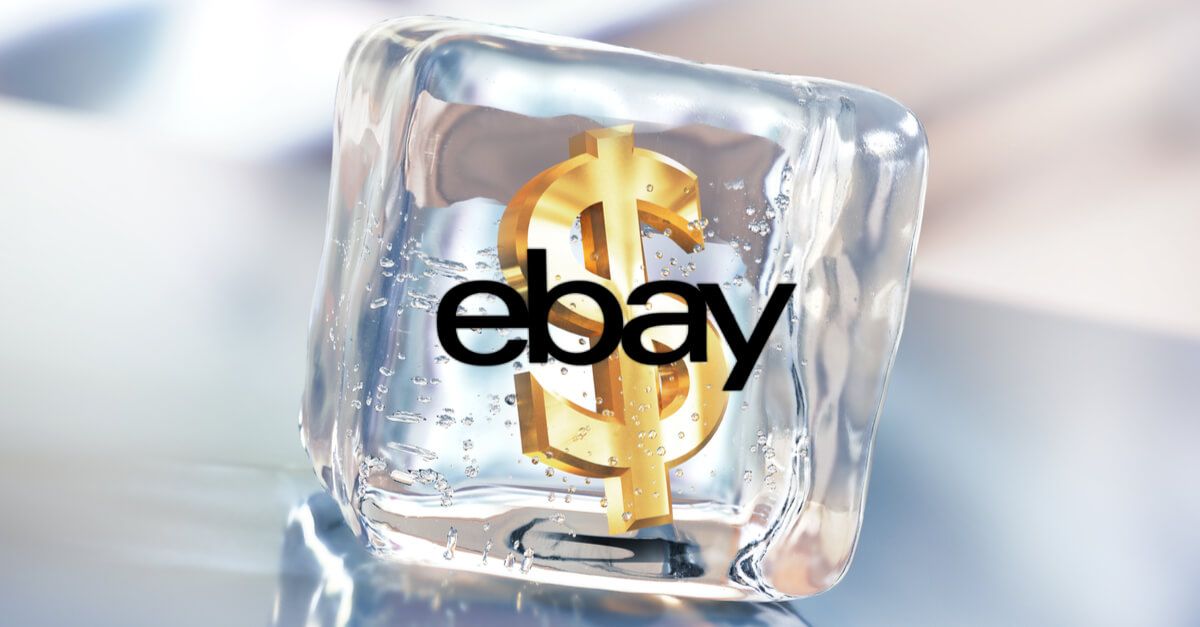 eBay sellers know that it's practically inevitable that any time eBay touches something, it breaks. With eBay set to kick of the eBay Open 2022 seller conference event tomorrow which include announcements about the Fall Seller Update, it appears the timing of glitches is consistent, if nothing else.
Ex-CEO Devin Wenig infamously said at eBay Open 2018 that technical glitches are unacceptable and really pissed him off.
Interestingly, eBay has since blocked that YouTube video from being embedded or shared on other sites, but you can still watch it here.
Will current CEO Jamie Iannone face tough questions about his "tech-led reimagination" of the platform? Will he even actually be there "live" to engage with sellers or will it be pre-recorded like last year's event?
I guess we'll find out tomorrow! And if you can't tune in during eBay Open, don't worry, Value Added Resource will have full coverage each day of the event.
---