eBay Rolls Out Video In Listing To More Sellers
eBay first announced Video In Listings back in March 2021 with the initial phases reserved only for sellers using the eBay API or select third party partners first in the mobile app only and then later expanding to the desktop buyer experience as well.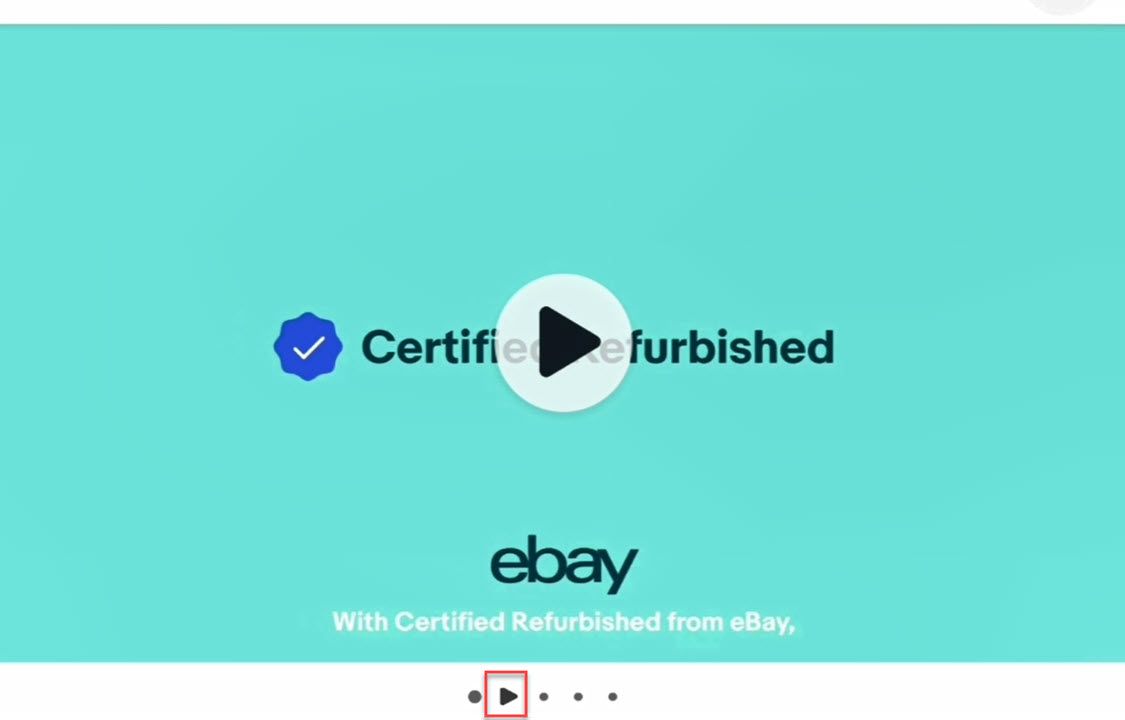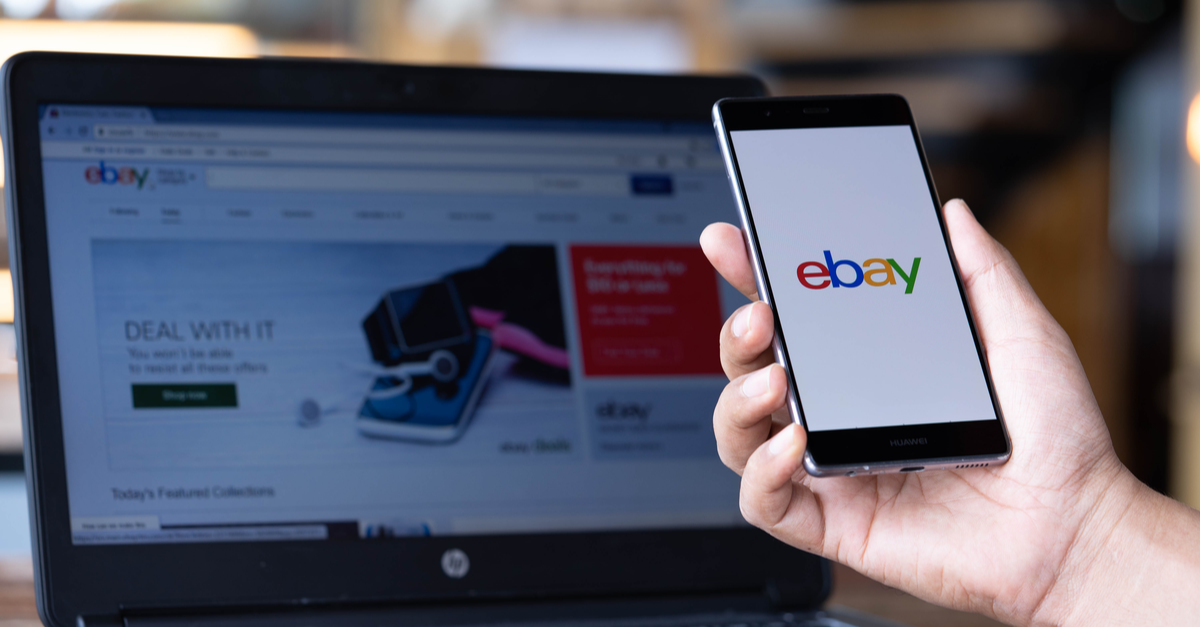 Now it appears eBay is finally ready to start bringing Video In Listings to the desktop listing experience in Seller Hub too, with a phased rollout starting this week.
A seller in the eBay community posted these screenshots of the new experience, which requires using the Unified Listing tool.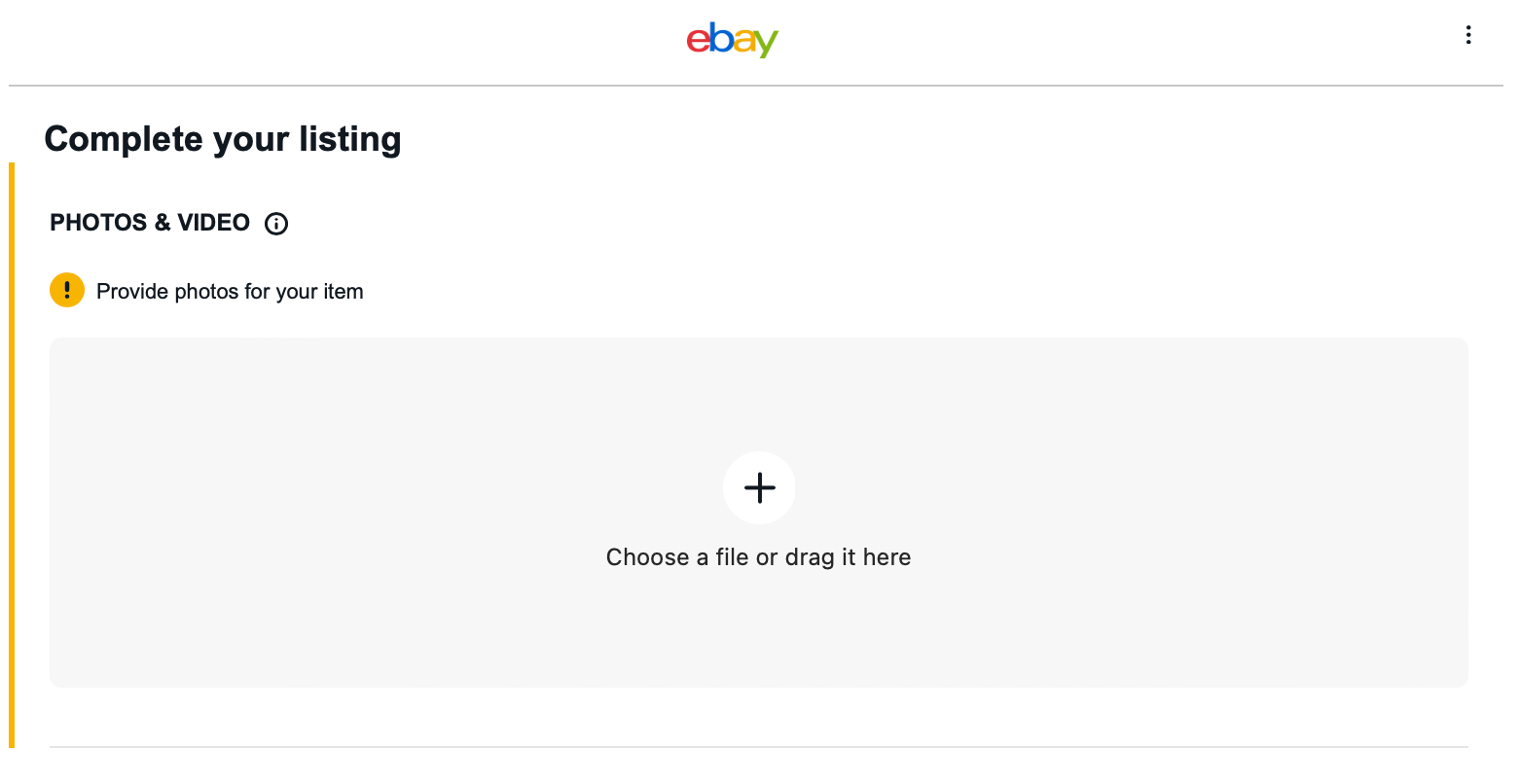 So far there has been no official announcement from eBay and the help page has not been updated to show the availability in the desktop listing flow yet, but I would imagine the same information still applies as far as policies and procedures.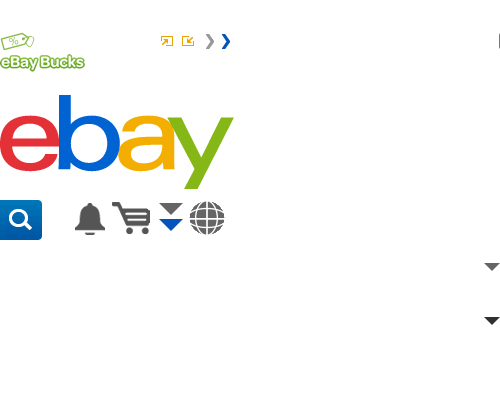 Tips for creating effective videos



You can use your product video to show off your item's benefits, unique features or even answer frequently asked questions in new ways. Here are a few ideas to inspire your own videos:

Product instructions/ how-to videos
Installation guides (such as for Parts & Accessories)
DIY videos (for example, a woodwork project using a power tool or a recipe using a kitchen appliance)
Unboxing videos
Videos that clarify the item condition (for example, showing any scuffs, nicks, or tears)



Your product videos can influence, clarify, and provide extra information for your buyers, but be sure to still include a detailed item description and accurate photos on your listings.



Ideally, videos should be one minute or less and need to comply with the same listing policies as any other content in listings.
Video moderation and restrictions



Once your video is uploaded, it will be moderated and posted to your listing within 48 hours. However, it can take up to seven business days to moderate and post a product video during occasional peak periods. The content you provide must comply with all of our policies. Buyers will be able to view your video after successful moderation.



Visit our Images, videos and text policy for additional information on applicable policies and common reasons for video rejection.

Video Format Requirements

The maximum supported video size is 150 MB
The maximum upload resolution is 1080p
Supported output resolutions are 240p, 360p, 480p, and 720p
MP4 file types- MPEG-4 Part 10 or Advanced Video Coding (MPEG-4 AVC)
Providing links to YouTube or other video platforms is not supported
---
Will you be taking advantage of Video In Listings? Let us know in the comments below!
---