Are Changes To eBay Payments Coming Soon?
eBay may be looking to beef up its Payments offerings, if open job positions are any indication.
I've been tracking jobs at eBay for about 2 months now and while it appears hiring in general may be slowing down at the company, there are a few areas where it looks like they are ramping up hiring - Crypto & NFTs and now Payments.
eBay is looking to fill the following roles: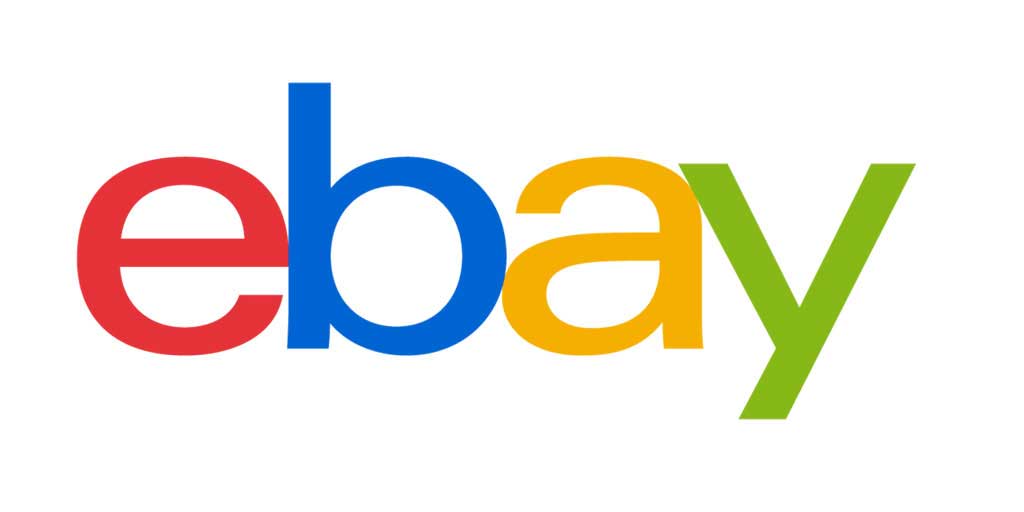 Sr Product Manager - Payments Platform
eBay is looking for an experienced Product Manager to help design, shape, and drive product solutions for the eBay's Payment and Billing Platform. This person will drive Cash Management, Monetization and Billing initiatives, provide world class frictionless user experience and requires balance of global consistency and efficiency with a design to contend locally in markets around the world.
---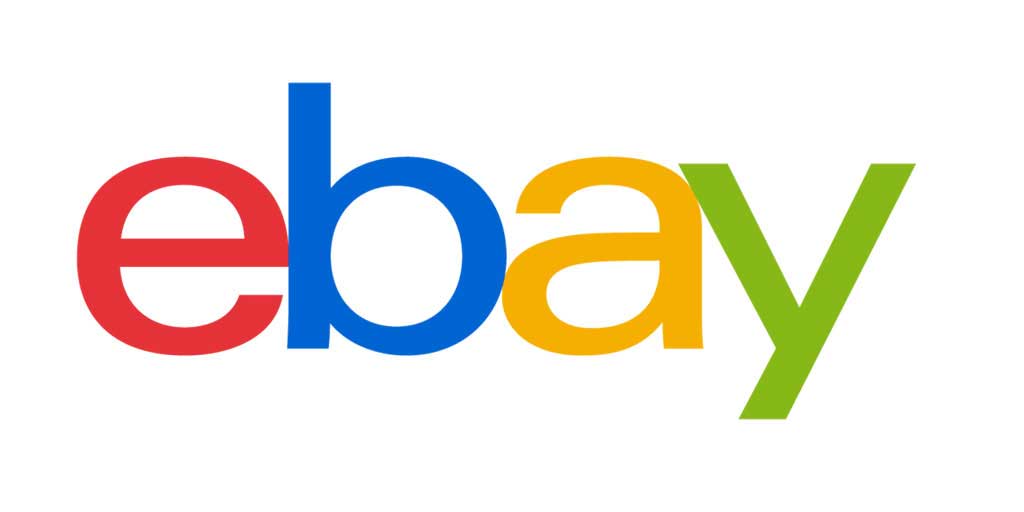 Payments Fraud Strategy Manager
The Global Risk & Protections function at eBay works to ensure phenomenal experiences when buyers and sellers come together and engage in commerce on the biggest marketplace in the world. This involves comprehensively understanding Payments & Risks on platform. Identifying the opportunity areas and helping build scalable solutions to drive outstanding user experience.



Key Responsibilities

Develop significant insights that improve risk controls based on large incidents, near misses, product and portfolio analysis.
Help develop and implement risk policy frameworks to manage credit risk, products and portfolio threats, access policies, fraud prevention, limits and funds availability and more
I'm very happy to see eBay focusing on Payments fraud. Sellers have been plagued by chargebacks since the transition to Managed Payments and eBay so far has done very little to help - simply shrugging it off and telling sellers it's a "cost of doing business."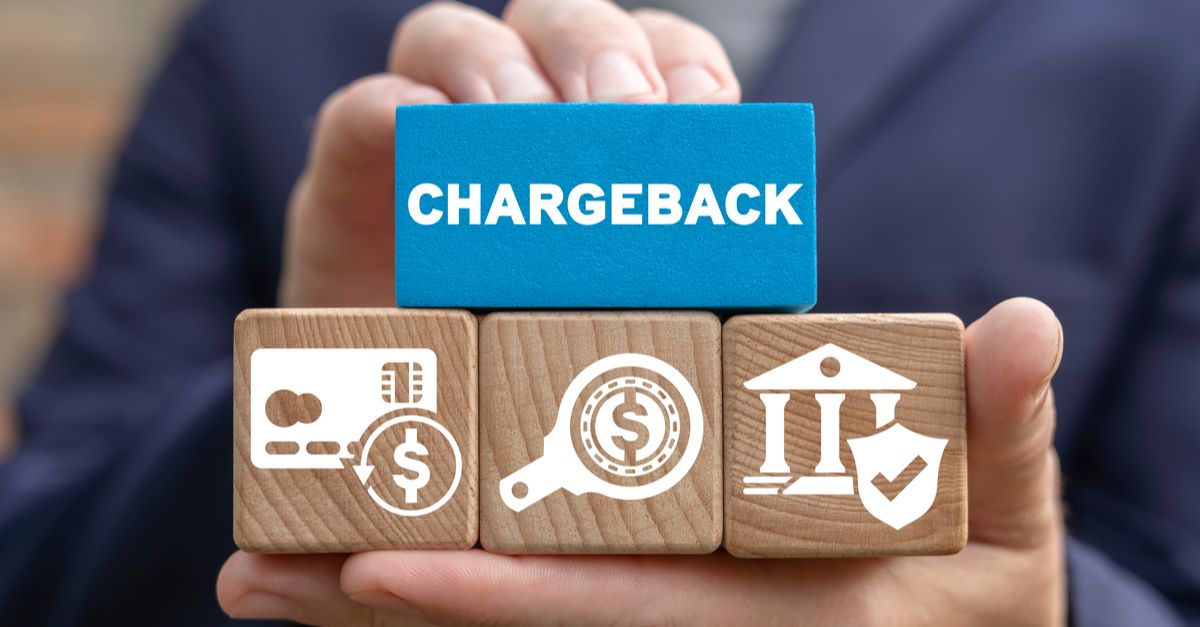 ---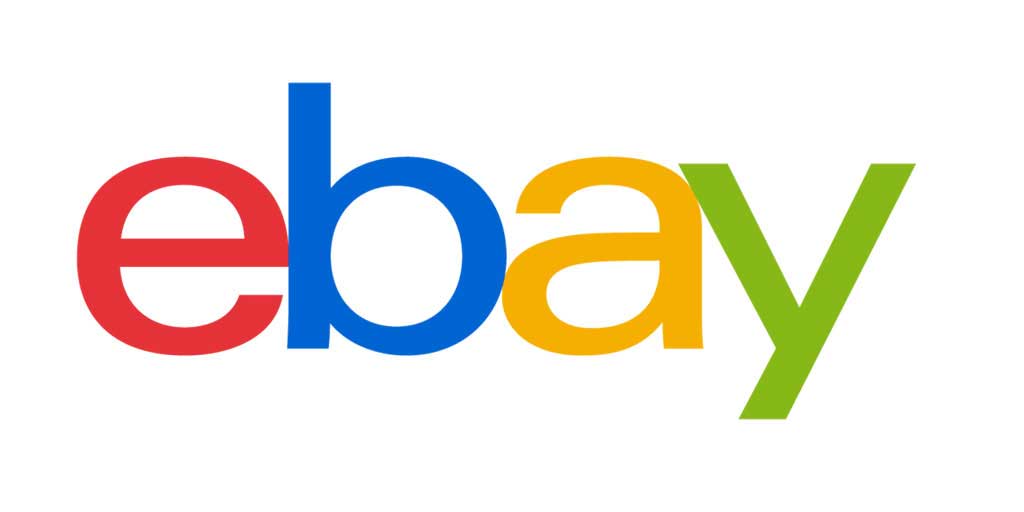 Accounting Systems Manager
This role will be primarily responsible for supporting eBay's Global Payments initiatives, including the expansion of the digital wallet offering buyers additional forms of payments, and overseeing the integration of those payments into our financial accounting systems.



This role will also support the automation of cash movements between eBay and its Payment processing partners, and ensure on-demand money movements are properly recorded from an accounting and reconciliation perspective.
From the description it sounds like this role may have more to do with eBay's internal accounting systems, which may or may not do much to directly help sellers.
What we really need is for eBay to step up their game on accounting and reconciliation capabilities offered to sellers. eBay's financial reporting (or lack thereof) for Managed Payments has been a sore subject for sellers since the program first started rolling out in 2018.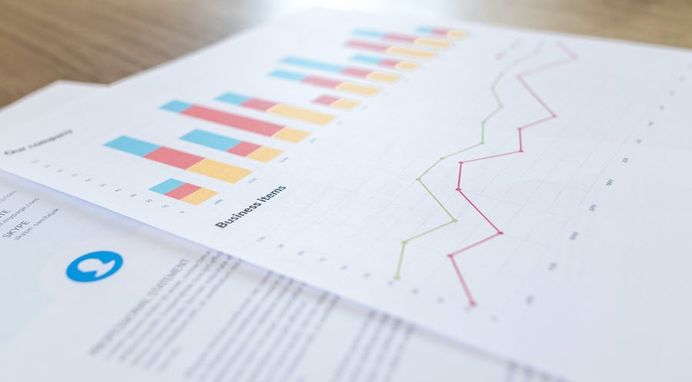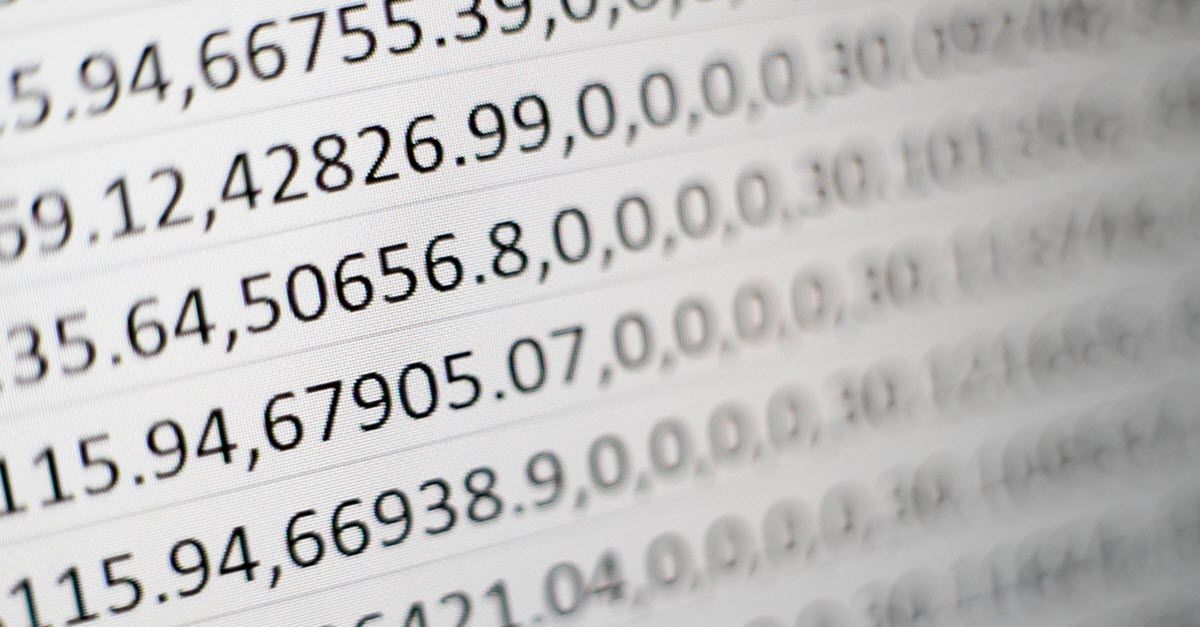 So far eBay has mostly just steered sellers toward 3rd party partners to tackle accounting challenges, including pushing a special offer for Quickbooks.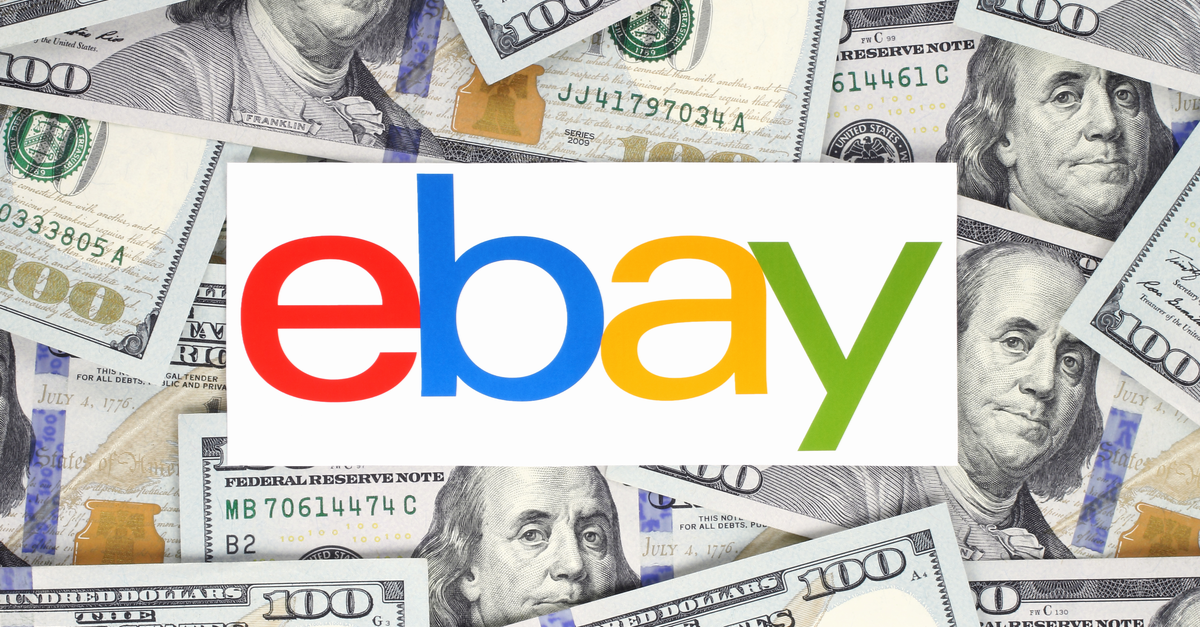 Many sellers who were disappointed when GoDaddy shut down its online bookkeeping software suggested eBay should buy it and offer it directly to sellers as part of their store subscription plans.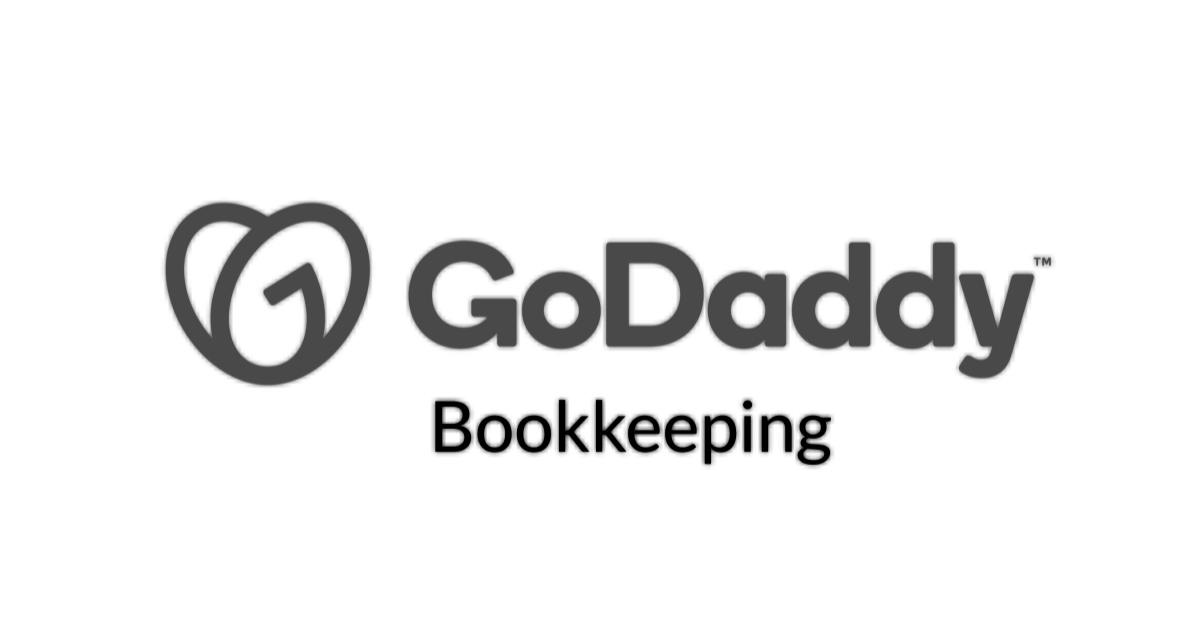 ---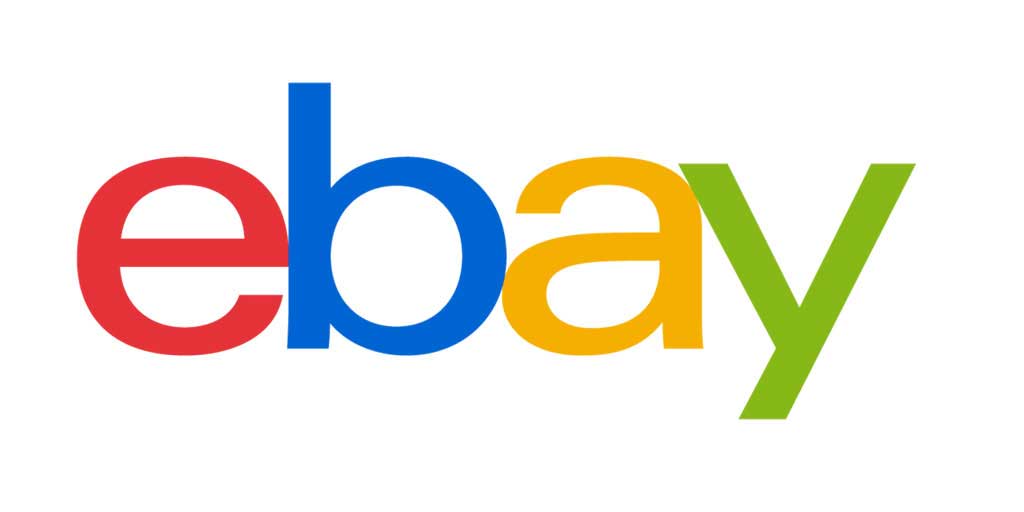 Director Product - Payments, $$ Movement
The Payments team at eBay is looking for an experienced Product Director Lead to help design, build, and deliver innovative solutions for our global customers via eBay's Payments Platform. As eBay's marketplace business continues to grow, we are unlocking new experiences and use cases for our customers everyday. In order to enable these experiences and use cases, we need to build a flexible, robust and scalable platform with a customer centric mindset.



This role will be responsible for building this customer centric payments platform that meets growing and evolving global as well as local market needs.
Back at eBay's Investor Day in March, Chief Growth Officer Julie Loeger gave a preview of some of the new payments features on the roadmap including a virtual wallet with Spendable Funds allowing sellers to use sale proceeds for purchases on the platform, on demand payout options, working capital loans, wire transfers and split payments for high average selling price items, and more.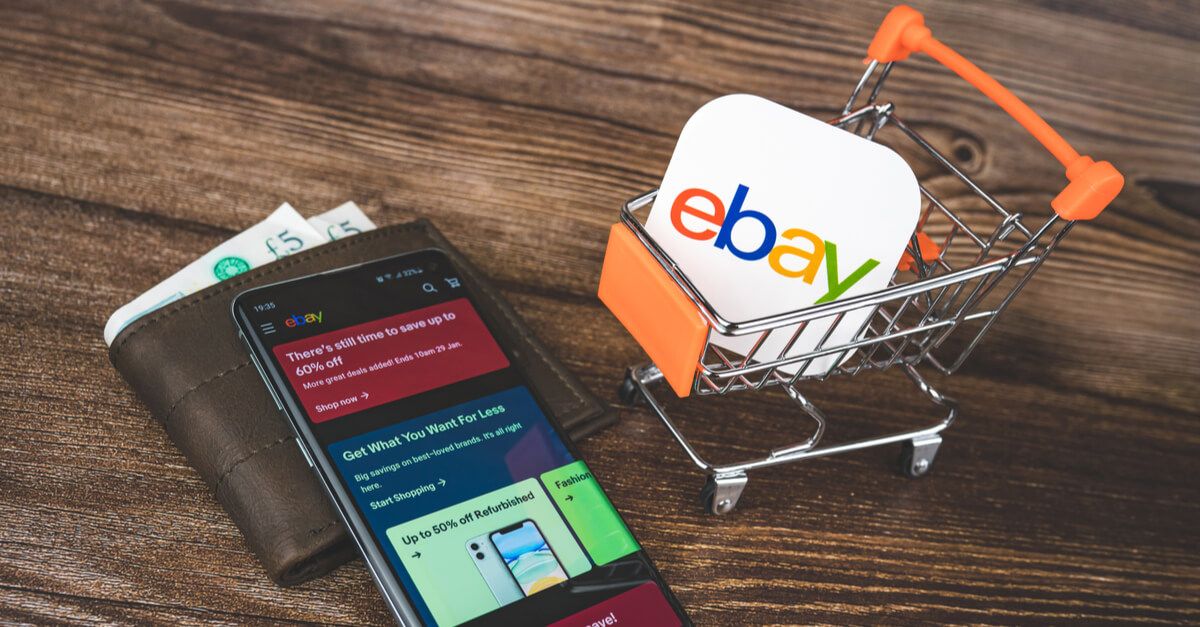 We now have express payout to a debit card and Spendable Funds is in early stages phased testing.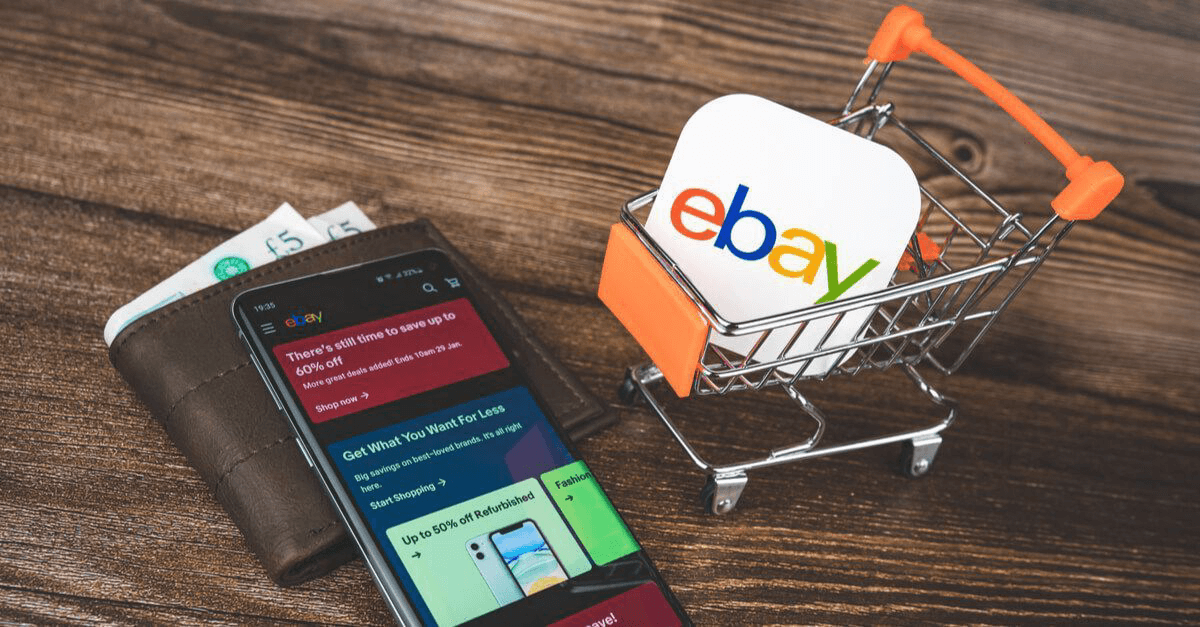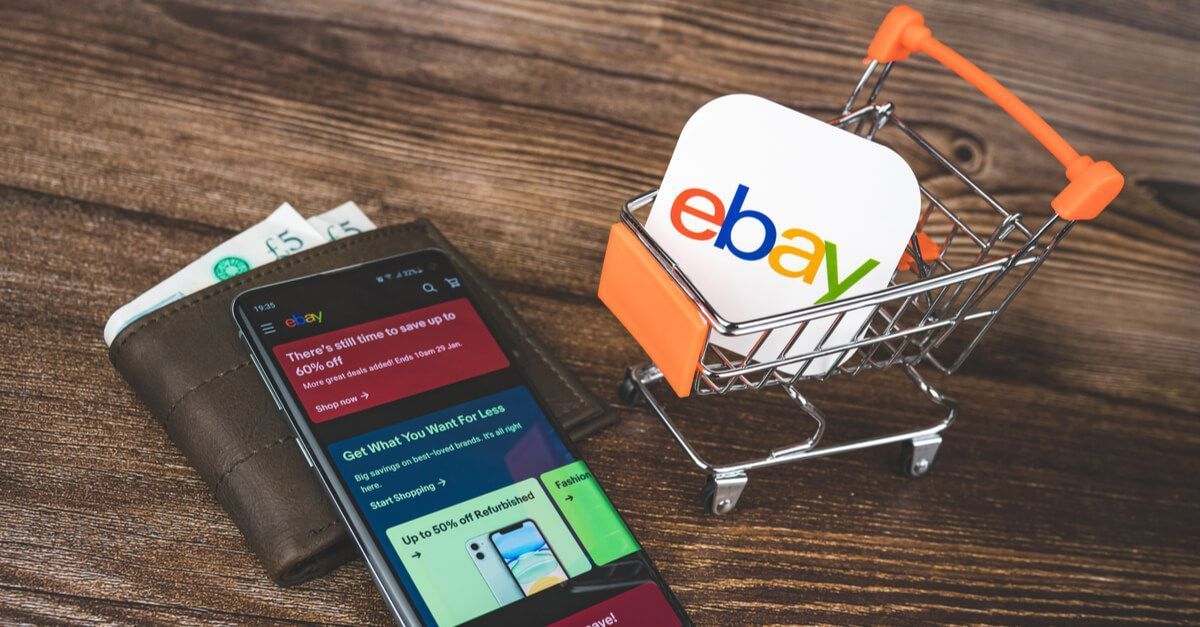 However, both products have experience a less than smooth launch, with sellers reporting problems verifying their accounts or having the features suddenly no longer available to them despite previously successfully enrolling and using them.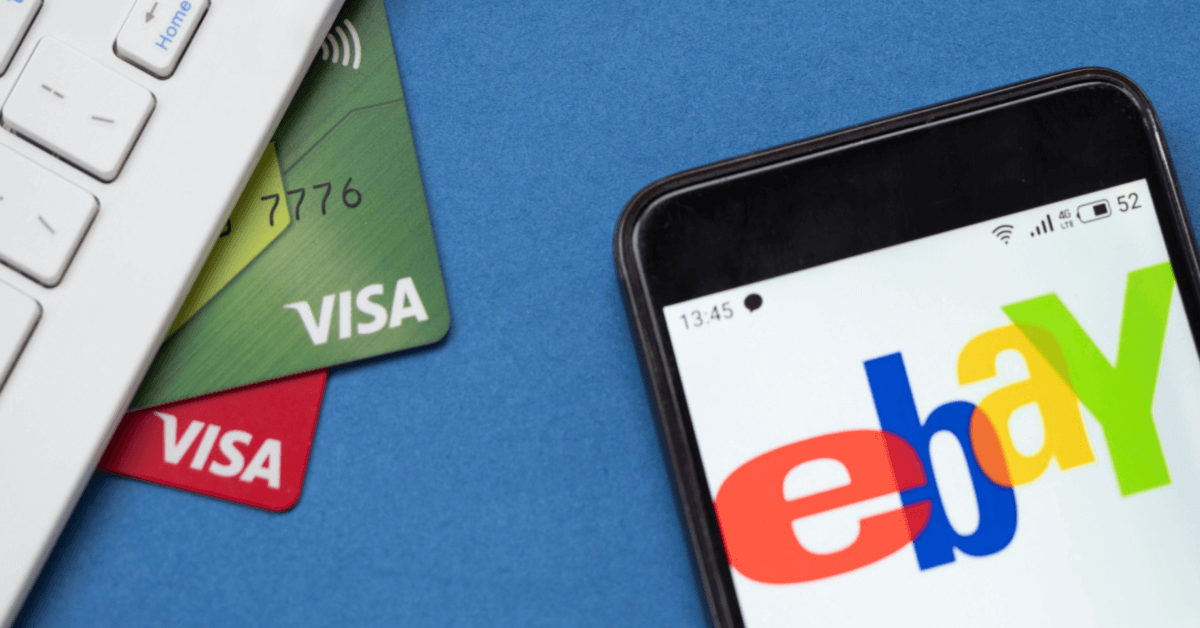 ---
eBay last updated their Payments Terms of Use in March 2022 to add in language supporting some of those new payments initiatives. I'll be keeping a close eye for more changes and of course, with a Fall Seller Update likely in the next few weeks, there will probably be more info "coming soon" - will it be "good news sellers"?
In the meantime, let us know in the comments below what changes and updates you'd like to see with eBay Payments!
---