GoDaddy Online Bookkeeping To Be Discontinued June 18
Online sellers using GoDaddy Bookkeeping are reporting being informed the service will be discontinued next month. The service was popular with small to mid-size sellers as it offered synching to import data from eBay, Etsy, PayPal and Amazon at a more affordable price point than other services like Quickbooks.
Back in March, existing users were given warning that GoDaddy had stopped accepting new users and would likely be discontinuing the service at some undetermined future date.
It appears that date has finally come - a reader forwarded an email to me that they received from GoDaddy stating Online Bookkeeping would be ending June 18, 2022.
After much consideration, we've made the decision to discontinue Online Bookkeeping on June 18, 2022.



At that time, the Online Bookkeeping tool will stop importing transactions from your connected channels and your existing data will be archived.



To provide you with the best possible experience going forward, we've partnered with Intuit to offer you a special discount on QuickBooks Online.



You have until September 30 to download your Online Bookkeeping content. You can either move your data to QuickBooks using our migration tool or export your .csv file and import it to another accounting platform. You'll receive a prorated return for any time remaining on your term.



We appreciate your business and are here to help make your transition as smooth as possible.
eBay sellers are discussing the news in the community here:
---
For those who are looking into switching to Quickbooks Online, I'd highly recommend checking the terms and conditions carefully - there was a bit of a mix up with a similar special discount offer through eBay and Intuit doesn't exactly have a sterling reputation when it comes to billing transparency.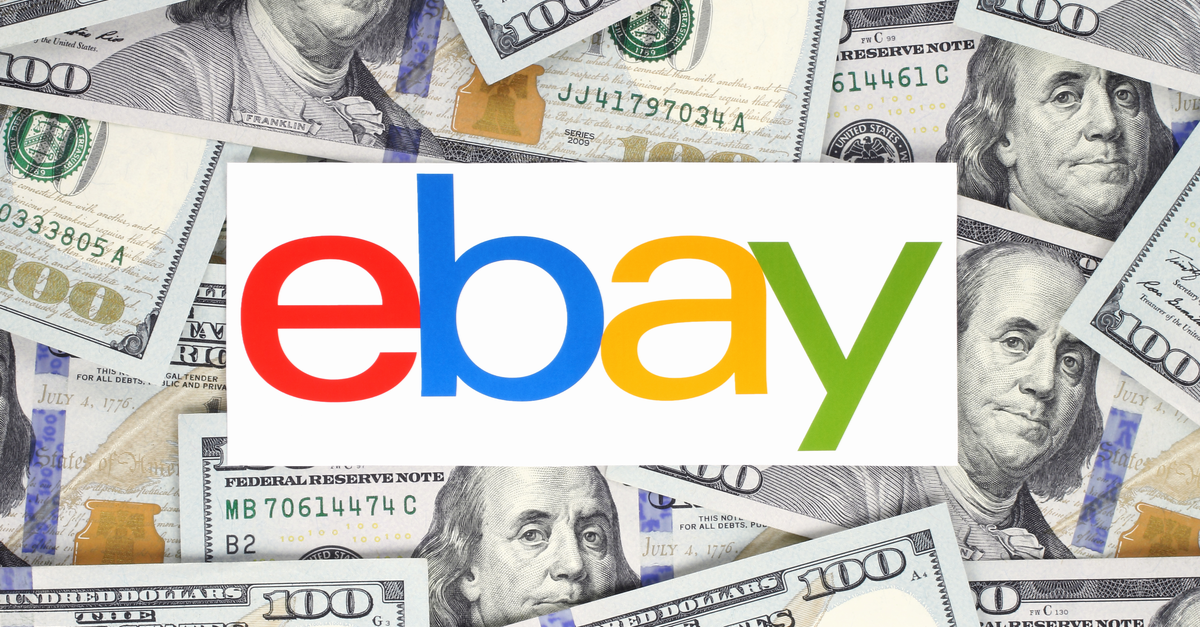 ---