eBay Hiring For Crypto & NFT KnownOrigin Positions
UPDATE 8-31-22
eBay has now added even more NFT and Crypto job openings.
Head of Engineering and Head of Product for KnownOrigin: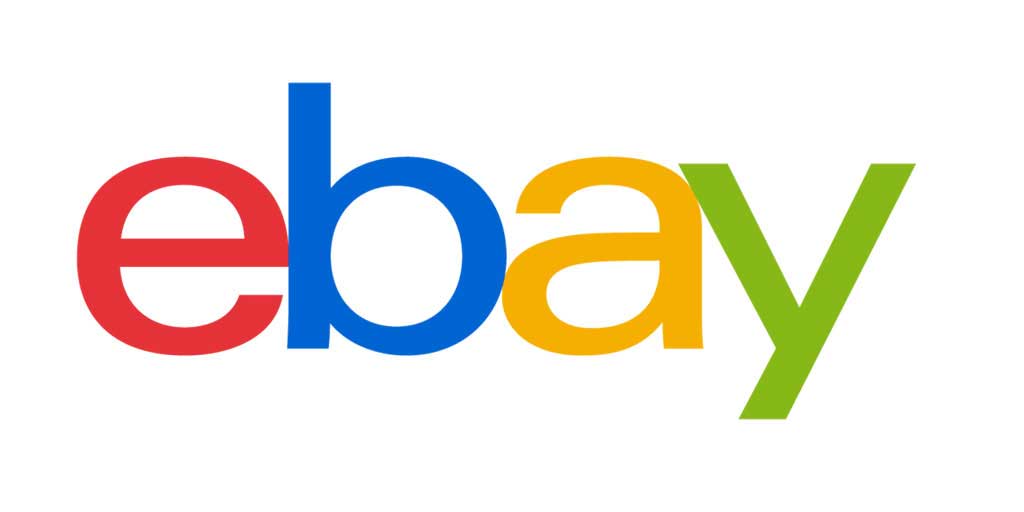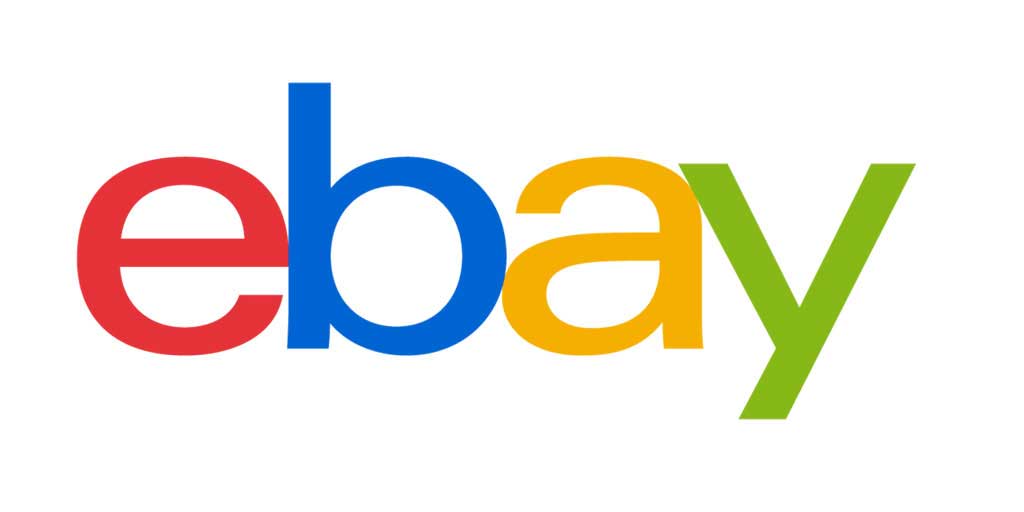 And Senior Cryptography Engineer: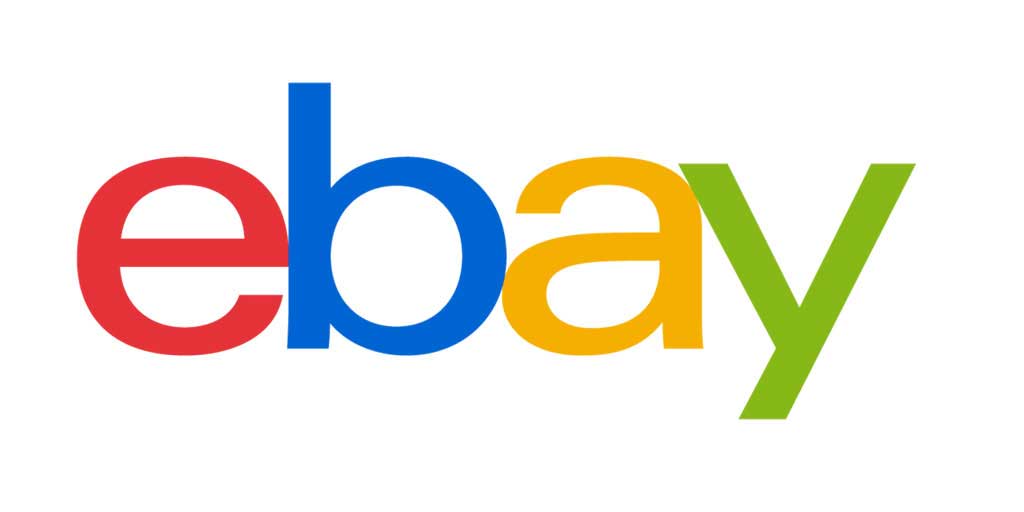 ---
I've been tracking open job positions at eBay for about a month now and while it appears hiring in general may be slowing down at the company, there's one area eBay is looking to ramp up hiring - Crypto & NFTs.
The bulk of the new positions look to be designed to support and promote eBay's recent acquisition of NFT marketplace KnownOrigin.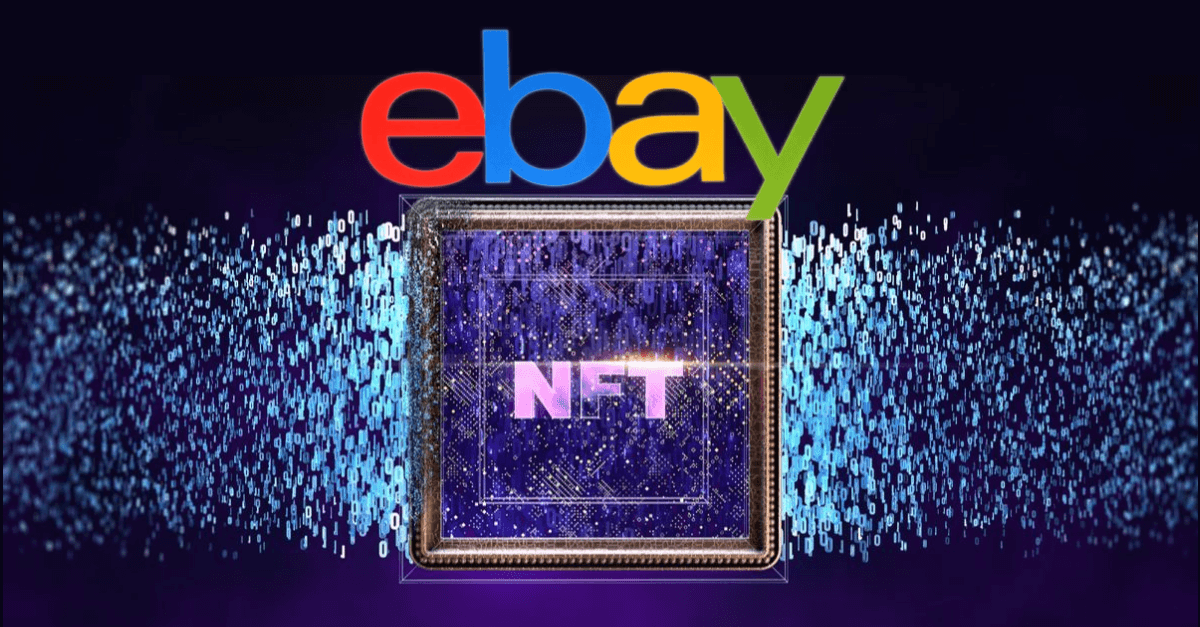 KnownOrigin was founded in the UK, so it makes sense that eBay's hiring efforts are focused in the UK as well.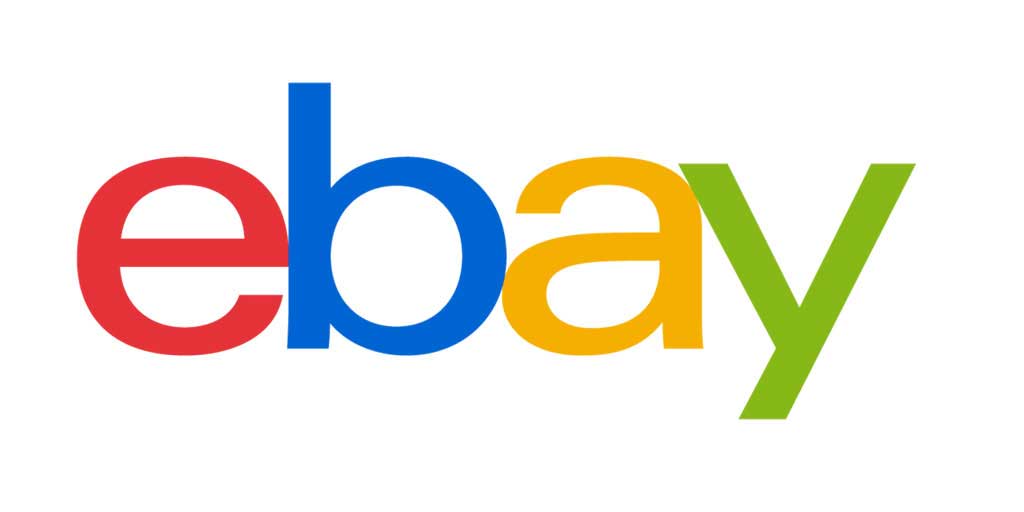 Responsibilities:

Artist and Collector relationship management including building relationships with new artists outside of the Known-Origin community
Identify and generate opportunities to promote artists and raise awareness of Known-Origin
Establish Known-Origin in creator communities across the globe
Act as a champion for Known-Origin and the web 3 sector
The artist liaison may have their work cut out for them - as I noted at the time of the acquisition, artist sentiment was mixed, with some expressing concerns about what selling to a large corporation like eBay will mean for decentralization and empowerment of creators.
eBay is also looking for Marketing and Brand Experience Managers for KnownOrgin, so I suspect we'll be seeing some pretty heavy social media promotion "coming soon".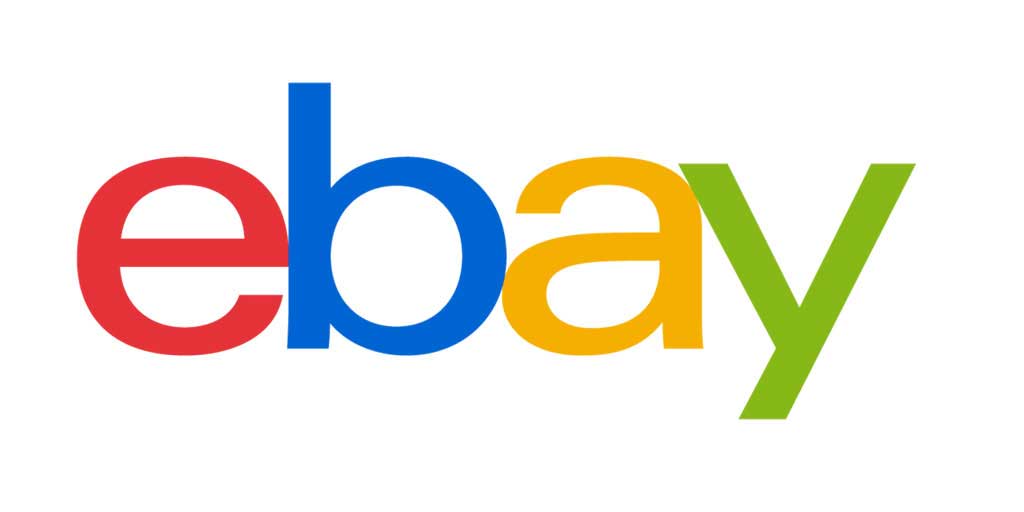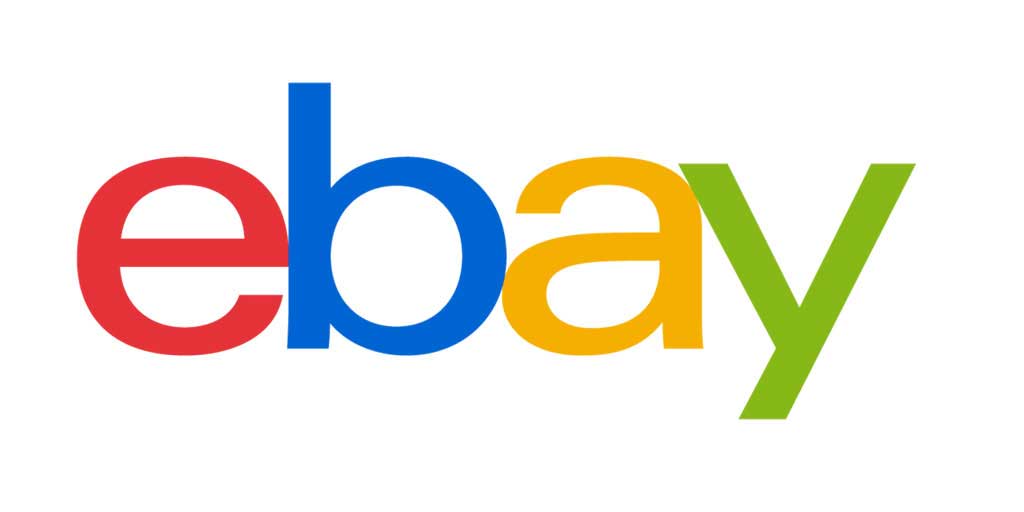 ---
Aside from the UK based positions specifically for KnownOrigin, eBay has opened up a very interesting US based role for a Lead Cryptography Engineer.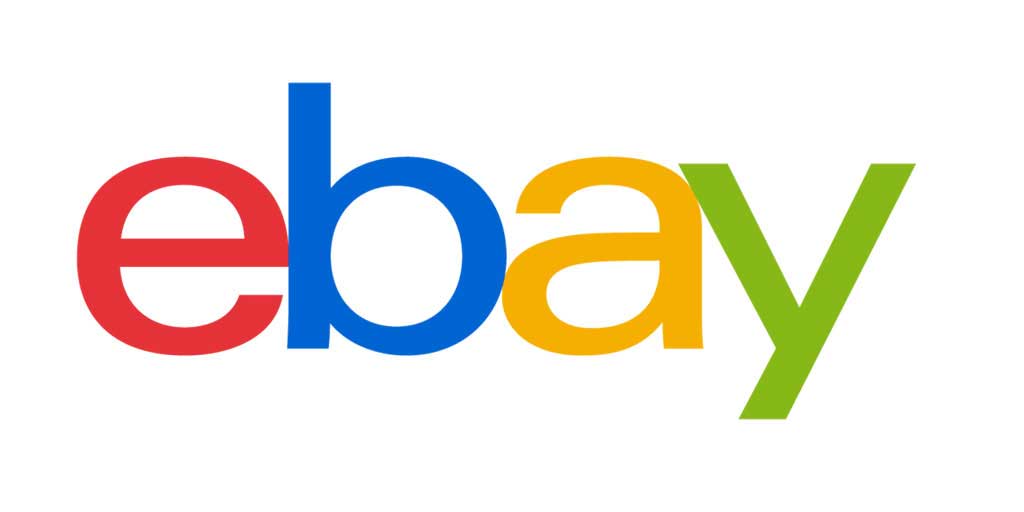 We're looking for an experienced cryptography engineer to join our team! The right person will have a good blend of deep crypto knowledge, and experience making it work in the real world.



If you enjoy keeping data safe from prying eyes, want to work on challenges at substantial eCommerce scale across varied application and cloud stacks, and can build business-ready solutions, we want to talk to you!



Job Duties:

Craft and develop reusable architectural patterns for cryptography-related systems
Participate in operational review of technical systems across the company
Evaluate partner and third-party systems for adequate crypto design and protections
Be able to simply convey sophisticated cryptography concepts to partners, other engineers, and company leaders, while voicing support for accurate usage
Evaluate, build, and improve crypto solutions in private and public cloud stacks including containers and virtual machine workloads
Help application developers accurately use encryption techniques and technology
Work with peers and leaders around the company to set, and then implement the vision for cryptography
While the immediate work eBay is doing in crypto is likely centered around KnownOrgin and NFTs, this job description is broad enough to leave plenty of room to the imagination.
eBay is looking for someone with proven understanding of how Blockchain technologies function and is particularly interested in candidates who have published crypto-related papers or patents.
Recent trademark filings make it clear eBay is interested in expanding its NFT and digital art operations with potential plans to expand into managing and verifying NFTs; operating online marketplaces for virtual goods and NFTs, providing software for the creation, purchase, and sale of rights to digital assets and more.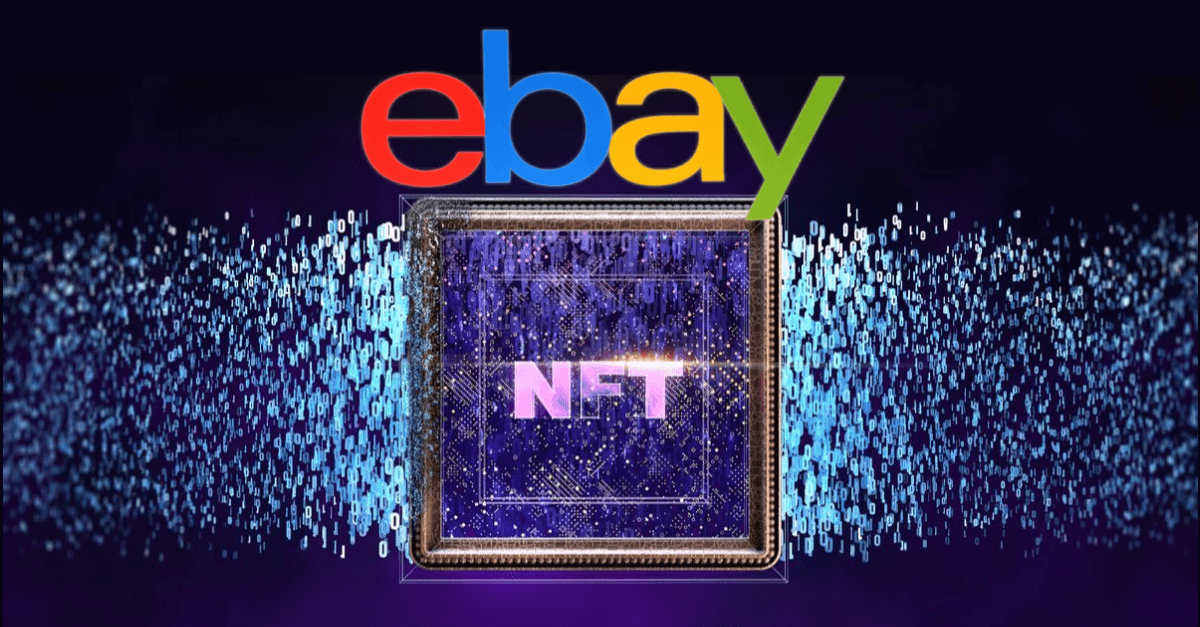 And of course, speculation about eBay exploring accepting cryptocurrencies like Bitcoin for payments on the platform has been around for years.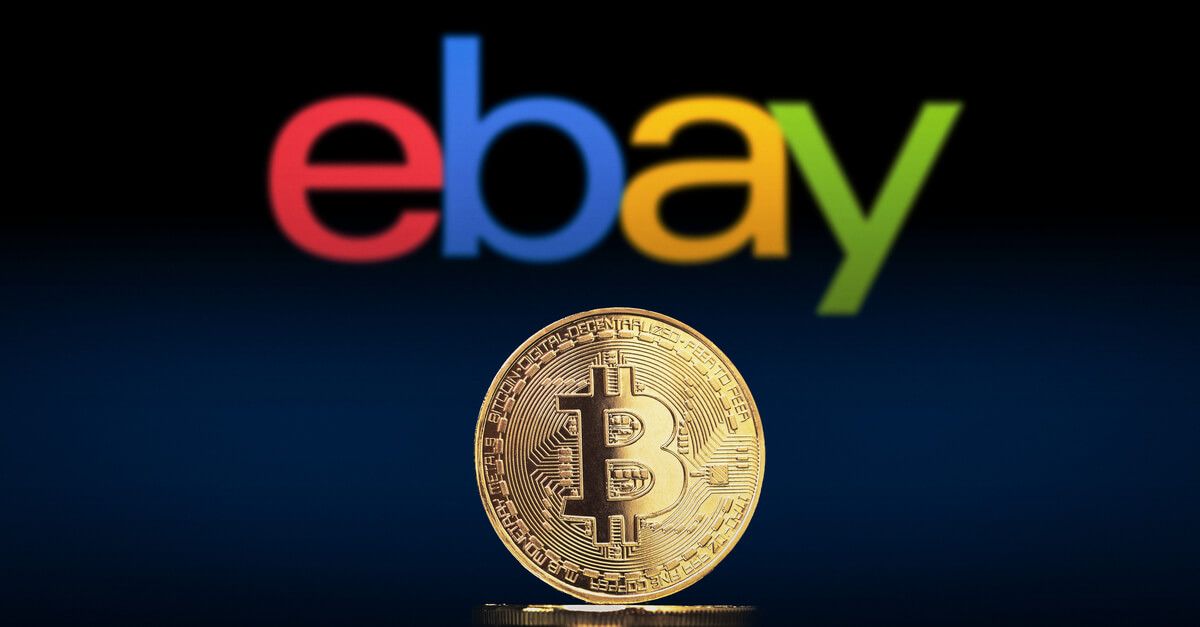 Could this new role focused on cryptography be a step in that direction?
---