eBay Managed Payments Reporting Problems With Foreign Currency
eBay recently reported they have rolled out Managed Payments to all Global Markets and are currently processing ~90% of on-platform volume through the Managed Payments program.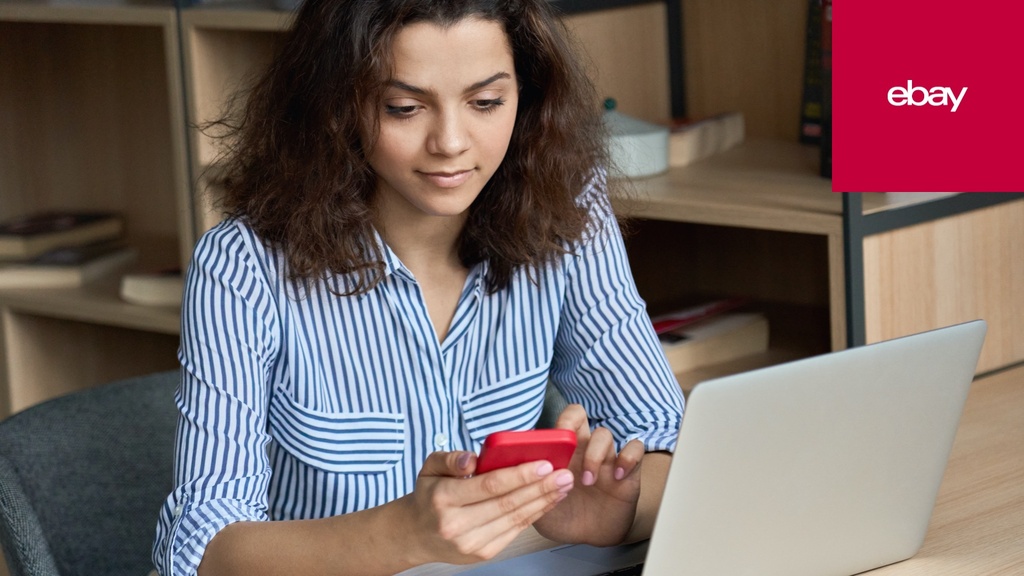 One of the biggest concerns sellers have had about Managed Payment is whether or not eBay provides comprehensive financial reporting to enable accurate bookkeeping.
One seller in the community recently brought to light some frustrating issues with reporting for transactions on non-US eBay sites.
Seller Hub Managed Payments All Transactions from foreign eBay sites with listings created by Webinterpret display "Amount" and "Fees" only in a the local currency. The "Net" column is in dollars as well as the local currency. The conversion rate from the foreign currency to dollars in "information" pop up does not yield the correct sale price. It appears that the difference is about 3 percent, suggesting that the foreign conversion fee was not bundled into the "Fees" column. The foreign amount equivalent to the 30 cent "interchange" or swipe fee included in the "Fees" column varies from country to country and is difficult determine.



Unfortunately, the eBay Payouts reports only total the "Net" amount paid to the seller. The "Amount" or sales price column and he "Fees" columns are not totaled. unconverted foreign currency amount becomes another obstacle to reconciling Managed Payments payouts.



In 2019 with no foreign transactions, the sum of the "Net" amounts deposited to the bank exactly matched the 1099-K amount reported by eBay. The sum of the "Amounts" would be sales and the sum of "Fees" would be an expense. Why is it that no one at eBay noticed that not including a total for the "Amount" and "Fee" columns could inconvenience sellers? Who in their wildest dreams would believe that eBay would leave unconverted foreign currency amounts is Payout reporting details? Does the Payouts download also report "Amount" and "Fee" in mixed currencies? Whatever eBay is doing, it does not add up.



Downloaded Payments reports exhibit the same defects. Worse, additional quirks in the data would make it more difficult than ever to import the data into a simple spreadsheet or a relational database. So much for tracking income and expenses. Is there anyone at eBay who can present a simple way to extract useable data from the data mess they have created?
This seller also tried to get some assistance with this issue in the weekly chat with eBay staff.
Managed Payments reports are not useable if some transactions are posted in non-US currencies. The Payouts report contains three columns: Amount, Fee, and Net.



The Net column contains a foreign currency amount, a US amount, and the currency conversion factor used.



The Sale Amount and Fees columns for non-US sales are listed in foreign currency amounts only. The sale amount and fees in the web report and the downloaded reports may contain a mix of dollar and foreign currency amounts that cannot be summed. PayPal entered the foreign currency amounts with an offsetting row followed by a US dollar amount row., allowing the columns to be summed.



More troubling is that the foreign currency amounts when converted to dollars do not add up. An undocumented currency conversion factor is omitted, making total about three percent short. There appears to be no way to verify the amount skimmed by eBay. Because foreign site transactions are not captured by SixBit, it is not possible to accurately post sales amounts, fee amounts into the accounting database to accurately capture income and expenses. Would the IRS accept eBay net amounts without reporting sales and fees totals? It seems doubtful. Last year it was possible to sum Payouts Amounts and match the amount exactly with the eBay 1099-K. What will happen this year?



Also, when will eBay start providing totals for the sales Amount and Fees? One Payout with more than fifteen orders took significant time to add correctly. Will someone at eBay look at seller workflow and the necessary information needed to track sales, expenses and cash flow from Payments detail reports?
Unfortunately the community staff were not able to offer anything particularly helpful in response.
I will make sure that the Payments team receives this as feedback for future product enhancement!
---
What has been your experience with Managed Payments reports? Does eBay provide the information sellers need for accurate record keeping? Drop a comment 👇!
---