Value Added Resource Week In Review 9-17-23
Welcome to the Value Added Resource ecommerce news week in review!
eBay News
SAG-AFTRA has chosen the eBay For Charity platform to host celebrity auctions to raise funds and awareness for crewmembers impacted by ongoing actors and writers strikes, but with recent anti-union activity, is eBay the best platform to promote union solidarity?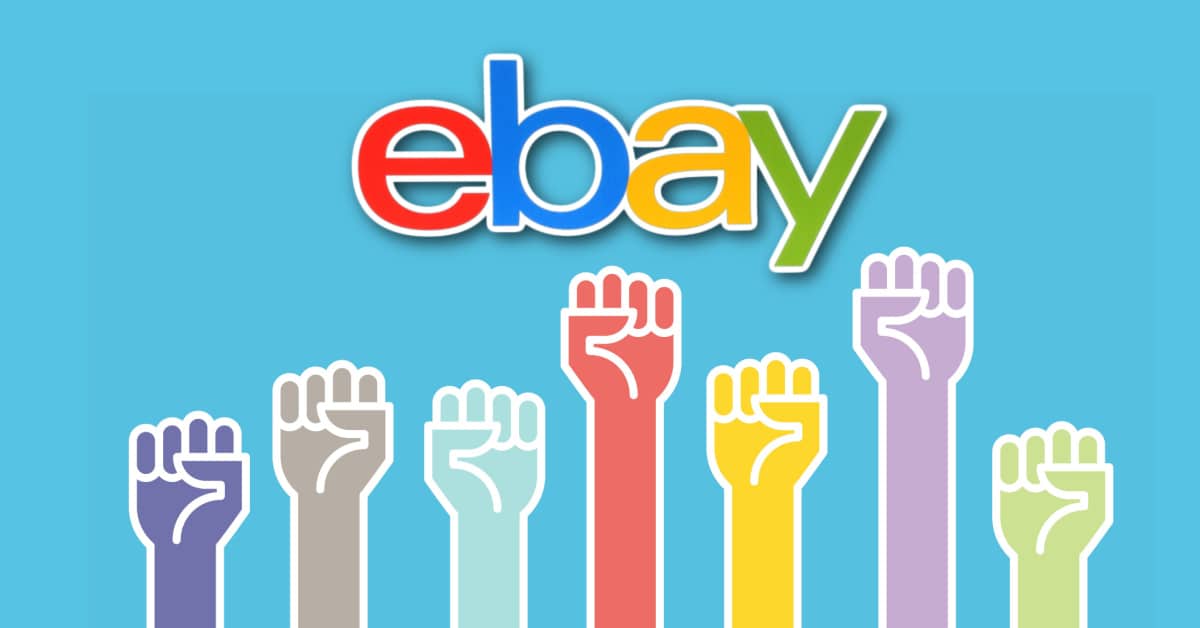 eBay is partnering with longtime seller Linda's Stuff to offer a new eBay Consignment program for luxury handbags, raising questions about whether eBay can still claim not to compete against sellers.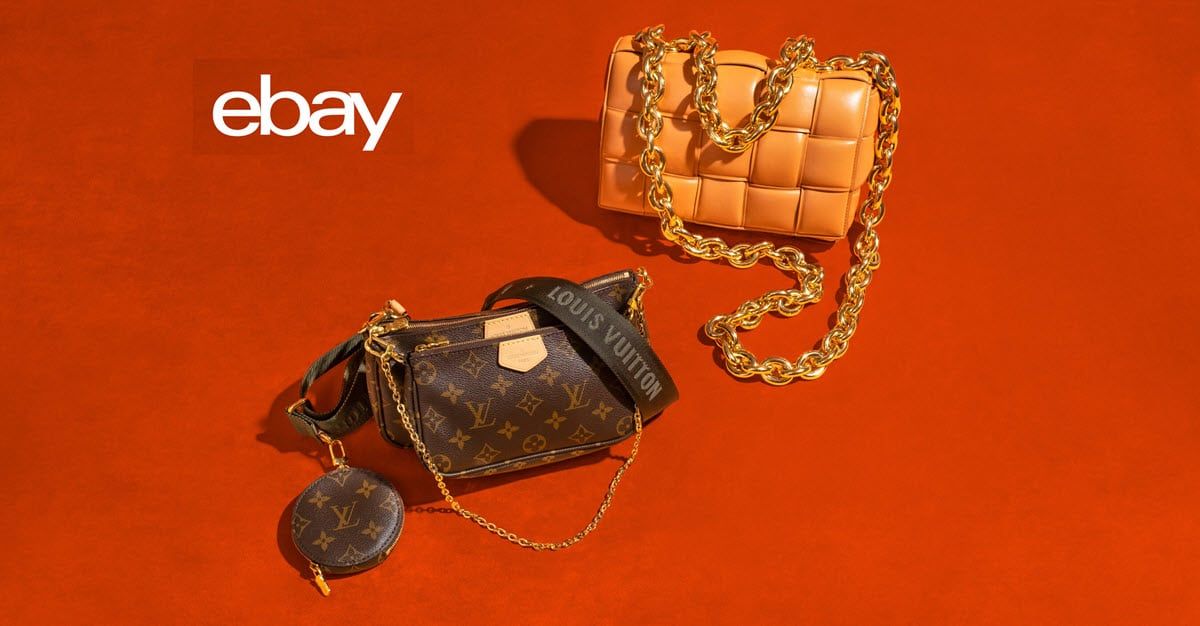 eBay acquired NFT marketplace KnownOrigin for an undisclosed sum in June 2022, betting big on the nascent crytopart market, but progress on Web3 initiatives has stalled as the NFT bubble deflates.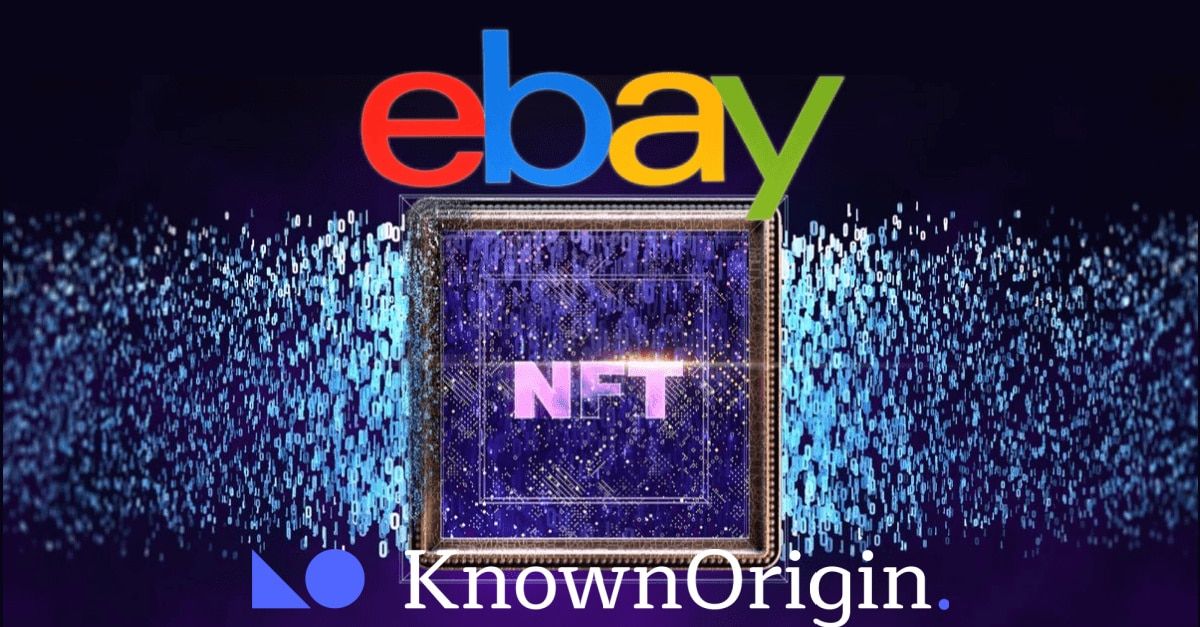 eBay Germany is going cashless to make transactions "more secure" by eliminating the cash payment option for local pick up sales.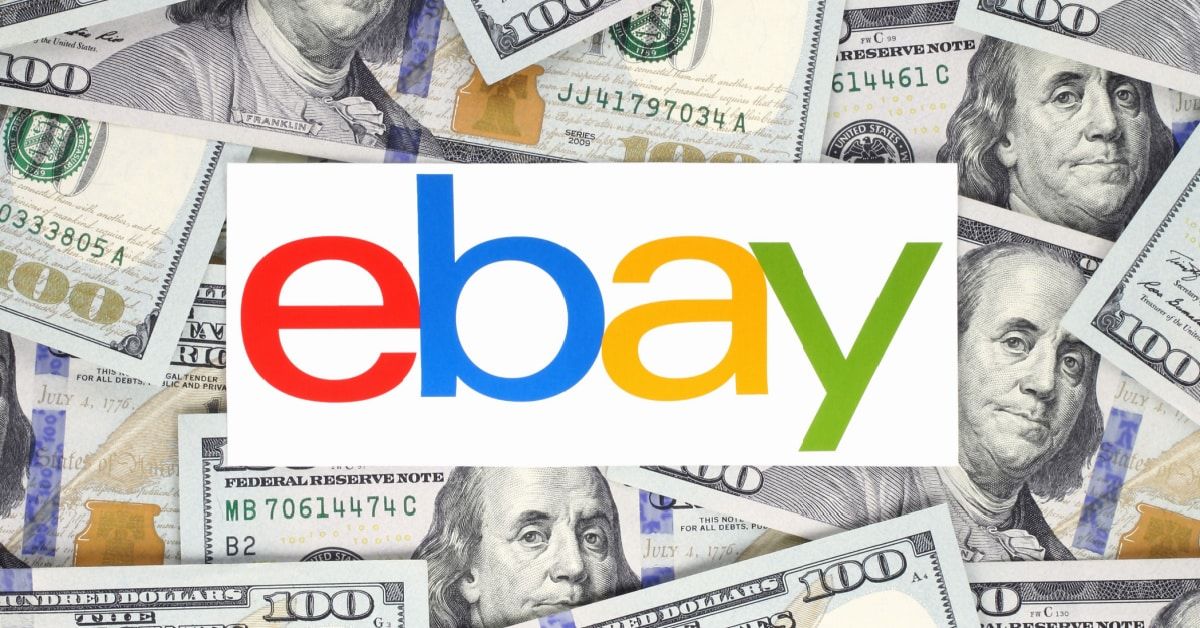 eBay sellers report the scan to list feature in the app that uses image recognition technology to streamline listing Pokémon, Yu-Gi-Oh and Magic The Gathering cards is no longer working - no matter how many cards they try, the tool is not able to find a match.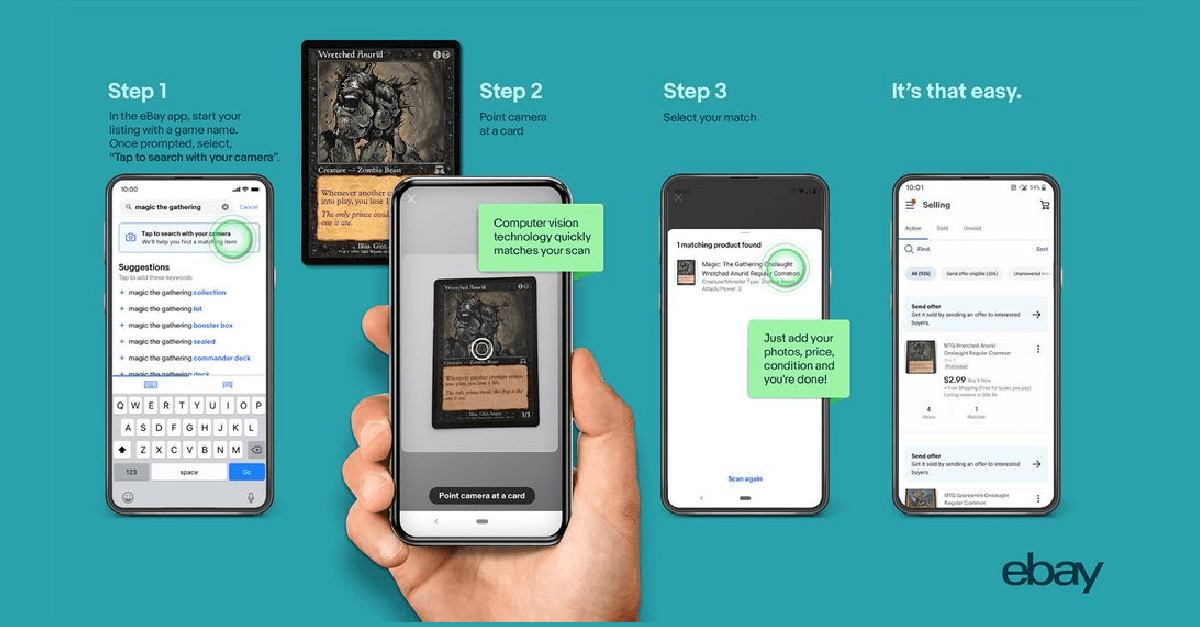 eBay's social media sharing tool for store owners runs into problems as Twitter/X and Meta make changes to API for businesses.
As social media companies act to restrict use of APIs and limit reach of posts with off site links, will sellers be forced to start selling on these social media platforms directly if they want to monetize their followings?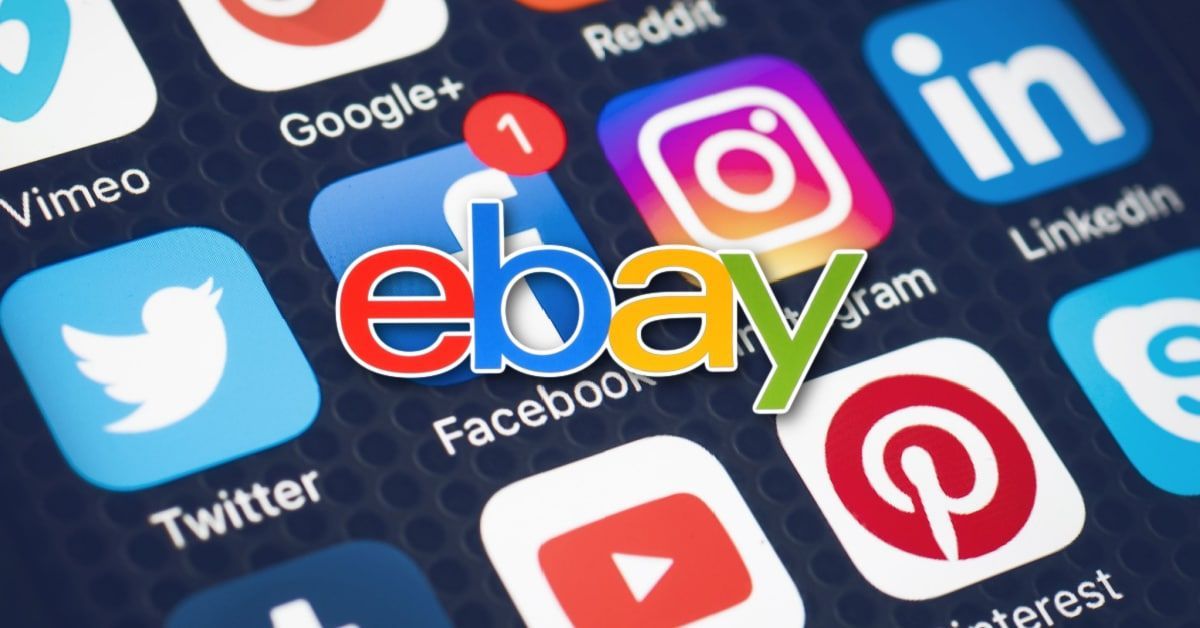 A coding change in the eBay community forums intended to alert users before navigating to an external site is causing confusion and concern as the warning is applied to some internal links in error.
The move may help to combat spam, but it goes without saying that it may also discourage users from sharing and visiting links to legitimate outside sources of information.
Is this just one more way eBay is trying to divert seller attention away from social media groups, YouTube channels, and articles from both mainstream and independent news sources?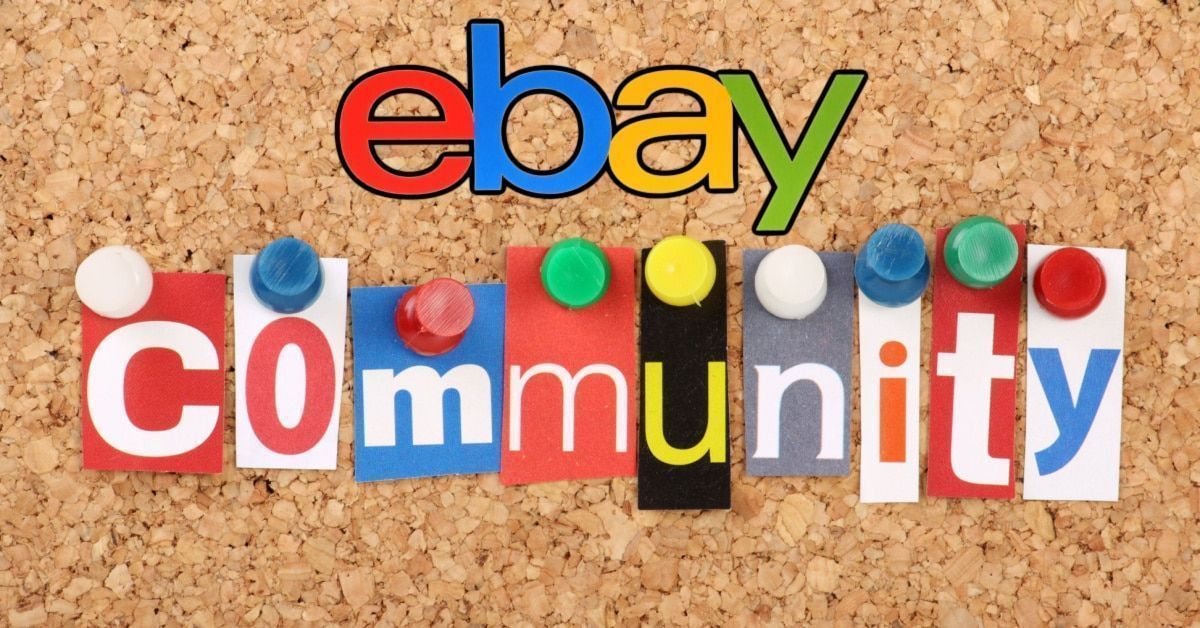 Sellers who share their experiences on YouTube and across social media are facing a new dilemma as they are increasingly finding opportunities to engage directly with eBay executives about important business-impacting issues may require signing non-disclosure agreements that stifle their voices.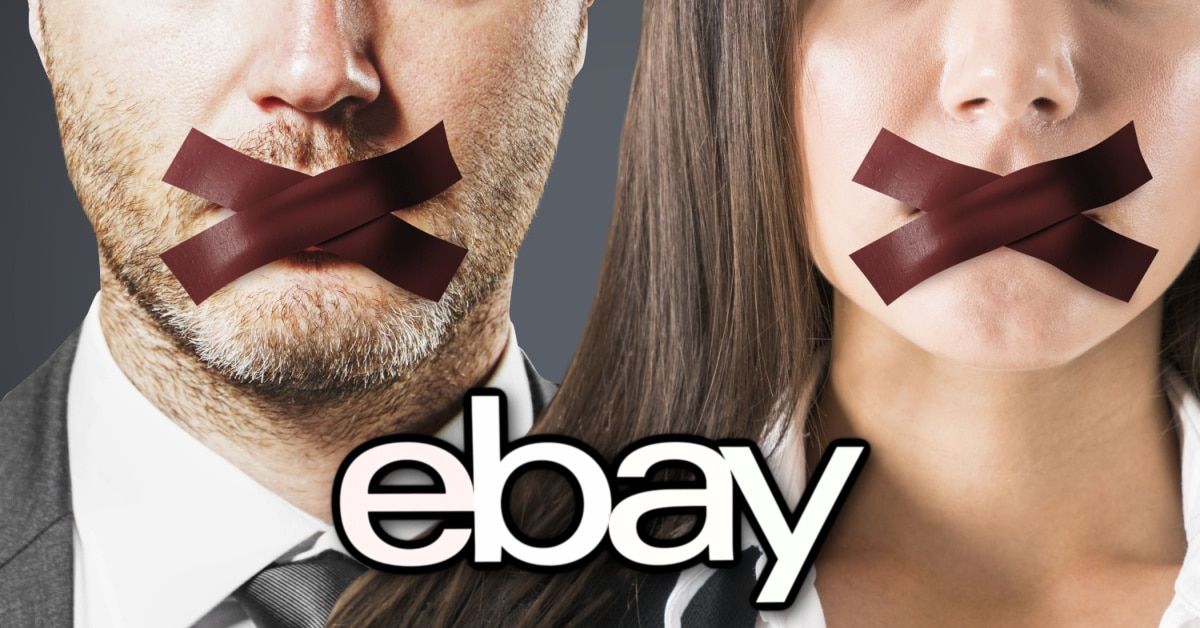 ---
Other Ecommerce News
Amazon customers file proposed class action lawsuit alleging the company wrongfully recharged them for items that were properly returned on time and in original condition.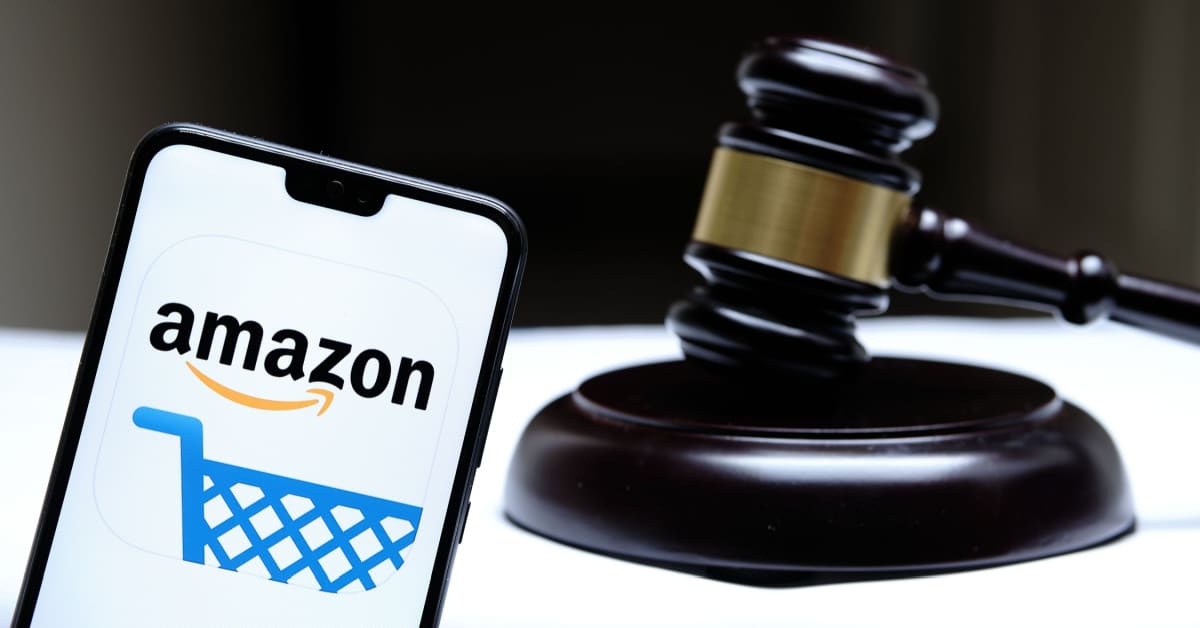 Sellers are sharing thoughts and concerns about Etsy's new Share & Save incentive program as Etsy staff answer community questions.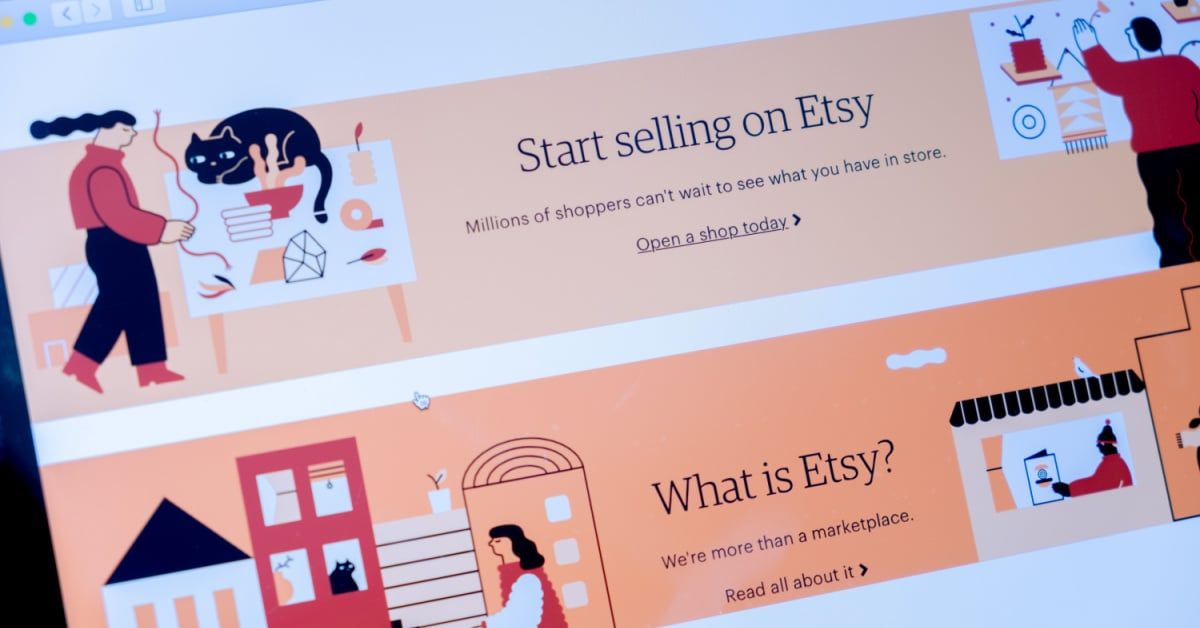 Etsy is funding a $5 discount promotion in the US, UK and Canada and while using the new Share & Save feature is not a requirement, the offer is clearly intended to entice sellers to sign up!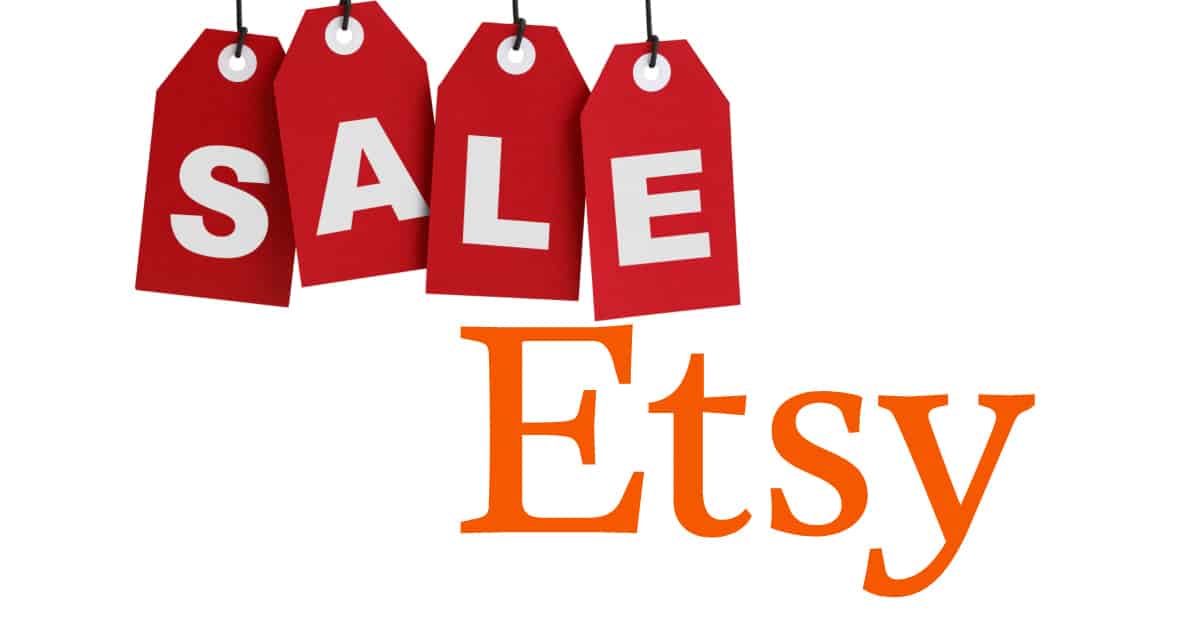 Unfortunately, many sellers are worried they may not be able to benefit from this promotion due to a glitch or AI bot enforcement gone wild that is showing a message saying "sorry, this item is unavailable in your region" message to buyers on desktop and mobile browsers.
Sellers speculate the issue may be related to updated prohibited photo content policy that recently went into effect.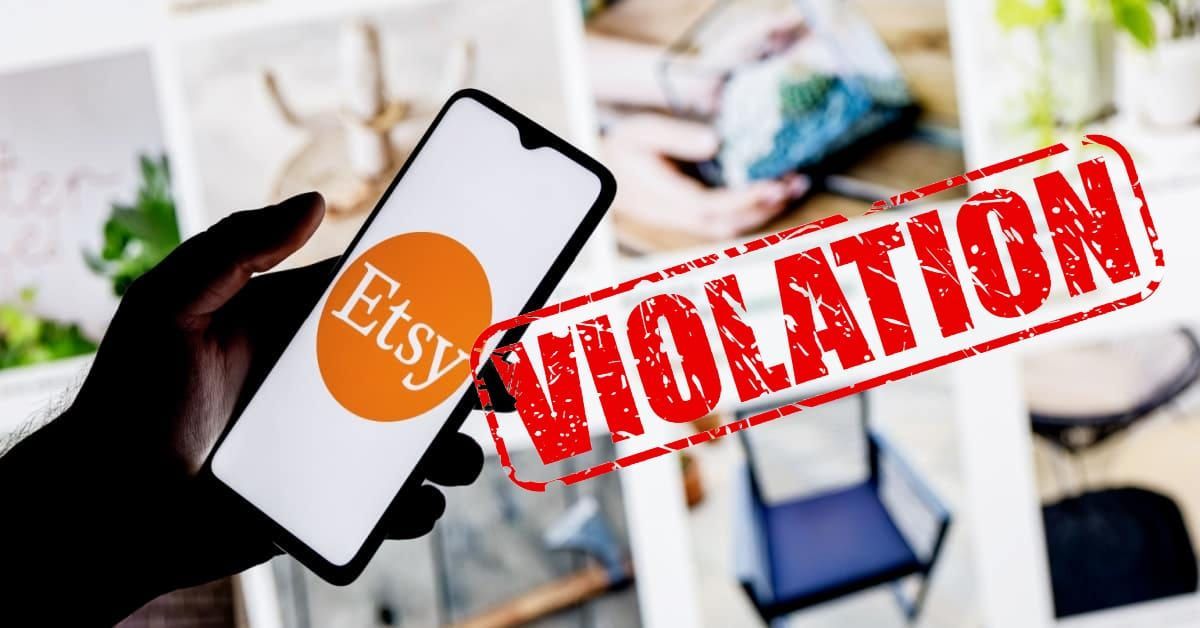 The AI Listing Content Generator some Amazon sellers started seeing last month has officially been rolled out at the Amazon Accelerate seller conference this week.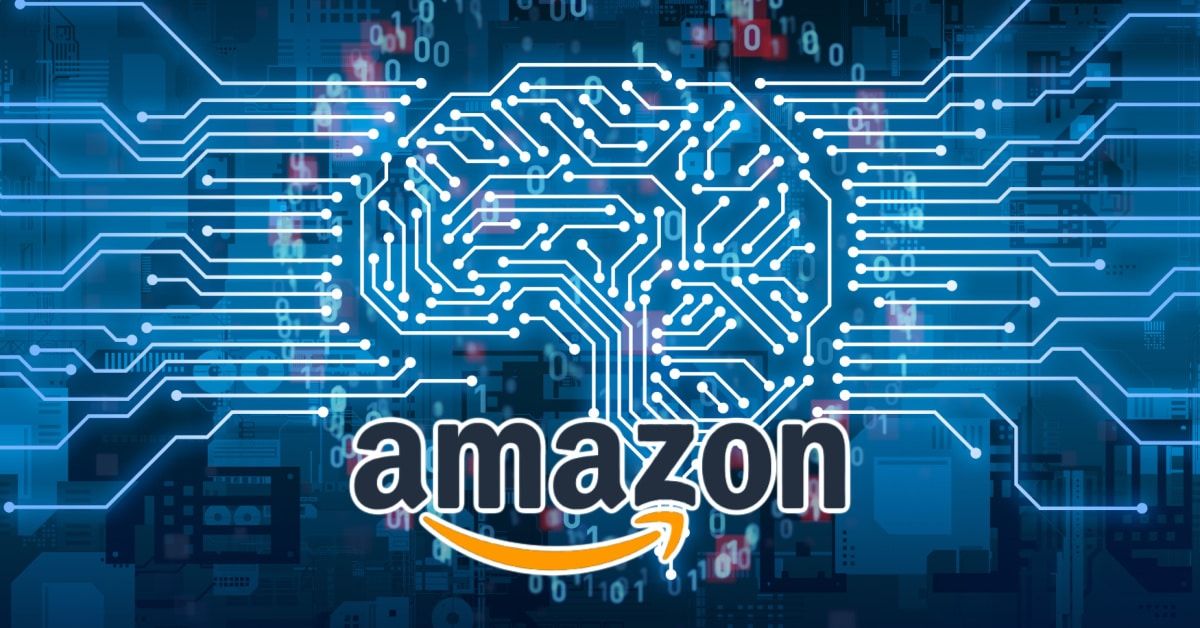 Amazon is introducing an end-to-end, fully automated set of supply chain services to help sellers ship worldwide.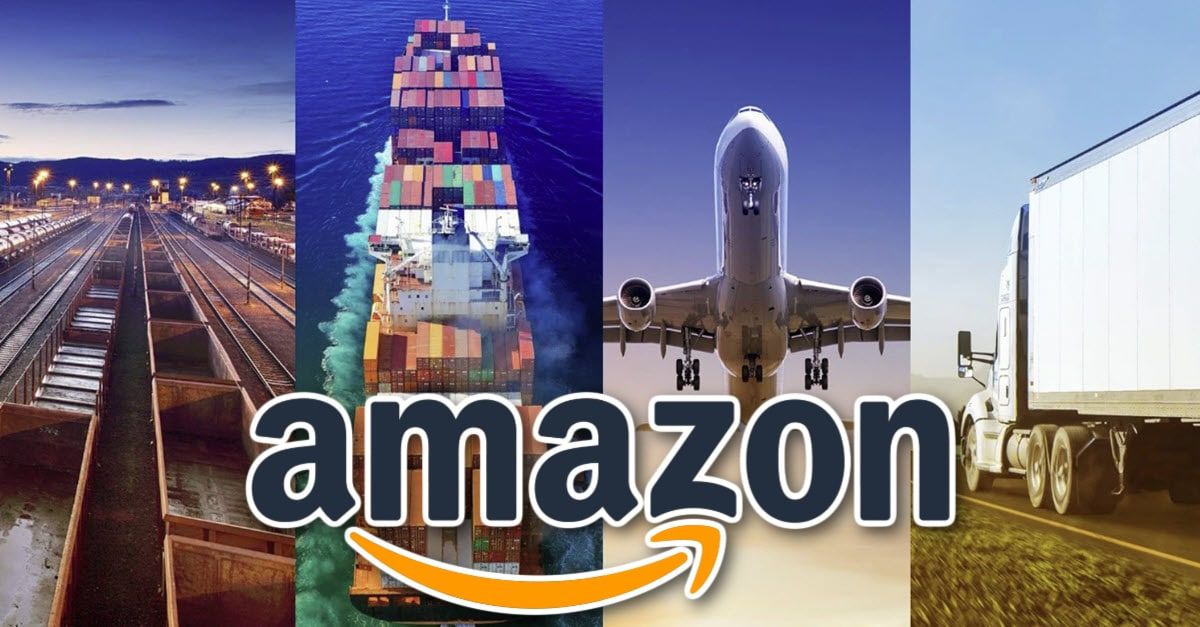 And on the same day, Flexport launced AI-powered self-service, global trade solution for finance, freight and fulfillment with Flexport Revolution and Flexport+, moving ahead after abrupt leadership change at the company.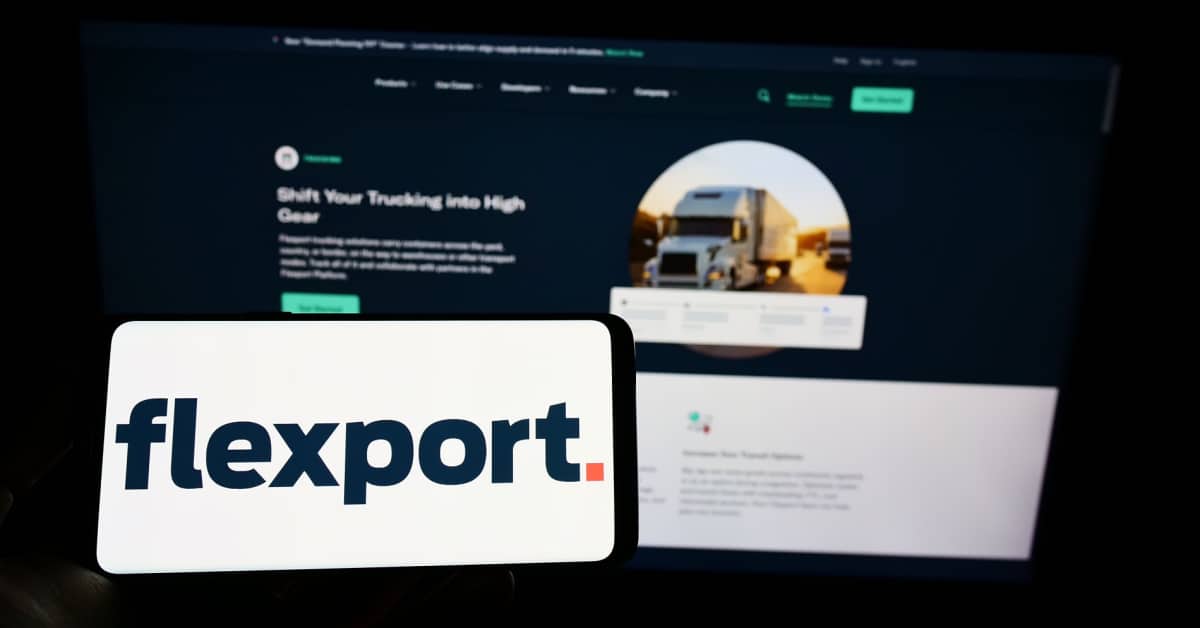 ---
Thanks for reading! Enjoying this newsletter? Forward to a friend and let them know where they can subscribe. 📧
💡 Tips or story ideas? Contact me or hit reply to send feedback or say hello!
Value Added Resource is proudly reader supported - learn more about our commitment to an ad-free user experience.
---