eBay Scan To List For Collectible Card Games Not Finding Matches
eBay sellers report the scan to list feature in the app that uses image recognition technology to streamline listing Pokémon, Yu-Gi-Oh and Magic The Gathering cards is no longer working - no matter how many cards they try, the tool is not able to find a match.
Hello! For the last couple days the Scanning Tool hasn't been coming up with any matches.



I've tried scanning a number of different Magic The Gathering cards from various sets, but no joy. It's a great tool that I use all the time. Is it down for maintenance or...?
I've been trying to get some new Magic The Gathering cards listed, but the handy card scanning tool in eBay's mobile app hasn't been working correctly for the last few days.



Normally, it works great and is a good way to set up listing drafts. The last few days, though, it doesn't recognize any cards.
I'm having the exact same problem. Tried with both an iPhone and an iPad.
I chatted with support yesterday and was told an "urgent" ticket would be raised with IT.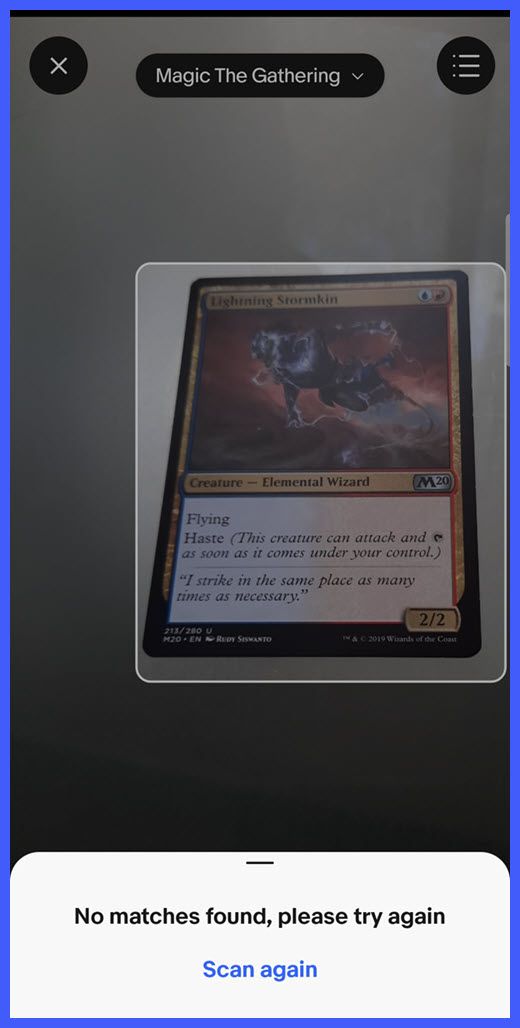 The Scan To List tool was launched in 2021 but progress quickly stalled with only three collectible card games included. Disappointingly, eBay has not been able to expand the tool to be used with sports cards as well.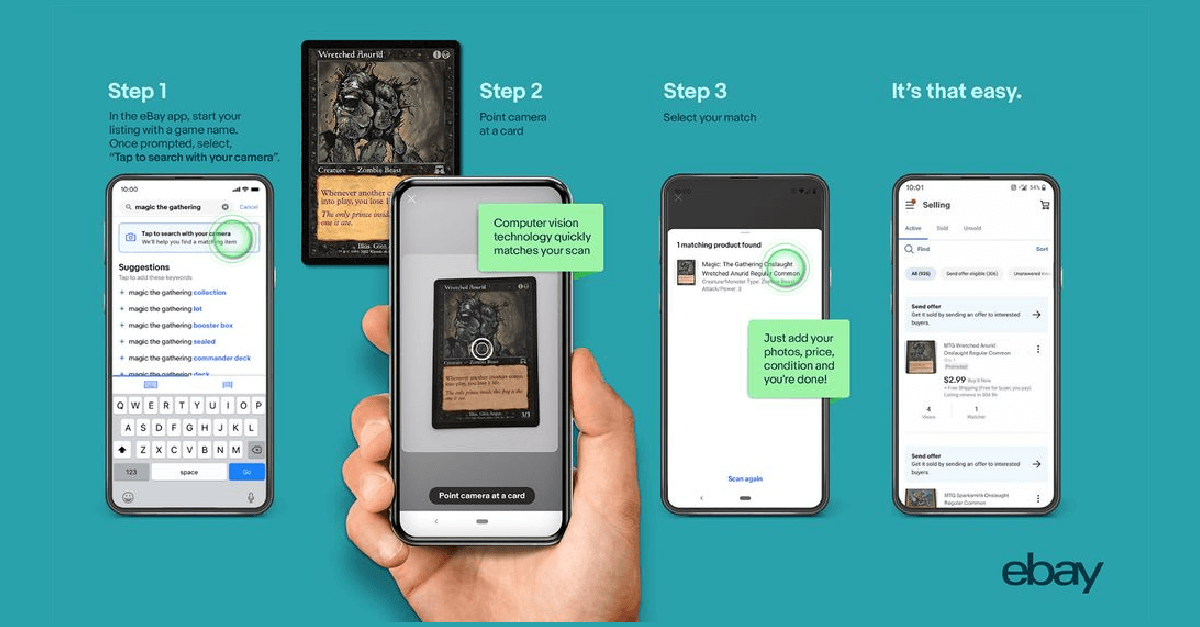 eBay just announced this week that a new AI-powered Magic Lister will be available to sellers "coming soon" with claims the new tool will be able to create an entire listing from a single picture - but the current state of eBay's image recognition technology raises questions about whether it will live up to the hype.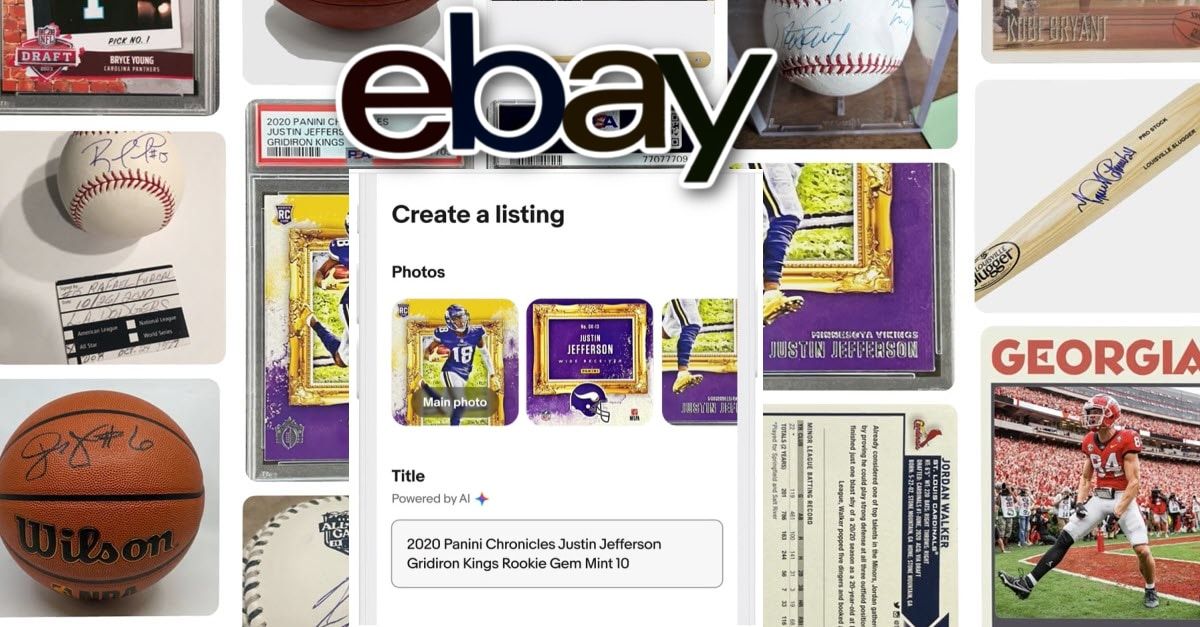 Is eBay discontinuing the scan to list tool in favor of the new magic lister? Let us know in the comments below if you're experiencing problems with eBay Scan To List for Pokémon, Yu-Gi-Oh and Magic The Gathering cards!
---