eBay Germany No Longer Allows Cash On Pickup, Requires Use Of eBay Payment Processing
eBay Germany is going cashless to make transactions "more secure" by eliminating the cash payment option for local pick up sales.
According to EcommerceNews.EU, the announcement was sent to users in an email.
eBay sellers in Germany can no longer accept cash payments from customers when they pick up their orders. Click & collect is still available, but payments must be made through the "existing standard payment processing".



eBay Germany informed affiliated retailers of this policy change via email last Friday, and it went into effect this Monday. Sellers are no longer able to select the "Barzahlung bei Abholung" (cash on pickup) option when listing products on eBay, and the cash payment option has been automatically removed from previous listings.



eBay is directing sellers to its standard online payment methods, whether through its APIs or not, including various credit cards, Apple Pay, Google Pay, PayPal, and Klarna.
---
eBay has used the German market to test a variety of new policies and initiatives this year, notably dropping fees for private sellers in March in an attempt to bring more casual sellers onboard and to try to engage the flywheel that turns sellers into buyers on the platform.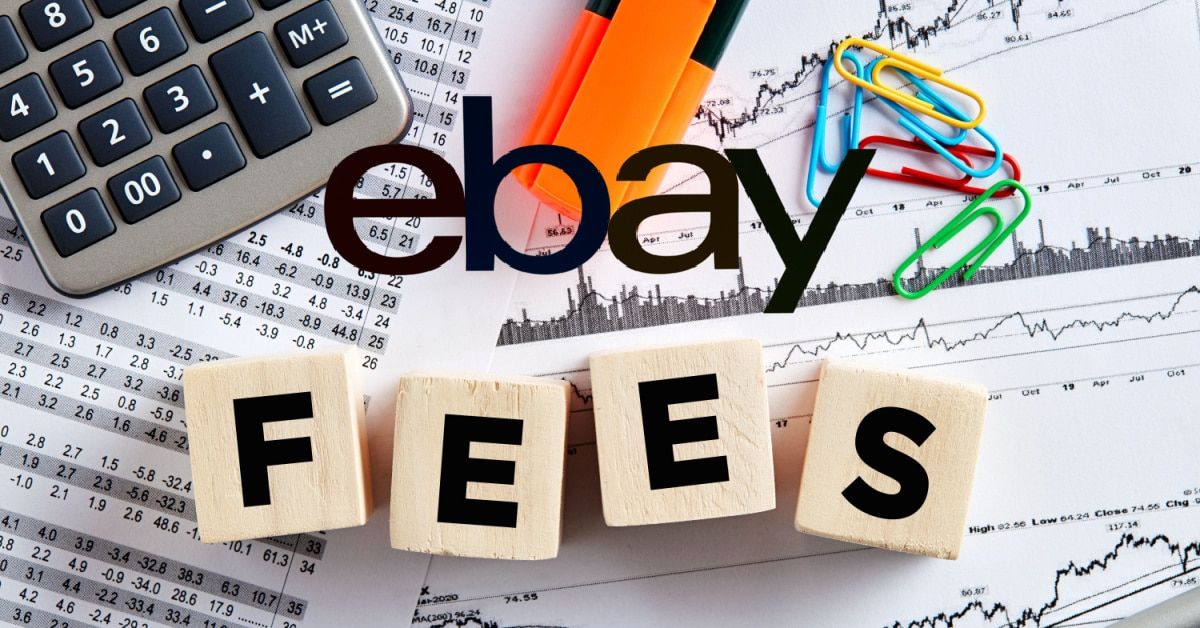 Promoted Listings Express ads for auctions have also recently been dropped from the German marketplace, with auctions added to the existing Promoted Listings Standard cost per sale model instead.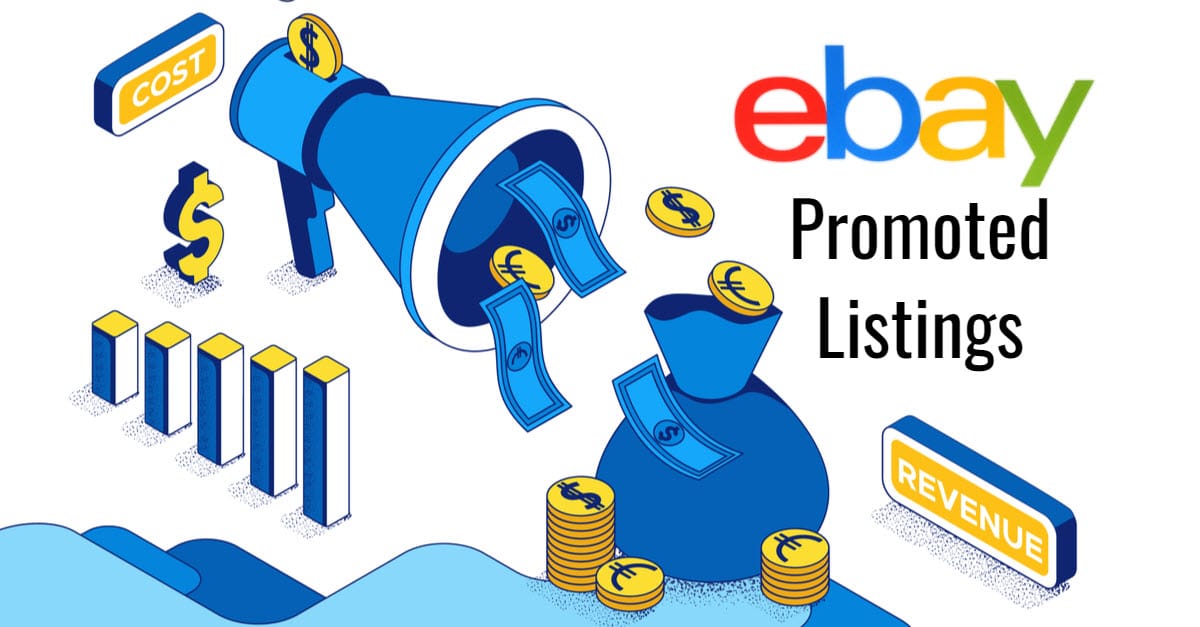 Cash on pick up is still allowed on other eBay sites but as with the announcement on Promoted Listings Express, there's always the question if policy changes made in one market will filter into others.
---
Do you offer cash as a payment option for your local pick up or click and collect listings and if so, how would it impact your business to lose that option? Let us know in the comments below!
---