Etsy Sellers Share Thoughts & Concerns About Share & Save Program
Ety sellers are sharing thoughts and concerns about the new Share & Save social sharing incentive rewarding sellers for driving traffic to their Etsy stores through sharing links across the web.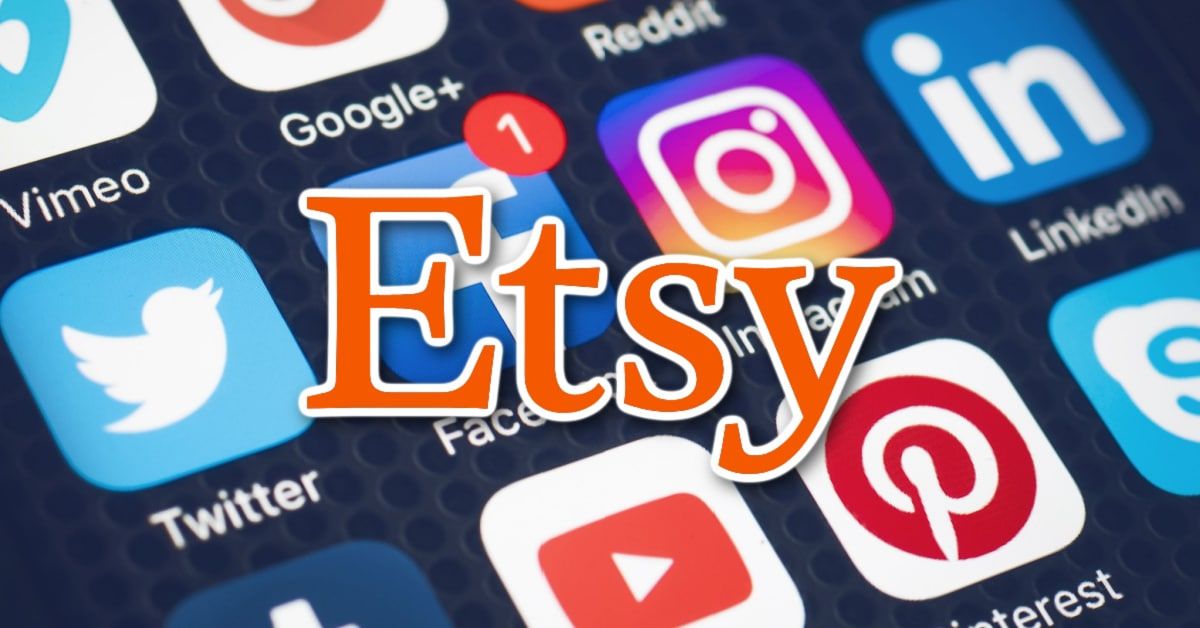 The official Etsy Community Q&A post received over 400 replies and there are multiple other community threads with over 100 replies - clearly sellers have a lot of questions about this new program!
One of the most concerning issues that seems to be popping up is that some sellers have had their Pinterest accounts restricted after posting the new trackable links Etsy has provided for Share & Save.
Other sellers are concerned about the language in the terms and conditions regarding the arbitration policy and how offsite ad fees may apply.
So I tried the share and save and as soon as I posted on Pinterest only 2 listings they deactivated my account..



Why did that happen did I do anything wrong?
Yup.. wondering the same thing… my account got suspended too!
So at the moment, from other posts, it seems people are being suspended from Pinterest when sharing these links. We need confirmation from Etsy and Pinterest that this isn't going to happen if we use this.
And what is this clause about in the terms and conditions? Does this override the fact that many sellers chose to not give up their rights by agreeing to arbitration earlier this year?



Please note that Section 11 of Etsy's Terms of Use, entitled, Disputes with Etsy, contains an arbitration clause and class action waiver. By agreeing to the Terms, to the extent permitted in your jurisdiction, you agree to resolve all disputes through binding individual arbitration, which means that you waive any right to have those disputes decided by a judge or jury, and that you waive your right to participate in class actions, class arbitrations, or representative actions.



And does it mean people who opted out of the arbitration clause will be unable to participate unless they now agree to arbitration?
Etsy seller and ecommerce consultant Cindy Baldassi shared her initial thoughts and some screenshots of how Share & Save works on her blog, saying she didn't believe Share & Save would opt sellers back into binding arbitration.
Some people are concerned that the wording in the S&S legal policy will opt them back into binding arbitration, which many of us just opted out of last month.



While the wording of Etsy's policy is poor, the Terms do encompass the portion of the arbitration section that allows us to opt out, and does not expressly say those opt-outs are cancelled by accepting the S&S terms.
Etsy community staff also later confirmed this when responding to questions about the program.
If you opted out of arbitration as outlined in our Terms of Use, joining Share & Save does not opt you back into arbitration. For reference, this is outlined in Section 11(G) of our Terms of Use.
Some sellers questioned what "approved sites" means in the terms and on. which specific sites they will received credit for sharing links.
Etsy staff responded:
You can include your Share & Save link on social media posts (including sites like Instagram, Facebook, TikTok, and Pinterest), email newsletters, and by adding it to your business card. Any traffic that you drive from off of Etsy qualifies for Share & Save as long as you're opted into the program and sharing a link formatted like yourshopname.etsy.com.



However, you can't save on fees by sharing your unique link in Etsy Messages or in your Etsy shop and listing descriptions. Lastly, when you share on other platforms, remember their rules and guidelines apply!
They also confirmed the use of link shorteners like Bitly will not cause any problems with the program, as long as they lead to the correctly formatted Share and Save links.
Yes, you can use Bitly to shorten any URL formatted yourshopname.etsy.com and we'll take 4% of the order total of your Etsy bill for any eligible orders you receive.
And they say they've been working with Pinterest to address the reported issues with accounts being deactivated and make sure it doesn't happen again in the future.
Thanks for letting us know. We've investigated this issue with our partners at Pinterest, and can confirm that their team was able to reactivate impacted Etsy accounts. They're working to ensure that it doesn't happen again in the future. Please reach out to Etsy's support team if you experience any additional issues and we can take a closer look!
Etsy is funding a $5 coupon discount this weekend and while the use of Share and Save is not required to participate, it's clearly meant to entice sellers to try out the new program.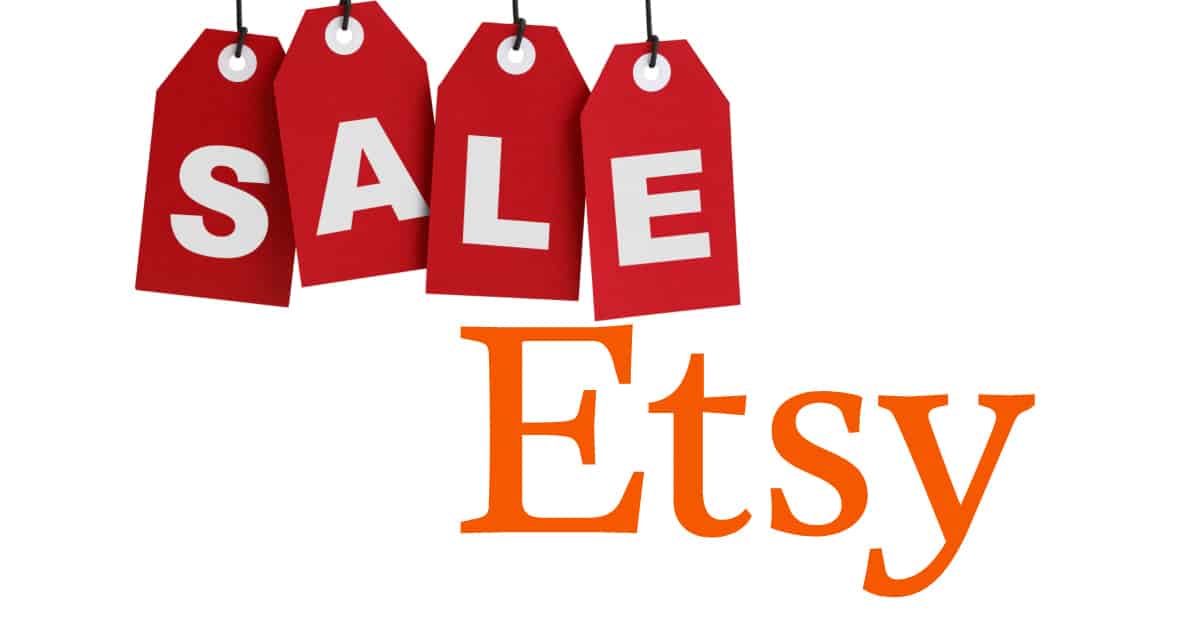 ---
Do you have questions or concerns about Etsy Share & Save? Let us know in the comments below!
---