Value Added Resource Week In Review 6-18-23
Welcome to the Value Added Resource ecommerce news week in review!
eBay News
eBay experienced several major technical issues this week impacting search, ability to print shipping labels and other site functionality.
All searches on the site showed zero results and stores showed no listings available for several hours on Wednesday as a massive outage completely broke the site.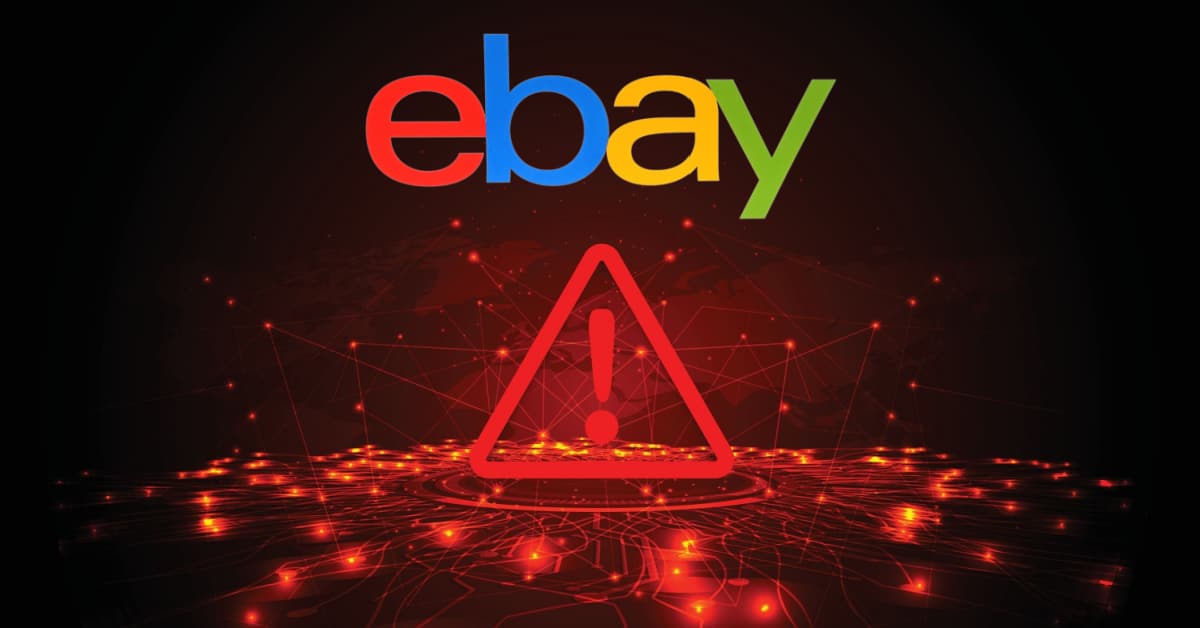 While critical site infrastructure continues to falter, Chief Technology Officer Mazen Rawashdeh and other execs have been pumping up eBay's magical AI plans for the future - perhaps it's time to re-visit Elliott Management's 2019 Enhancing eBay plan?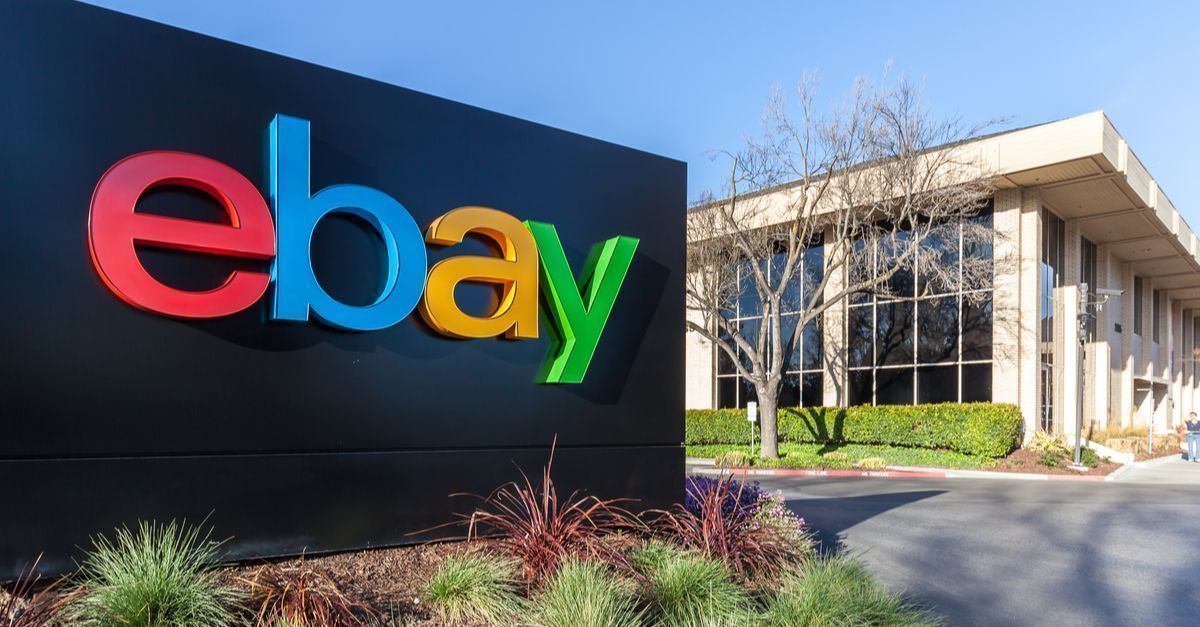 Speaking of AI, eBay Germany is testing AI shopping personalization and discovery for laptops, tvs and smartphones in partnership with Zoovu.
The feature works well enough for what it is, but the fixed input options lack the fun and engagement of conversational ChatGPT powered shopping assistants that competitors like Shopify and Mercari have developed.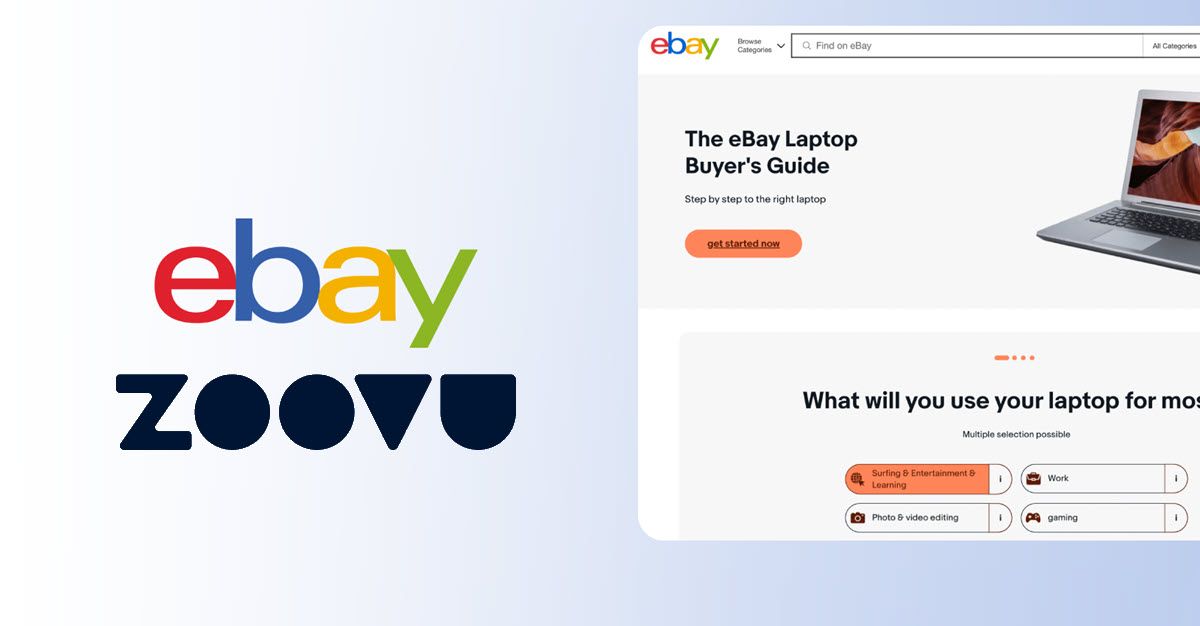 VP Seller Experience Engineering Bryan Woodruff stopped by the eBay community this week to provide an update on the ChatGPT description generator that had been launched and then quickly removed from the eBay Android app.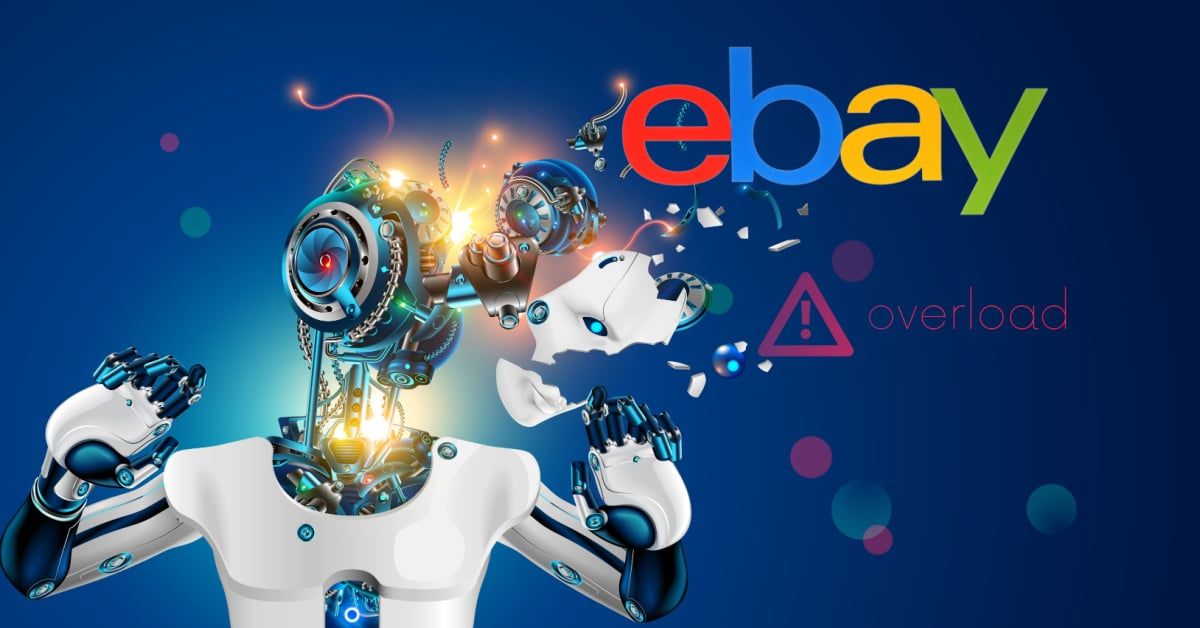 Apparently the issue wasn't a premature, not ready for primetime launch but instead an untested, buggy update that exposed a broken user experience...and we're supposed to believe that's better?
eBay is expanding the beta test for Promoted Display Ads for Stores  - here's what you need to know!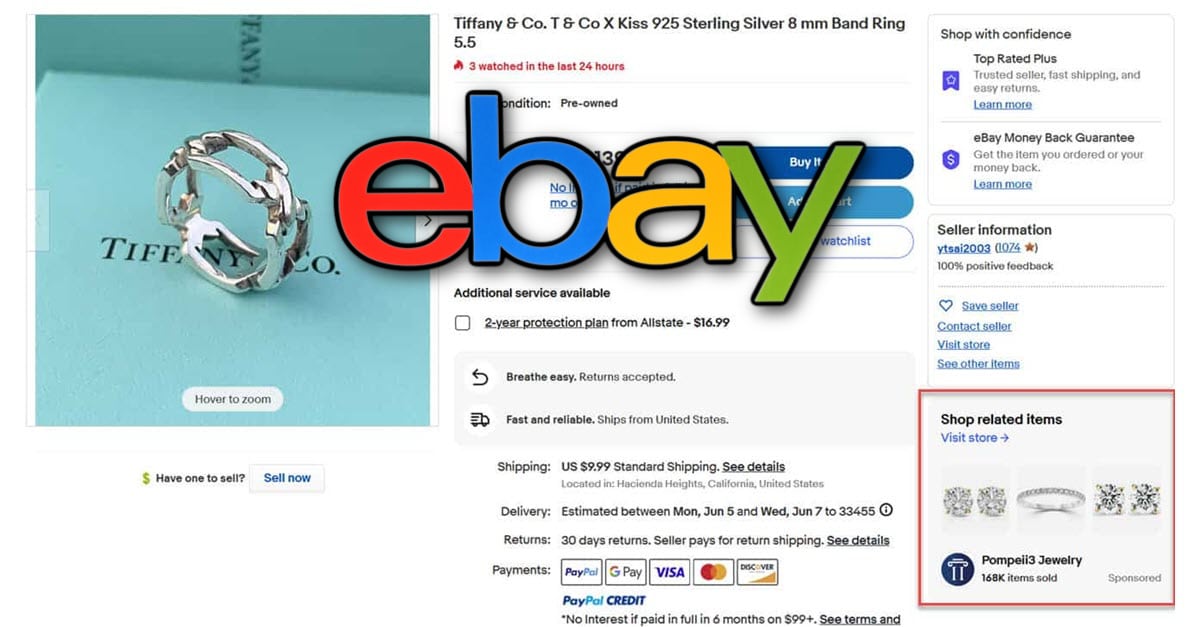 The Immediate Payment For Offers requirement is expanding to more accounts but buyers are balking at being forced to enter payment details upfront.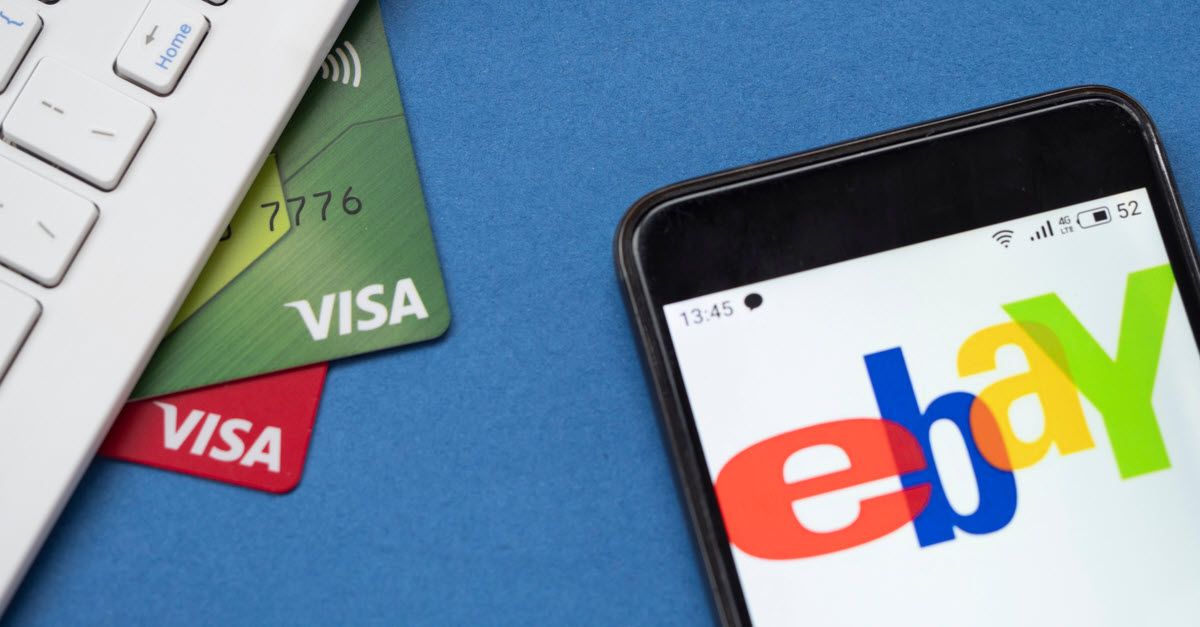 eBay is cracking down on trading card case or box breaks and will only allow pre-approved sellers in these categories, effective July 18th.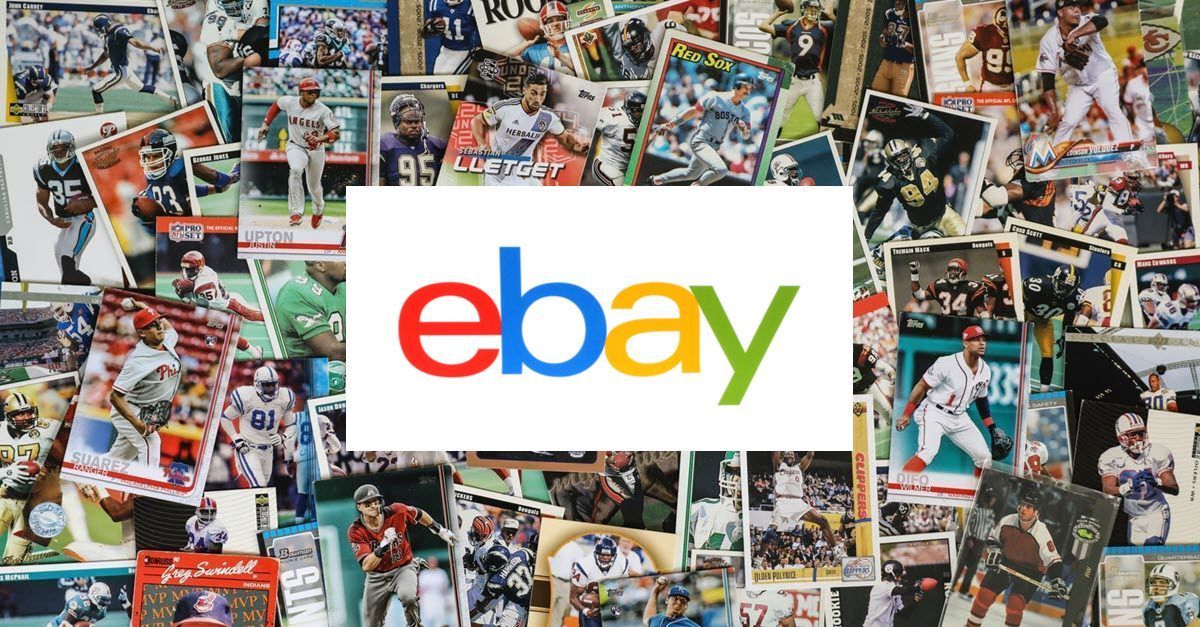 After weeks of silence while sellers pushed for answers, eBay bowed to the pressure and made a statement confirming they are still testing the new View Item page and still intend to move the item specifics and description above ad modules in the final design.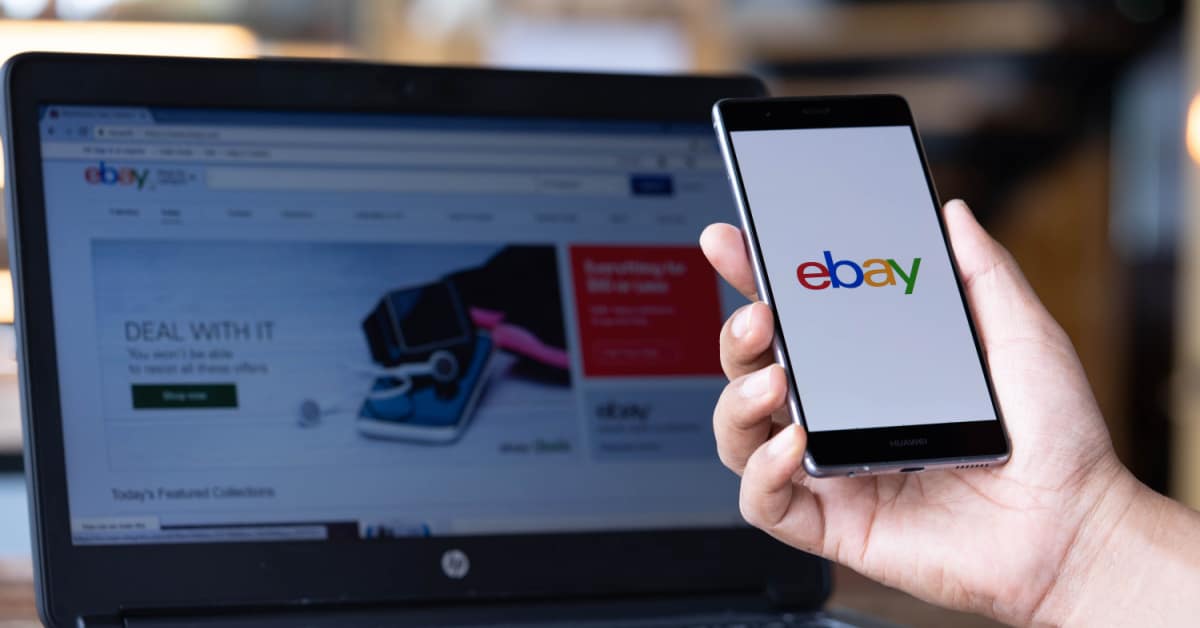 ---
Amazon News
Amazon also suffered a major outage this week that affected Seller Central, Account Health, Shipping and other marketplace features and had wide-ranging impacts across the web as many companies rely on Amazon Web Services for a variety of functionality.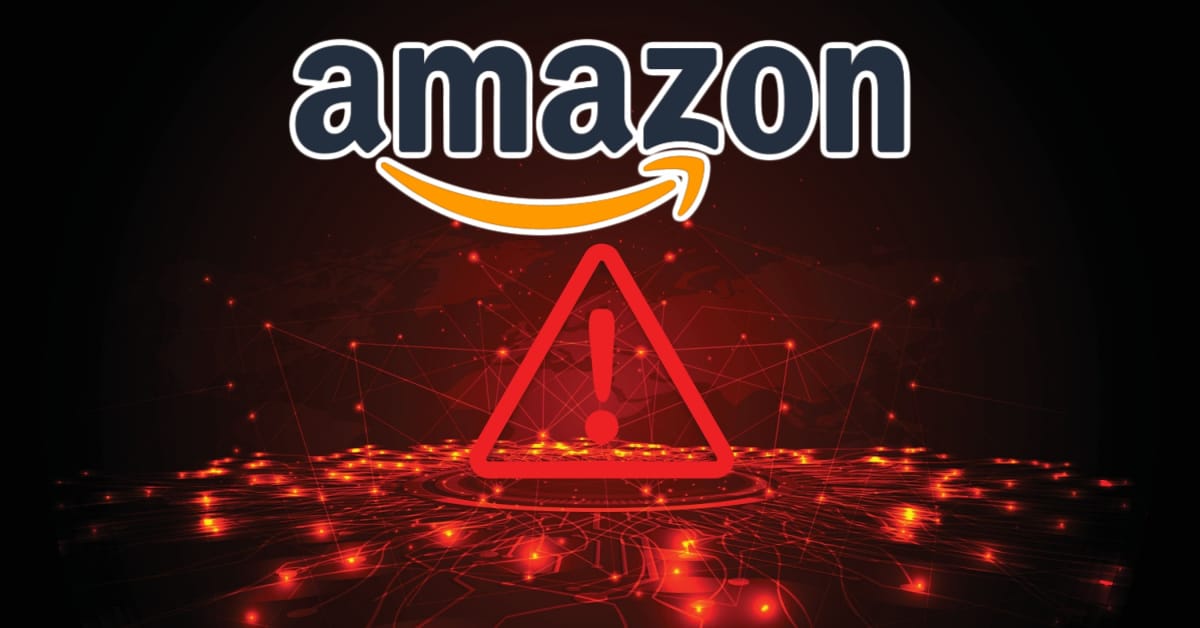 Seller Fulfilled Prime is reopening enrollment after previous pause due to issues with sellers "not providing the high quality experience customers expect from Prime."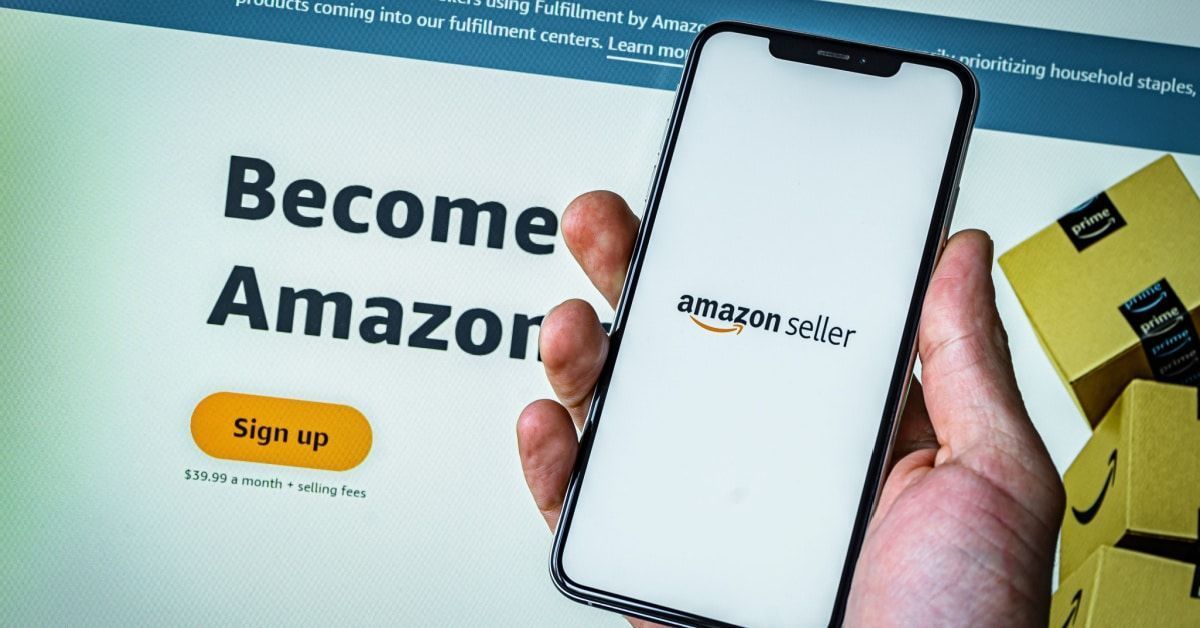 While buyers and sellers anxiously await the official announcement of dates for Prime Day in July, Amazon is reportedly inviting sellers to submit deals for a second Prime event in the Fall.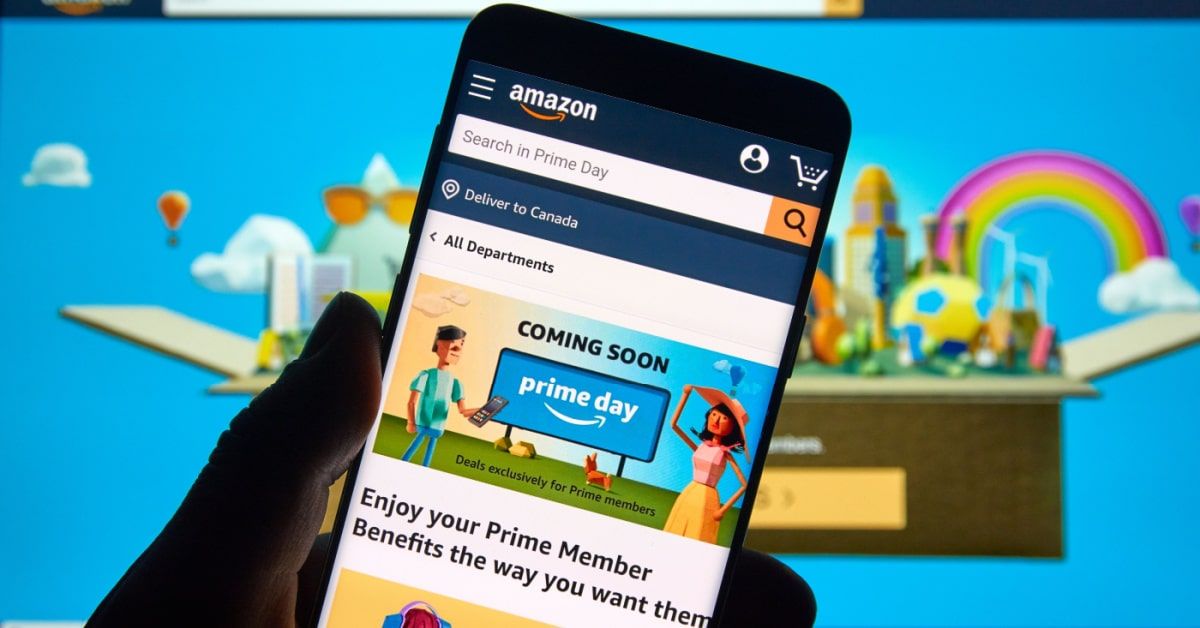 Amazon is encouraging sellers to add product videos to listings, opening the feature up to Non-Brand Registered Sellers who have been selling on the platform for at least 3 months.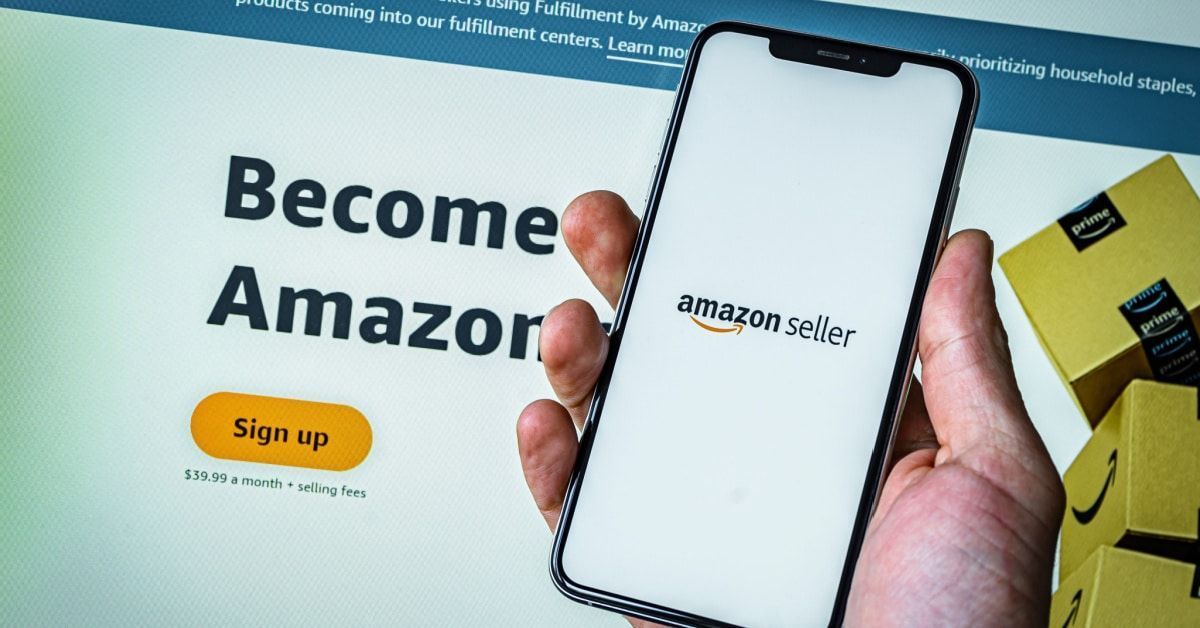 ---
Etsy News
Etsy has announced updates to their Terms of Use, Privacy, and Intellectual Property policies, effective July 24, 2023 - pay close attention to changes to the arbitration clause!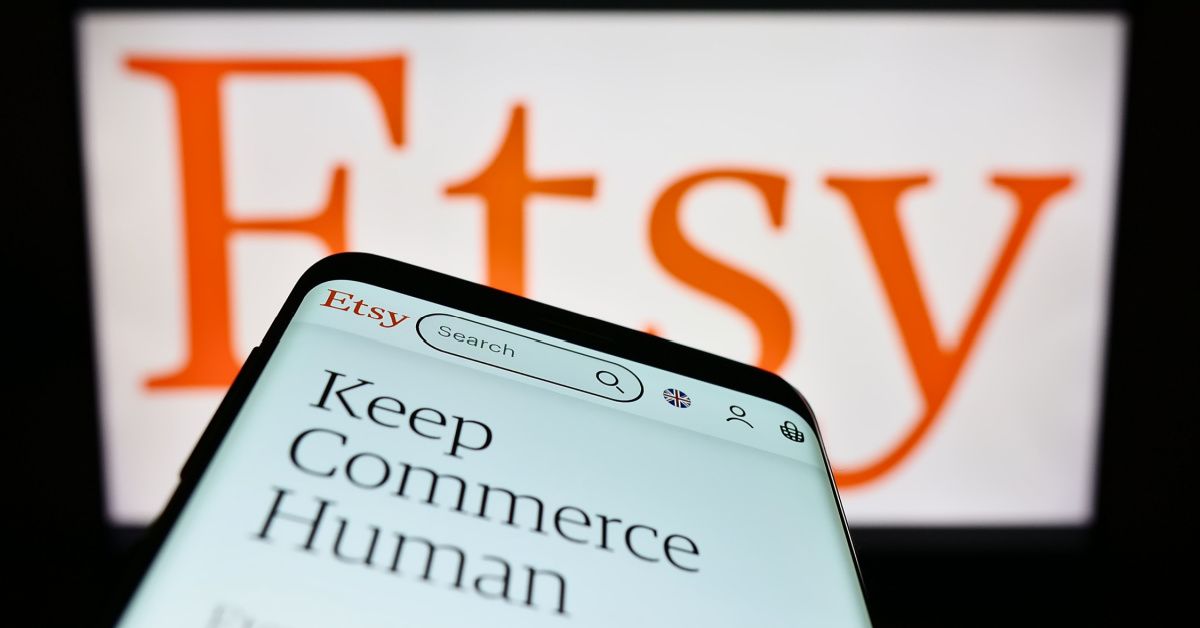 Etsy CEO Josh Silverman told the Fast Company's Impact Council this week that focusing the company on "corporate do-gooderism" and ESG (environmental, social, and governance) goals powered turnaround and continues to drive success.
But buyers and sellers alike question how much good the company is really doing when the site is still flooded with counterfeits & dropshippers while AI bots take down real handmade items.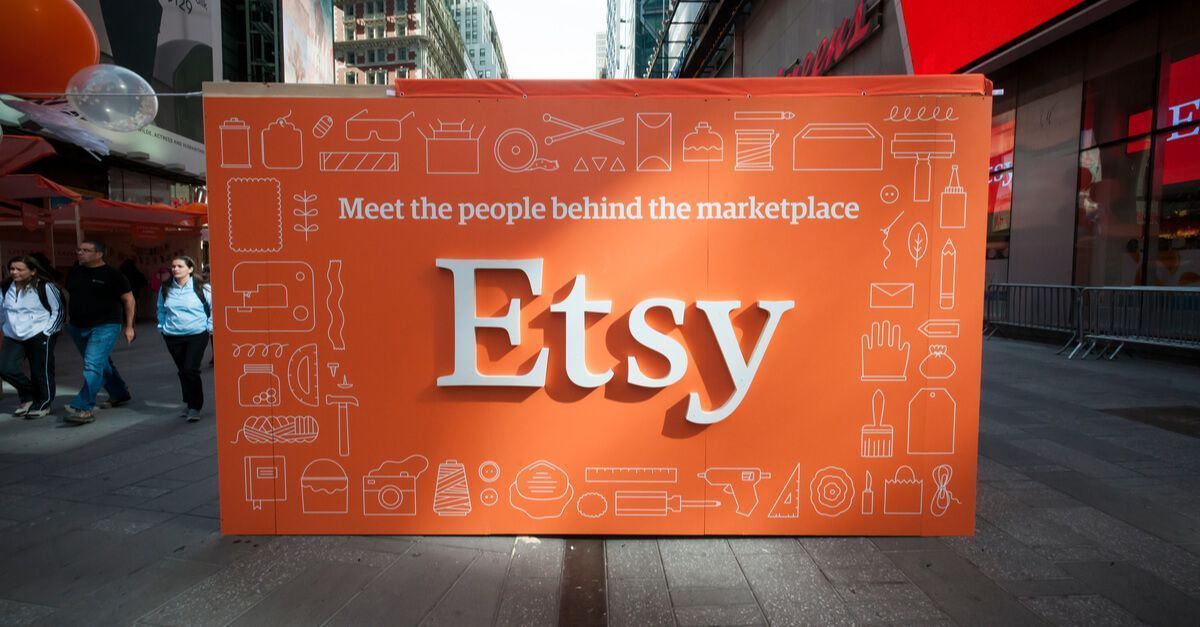 ---
Value Added Resource is proudly reader supported - learn more about our commitment to an ad-free user experience or buy me a coffee. ☕
---