Etsy CEO Josh Silverman: ESG "Do-Gooderism" Drives Success
Etsy CEO Josh Silverman tells Fast Company's Impact Council focusing the company on "corporate do-gooderism" and ESG (environmental, social, and governance) goals powered turnaround and continues to drive success.
During his panel, Silverman explained how he helped right the ship at Etsy, a gift and craft marketplace, by leaning into some often-maligned corporate strategies, including an increased focus on lessening the company's environmental footprint, building diversity among its employee ranks, and beefing up a sense of economic empowerment among its workers and sellers who use the platform...



...Once in the role, Silverman said that the market's assessment that Etsy was underperforming because of a focus on being a good corporate citizen was "a darn shame and an important misconception that needed to be corrected."



"We, at Etsy, believe very much that being a good citizen is super important to being a good business, that those two are mutually reinforcing," he said.
Silverman went on to explain how Etsy's efforts in setting targets and metrics in three key areas - economic empowerment, diversity and inclusion, and environmental sustainability - have improved the marketplace for buyers, sellers and shareholders.
"I think the stock was at $10 when I joined, and it's around $90 now," he said. In aggregate, it's led to better outcomes for Etsy's sellers; around 15% of the company's staff is from underrepresented groups (up from 8% prior to Silverman's arrival); and Etsy is making considerable progress toward its sustainability goals.
Attempting to end on a positive note, Silverman says he believes Etsy is is well positioned to offer something genuinely different than mass producers and other retailers.
"There's more consciousness that we want to be a part of something that's really positive," he added. "I think that Etsy's really well positioned over the long term to do something genuinely different than what the big mass producers and retailers are doing."
However, that rosey picture stands in stark contrast to what is actually happening on a daily basis on the site.
How can Silverman claim to be doing something genuinely different when the Etsy marketplace continues to be flooded with counterfeits, IP infringement, and mass produced goods drop shipped from Amazon and AliExpress?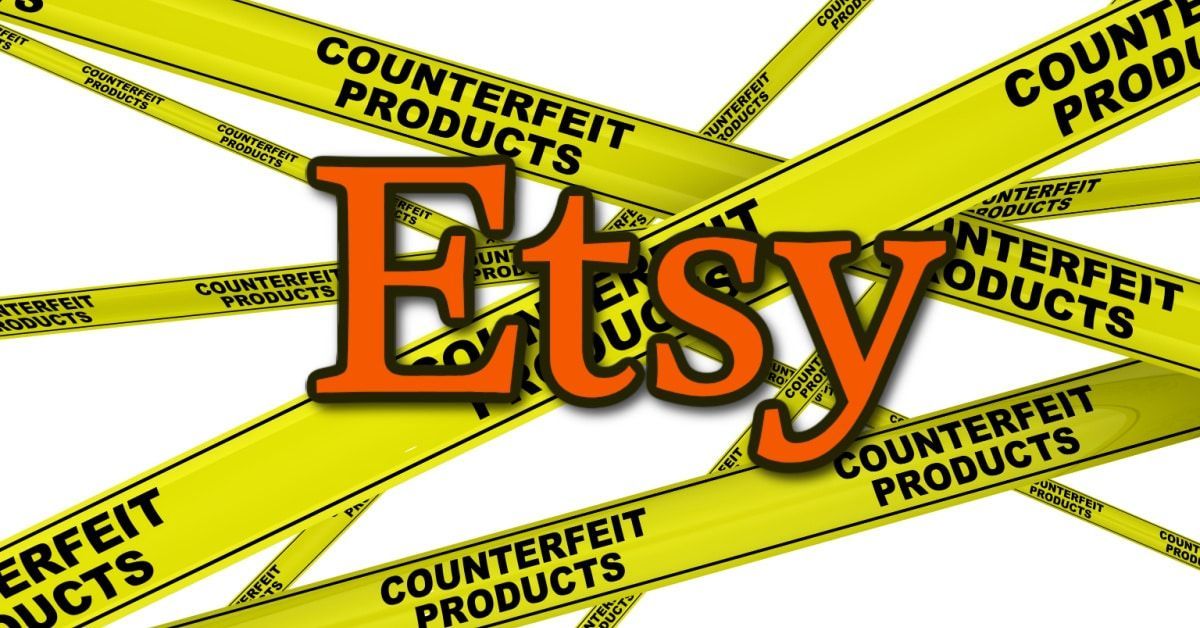 Does "being a good corporate citizen" include living up to Etsy's motto to "keep commerce human"?
If so, Silverman is failing by any objective measure as human customer support is increasingly harder to come by and automated AI powered bot takedowns becomes increasingly common.
The bots often get it wrong, removing legitimate handmade saying they are "not handmade" while leaving hundreds of thousands of policy violating listings active on the platform.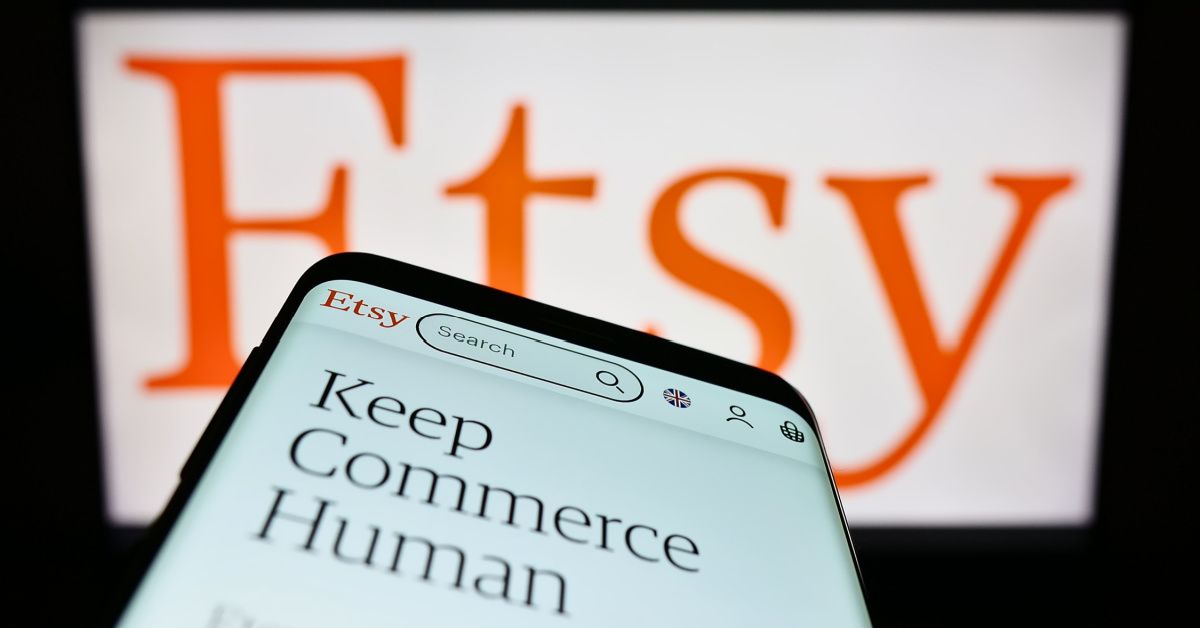 One particularly egregious example even hit a seller who was featured on Etsy's Quit Your Day Job blog, with pictures of her studio taken by a photographer Etsy dispatched for the occasion.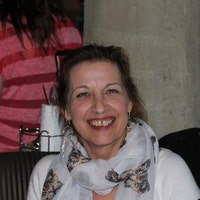 I cannot believe it. I make ALL my items. Each and every single piece. Today they took down my bestseller saying it isn't handmade of all things? All the factory stuff on here and me selling here 15 years gets treated like this? No discussion. NO appeal. Nothing. Any suggestions? This is just WRONG on every level. I heard there was a phone number but of course it's nowhere to be found.



HELP anyone?! I need to eat...



...In some ways it's a bit ironic as I was a Featured Artist in the Quit Your Day Job series. The photographers have been to my home!! I've been more than checked out!!! So much manufactured good on Etsy my customers always complain they have a hard time finding me. Ironic for sure. I'm hoping for the best but bracing for the worse.
It's far past time for Silverman to turn his corporate "do-gooderism" into "do-betterism" by committing the resources necessary to offer truly "human" customer service and getting serious about ridding the marketplace of counterfeits, infringers, and drop shippers.
---