Value Added Resource Week In Review 4-9-23
Welcome to the Value Added Resource ecommerce news week in review!
eBay News
eBay is under fire for not fulfilling the full terms of their partnership with charitable organization UnLtd, which supports social entrepreneurs in and around the UK.
The funding from eBay was "vital" to the charity and the unexpected loss was reportedly a key factor in UnLtd undertaking a 15% reduction in staff.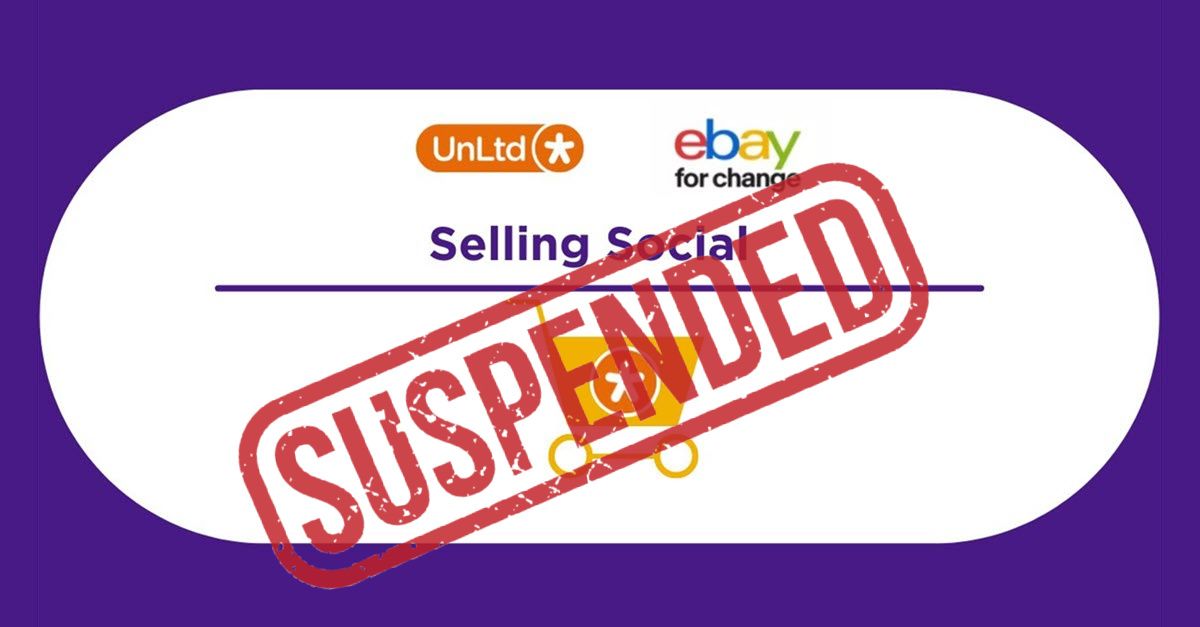 Have you been wondering why your sneakers listings don't qualify for eBay Authenticity Guaranteed?
It could be due to a secret requirement not listed on any FAQ or policy pages about the program.
eBay is making it easier for sellers to see when their draft listings will expire to avoid losing their hard work to the 75 day automatic deletion clock.
The drafts view under Listings in Seller Hub now includes a column with an expiration date countdown and there also be an additional banner warning once you reach the 15 days away mark.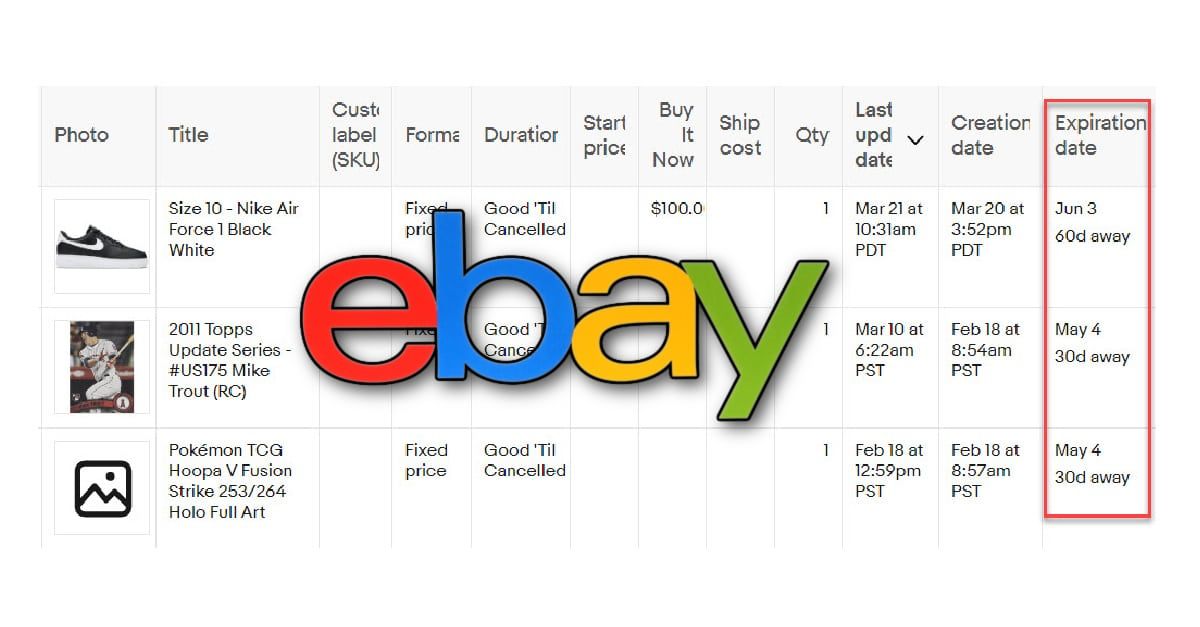 The monthly eBay community chat is scheduled for April 12 and will be an open topic discussion - get your questions ready!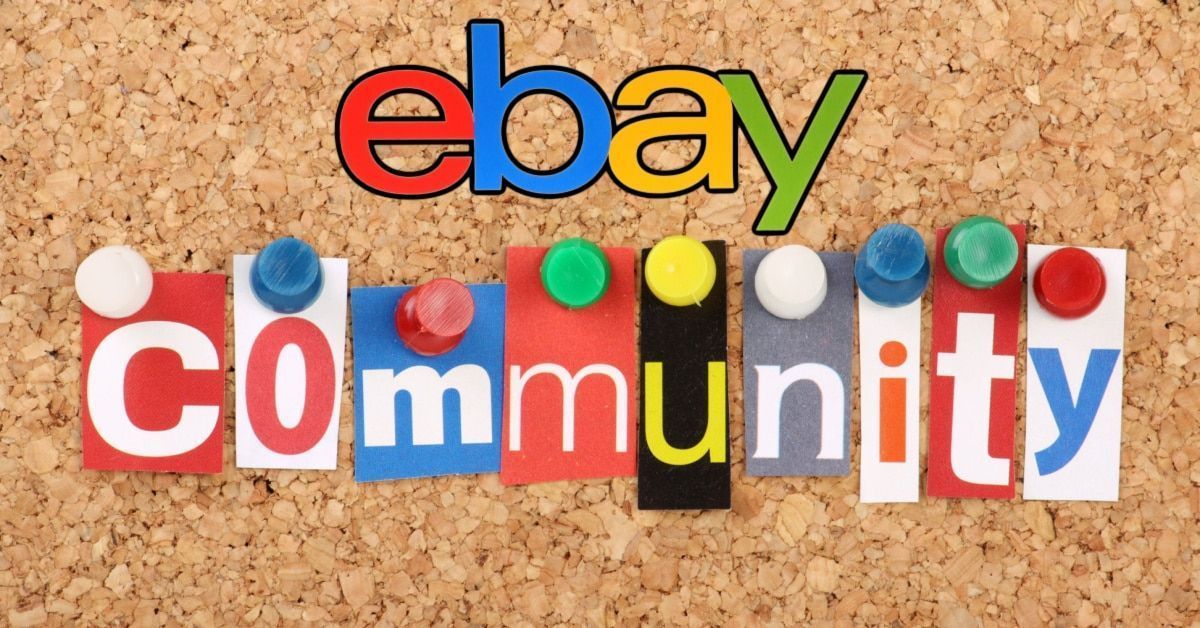 eBay sellers are still racking up late shipment penalties due to incorrect "ship by" dates being shown in the app, in Seller Hub and confirmation emails with some saying the problems has been occurring since last month with no resolution.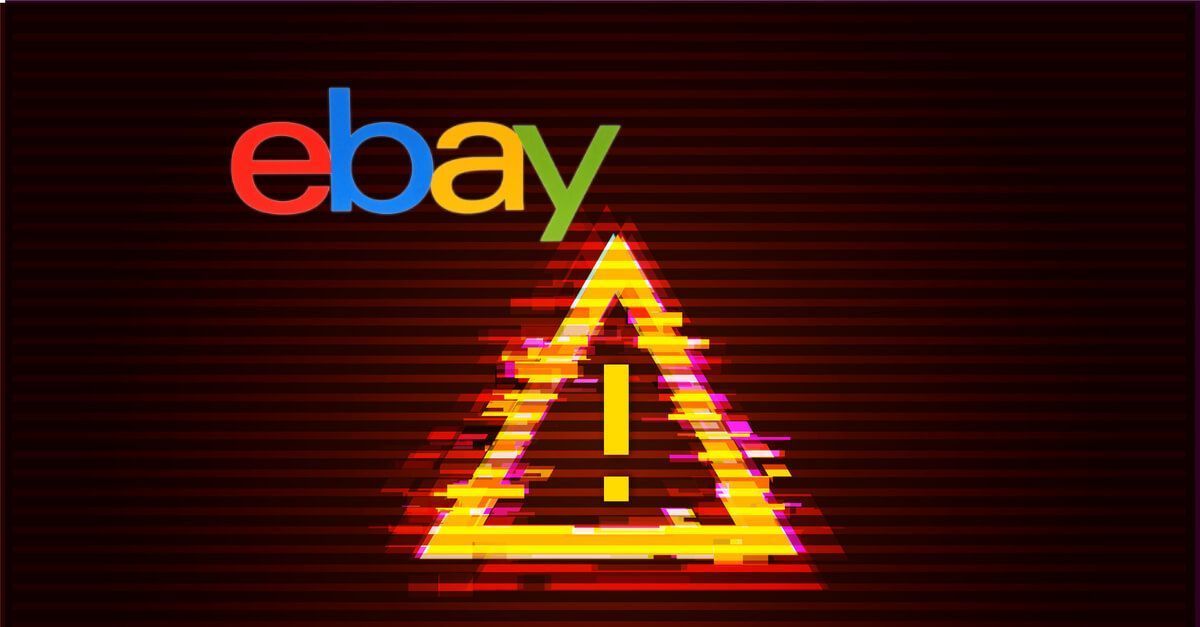 Sellers are also reporting  problems with the eBay listing form causing the page to refresh when trying to use the HTML description option or load drafts.
---
Other Ecommerce News
Sellers in the EU have discovered they are able to opt out of Etsy's onerous "mandatory" Offsite Ads program - though Etsy is of course not quick to disclose the option.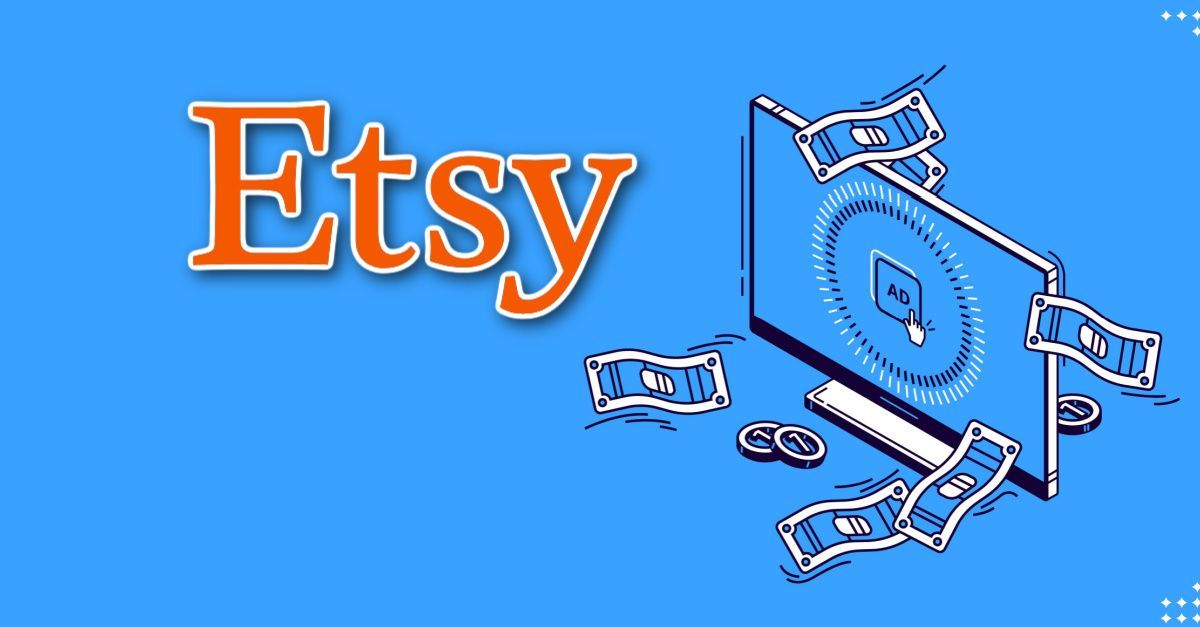 Etsy has a new Director of Engineering Seller Tools as Laura Dickey joins the company after leaving Amazon last month.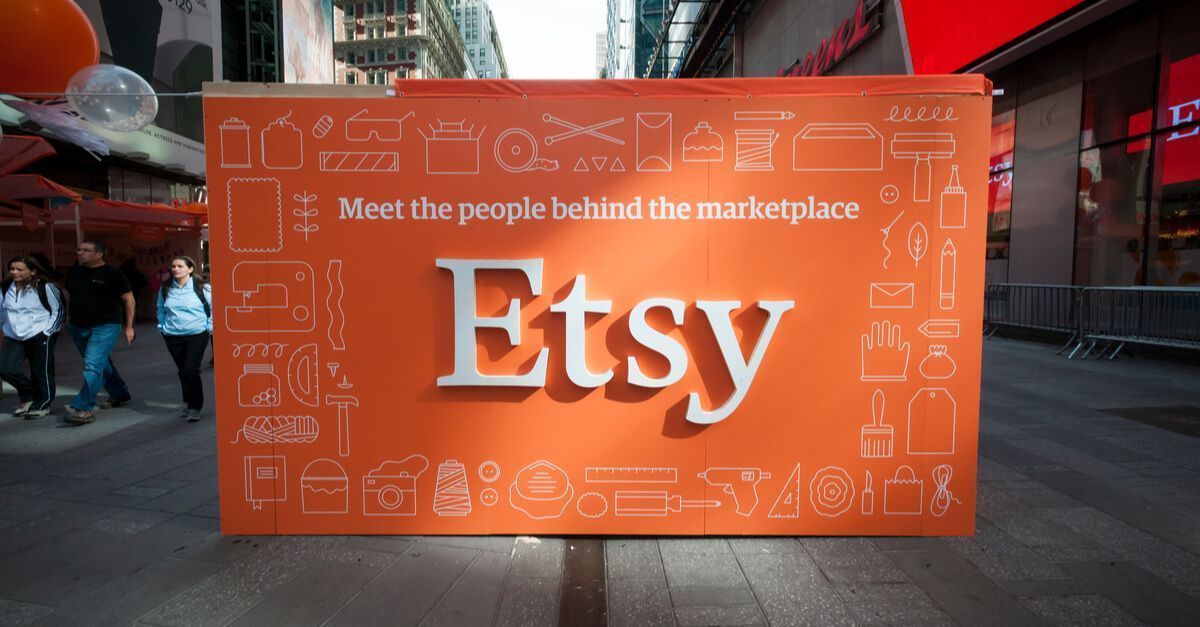 Amazon is shutting down UK-based Book Depository, effective April 26 as part of larger company cost-cutting measures.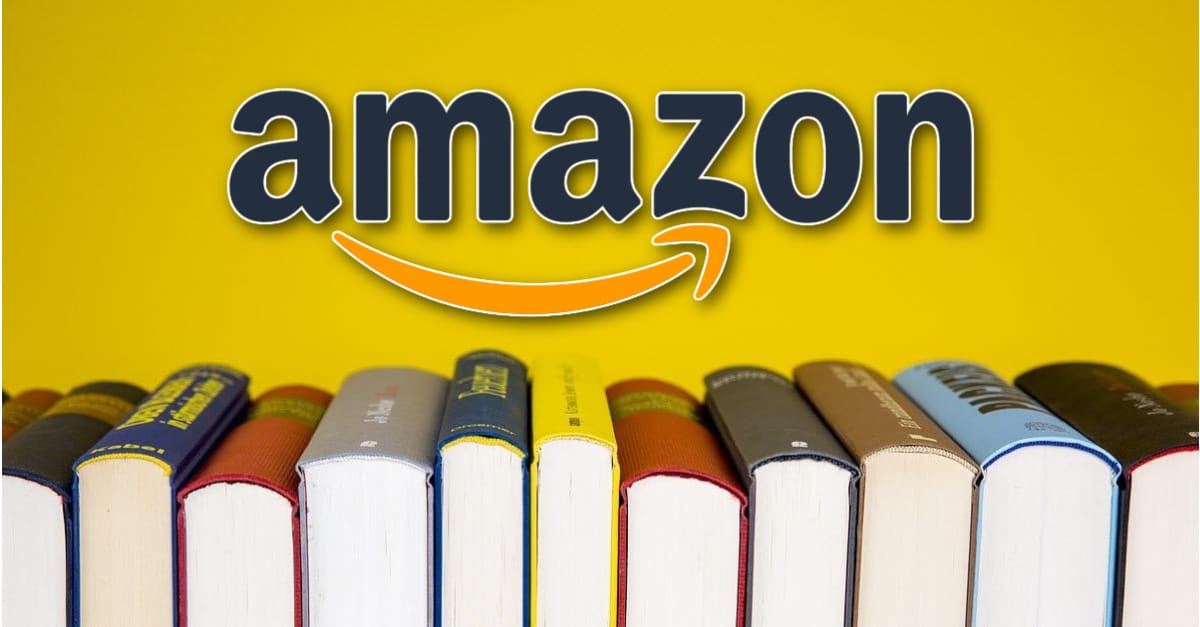 FedEx has revealed plans to consolidate Ground & Express operations as part of multi-year effort to drive efficiency for the company.
GoodwillFinds has big plans for 2023 with new execs at the helm aiming for 1 Million listings by end of year, but buyers say the marketplace launch has not gone smoothly.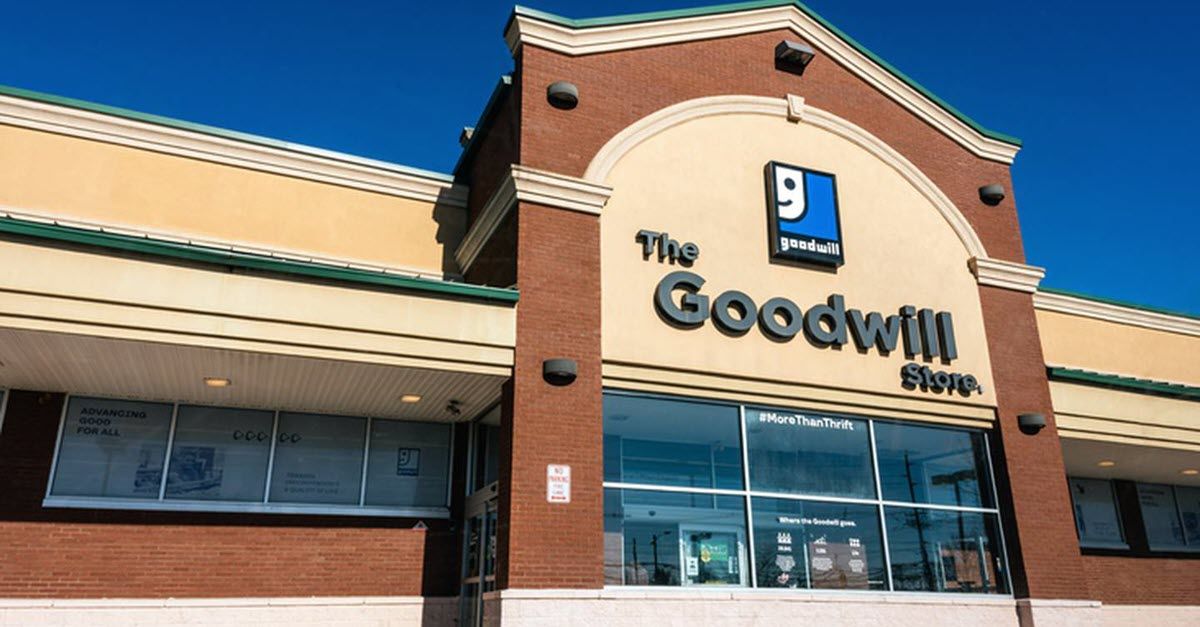 A massive international law enforcement action, dubbed Operation Cookie Monster, has shut down a notorious cyber crime marketplace that sold stolen personal data and credentials for Facebook, Amazon, eBay, PayPal, Twitter and more.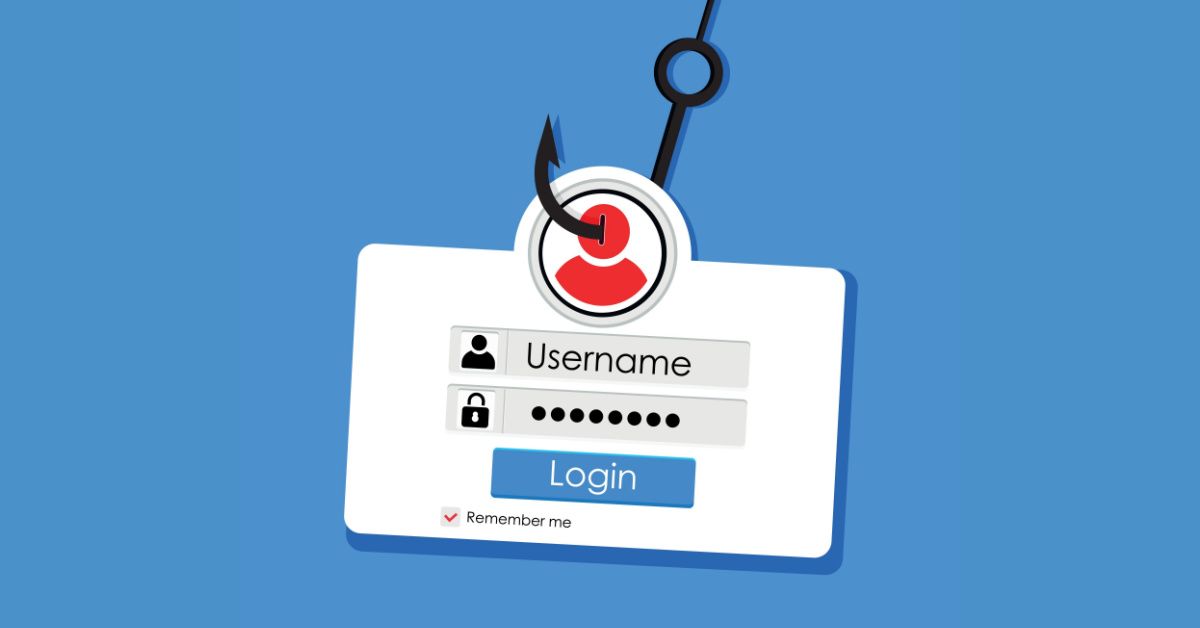 And finally, Q1 2023 earnings calls are just around the corner! So far we have Meta/Facebook and eBay on April 26 and Walmart on May 18.
Stay tuned for updates as more companies announce thier earnings dates
---
UPDATES
Some Etsy sellers whose payments were delayed due to the Silicon Valey Bank collapse say they are still not receiving payouts from the marketplace in apparent mix up where Etsy's new system incorrectly labeling checking accounts as savings or vice versa.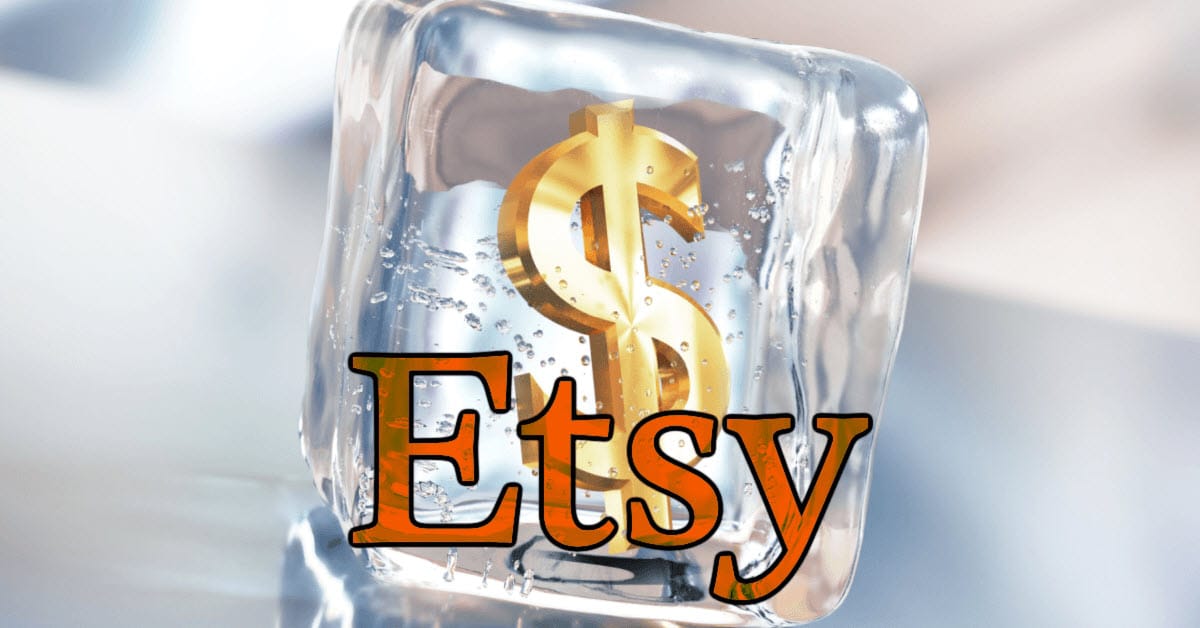 Poshmark has officially moved Posh Shows live shopping out of the beta testing phase and will be opening it up to more sellers in the US and Canada over the coming months.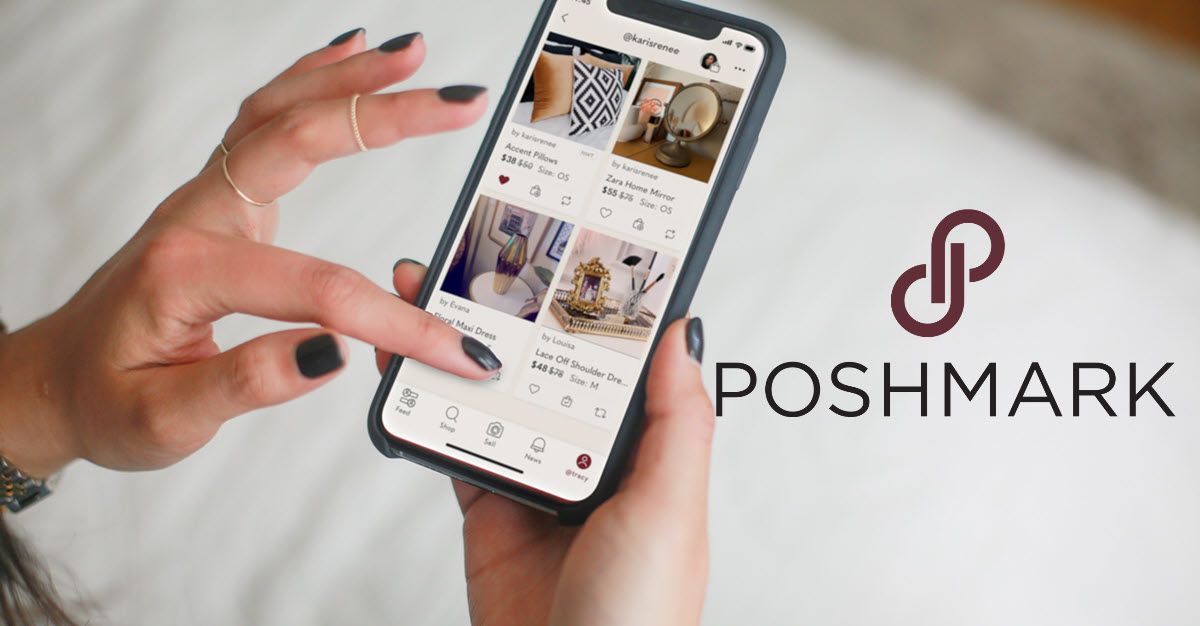 ---
Value Added Resource is proudly reader supported - learn more about our commitment to an ad-free user experience or buy me a coffee. ☕
---