eBay Bails Out Of UnLtd Charity Partnership Early, Backs Sneaker Academy Instead
eBay is under fire for not fulfilling the full term of their partnership with charitable organization UnLtd, which supports social entrepreneurs in and around the UK.
The funding from eBay was "vital" to the charity and the unexpected loss was reportedly a key factor in UnLtd undertaking a 15% reduction in staff, according to Third Sector.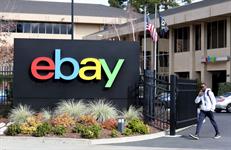 The ecommerce platform eBay pulled out of a "vital" financial partnership months before its charity partner cut 15 per cent of its jobs, Third Sector has learned.



The deal with UnLtd was supposed to run for three years between 2021 and 2024, but the charity confirmed today that it ended after two.



Neither organisation would comment on the record about the reason eBay pulled out of the partnership, but it is understood the company decided to focus on its larger eBay for Change programme as it dealt with economic disruption affecting the tech industry.



Internal documents suggest the agreement was expected to be worth about £4m in total to UnLtd. The charity and the company both declined to comment on the value of the partnership.



One person close to the charity described the early end of the deal in 2022 as a "big hit" to both funds and morale at UnLtd.



Several sources say it contributed to the decision to start consulting on job losses at the start of 2023...



...UnLtd announced its partnership with eBay, called Selling Social, in February 2021.



The scheme enabled the charity to train hundreds of social entrepreneurs in ecommerce opportunities and was hailed as the first dedicated programme of its kind.



UnLtd's most recent annual accounts show that the charity received £600,000 through the partnership in 2020/21 and another £1.5m in 2021/22.



An internal document from 2021 said 70 per cent of income from the eBay deal was used to fund UnLtd's "core working costs" and was therefore "vital [to] our plans" for delivering the charity's future strategy.
---
In an interesting bit of timing, just days after Third Sector published this scoop, eBay is in the news promoting their new Sneaker Academy in partnership with Hatch Enterprise.
The 14 week program to help entrepreneurs from underserved communities break into sneaker reselling includes:
Zero selling fees for six months on eBay
Free shopfront for six months on eBay
1:1 support from a dedicated eBay expert and other expert mentors
Opportunity to apply for £1500 cash grants for your business
The Sneaker Academy is an entrepreneurship accelerator programme powered by eBay and Hatch that helps young people turn their passion for sneakers into their very own online business.



Targeted at sneakerheads from under-served communities, the Sneaker Academy aims to break down the barriers young people face to setting up their own businesses, with a structured pathway of mentoring and guidance from expert peers. The programme hopes to transform reselling passion projects into viable income-generating businesses, tapping into the UK's growing sneaker market.
Sneakers were one of the first categories to be included in CEO Jamie Iannone's "vertical focus strategy" and eBay has struggled to maintain momentum in this category, especially after reintroducing selling fees in early 2022.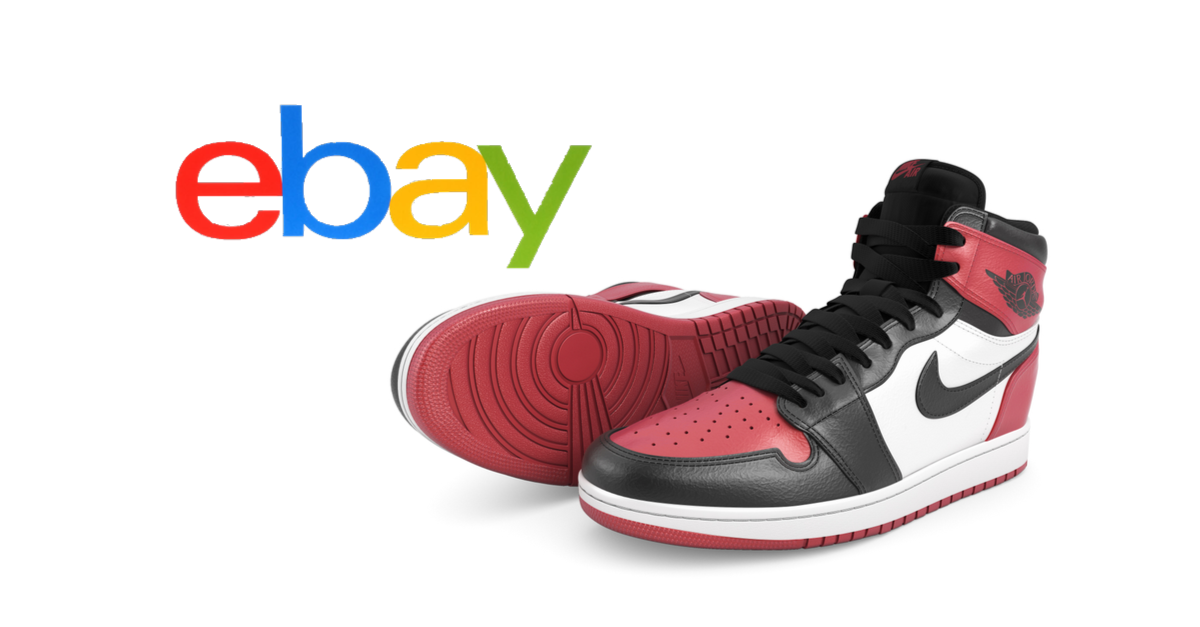 The fact that eBay bailed on their commitment to a charity which serves a broader range of early-stage social entrepreneurs, but is still investing money and resources into another organization to fund programs that coincidentally line up with a key vertical in which eBay is desperate to show growth is disappointing, but sadly not surprising.
---