Value Added Resource Week In Review 11-5-23
Welcome to the Value Added Resource ecommerce news week in review!
eBay News
eBay has updated their Payments Terms of Service, finally acknowledging they earn interest on payments and granting themselves the ability to slow payout schedules for new sellers.
UK Buy Now, Pay Later company Zilch reportedly receives low single digit millions in backing from eBay Ventures in a deal that values the company at ~$2 Billion.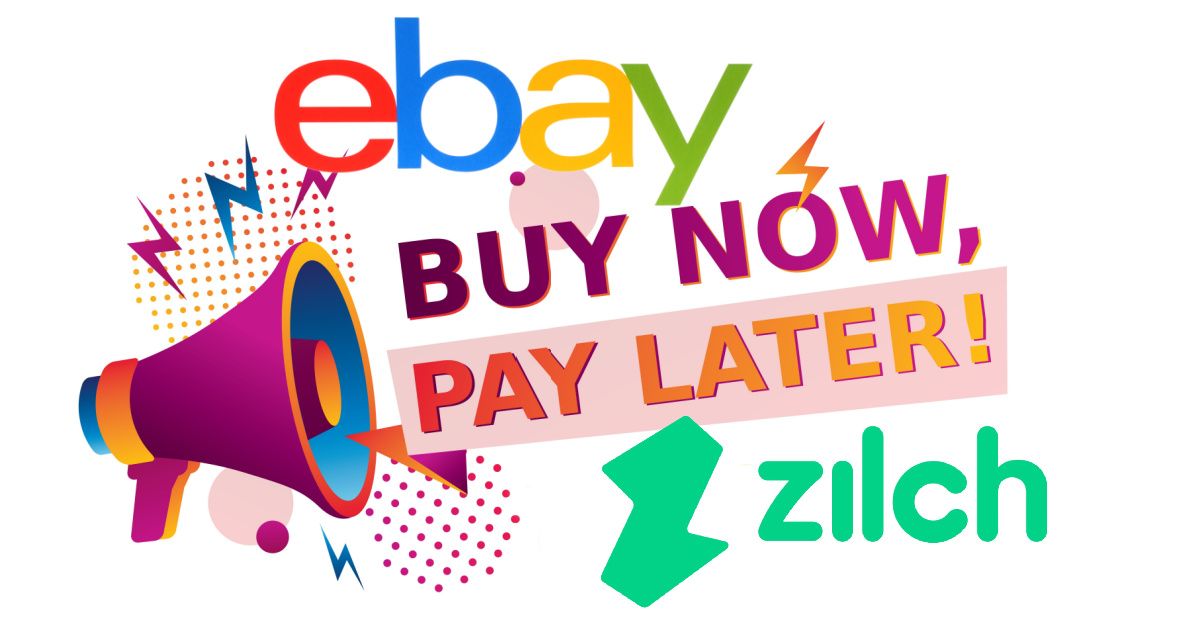 eBay sellers live in fear of Verified Rights Owner (VeRO) copyright strikes as increasing regulatory and legal scrutiny causes the platform to crackdown on suspected counterfeits and intellectual property violations.
One particularly foggy VeRO claim conflates the initials of a brand, Fear of God LLC (FoG) with item specifics stating the manufacturer designated color name for a completely unrelated item is "fog."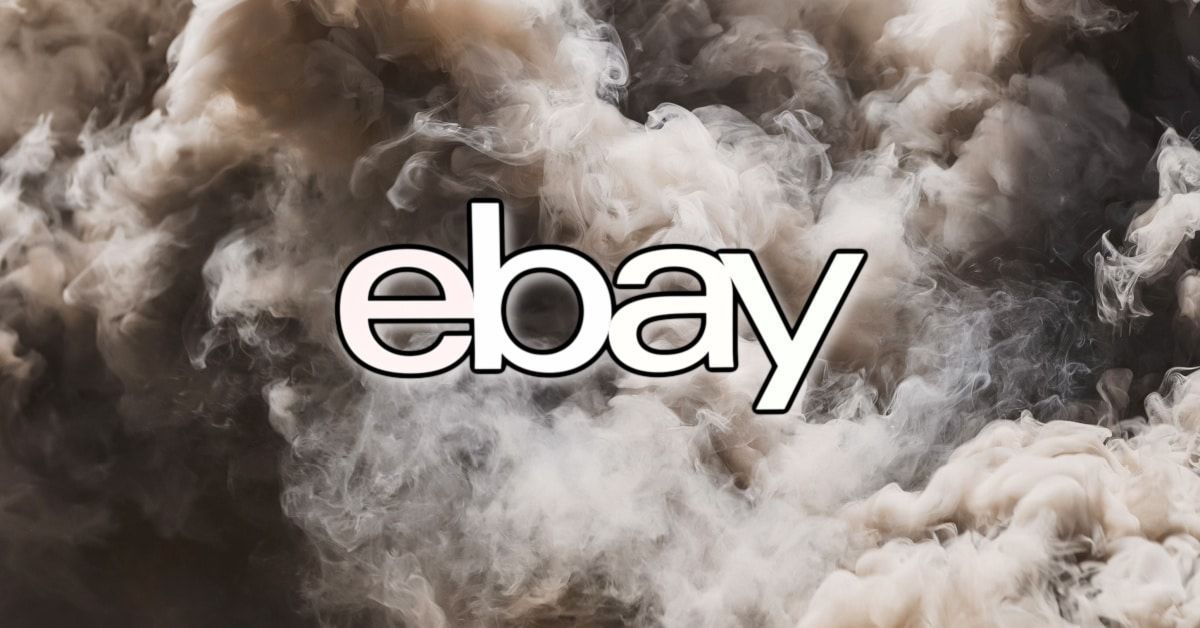 eBay execs have recently been making the media rounds talking up the company's magical AI image recognition capabilities, but mobile app users report searching by image is increasingly providing completely irrelevant results.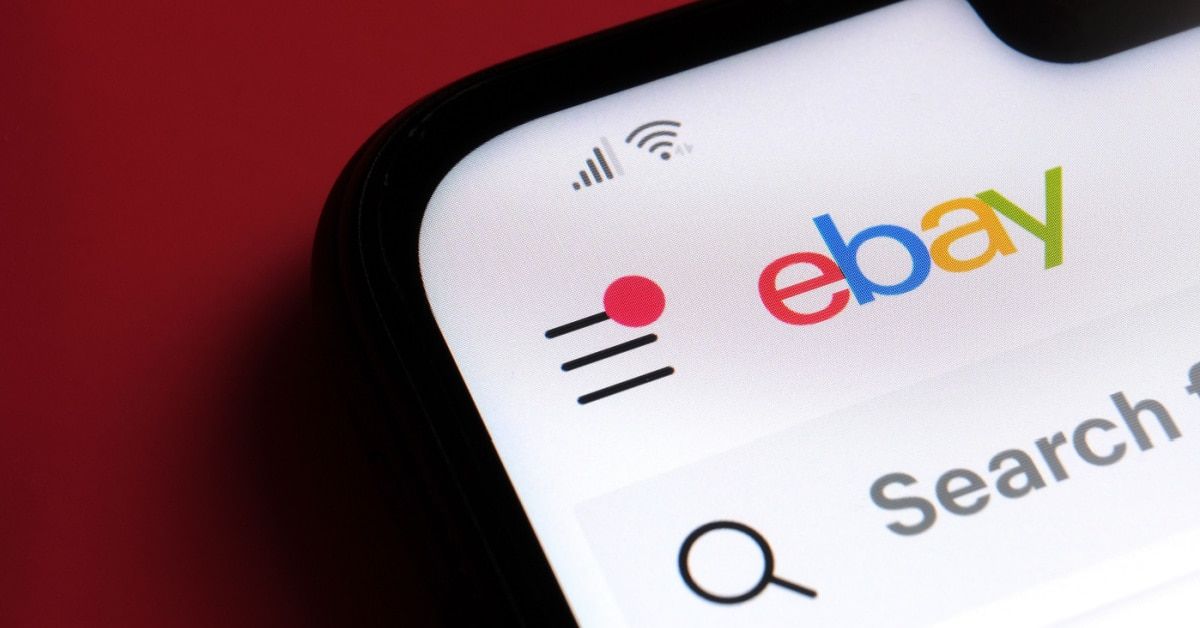 eBay shipping supplies seller has introduced a new envelope specifically designed for shipping trading cards with eBay Standard Envelope service.
The Trading Card Envelope Kit includes 100 white #10 size envelopes with solid cardboard inserts for protection and a 3-pocket insert that can support up to 24 trader cards.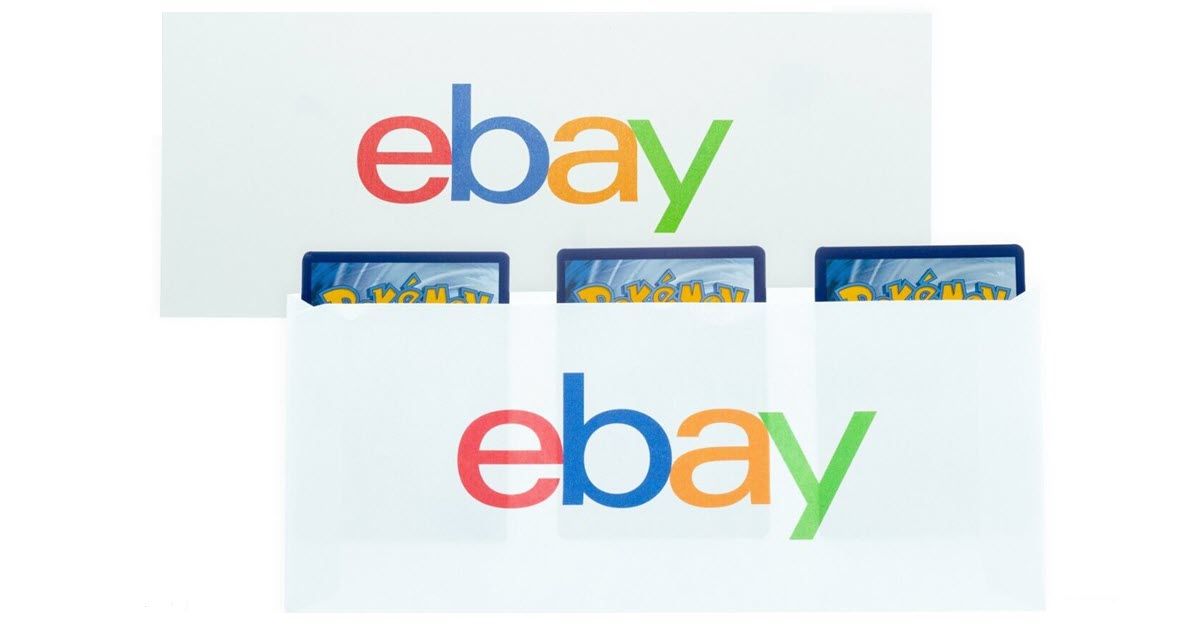 Standard Envelope service also expanded this week to include more categories including Patches, Stickers & Decals, Greeting Cards, and Seeds.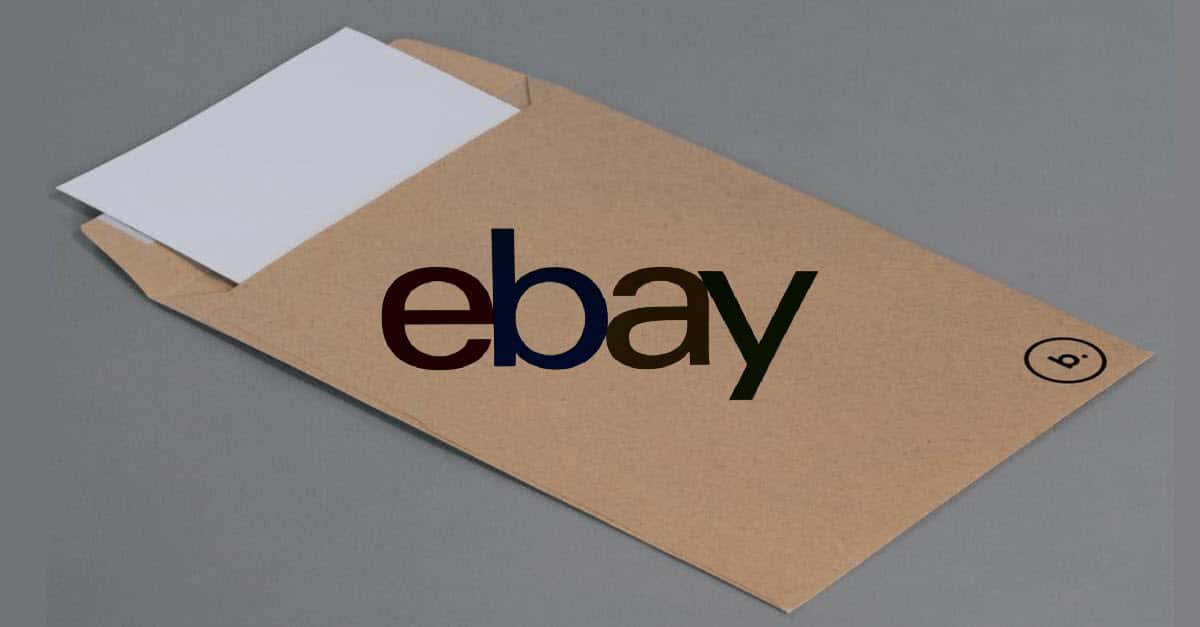 Unfortunately, several sellers report trouble adding eBay Standard Envelope to their listings due to confusion about which sub-categories qualify for the service.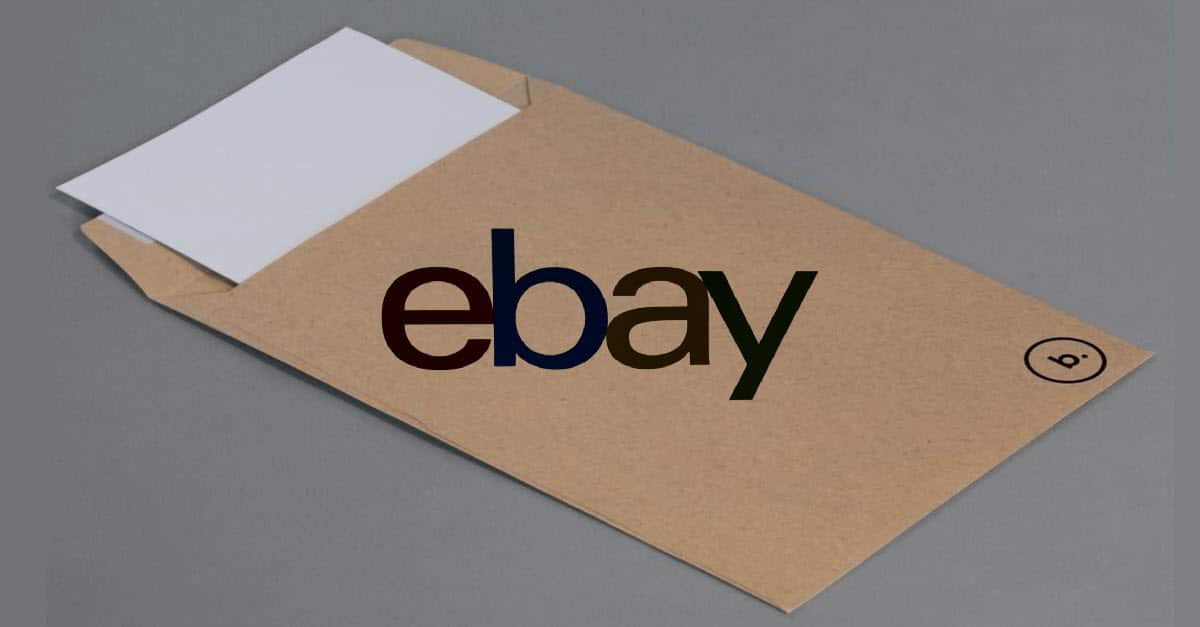 An eBay feedback snafu caused confusion and concern this week with feedback pages defaulting to "most relevant" sort order instead of "most recent" and "feedback left for others" temporarily removed all together.
The changes were eventually reverted, leaving users wondering if it was a technical glitch that was fixed (as community staff reported) or if eBay reversed course on an intentional change after overwhelming negative feedback from both buyers and sellers.
eBay users are struggling to find seller promotions in latest iteration of Item Page design testing and sellers worry it could be negatively impacting sales.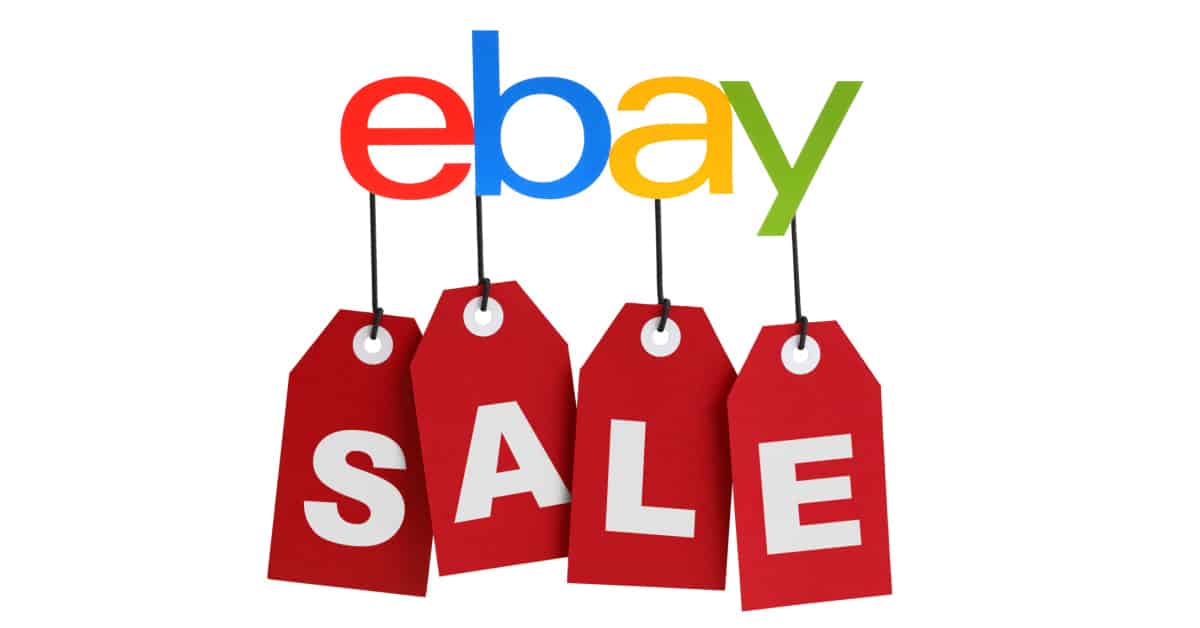 The last eBay seller check in of the year is just around the corner with a holiday-themed event planned for November 16, 2023 at 12 PM Pacific/3 PM Eastern.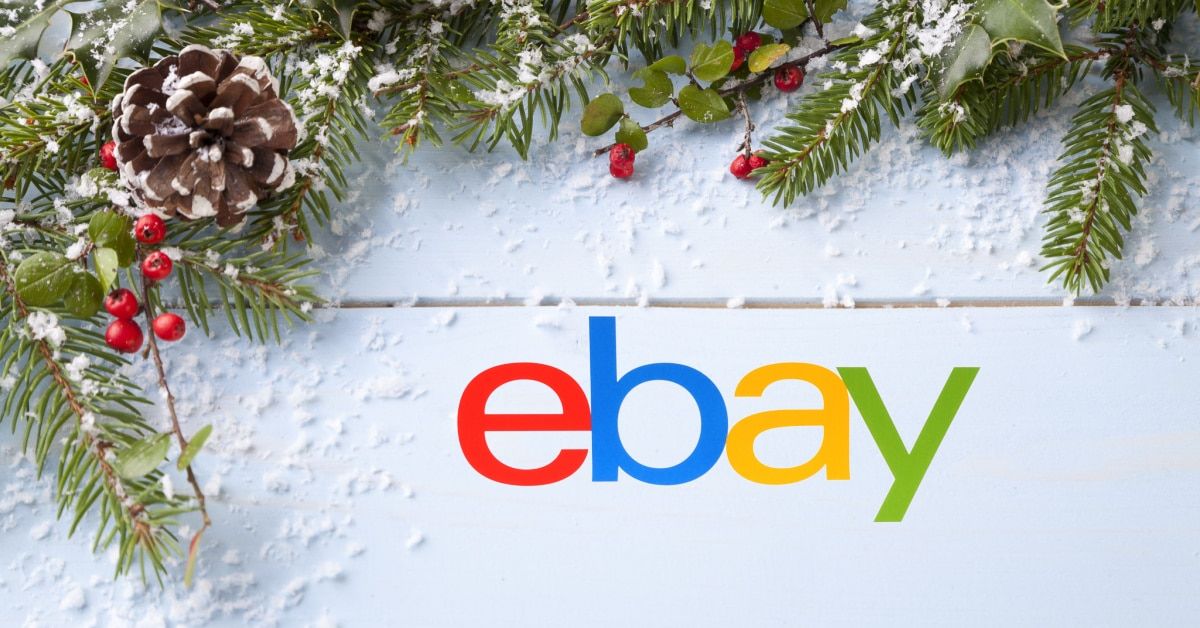 UPDATES
eBay open job positions are now down to 138, a ~30% reduction from the 196 active posts just 2 weeks ago.
The previous regional breakdown still has not been restored, but we've been able to piece together the data to reveal which areas have seen the most reductions.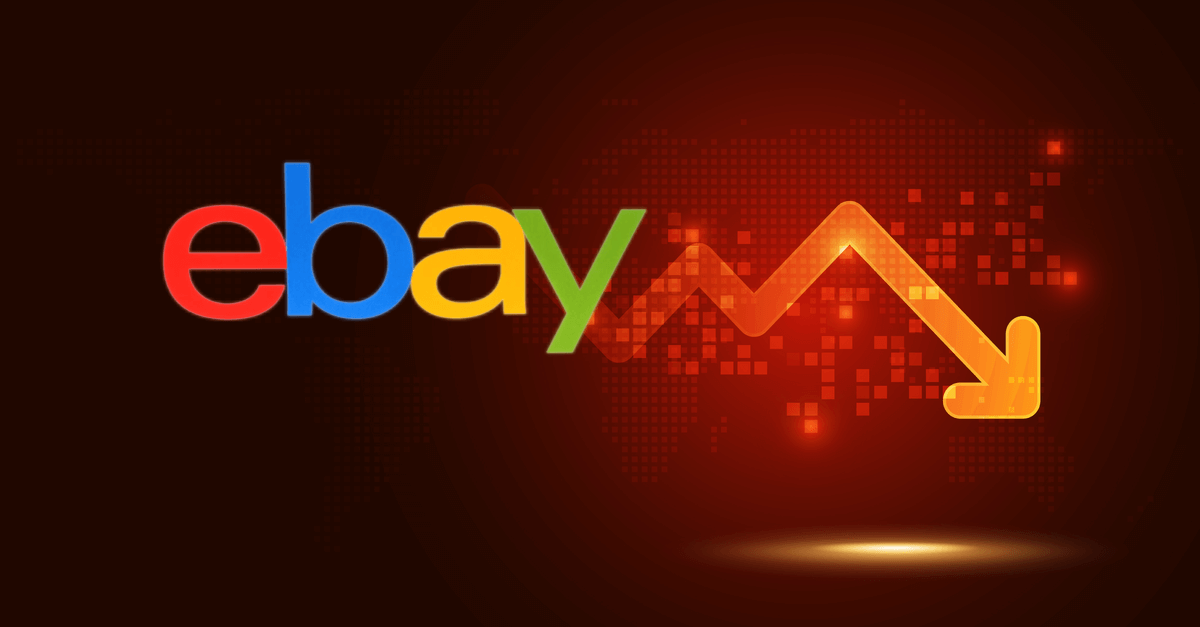 Other Ecommerce News
Etsy sellers who use various apps to sync their stores with Shopify are experiencing sudden item deactivations with no warning and no explanation from support.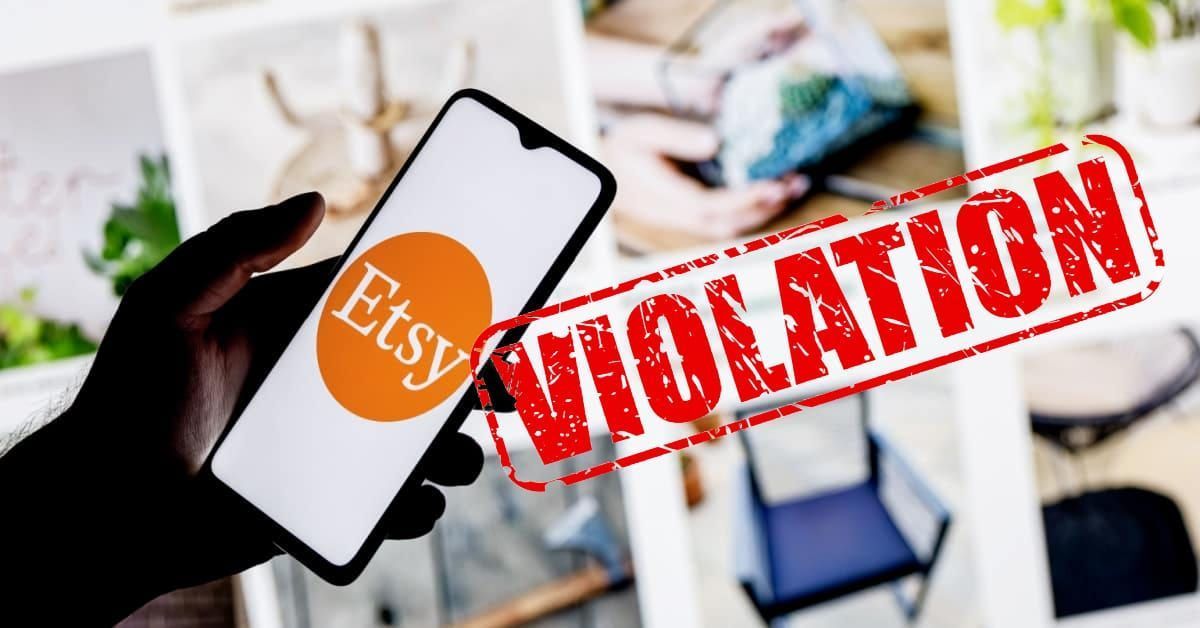 Etsy-owned fashion marketplace Depop is looking to ramp up Q4 sales in Australia with special no selling fee offers to bring in new sellers and reactivate dormant ones.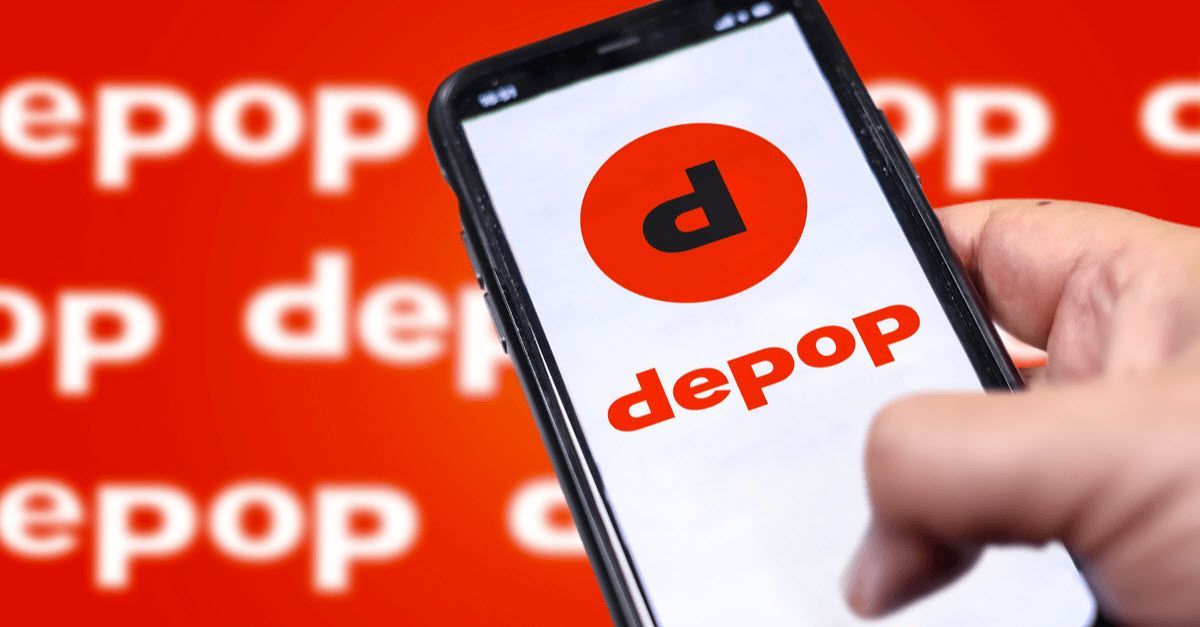 And Mercari is launching an Ambassador affiliate program in Japan, rewarding users who share items for sale on social media and blogs with a 2% commission on the sale price.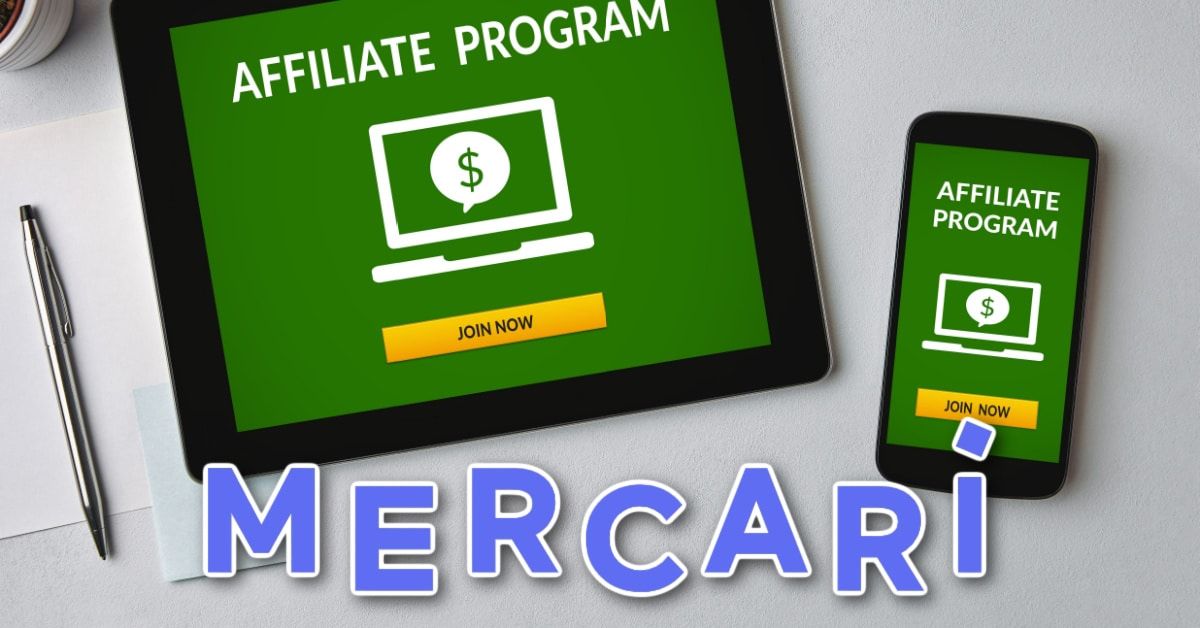 ---
Value Added Resource is proudly reader supported - learn more about our commitment to an ad-free user experience.
---