eBay Changes Feedback Sort Order, Removes Feedback Left For Others
UPDATE 11-1-23
eBay still appears to be tweaking these changes to feedback, having now restored the "feedback left for others" view in the new design while retaining the "most relevant" instead of "most recent" sorting.
Was it a technical glitch that has now been fixed or reversing course on an intentional change after overwhelming negative feedback from both buyers and sellers?
---
eBay is testing changes to how feedback is displayed to users, defaulting to "most relevant" sort order instead of "most recent" and apparently removing "feedback left for others" all together.
The new design is causing confusion and concern, especially when viewed on desktop as it's not as obvious how to change the sort or filter option like it is in the app.
Desktop: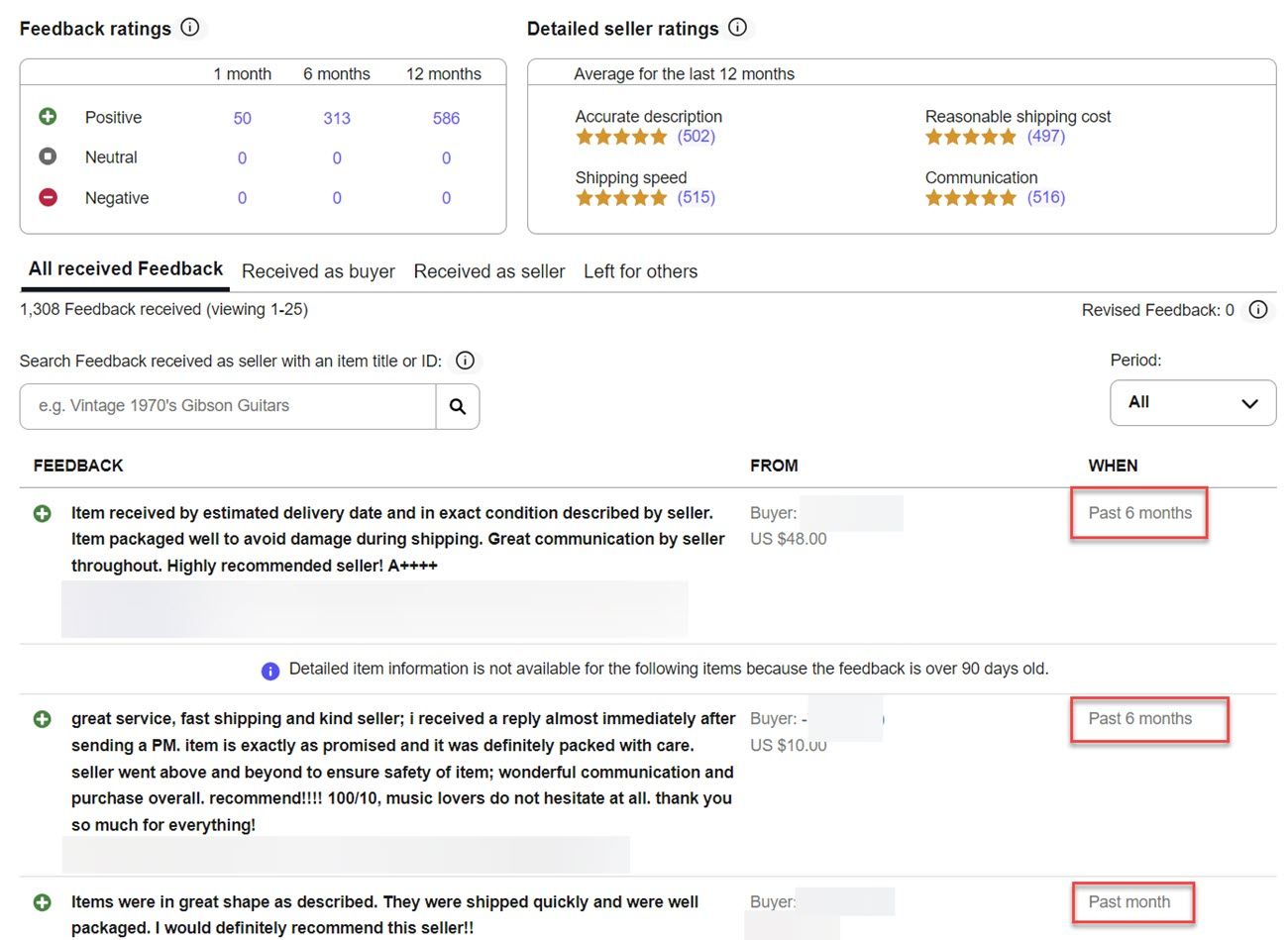 If you use the Period drop down and select any time other than "all" it does help narrow down the results, with some users seeing it go back to most recent sort for that period and others saying it's still a random display.

However, feedback left for others does not show up regardless of which sort order is chosen.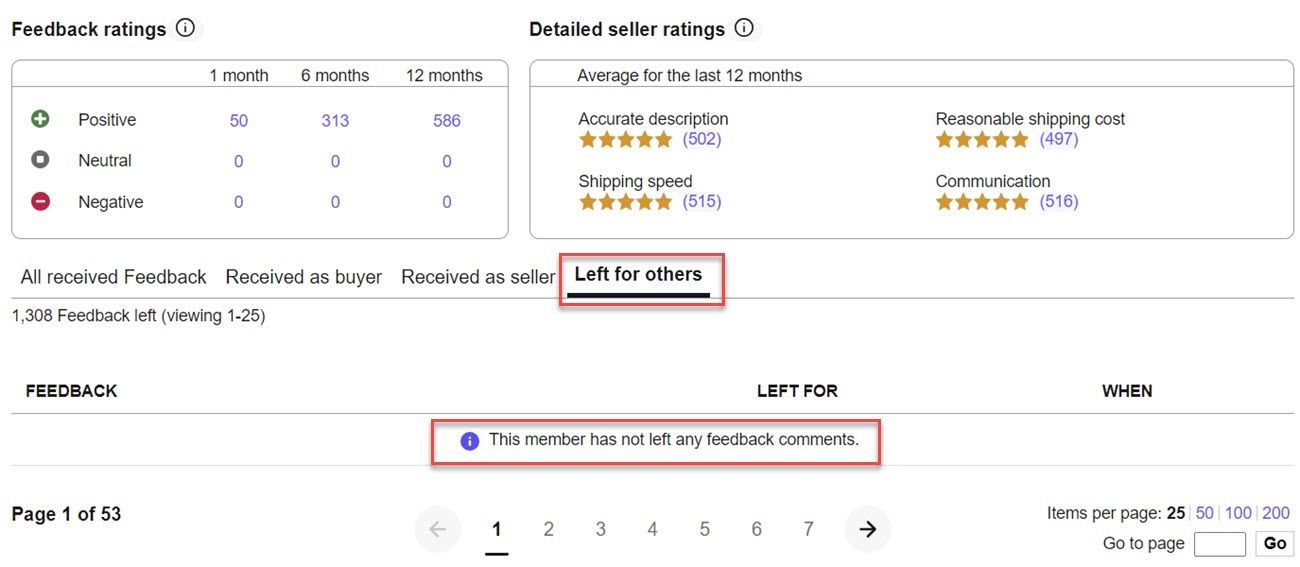 App: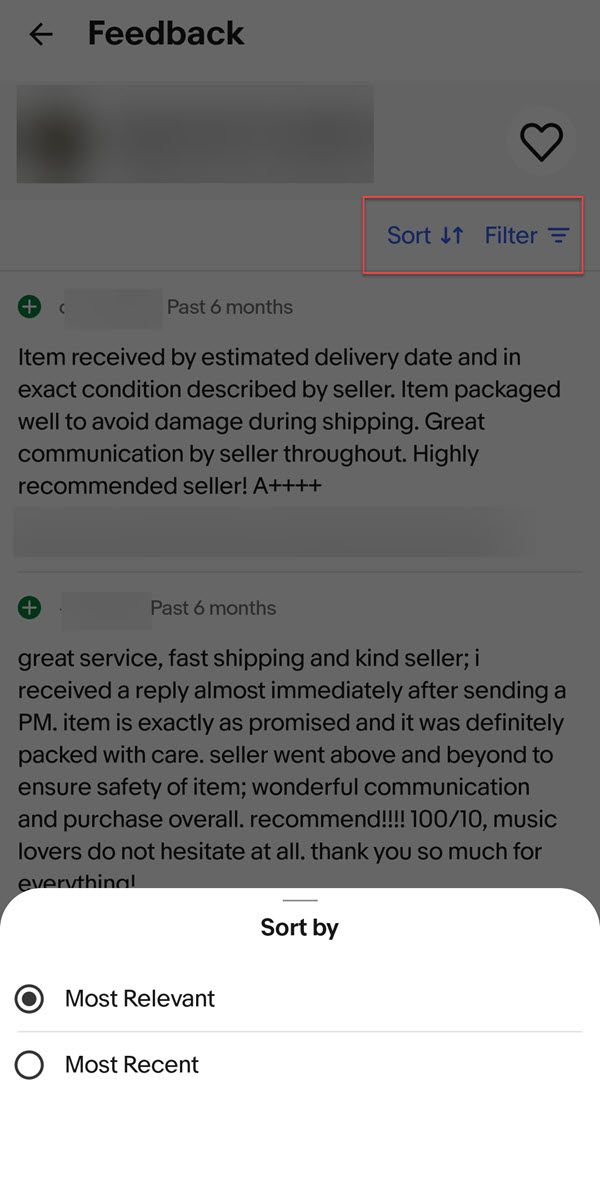 This appears to be a global change impacting US, UK and others and sellers are discussing it in the various eBay community forums.
So I had 9440 feedback... then one more showed up, I went to look, but can't see a new one there.



Then I realized in the past 90 days it's showing like 10 feedback total, and then it says they are all over 90 days old. I noticed they picked all the very long feedback to show everyone and filtered all the seemingly irrelevant ones.



On my phone I can see more feedback and see the irrelevant ones... I can't seem to turn the filter off on my desktop computer. Even when I select "12 months" it shows me 2000 out of 3200 feedback in total.



Why do they have to keep "fixing" things?
My feedback page is messed up, it's only showing entries that are 6 months old or older. It also shows that I've left no feedback for buyers.
Tonight, I went to make sure I'd left all necessary feedback entries for my October purchases. My account shows that I haven't left any feedback comments ever. Every feedback I've ever left about any transaction has disappeared. I wonder if ebay knows their system is haunted for Halloween!
Getting rid of the ability to view feedback left for others could prove to be a very controversial move.
It may not matter much to buyers since sellers can only leave positive feedback, but sellers often look at a buyer's feedback left for others to spot possible signs of trouble before making a deal - especially when reviewing offers.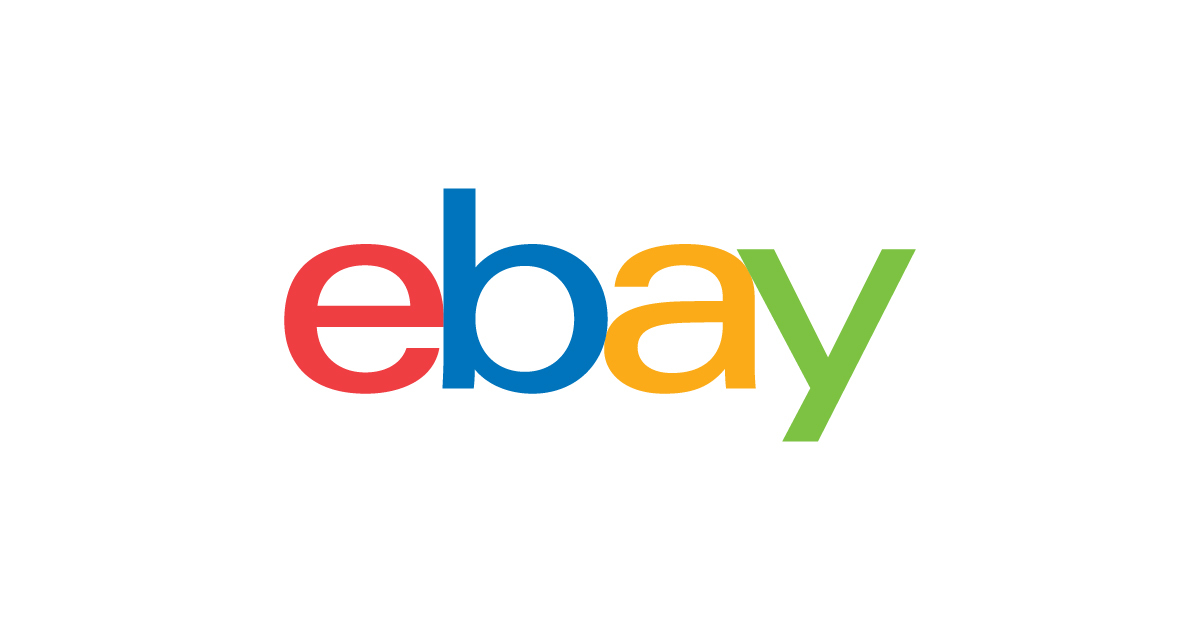 Let me explain that I MUST be able to view ' feedback left for others' by potential buyers / bidders. Its impossible to do this on app or any Ebay platform ie desktop/ classic or mobile website. I've tried Ebay UK & Ebay.com



When I can't see a buyers feedback left. How can I decide if they need blocking or if they have a pattern of leaving negative feedback & putting your sellers at risk !



This is extremely frustrating & for a billion dollar company your technical department should fix this immediately as thousands of sellers are affected.



You are now deterring me from listing because you're jeopardising my account as I still cannot see a buyers feedback . All I see is feedback received . Ive tried lots of different bidders.



Please at least give me an update instead of ignoring messages. Why does every technical issue take up to a month to remedy its absolutely ridiculous
*Editor's note: after publishing, I was reminded that this might very much matter to buyers as well if they can no longer check to see if eBay has removed negative feedback they left for a seller.
---
Interestingly, it looks like whatever eBay is testing here is different depending on how you navigate to the feedback (including different URLs).
For example if you click on a seller's feedback number under their name in the community, it goes to the new feedback page as described above - defaulted to most relevant instead of recent and showing no feedback left for buyers.
However, if you go to a seller's store page and navigate to "see all feedback" from there or go to one of their items, scroll down to the feedback module on the View Item Page and "see all feedback" from there, both of those still go to the old page which shows the most recent feedback by default and feedback left for others is still visible.
Those different pages have different URL structures, which suggests eBay is either still in testing mode or may be slowly phasing out one design for the other and just hasn't gotten around to changing the links everywhere yet.
Earlier this year, eBay also tested allowing buyers to add up to 5 pictures when leaving feedback, though so far those pictures have not been posted publicly on the feedback page.
Are these changes we're seeing today making room for this feature to finally go live?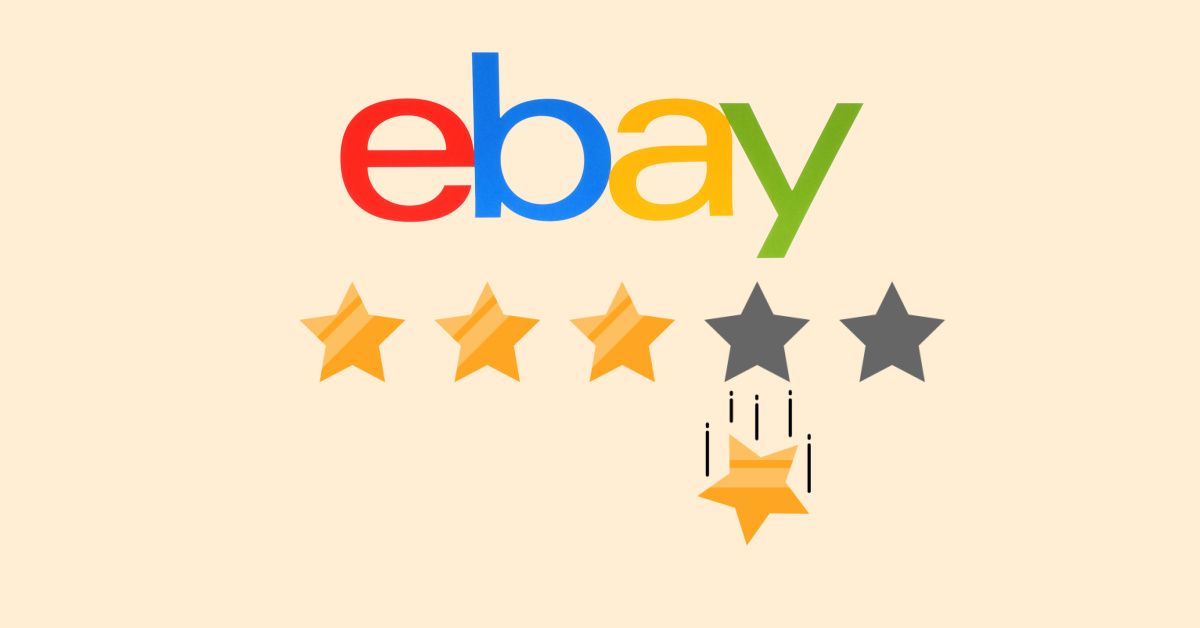 The current changes to the feedback page appear to still be in flux, so we may see some tweaks over the next 24-48 hours before the final design is settled.
Let us know in the comments below what you think of these changes to how feedback is displayed on eBay and how it will impact your buying and selling on the platform!
---