Foggy VeRO Claim Strikes Fear Into Heart Of eBay Seller
eBay sellers live in fear of Verified Rights Owner (VeRO) copyright strikes as increasing regulatory and legal scrutiny causes the platform to crackdown on suspected counterfeits and intellectual property violations.
While some rights owners may have legitimate claims, the VeRO system is also ripe for abuse with automated AI-powered systems running wild and a "guilty until proven innocent" attitude from eBay, often with no due process, no ability to appeal and very little support.
One seller in the eBay community has been hit with a particularly foggy VeRO claim which conflates the initials of a brand, Fear of God LLC (FoG) with item specifics stating the manufacturer designated color name for a completely unrelated item is "fog."
I just got a message this morning that I have had counterfeit FOG items removed....problem is, I have never listed ANYTHING of this brand! The message does not even list items that were removed! What on earth is going on??
I see a couple of live listings with 'Fog' listed in the name of the color. Could it be that you lost something similar?
Ugh! If "fog" is the name of the color the manufacturer uses, the seller should be able to use it, but sheesh, too bad VeRO reps don't read either.



ETA: I would respond to the contact info in the takedown notice (usually an email address) and point out the the item(s) you were selling weren't of the brand they represent. Tell them that "fog" is the name of the color, including either a link or a picture of the tag to show that the manufacturer used that word.



They should respond and if they agree that they erred, they need to let ebay know so ebay can reinstate the listing(s). DO NOT RELIST unless and until you get a green light.
While it's always wonderful to see sellers volunteering to help other sellers in the eBay community, it's outrageous that eBay themselves did not make it clear which listings were taken down or explain the explicit reason why, so that this seller did not have to spin their wheels trying to figure it out.
Unsurprisingly, the seller lamented how much more complicated selling has become on eBay, often for less return than it may be worth.
Thank you! For as hard as we work, we do not do a lot of volume here. Back when we created the store in 2013, we were making more sales with only 600 listings! Now, it is extremely difficult to sell here. I had to start cross posting to other platforms.
Also unsurprisingly, the VeRO complaint can be traced back to Red Points, a notorious intellectual property protection company that has racked up many complaints of overstepping as well as abuse of marketplace policies like VeRO and the legal system.
Some sellers have even gone so far as to try to sue Red Points for defamation, saying false VeRO and counterfeit claims hurt their reputations and businesses.
In an interesting case from New York Federal court, a judge denied a motion to dismiss by Defendant Red Points (an anti-piracy protection company) for submitting a take down alleging the sale of counterfeit products by the seller.



Instead of taking down the product, the Seller sued Red Points for what they allege is a defamatory accusation about their business as the counterfeiting was denied.
These types of false counterfeit claim takedowns are likely to increase as marketplaces are under regulatory pressure to clean up their sites and Congress is once again considering passing new laws like the SHOP Safe Act purportedly aimed at holding marketplaces accountable for counterfeit and dangerous goods sold on their platforms.
As eBay works to clean up their site at scale, they've increasingly turned to AI and automated systems which anecdotally sellers say is causing an increase is false positives.
eBay acquired Certilogo last year, which provides AI-powered apparel and fashion goods authentication, using digital technology to empower brands and designers to manage the lifecycle of their garments.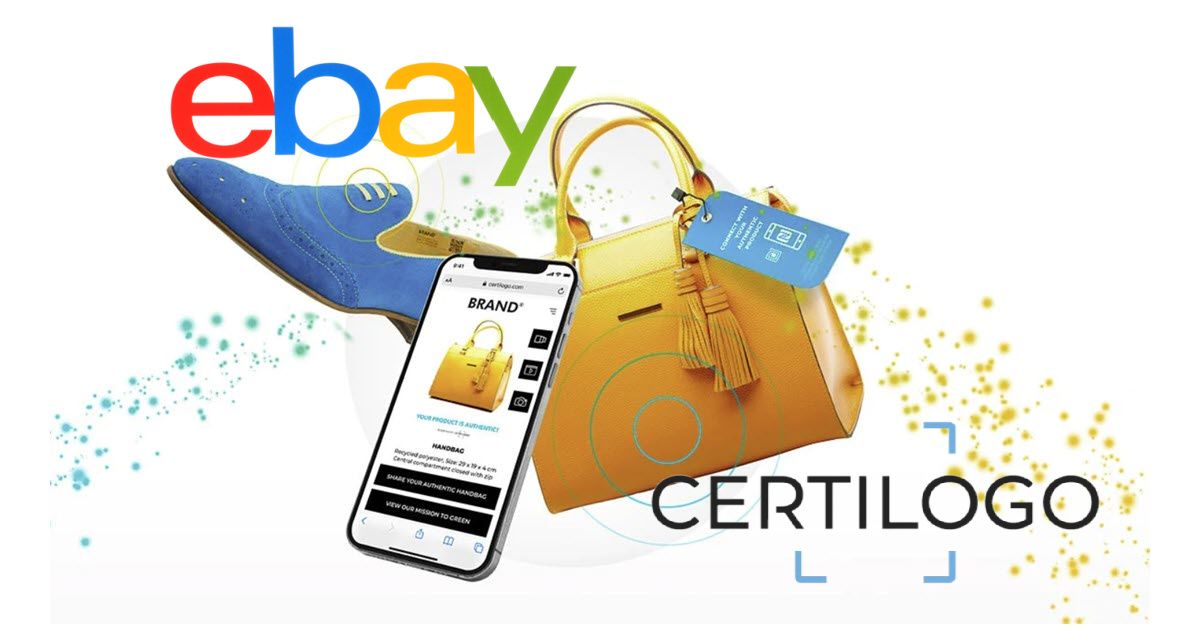 They also acquired AI-powered counterfeit and compliance company 3PM Shield earlier this year.
Given the disastrous experience just trying to test out 3PM Shield's free trial, it would not be at all surprising to learn it has been unleashed in some eBay categories with equally disastrous results.
Several other sellers in that thread mentioned recently having items taken down after being incorrectly flagged as pesticides, no doubt a result of the recent EPA lawsuit that could cost eBay ~$2 Billion by some estimates.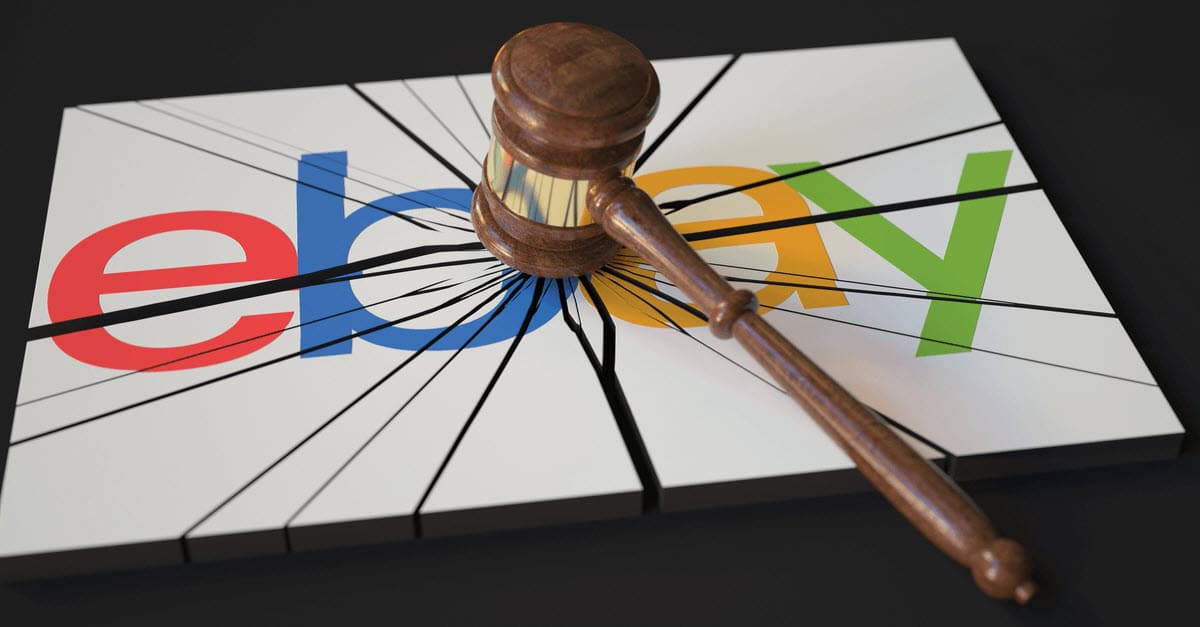 As AI is unleashed to police the site and regulatory scrutiny heats up, will eBay push back against legislation and rights holders who abuse the system with false counterfeit claims and stand up for the rights of small business owners on their platform?
---
Share your most ridiculous eBay VeRO takedown stories in the comments below and let us know if you've seen an increase in false IP infringement or counterfeit claims!
---