eBay Shipping Supplies Debuts Trading Card Kit For eBay Standard Envelope Service
eBay shipping supplies seller has introduced a new envelope specifically designed for shipping trading cards with eBay Standard Envelope service.
The new Trading Card Envelope Kit includes 100 white #10 size envelopes with solid cardboard inserts for protection and a 3-pocket insert that can support up to 24 trader cards to help prevent shifting during shipping.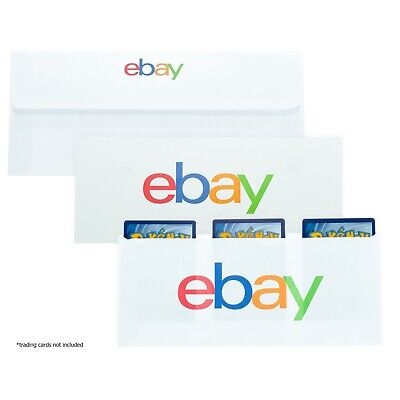 3 piece kit for trader cards - designed specifically to meet eBay Standard Envelope requirements



Unique design protects cards in 3 pockets for uniform distribution and a protective cardboard insert. The added protection means, as the shipper, you no longer need to ship with a top loader.



The mailer is 100% recyclable where facilities exist making a more eco friendly shipping option.



Kit includes 100 of each of the following:

White #10 size envelope (peel & seal closure seals securely without moistening).
Solid insert piece to offer protection during shipping.
A 3-pocket insert can support up to 24 trader cards with no shifting during shipping.



Kit meets the requirement for eBay Standard Envelope Shipping.



How to use kit:

-Put your trading cards to ship in the 3-pocket insert (insert can support up to 8 cards per pocket).



when shipping 1-5 cards use the center pocket only.
when shipping 6-10 cards use the center and either one of the side pockets in equal amounts per pocket.
when shipping 11-24 cards use all 3 pockets divided into equal amounts per pocket.



-Put both the 3-pocket insert AND the cardboard insert in the #10 envelope and ship!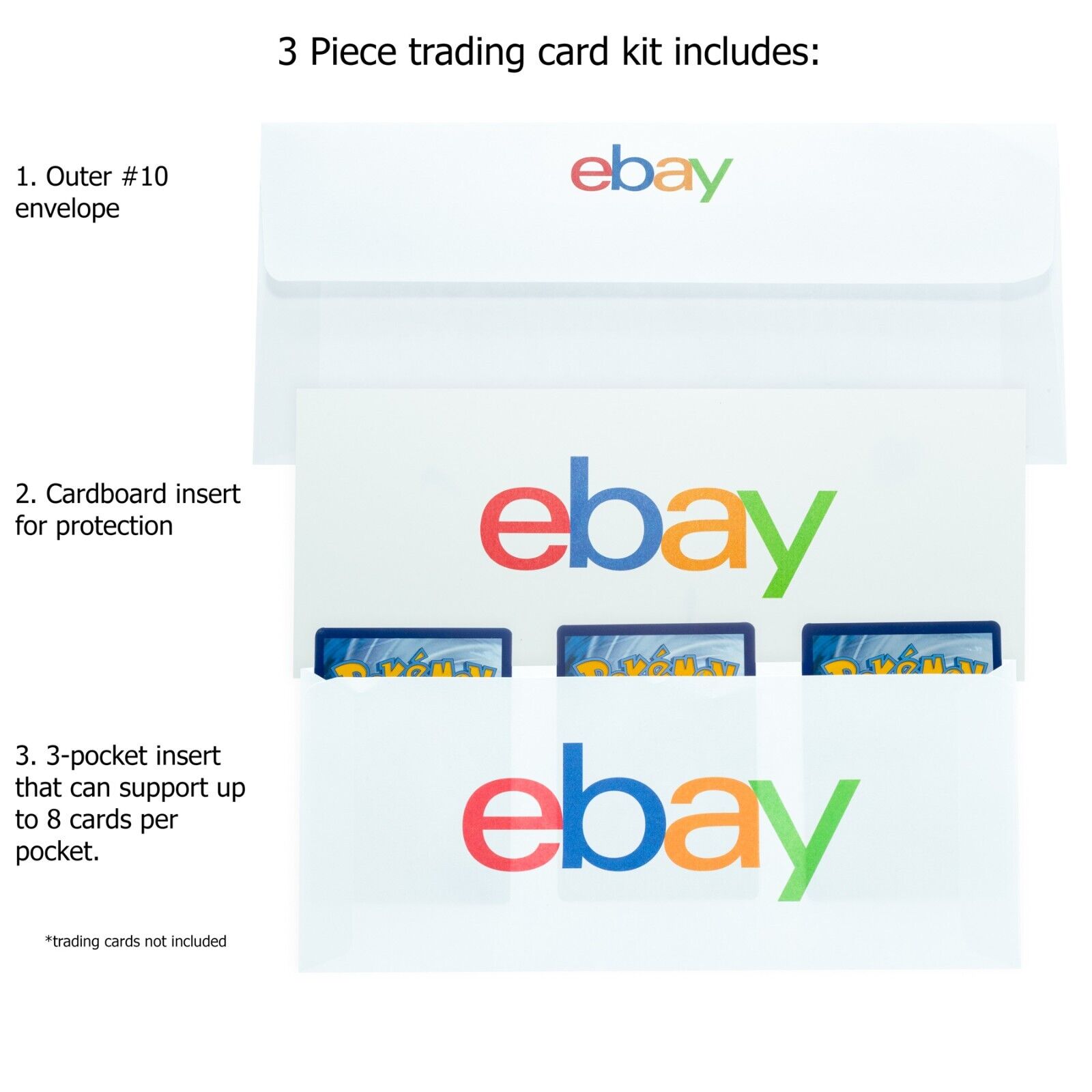 One of the longest running complaints eBay has received about its Standard Envelope service has been inconsistent handling by USPS with many envelopes either returned for insufficient postage or delivered with postage due, often because of confusion over how rigid the mailer is allowed to be.
Earlier this year, eBay sent out some surprise "test" shipments to help identify where the trouble may be occurring and what packaging works best in an effort to improve the process.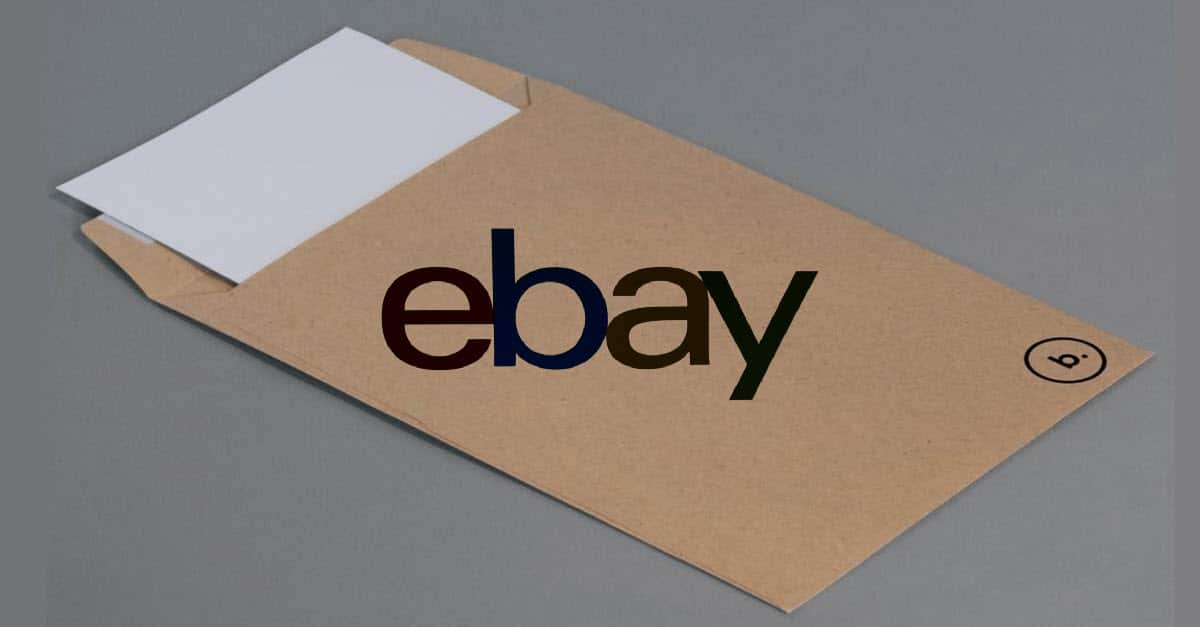 Sellers who received the test mailers were impressed with eBay putting in the effort to troubleshoot issues and were hopeful the program may be expanded to additional categories soon, but unfortunately no new categories have been announced at this time.
These new mailers look like a step in the right direction and don't forget, if you have an eBay store subscription, you can use your quarterly shipping supply coupon to purchase them.
Let us know in the comments below what you think of the new eBay Trading Card Envelope Kit!
---