eBay Holiday Seller Check In Slated For November 16, 2023
UPDATE 11-9-23
The full agenda for the Holiday Seller Check in has finally been posted with an hour long main session, several overlapping breakout sessions and seller networking opportunities.
Winter Seller Check-In Main Session -3:00 PM-3:55 PM
Hear the latest holiday shipping updates and advertising advice from our Promoted Listings team. We're also interviewing a toy seller before the busiest times of year! Come and celebrate your small business at our last check-in of the year with a chance to earn some end-of-year prizes and more!



Adam Ireland - eBay VP & U.S. General Manager

Rebecca Michals - eBay Director, Community & Engagement Seller Community

Kelly McIntyre - eBay

Julie Klein - eBay

Tracee Nielson - eBay

Shannon Kramer - Brickology



Holiday Shipping Update - 4:00 PM-4:30 PM
The Shipping team will introduce new updates to eBay International Shipping including combined shipping and about expansions to the eBay Standard Envelope categories. We'll also have a Q&A for holiday shipping questions!



Nate Heyward - Sr. Manager, North America Vertical Transportation Solutions, eBay

Chad Stewart - eBay Head of US Exports



Advertising solutions available to you - 4:00 PM-4:30 PM
Join the promoted listings team for a short presentation about using Promoted Listings Standard and Advanced for holiday campaigns.



Julie Klein - eBay



Ready, Set, Sell: Mastering Holiday Sales Prep - 4:00 PM-4:30 PM
Get ready for the holiday hustle! Whether you're an eBay expert or just starting out, join us to discover practical tips, from optimizing your online store to streamlining shipping, so that you're holidays can be profitable and stress free.



Shannon Kramer - Brickology



Home and Electronics Holiday Update - 4:00 PM-4:30 PM
Learn the latest updates on these top-shopped categories and find out how to attract interested buyers to your store.



Todd Elledge - eBay
Paul Friday - eBay



Networking Sessions 4:30 PM-5:00 PM
Meet and connect with other sellers and exchange tips on selling!
Once again it's noteworthy that VP Seller Experience Xiaodi Zhang still has not managed to carve time out of her busy schedule to attend any of the quarterly seller check ins since she returned to the company last year.
Previous VP Seller Experience Harry Temkin used to make an appearance at almost every check in, back when they were held on a monthly basis, and usually gave live demos of new features and tools eBay was working on to enhance the selling experience.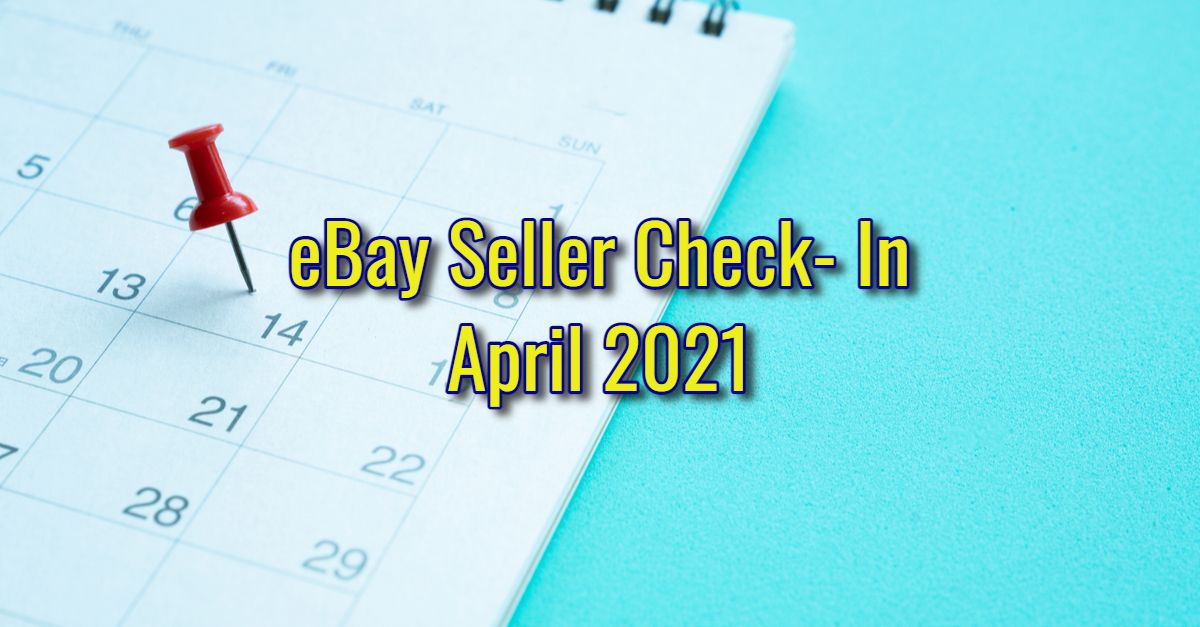 Many seller's I've spoken to have said Harry's demos were always their favorite segments and they miss the in-depth information and personal interaction from those earlier check ins.
In an interview with Modern Retail earlier this year, Zhang said a customer-first focus was one of the company's top priorities: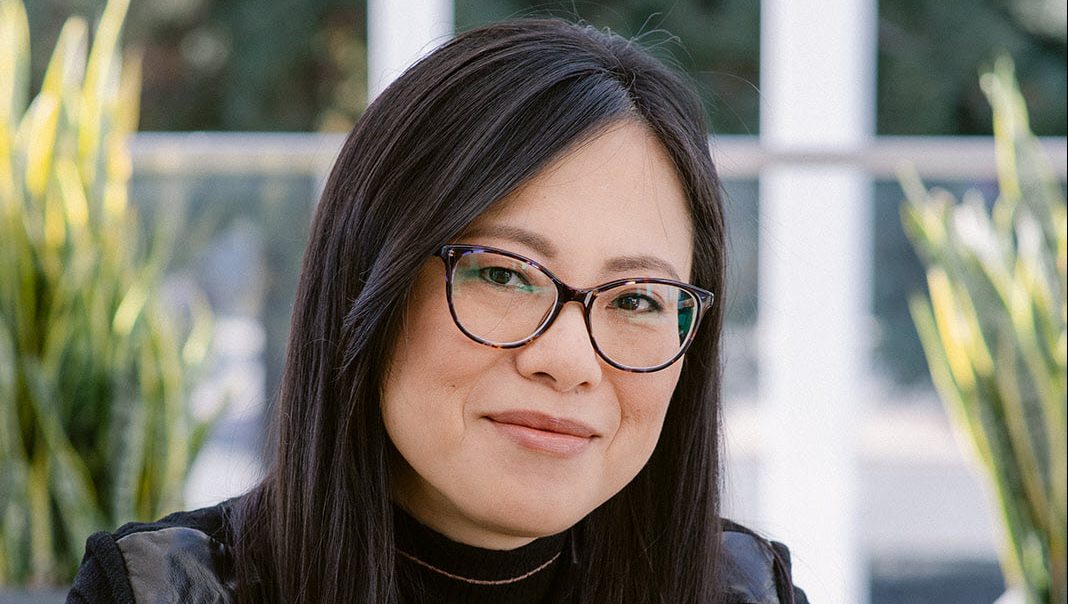 What are some of your targets and top priorities for SMBs in the near term?
There are a couple of parts of our strategies. As I mentioned, I'm a big believer in customer focus, customer-first strategy. And then taking that a step further, it's looking at the specific concerns and challenges our sellers face.
However, the continued lack of direct engagement in seller check in events paints a very different picture for where Zhang and eBay's priority truly lie.
---
eBay's last seller check in of the year is just around the corner with the holiday-themed event slated for November 16, 2023 at 12 PM Pacific/3 PM Eastern.
The event page had promised an agenda would be provided 3 weeks prior to the event, which should have been October 26, but so far the agenda has not been posted publicly.
About this event
Join us for the last Seller Check-In of the year and hear about the latest seller-related updates directly from eBay leaders. Plus, get helpful selling tips for the holidays, network with other sellers, attend informative sessions, and more!



The event *agenda will be published three weeks prior to the event date. Check back for more details.



*Subject to change
However, sellers have received emails from eBay today encouraging them to sign up and providing at least a general idea of what's in store.
Get ready with the Winter Seller Check-In



With the biggest shopping blitz of the year almost here, help set yourself up for success with our latest Seller Check-In on November 16, 2023 at 12pm PT/3pm ET.



On the agenda:

A conversation with the eBay shipping team about important dates and best practices.
Hear from an eBay seller tackling this year's holiday rush.
An eBay Open 2023 retrospective.
Breakout sessions on seasonal advertising, a shipping Q&A, and more.
Celebrating shopping small businesses and fun, holiday-themed activities.



Plus, we'll be taking an in-depth look at the Home and Electronics categories, which are especially popular with buyers this time of year.
Stay tuned for updates to the agenda and if you can't tune in on November 16, don't worry - Value Added Resource will have full coverage after the event!
---