Etsy Item Deactivations Plague Sellers Using Certain Shopify Integration Apps
Etsy sellers who use various apps to sync their stores with Shopify are experiencing sudden item deactivations with no warning and no explanation from support.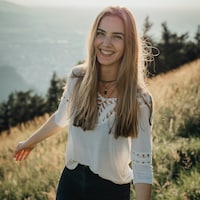 Etsy recently deactivated all my listings I synced with Shopify with Help from the Etsy App Integration in Shopify. They say it is against there policy, but I don't understand exactly why they inactivated all my listings. Did somebody of you had the same issue or are you using other Etsy Integration Apps that are working?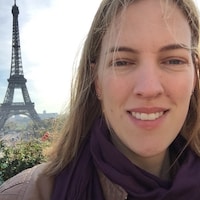 Etsy delisted a number of my listings because it said I violated policies by using a forbidden app to integrate and sync Etsy listings with Shopify. Is this new?



There are dozens of apps that offer this service and many sellers who have both Etsy and Shopify stores. Does anyone know which apps are okay to use? I am looking into Litextension and Etsy Migration and Integration as well as the Shuttle and Trunk apps.
I would also like to know which apps are OK to use! I'm having the same problem, Etsy just deactivated many listings from my shop
Same issue here... I have used both Vela and Shuttle ... why didn't Etsy warn us first before delisting we could have at least fixed the issue.
Several sellers say they've reached out to their app providers and have been told they are working with Etsy to try to resolve the issues.
I wrote to Shuttle to ask about their app. This is their detailed response:



Thank you for contacting me!

I've been hearing that Etsy has shut down one or more apps. Shuttle appears to still be approved by Etsy, and we see no issues connecting to their API. I have contacted Etsy yesterday to get clarification regarding this, but no answer yet.



In terms of Shuttle, we are an approved app by Etsy, and have been within their app ecosystem for 7 years now. We have also taken part in the transition to their latest version of the API. And have been granted by their API team an upgraded status which allows more frequent communications with their API.



That being said, I completely understand your worry. Have you seen any of your listings deactivated recently?



Please don't hesitate to contact me with any questions!
Hi I am having the same issue with "Etsy App", what is now called "LionzStudio Etsy Sync" . When you go on Shopify in the app there is a text that says:



"UPDATE: October 30
Dear App Users,
we would like to keep you transparently up to date. All the necessary changes have been done in the app on our part. Currently we are waiting for the feedback from Etsy to reactivate our app.



Thank you for your understanding. As soon as the app is active again, we will inform you."



I wrote them an E-Mail to ask them if they know how long it gonna take that the app is working again and they said that the app will probably be online again this week! I hope thats true..
It sounds like the issue may possibly be related to recent changes Etsy has made to enforce their handmade policy.
As part of this update, Etsy has said they will be closely scrutinizing 3rd party API users that may be enabling dropshipping or listing of items that violate their policies.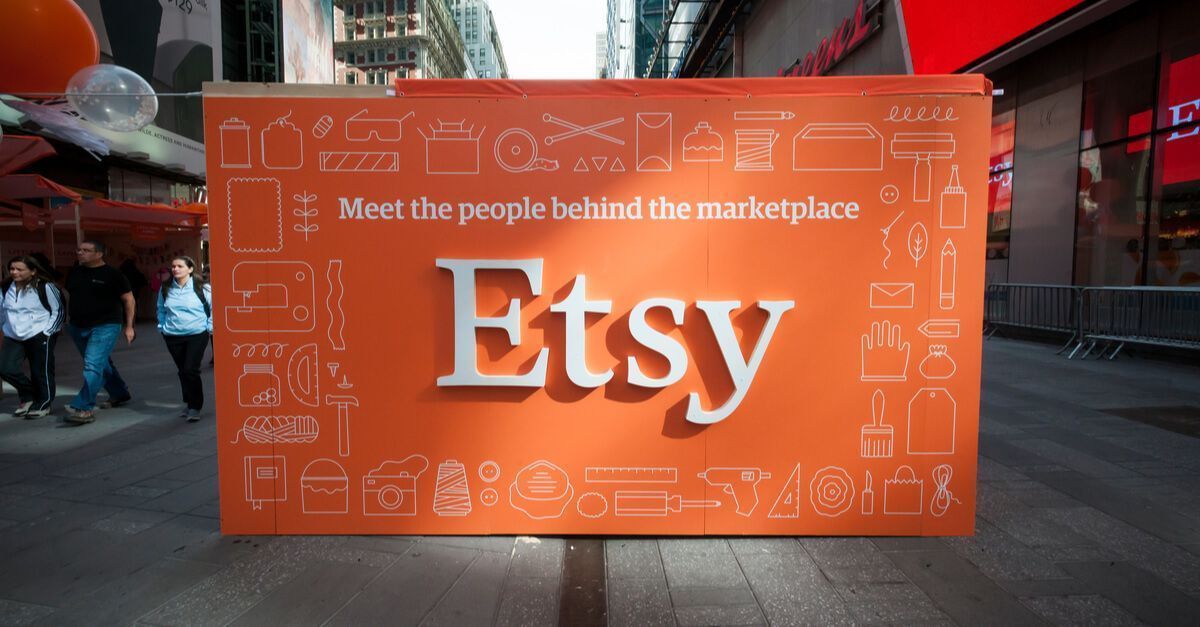 Improving integrity across our ecosystem. In addition to our efforts to remove existing listings that violate our policies, we are working to prevent non-handmade items from making their way onto our marketplace in the first place.



For sellers: We're better emphasizing Etsy's policies during the listing process. We've added messaging and reminders about what types of items and listing images do and do not belong on our marketplace.



For third parties: Many companies integrate with Etsy via our public API to provide sellers with a wide range of valuable tools and services. We're working to identify where some companies may access our API and intentionally enable the listing and selling of mass produced, policy-violating items.



We plan to take action to ensure these third parties do not degrade the integrity of our marketplace. Any sellers impacted will be contacted directly, with clear communication about any changes.
If these recent takedowns are related to these policy enforcement efforts, so much for direct contact with clear communication!
Etsy seller and ecommerce consultant Cindy Baldassi has been digging deeper into this issue and is asking affected sellers to contact her with details.
This is an extraordinary punishment for people who don't seem to have knowingly done anything wrong. There simply doesn't seem to be any reason to permanently remove certain product listings from Etsy just because they were syncing inventory with another site. Removing temporarily, yes, but not permanently.



This might make sense if the apps were adding things to Etsy listings that shouldn't be there, but we have no evidence that was the case, and the deactivation could be reversed if the listing were fixed. Letting shops off with a warning seems like more than enough action, especially since there is no way to know which apps are approved by Etsy and following Etsy's rules at any given time.



Not surprisingly, some of these business owners feel that Etsy is punishing them for trying to run their own websites instead of just selling on Etsy. While that is far from the most obvious answer to the puzzle - most known inventory apps were not involved in this set of takedowns - it's understandable that sellers might feel this is retaliation instead of rule enforcement. Any reputable site enforcing rules so harshly would need to be transparent about that risk beforehand, right?



Please contact me if you have more information on this situation, so I can update the seller community.
We'd also love to hear about your experience if you've had items migrated from Shopify via third party app removed by Etsy - leave a comment below or contact VAR!
---