eBay View Item Page Testing Buries Seller Promotions
eBay users are struggling to find seller promotions in latest iteration of Item Page design testing and sellers worry it could be negatively impacting sales.
In the standard View Item page design, if a seller is running a discount or shipping promotion, it will usually show a banner at the top as well as showing specific listing that qualify for the promotion in a module under the description and feedback.
This banner is one of the the first things buyers see on the page and clearly draws attention to the fact the seller is running some kind of promotional offer.

However, the most current version of the new View Item page design being tested has removed the banner at the top, instead only showing the seller has an active promotion if the buyer manages to scroll past multiple rows of competitor Promoted Listings ads, item specifics, description and feedback.

Several sellers have taken to the eBay community forum believing there is a technical glitch that has caused their promotions not to show at all, not realizing they are still there, just lost in a sea of Promoted Listings ads with no banner at the top of the page.
This item is B3G1 Free and there is supposed to be red text at the very top of the listing saying this along with a link that says "see all eligible items" all of that is gone. They are also advertising other peoples listings at the top of my listings below the item photo. What kind of tom foolery is this?
I have had discount promotions on a lot of my items but today they are not showing. They were good until the end of December. How do I fix this? Thanks
I dont know how to tag anyone at EBay who would look into this, help from the community would be useful, but this is possibly the worst and most ineffective change to the listings view.. I am talking about promotions (NOT promoted listings) and I'm not talking about sale discounts...I will explain:



1- When you look at a listing thumbnail, there USED to be a banner or script showing your promotion (Usually a BOGO special, or an extra discount off the entire purchase, or free shipping etc)



Now, you can see the strikethrough if there is a DISCOUNT, but a while ago EBay changed something and eliminated the strikethrough of the item's price & any script showing any promotions.



Luckily, enough people must have complained because they brought back the strikethrough on discounts, but never brought back showing any promotions. (Not Promoted Listings)



2- Instead, it was only visible once you clicked on a listing, and it was located next to the price.



This was a terrible move, as a buyer only knows about a promo IF they clicked on the listing then subsequently the item description...



3- NOW, as of a few days ago, the view has been changed AGAIN, and your PROMOTION is now buried BELOW the description and intermingled with the 5 other lines of various promoted listings and recommendations.



THIS IS COMPLETELY USELESS!!!



For years I have offered a BOGO promotion that was a great deal for customers and increased my sales every time I ran the promo.



Now my promo has been used 2 times in the last 2 months, and I dont know if anyone is paying attention..



EBAY PLEASE CHANGE THIS, WHAT IS THE POINT OF OFFERING A PROMOTION IF CUSTOMERS HAVE NO IDEA ITS BEING OFFERED??? SERIOUSLY??



A promotions' details should be visible from the thumbnail of the listing like it used to be.



Please change this..
eBay announced testing for a new Item Page design beginning back in March, but so far they have not given any indication of how long they expect the testing to go on or when the new design will be finalized.
eBay has promised competitor Promoted Listings ads will be moved below the seller provided item specifics and descriptions in the final design, but after 8 months of testing that still shows the ads above the description, sellers are skeptical that eBay will keep their word.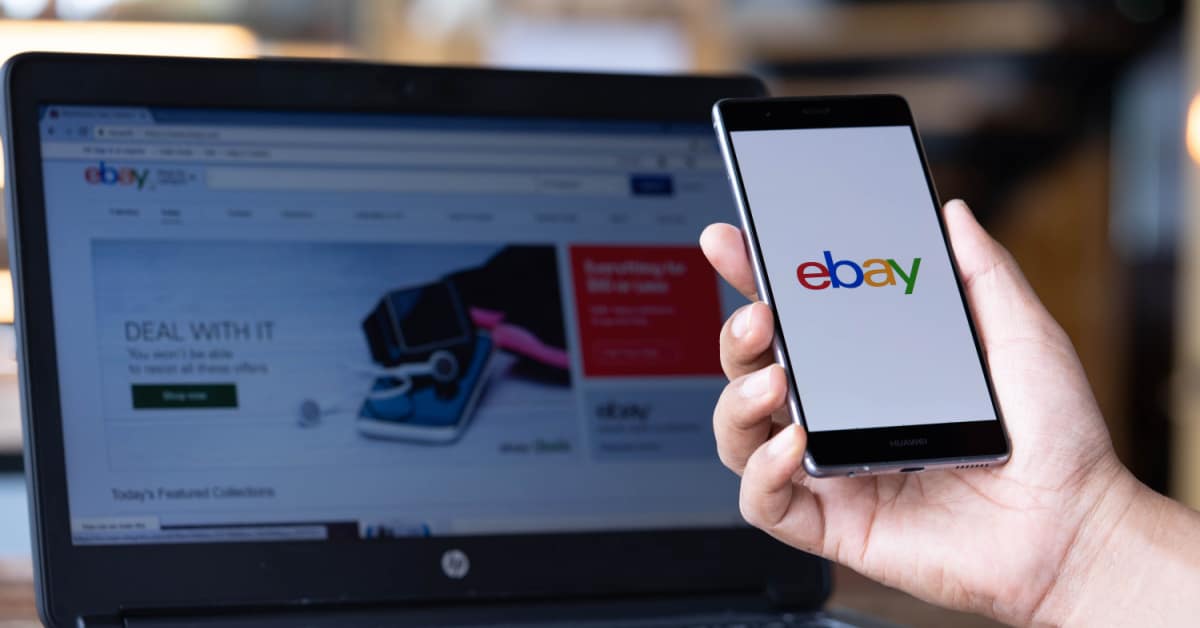 Other design iterations have caused disruption during the last few months of testing.
For example, one version of the test hid seller descriptions in a separate tab on the page.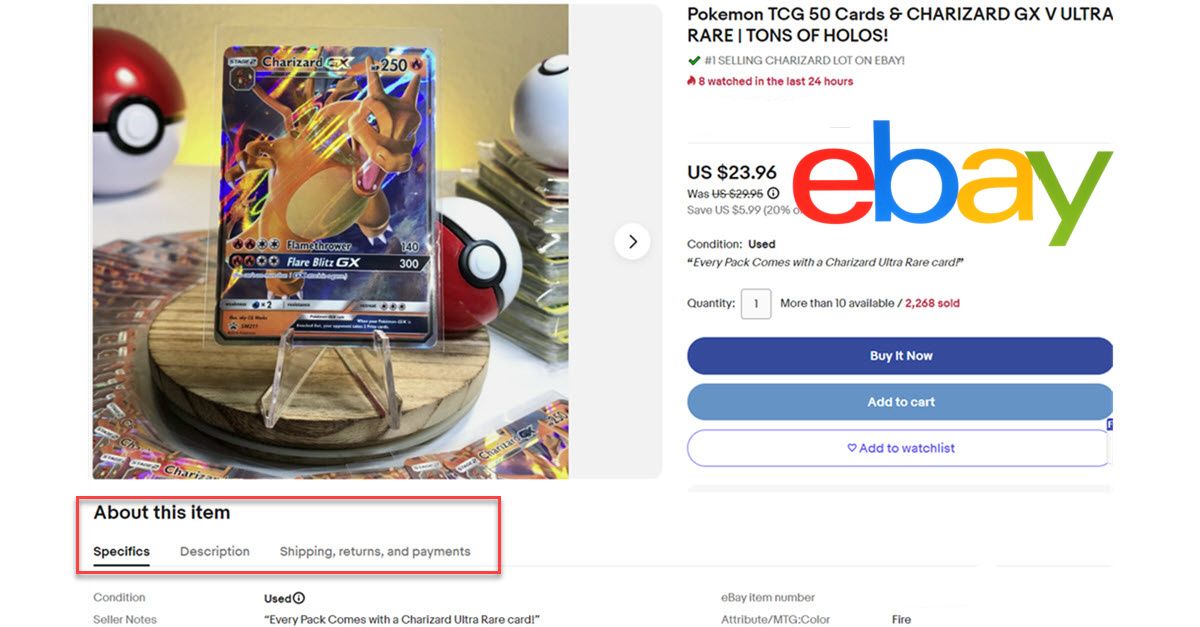 Other iterations have caused problems with picture zooming or how photos are displayed in variation listings.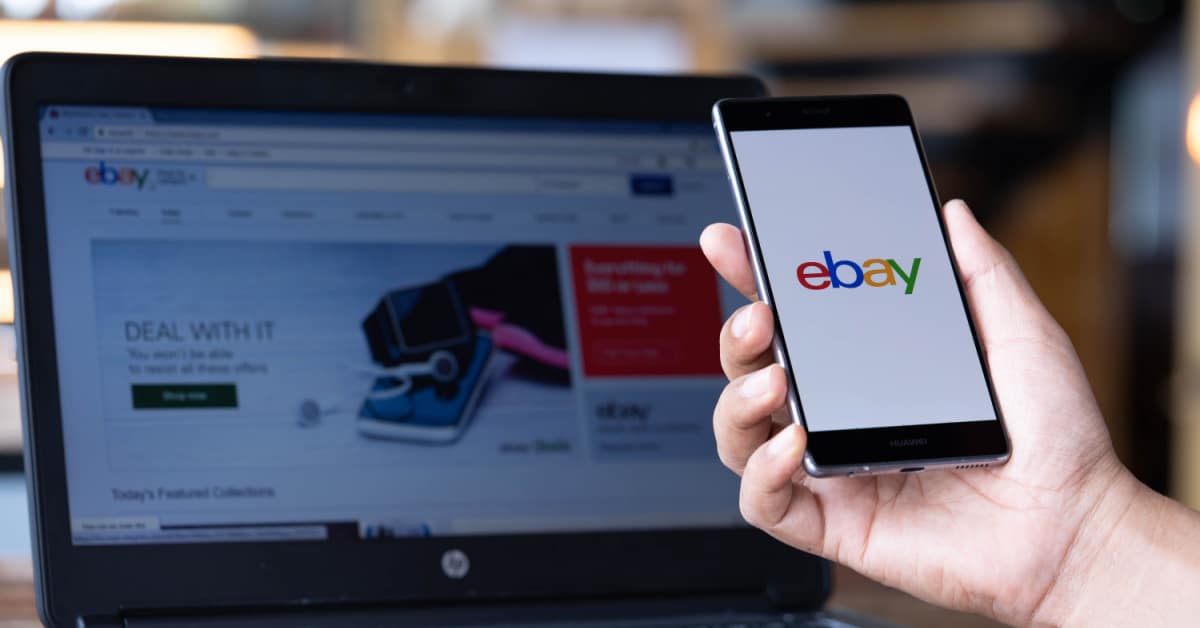 ---