eBay View Item Page Image Zoom Not Working
eBay users are reporting the hover over image to zoom functionality on the View Item page is no longer available, even when the images uploaded by the seller are large enough to qualify.
I see from the Tech Support forum, this is not a new issue. I've cleared cache, rebooted, changed password 2X and am using the most recent version of Edge. Can someone respond please on the status of this issue? There is no point in contacting an assistant - he/she will tell me to do the above. As a buyer, this feature is critical.
the zoom feature on my listing images is not working now. it was just a couple of days ago. i can still click to enlarge though. i liked the zoom feature.
You are not alone. Thought it may be just my listings, but it's every listing I looked at. Hope it's a temporary glitch. I'm a fan of the zoom as well.
There are similar complaints on the eBay UK community as well, so it appears to be a global issue.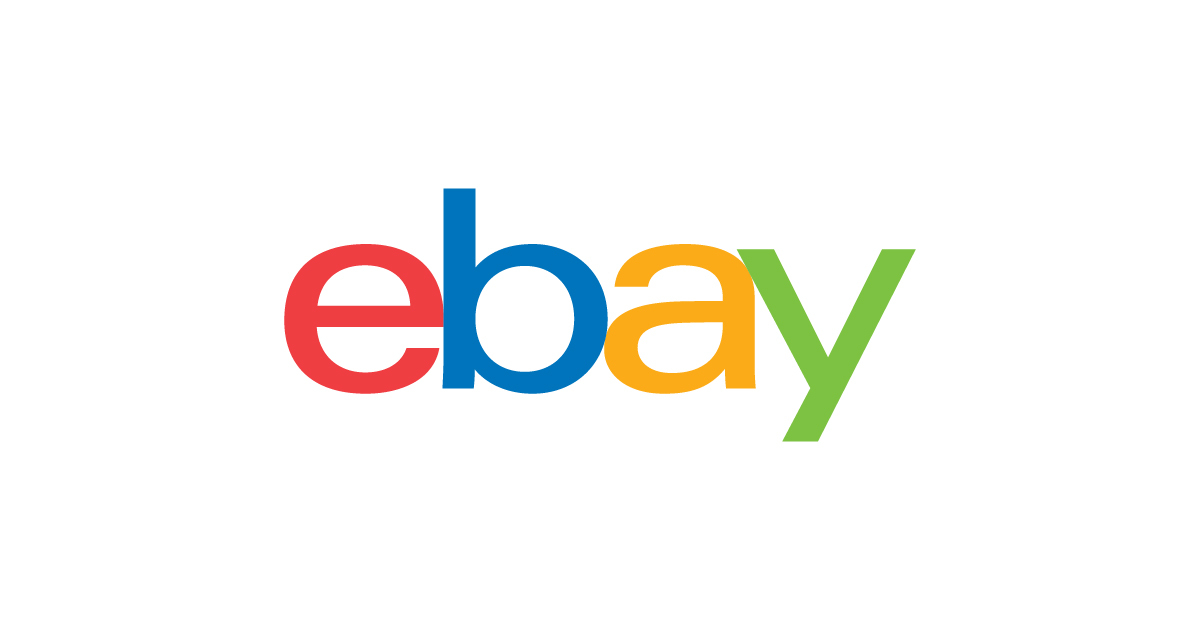 Is everyone having the problem I now have as a buyer, that hover to zoom is no longer working on photos of item within the item pages ? This started with the introduction of the new format recently. I can click to enlarge but I cannot zoom to see a specific detail. I have tried different operating systems and different browsers and his is consistent throughout.
Not all users are impacted by this issue though, some report the zoom function still works for them.
eBay has recently been testing new designs for the View Item page, so it's not entirely clear if this is a glitch/browser issue or if it may be part of the ongoing testing eBay is conducting.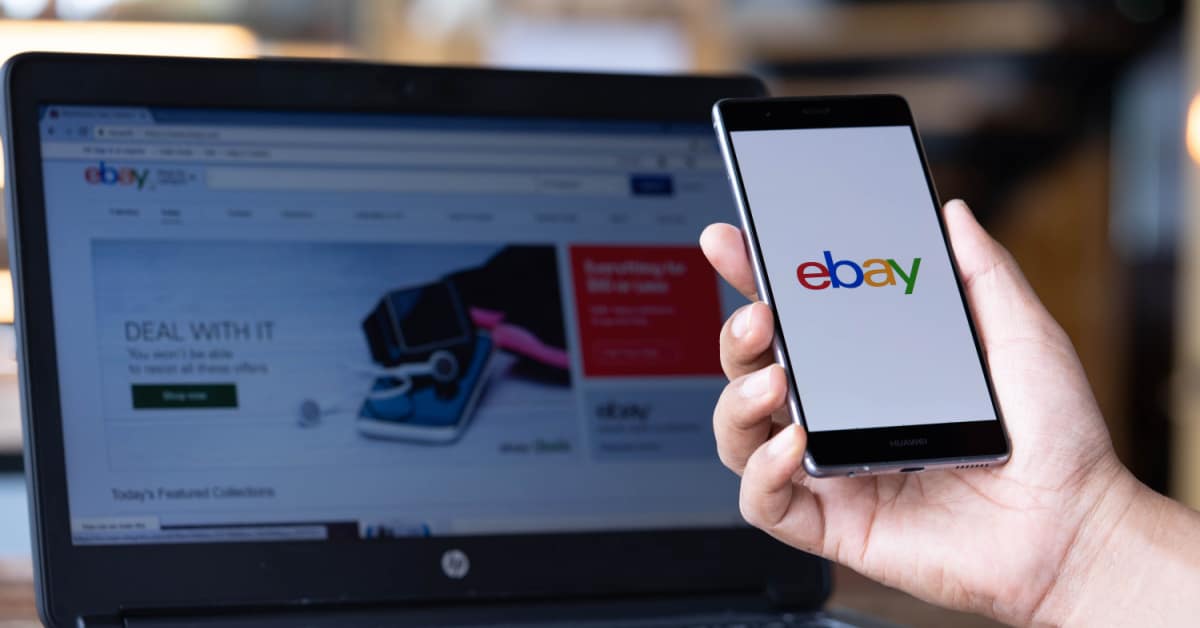 Stay tuned for updates!
---
Are you experiencing problems with the image zoom function on the eBay View Item page? Let us know in the comments below!
---