Value Added Resource Week In Review 9-24-23
Welcome to the Value Added Resource ecommerce news week in review!
eBay News
eBay is pulling out the stops with end of quarter discounts from major brands in the Brand Outlet hub to try to goose Q3 GMV, but as usual, fake discounts using strikethrough pricing manipulation abound unchecked.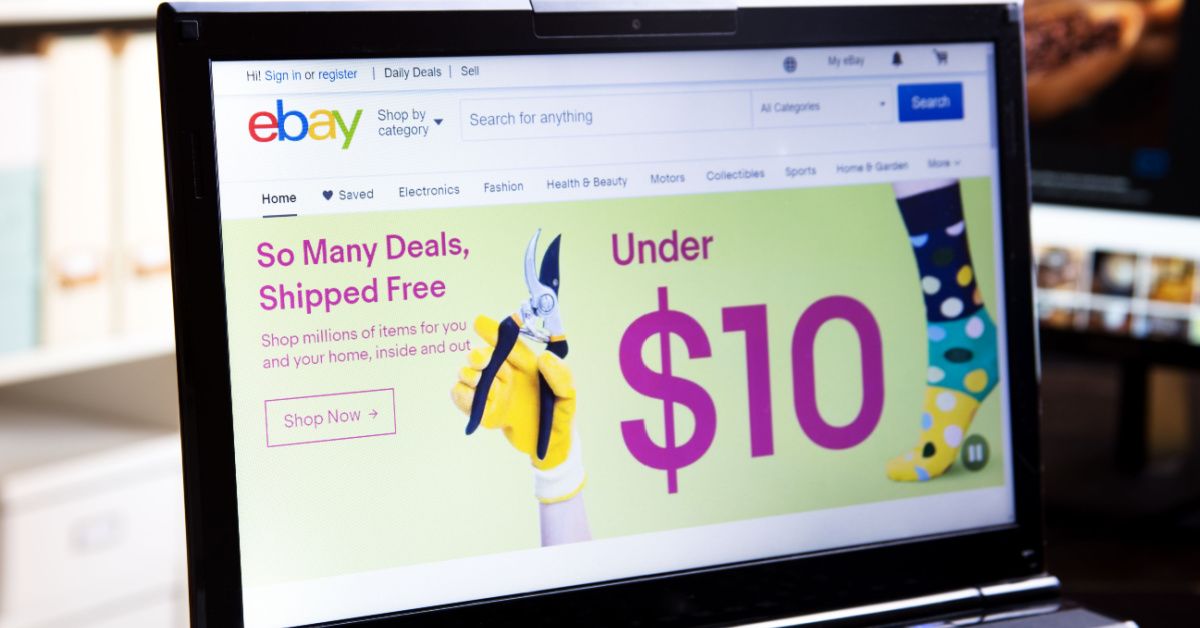 eBay Germany has launched a new eBay Lokal hub to promote local buying and selling through the platform.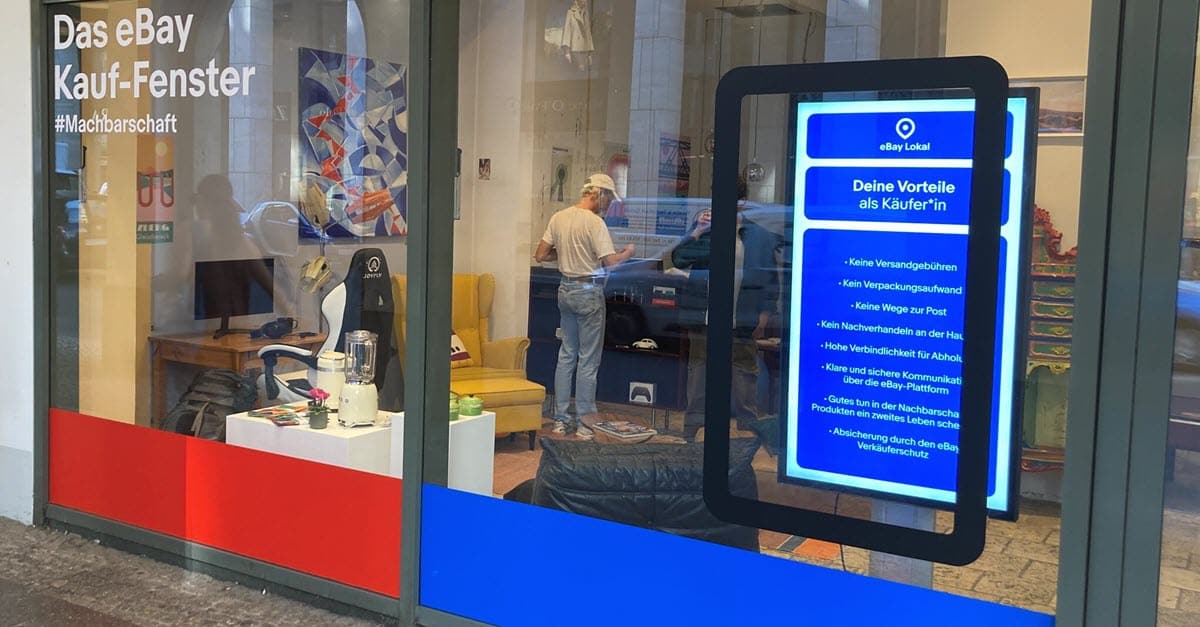 Smart targeting for eBay Promoted Listings Advanced Cost Per Click ads is here, allowing sellers to "set it and forget it" with eBay completely managing ad bidding and keyword optimization.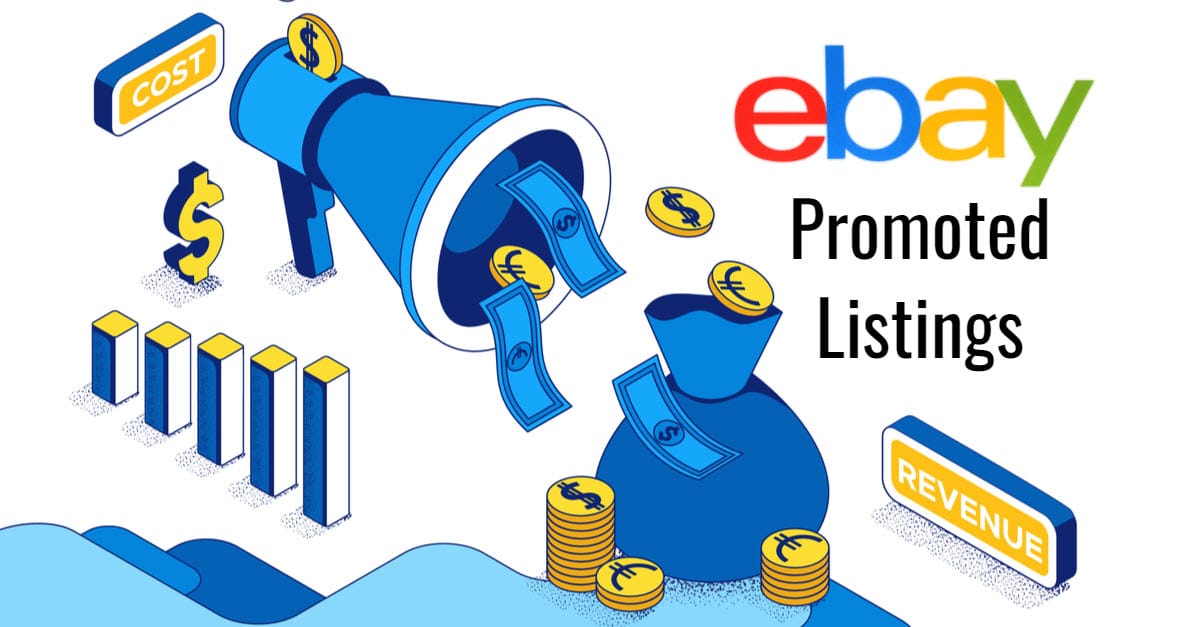 However, users are increasingly reporting server loading errors that are impacting delivery of both 3rd party ads and 1st party Promoted Listings ads on the site as well as other page loading problems.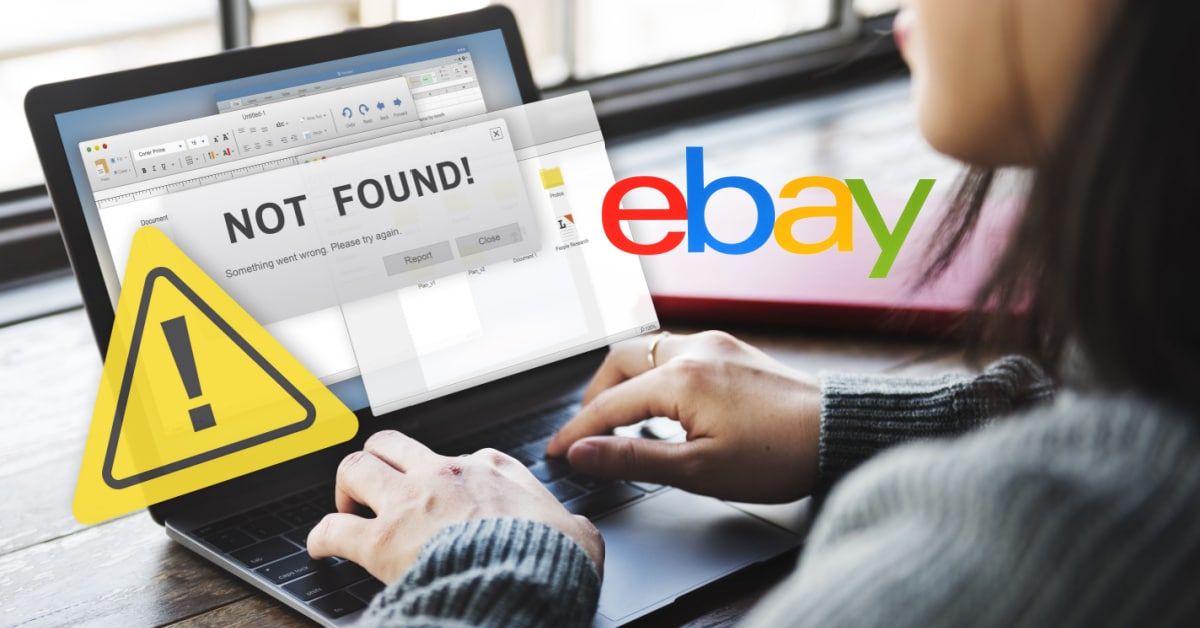 Sellers also report problems accessing the sales report page in Seller Hub, receiving an error message that says "we ran into a problem and can't show your sales metrics information right now."
---
Other Ecommerce News
Postmaster General Louis DeJoy has announced USPS will not be adding peak surcharges this year as he touts readiness for holiday season shipping.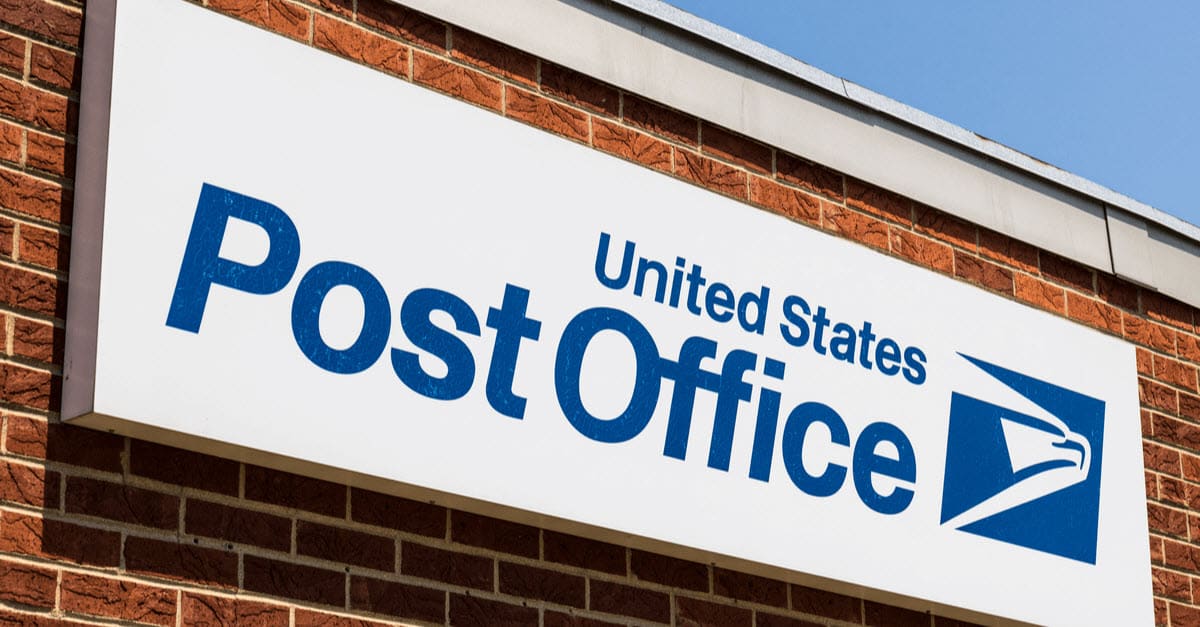 Amazon is backing down on plan that would have assessed additional fees on for sellers who use Seller Fulfilled Prime without using Amazon logistics services.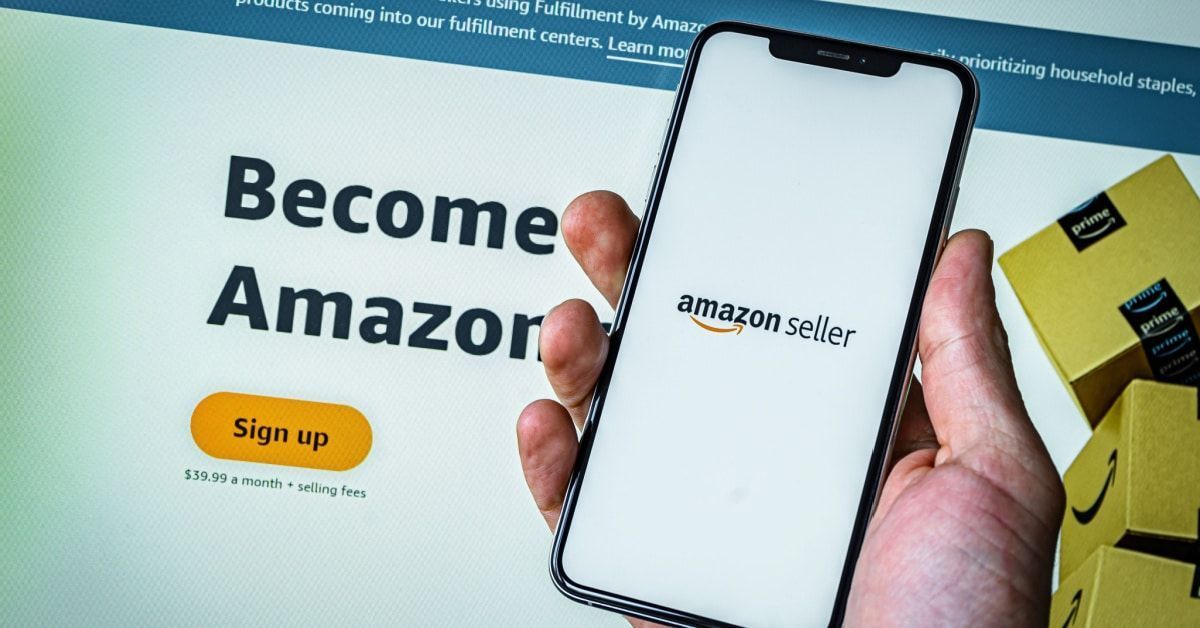 Amazon announced this week that buyers will now be shown a "sales trend" to highlight how many buyers recently purchased a particular product, but sellers are concerned the new feature may encourage competitors to use black hat tactics to try to game the metric.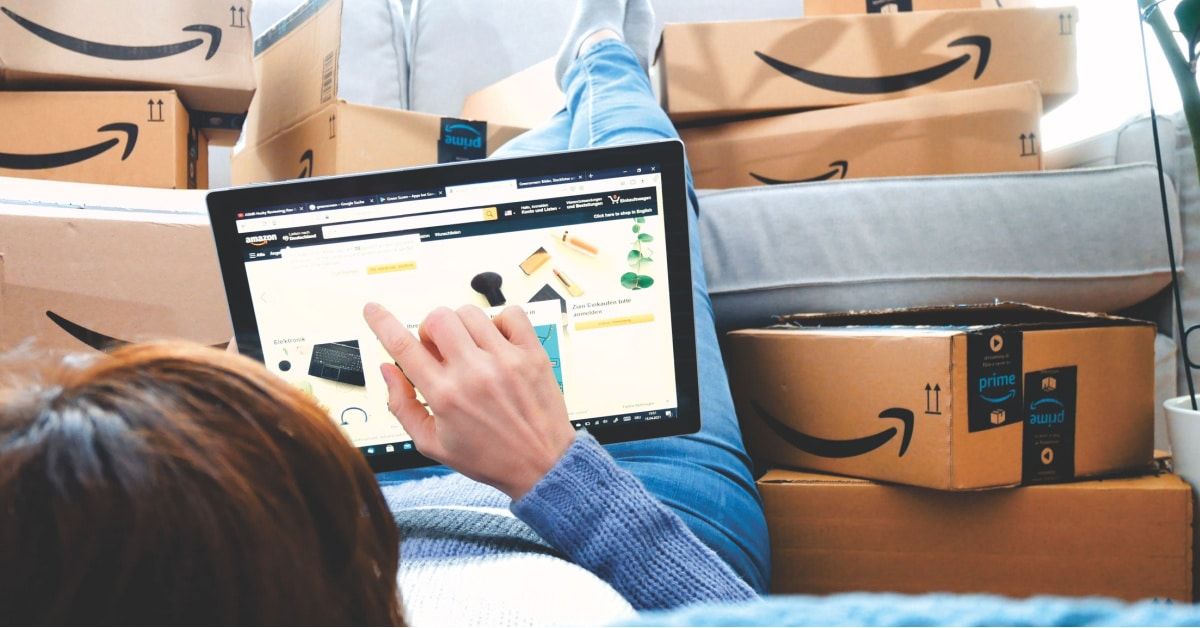 Etsy is funding a €5 discount for eligible European buyers, looking for end of quarter GMS bump and enticing sellers to try the new Share and Save social media promotion program.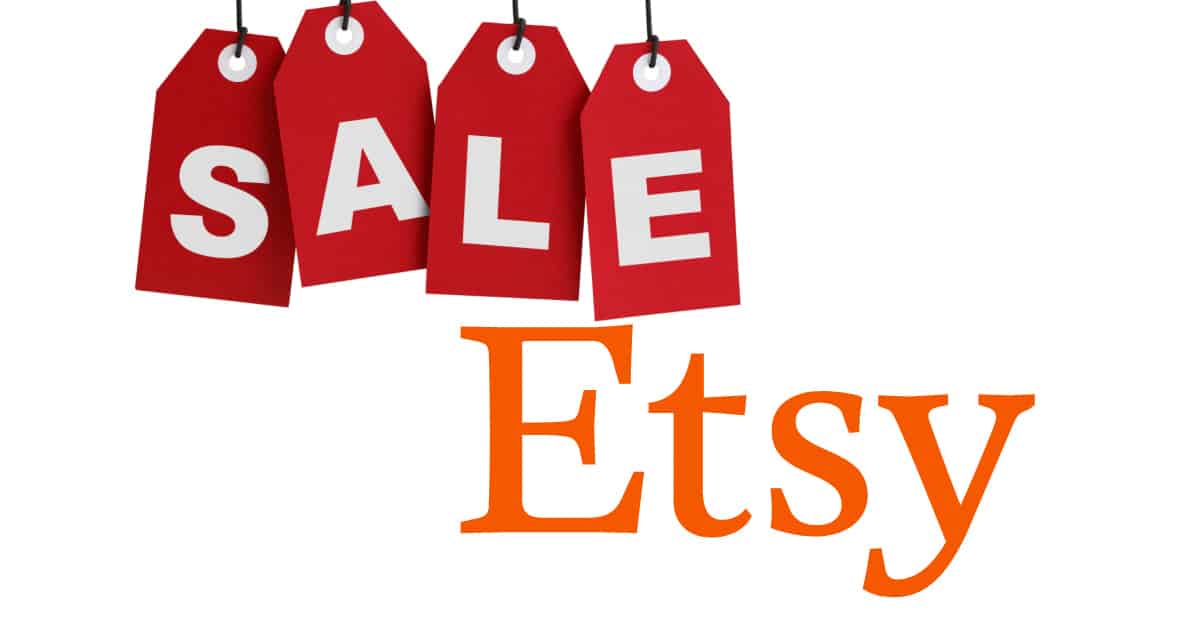 Etsy seller MagicalMomentsShoppe sparked a lengthy and revealing conversation this week in the community forums with one simple question - what's not working on Etsy?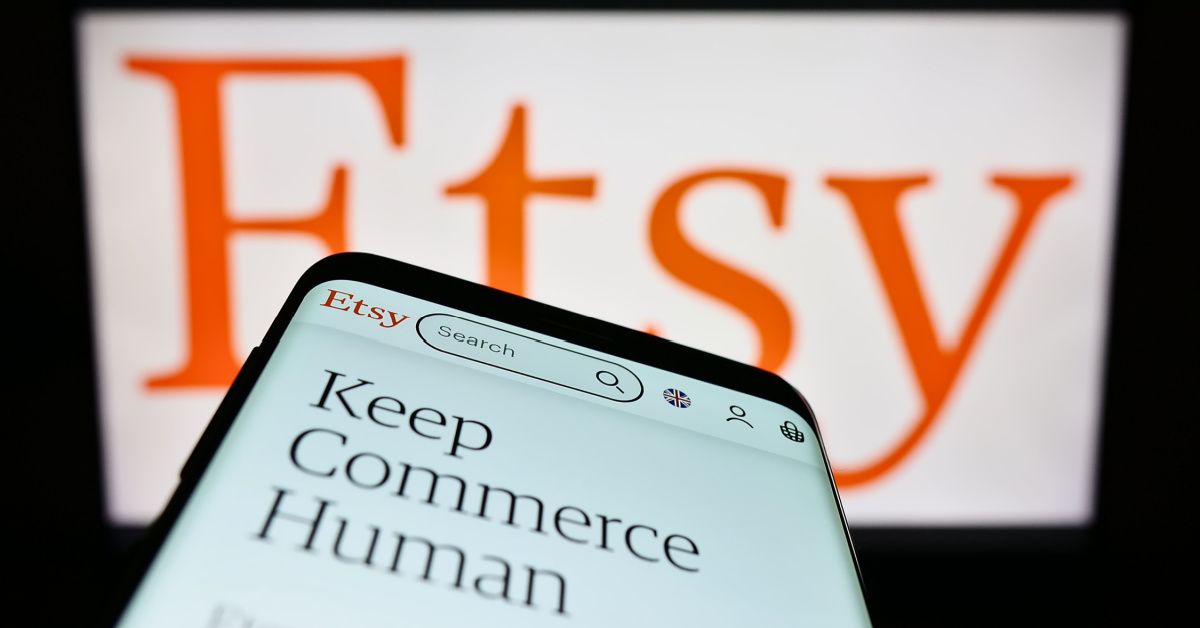 TikTok is moving fast to expand their ecommerce market share, introducing Refurbished Electronics in the UK.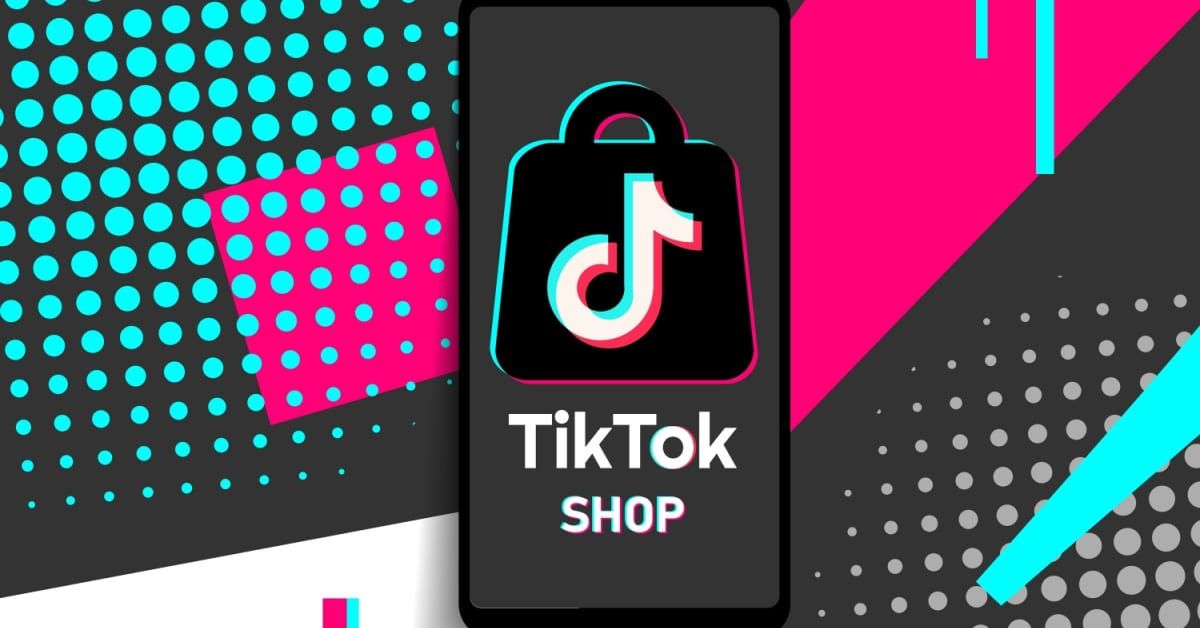 TikTok Shop is also preparing to make a big Black Friday splash with steeply subsidized discounts as it looks to steal holiday thunder from Amazon and Walmart.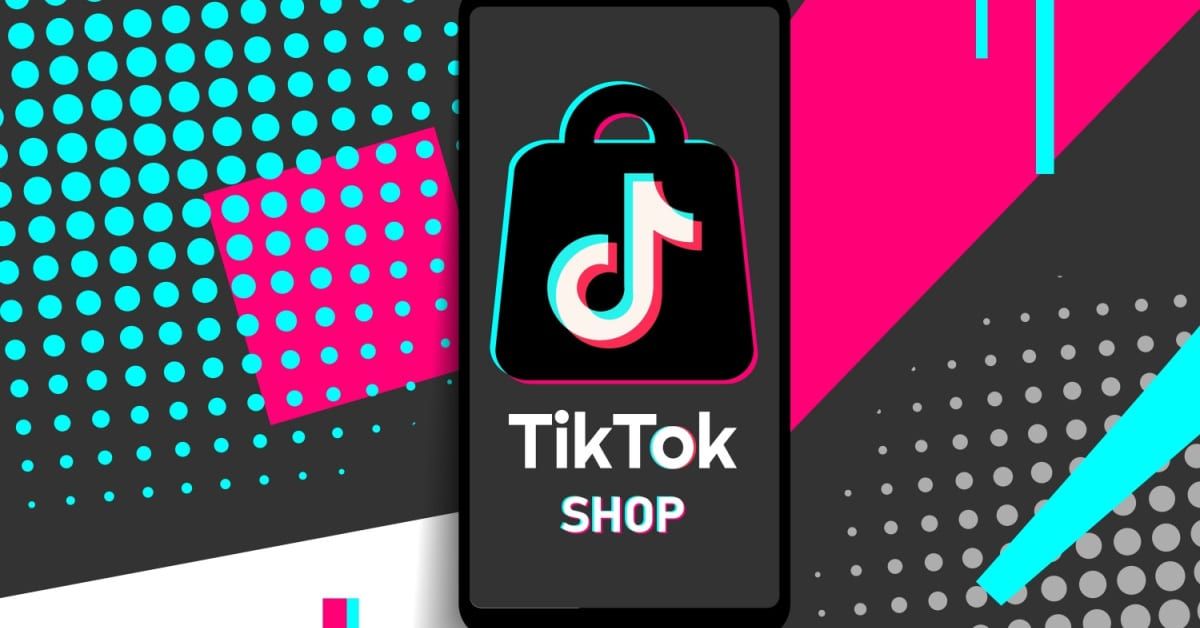 And Nike is quietly expanding on their limited in-store refurbished program, making restored sneakers available to buy online at up to 50% off retail prices.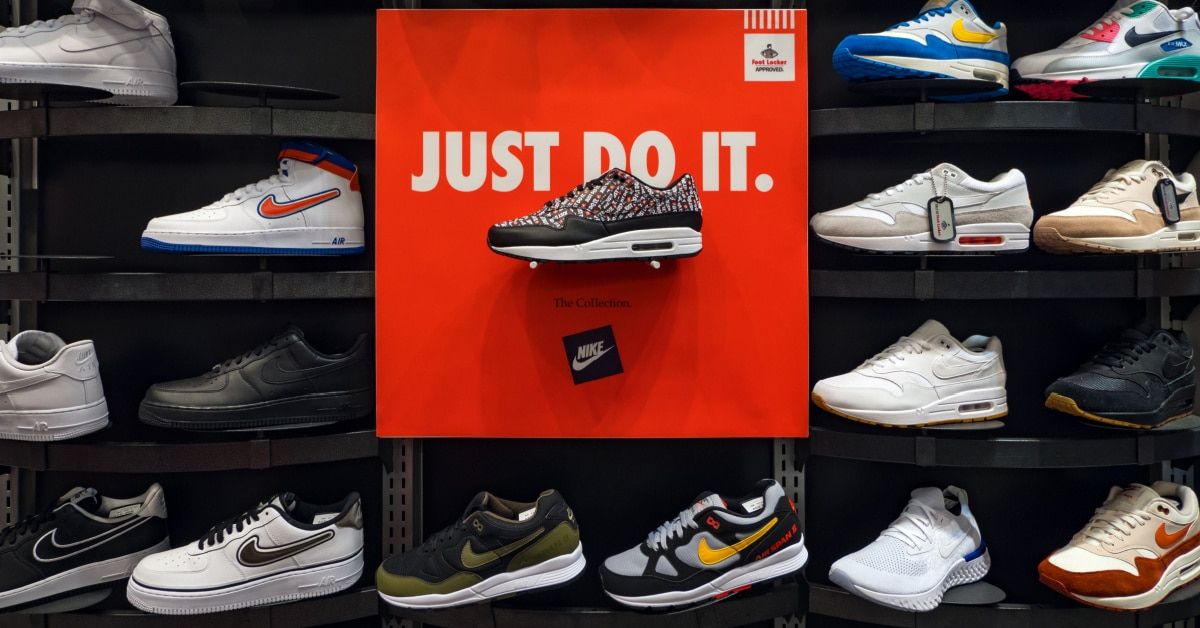 ---
Value Added Resource is proudly reader supported - learn more about our commitment to an ad-free user experience.
---