Amazon Backs Down On Seller Fulfilled Prime Fee For Not Using Amazon Logistics
Amazon is backing down on plan that would have assessed additional fees on for sellers who use Seller Fulfilled Prime without using Amazon logistics services, according to Spencer Soper at Bloomberg (registration wall).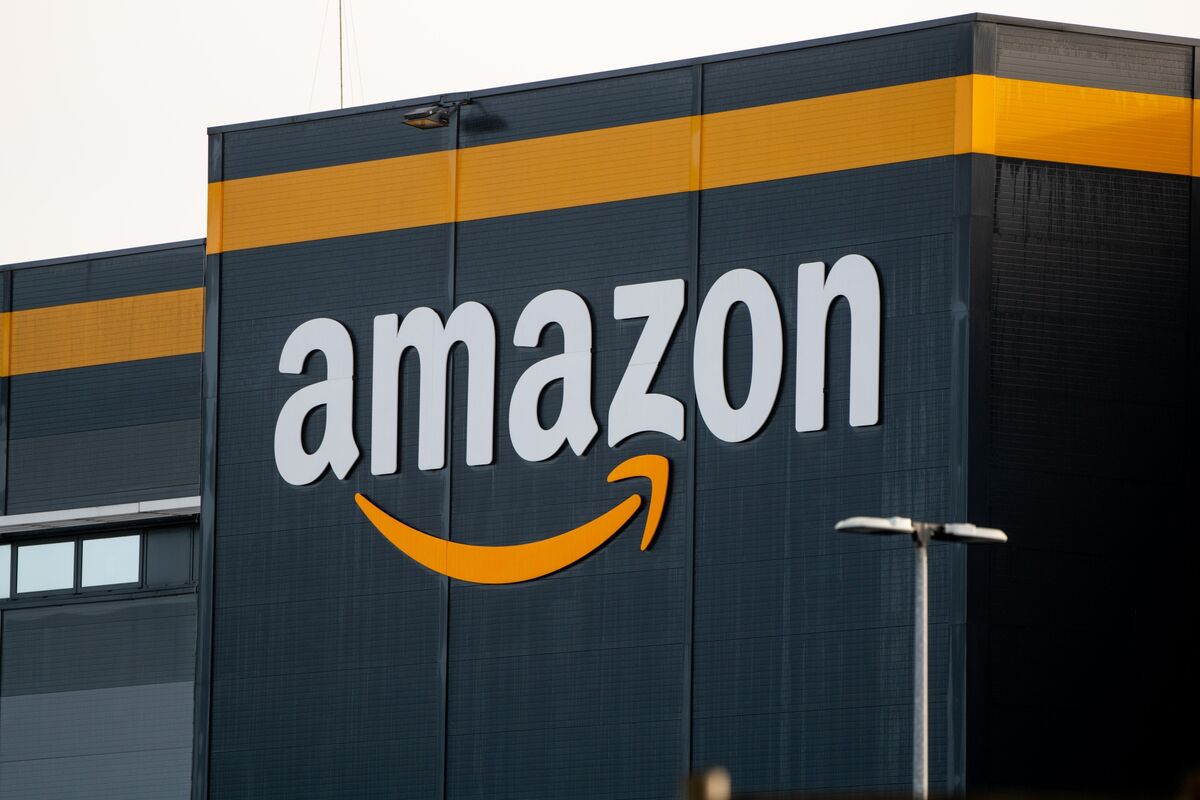 Amazon.com Inc. is scrapping a planned fee on merchants that don't use its shipping services, according to documents reviewed by Bloomberg.



The abrupt reversal suggests the company is being more cautious about how much money it tries to extract from online sellers amid an escalating antitrust investigation.



Amazon announced the 2% fee on merchants in August, and it was set to take effect on Oct. 1. The levy was interpreted by Amazon merchants and consultants as a brazen move since the US government is poised to file an antitrust lawsuit against the e-commerce giant. The federal case is expected to focus in part on Amazon's alleged efforts to coerce merchants into using its logistics services.
Seller Fulfilled Prime had previously paused new enrollments due to issues with sellers "not providing the high quality experience customers expect from Prime."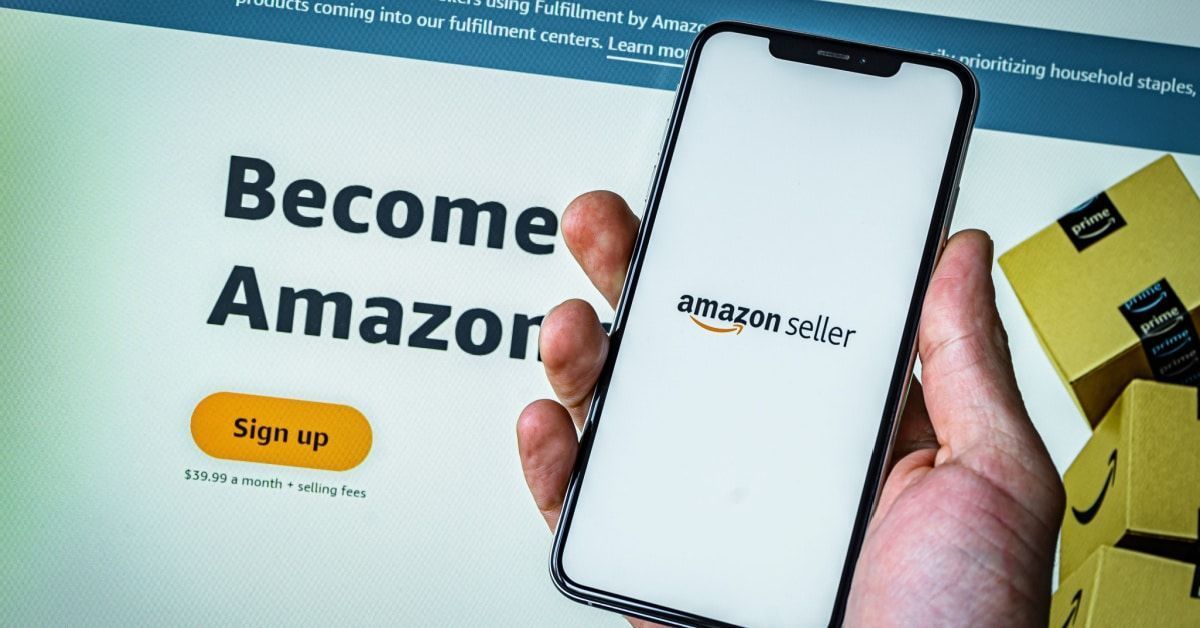 When enrollment was reopened, sellers were perplexed at the additional fees being tacked on with no explanation. Bloomberg reports Amazon said it would help with infrastructure costs for running the program.
The fee would have applied to thousands of third-party merchants who ship products via Amazon's Seller Fulfilled Prime program, which guarantees speedy delivery even though the company isn't handling shipping itself. The levy would have been added to the commission — usually 15% — that merchants already pay Amazon to sell products on the popular web store.



Amazon didn't explain to merchants why the fee was needed when it was announced in August. The company told Bloomberg the fee would help cover the costs of running a separate infrastructure and measuring its effectiveness. Amazon this week began notifying merchant partners the proposed fee was being canceled, attributing the decision to merchant feedback, according to the documents.
While many sellers are likely to be a bit cynical that the turn about was really due to merchant feedback, and not impending FTC concerns, this will still be good news indeed as we head into peak Q4 holiday shopping season.
---